Biography
Who's Bailey Sok?
Bailey Sok is a dancer, model, aspiring actress, and Internet personality. She was born in 2004 in California. Her birthday is on February 24th. Bailey is mostly known for her exceptional dancing skills. She also has a large following on various social networks.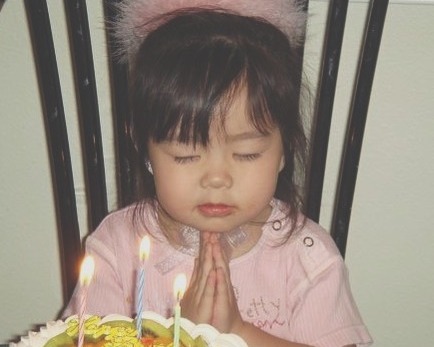 Who are Bailey Sok's parents?
Bailey has Korean ancestry. Her mother's name is Judie, who once won a Korean beauty pageant. There is no information about her father. The star has two elder sisters named Britney and Kylie who are also dancers. Bailey's nationality is American.
Dancing career
Sok began dancing at about three years old. Her first school was Dance Precisions, which is one of the best studios in California. Later, she joined Just Plain Dancin' where she performed together with Jessalyn Hall. Bailey learnt different dance styles and techniques. Her teachers are Molly Long, Matt Stefanina, Brian Friedman, and others.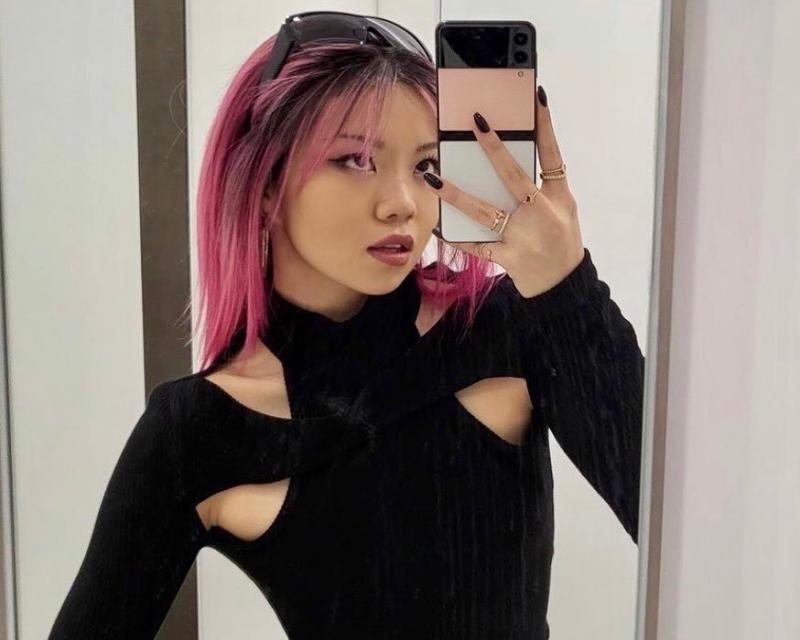 She started participating in competitions at six years old. One of the most popular videos is Bailey's performance at the KAR Dance Competition. It gained over 50 thousand views. Such success opened up opportunities to showcase her talent in other contests. She took part in Starpower and Thunderstruck competitions, America's Got Talent, and Dance Video Throwdown. In 2017, Sok was nominated for the Industry Dance Awards.
Bailey is popular on Instagram. As of 2022, her account has 2 million followers. She also runs a YouTube channel where she shares her dance routines, vlogs, and more. Her friend is Jason Hancock, who is a member of the LilBeast dance team.
Is Bailey Sok in a relationship?
Bailey prefers not to share information about her personal life. There were rumors that she dated Kenneth San Jose, a Filipino-American dancer and singer.
How much is Bailey Sok's net worth?
As of 2022, her net worth is roughly estimated at around $565,000.