Biography
Who's Xobrooklynne?
She's a Canadian social media star. Her real name is Brooklynne Webb. She was born on March 31, 2004, in Vancouver, Canada and attended a private school there.
Who are Xobrooklynne's parents?
This celebrity prefers to keep the information about her private life secret. Her fans know nothing about her parents. However, she has revealed that she has two brothers, Caleb and Hayden.
Tiktok career
Brooklynne joined TikTok in 2020, during the pandemic. Today, she has 10.7 million fans on that platform. Her first video that amassed over 1 million views was a POV one where she was doing her makeup. Fans adore her videos where she performs as a princess. Brooklynne can vividly impersonate various princesses, including Disney ones. She's just as good at comedy, dance and lip-sync content. She recorded a collaborative video with Lois Mia Chapman.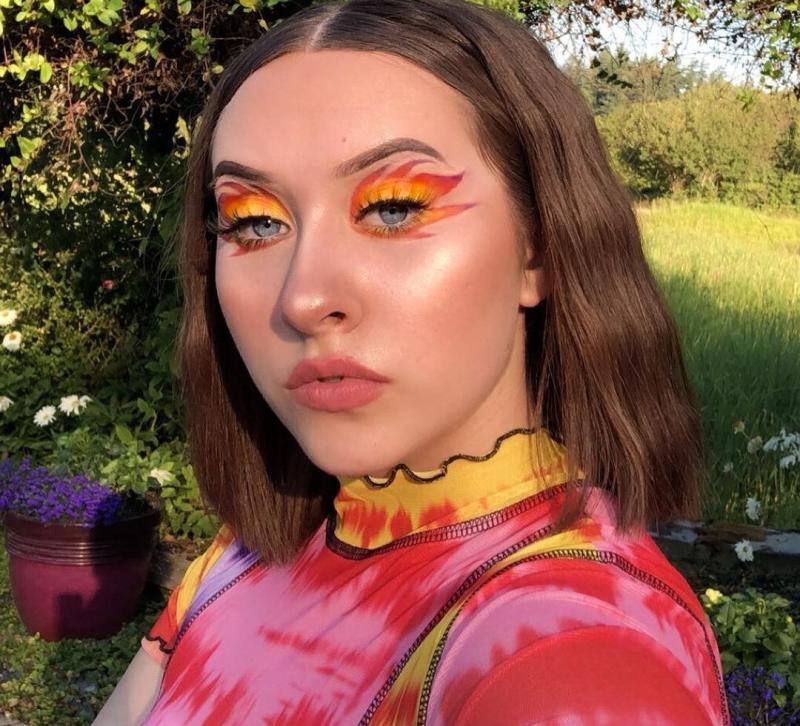 In 2021, the star created a YouTube channel. The first video that she uploaded there was a song called My Crown. The YT video where she explains her TikTok popularity became very popular.
Brooklynne has a curvy figure. She frequently talks about body positivity. In one of her videos, she and three other ladies unbuckled their leggings so that viewers could see their relaxed bellies. Trolls began to comment on that. Brooklynne realized her body-positive subscribers might have felt uncomfortable.
Is Xobrooklynne in a relationship?
In 2022, she used to date Sofia Gomez for a few months. The couple split up because Sofia accused her partner of sexual assault.
How much is Xobrooklynne's net worth?
In 2022, her net worth is reported to be between $250,000 and $500,000. She makes money on ads on social networks and paid content as well as brand deals and sponsorships.