Biography
Justin Roland is a famous American producer, actor, game developer, writer, director and animator. His full name is Mark Justin Roiland. He gave his in many popular animation and cartoon series. Now he lives in California, Los Angeles.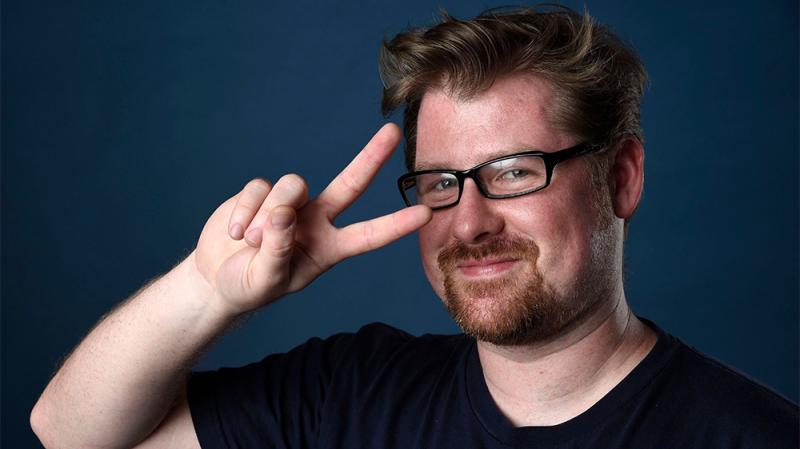 Biography
He was born on 21st February, 1981, USA. His birth place was Stockton, California. His parents' names are Rebecca and Mark. There is not enough information about his parents. His younger sister's name is Amy Roiland who is a fashion designer. He spent his childhood in Manteca, California. There was an almond orchard where he grew up. His first school was 'Sierra High School'. Later he attended the 'Manteca High School'. He also went to Modesto Junior College.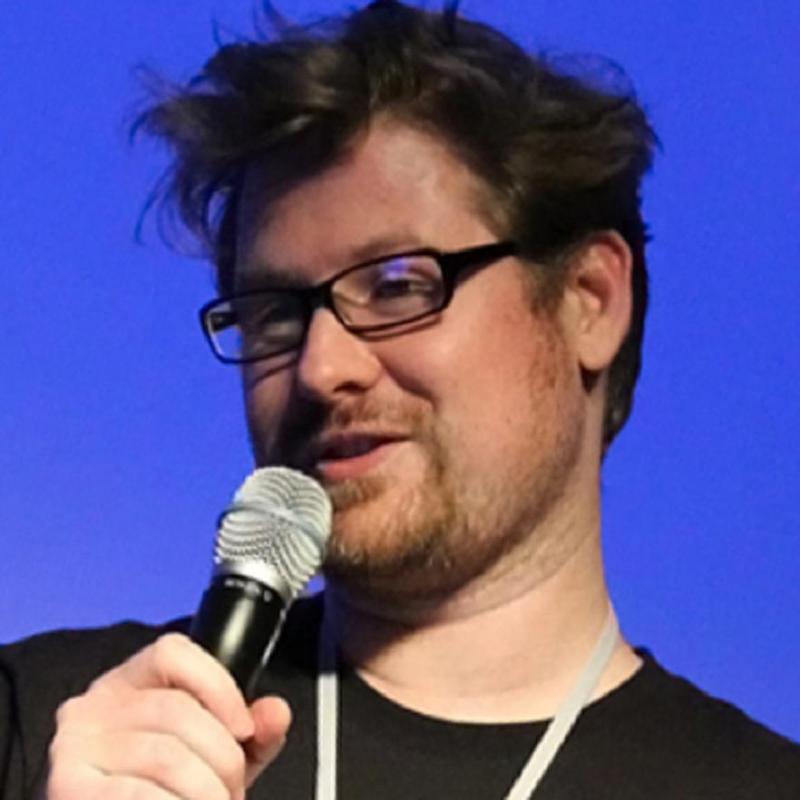 Movie career
For building a career he shifted to Los Angeles in 2004. He first worked with 'Channel 101'. He is now involved in voice acting. He also gave his voice for Underdogs, 'Tenacious D: Time Fixers', Smallfoot and Krampus, all of these are animated movies.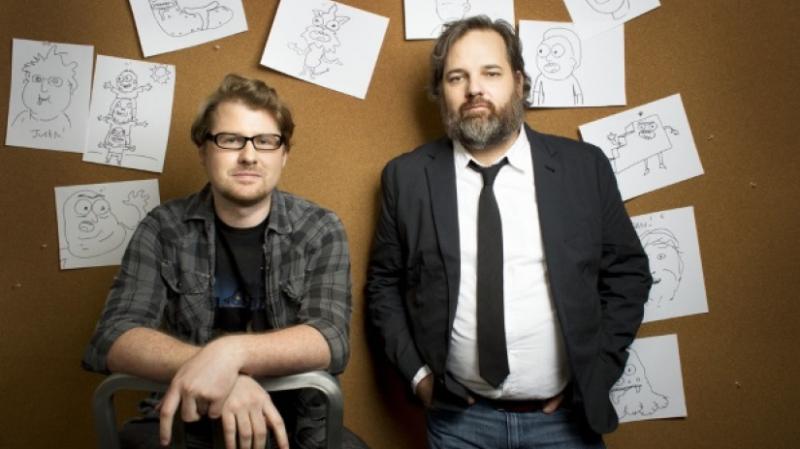 Television
In 'Rick and Morty,' he gave his voice for 'Rick Sanchez' and 'Morty Smith' characters, two lead roles. He is also the co-writer and co-creator of this animated science fiction. He produced it with Dan Harmon. In 'Fish Hooks', an animated TV series he gave his voice for the character Oscar. He directed, produced and voiced in numerous TV series. He loves cartoons and also makes video games.
His other works are Jablinski Games, Star vs. the Forces of Evil, Hot Streets, Mystery Science Theater 3000:
The Return, Adventure Time, Blark and Son, Future-Worm!, Robot Chicken, Pig Goat Banana Cricket, Uncle Grandpa, Animals, Gravity Falls, Aqua Teen Hunger Force, Community, The Simpsons, The Littlest Sketch Show, Out There, Dog World, Super F***ers, Yacht Rock, The Sarah Silverman Program, The Paloni Family Comedy Show!,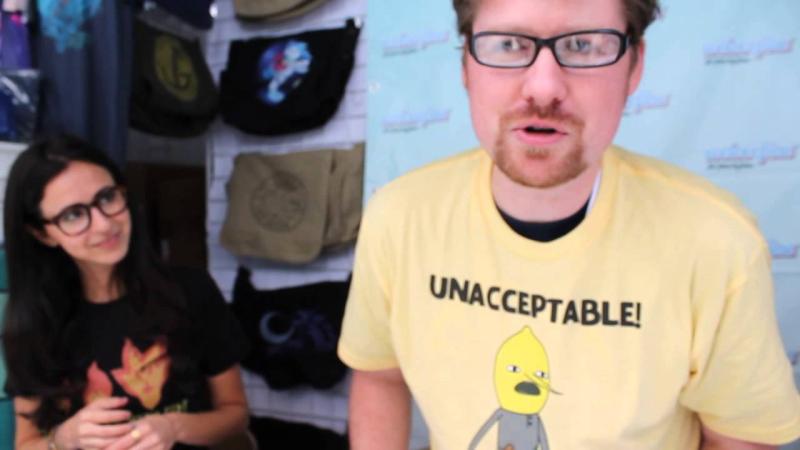 The Vacationaires, Water and Power, Adventures in Advertising, The Mountain, Shitbuster, The Pop, Googas, The Sarah Silverman Program: Animated Webisodes, Planners, Tales of Railroad Times, 2 Girls, 1 Cup: The Show, The Bed & Breakfast Club, Eat My Shit, The Forgotten Classics, Cautionary Tales of Swords, My Friend Mike, Reporters, Acceptable TV, Classroom, Channy Awards, Christmas World 2050, Phone Sexxers,
The Real Animated Adventures of Doc and Mharti, Magic Fantastic Animatic, Opportunity Knockers, Pretty President, Unbelievable Tales, The Most Extraordinary Space Investigations, Rock Gods of Rock, House of Cosbys, Laser Fart, Cheap Seats: Without Ron Parker, Friends and Lovers etc. He wrote and produced more than twenty series.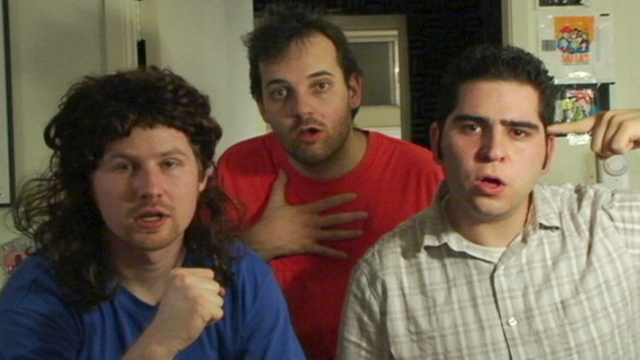 Personal life
From many interviews, it is known that Justin Roland is not married and currently single. In 2013, he started his relationship with Abi Lyn Maley. It is rumored that they have already separated.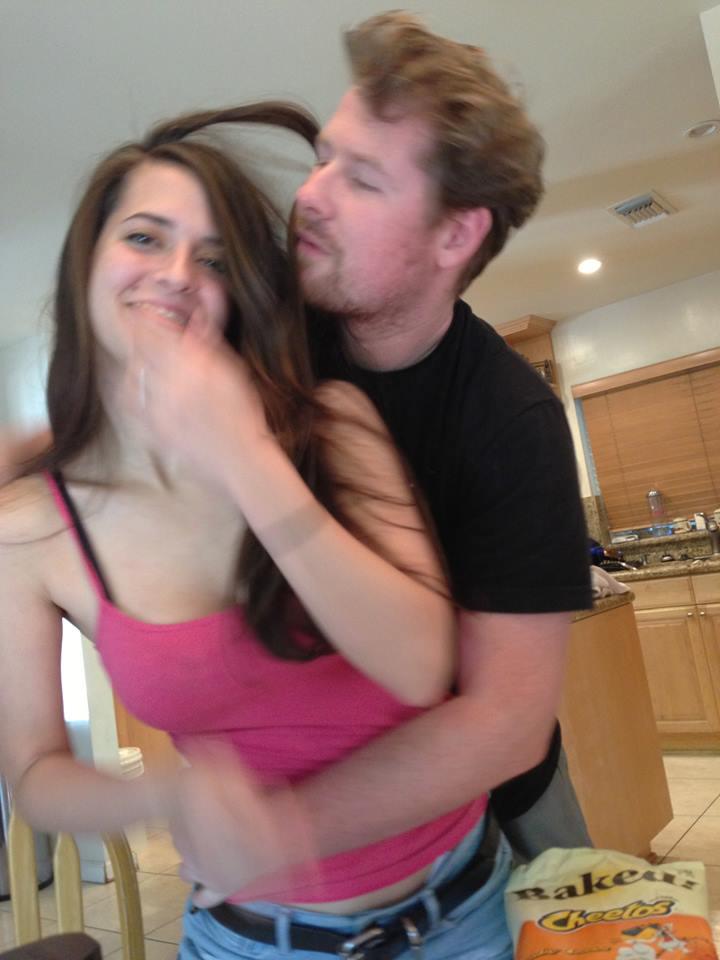 Net worth
His net worth is $5 million (estimated).