Biography
Who's Alicia Fox?
She's an American wrestler and model. She was born Victoria Crawford on June 30, 1986, in Ponte Vedra Beach, Florida.
Who are Alicia Fox's parents?
The star prefers to keep the information about her parents and childhood secret. In some interviews, she confessed there was alcohol abuse in her family and she developed anxiety because of that.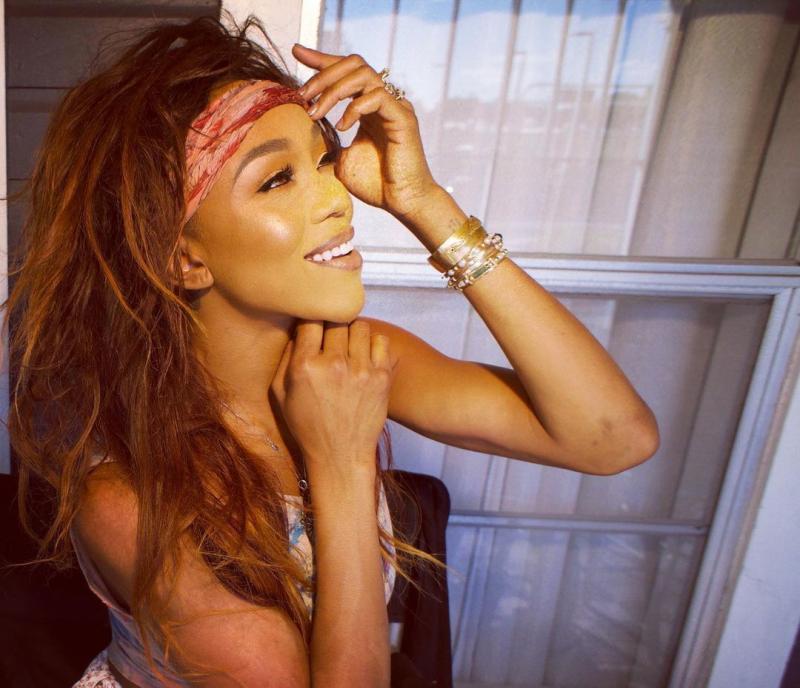 She has a younger sister, Christina. This lady used to be a professional wrestler too — you might have seen her perform under her Caylee Turner alias. Besides, she was a cheerleader. Then, she began to earn money as a real estate broker.
Wrestling career
In 2008, Alicia debuted on SmackDown, using the gimmick of a wedding planner. In 3 years, she won her first WWE Divas Championship. To become the champion, Alicia defeated Eve Torres and two other WWE Divas. She was the first and only African American to win that competition.
In 2014, she appeared on the screen in the Total Divas reality show.
She tried being a referee and a manager for other wrestlers.
Is Alicia Fox in a relationship?
She used to have an open relationship with a guy who was known as fritalb on Instagram.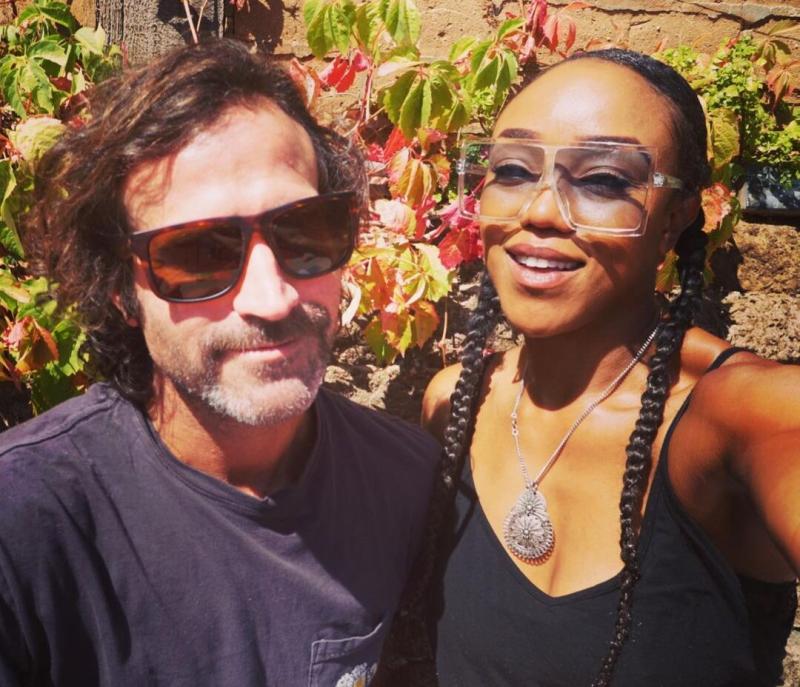 Besides, she was romantically linked to Wade Barrett — a fellow wrestler who performed under the Stu Bennett alias. They split up, being totally unhappy with each other.
How much is Alicia Fox's net worth?
In 2022, her net worth is reported to be around $2 million.