Biography
Who is Mick Jenkins's parents?
Mick Jenkins is a rapper from the United States. He was born in Huntsville, Alabama, USA, on April 16, 1991.
Who are Mick Jenkins's parents?
Mick's parents' names are unknown; they prefer a quiet, non-public life. We only know that his parents are divorced. When Mick was nine years old, his parents divorced. That's when he, his sister, and his mother relocated to Chicago. In an interview, Mick also stated that his parents' musical tastes had a significant influence on his future musical tastes.
Rap career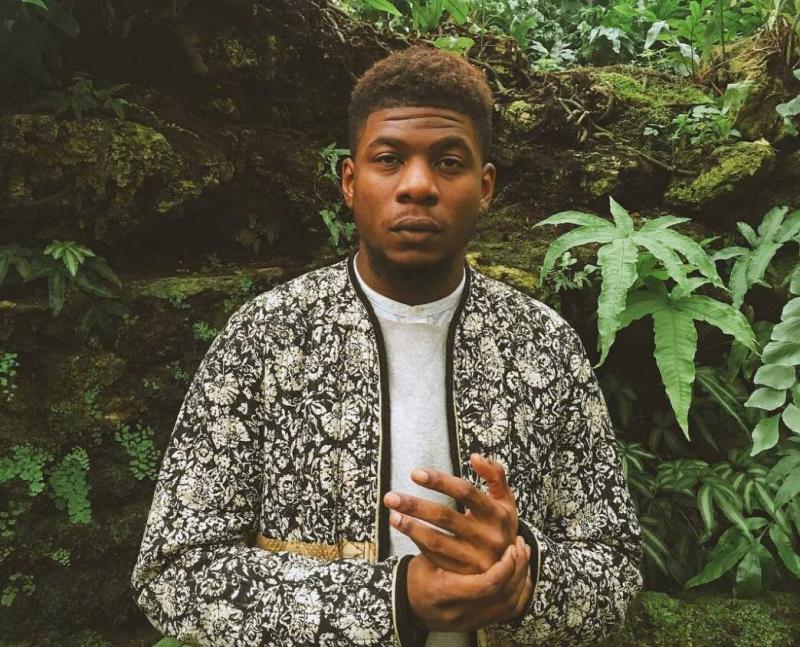 At the age of 17, the rapper started his musical career with a performance at the Open Mic in Chicago, where aspiring artists performed. Mick released his first mixtape, titled The Mickstape, in 2012. So his rap career officially began. His greatest fame came from a 2014 musical tour on which he performed alongside Method Man and B-real. His most popular single, Carefree, was released in 2020. Mick's musical creations are frequently inspired by the Bible and jazz.
Is Mick Jenkins in a relationship?
There is no information about Mick's personal life. He prefers not to reveal many details about his relationship, so it is unclear whether he is dating anyone.
How much is Mick Jenkins's net worth?
Mick's net worth is estimated to be around $1.5 million in 2022.