Biography
Who's Rod Wave?
He's an American rapper. He was born on August 27, 1999, in St. Petersburg, Florida, as Rodarius Marcell Green.
Who are Rod Wave's parents?
Rod's dad used to be a street hustler. Initially, he provided his son with sufficient financial support. He was sent to prison for 6 years when Rod was in elementary school. The boy stayed with his mom after his parents separated. He failed to adapt to poverty and became involved in illegal activities. He was arrested several times for selling drugs, robbing houses and carrying weapons.
When Rod's dad went out of prison, his son stopped misbehaving. His father gave him a microphone as a present and his brother purchased a computer for him. Thanks to these gifts, the future star channeled his energy into music and managed to graduate high school.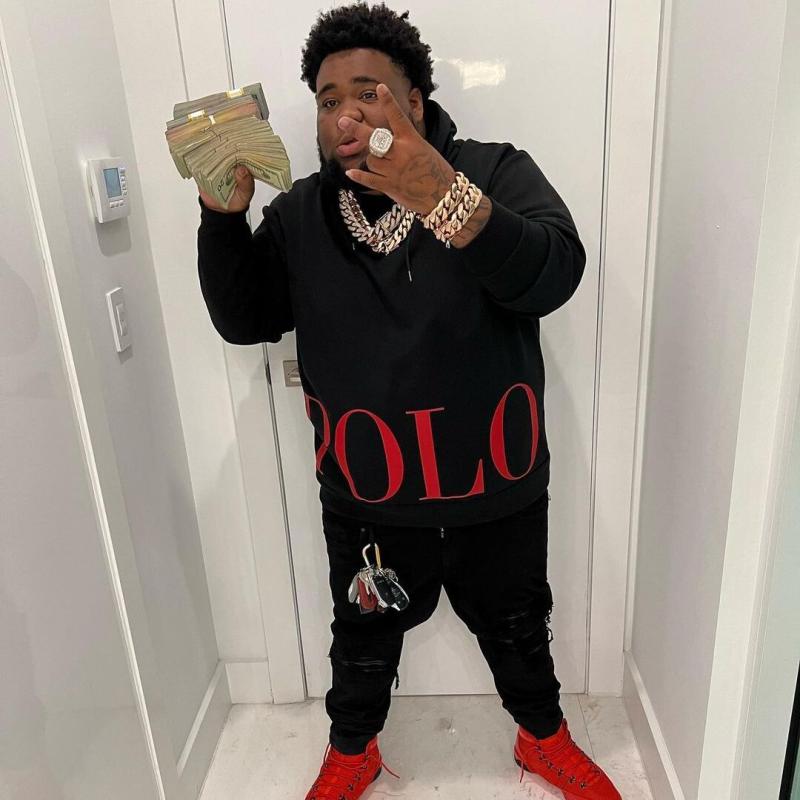 His brother, whose name remains unknown, sings as well.
Rap career
Rod's inaugural mixtape, Rookie of the Year, saw light in 2017. He has released 4 studio albums, 5 mixtapes and over 30 singles. Alamo Records signed him. His signature style can be characterized as soul-trap, it resembles a combination of hip-hop and R&B. His lyrics are focused on his family, love and hardships but not on luxury, gems and sportscars.
Is Rod Wave in a relationship?
The star prefers to keep his private life out of the limelight. According to some sources, he has two twin daughters, Mocha and Kash. Their mom's name is Kelsey.
How much is Rod Wave's net worth?
In 2022, his net worth is reported to be around $3 - $5 million.