Biography
Seth Gilliam is an American actor who has appeared in various films and TV series. He has performed in The Wire as Ellis Carver and in the television series Oz as Clayton Hughes. His most recent television appearances are as Dr. Alan Deaton in the MTV series Teen Wolf and in The Walking Dead as Father Gabriel Stokes.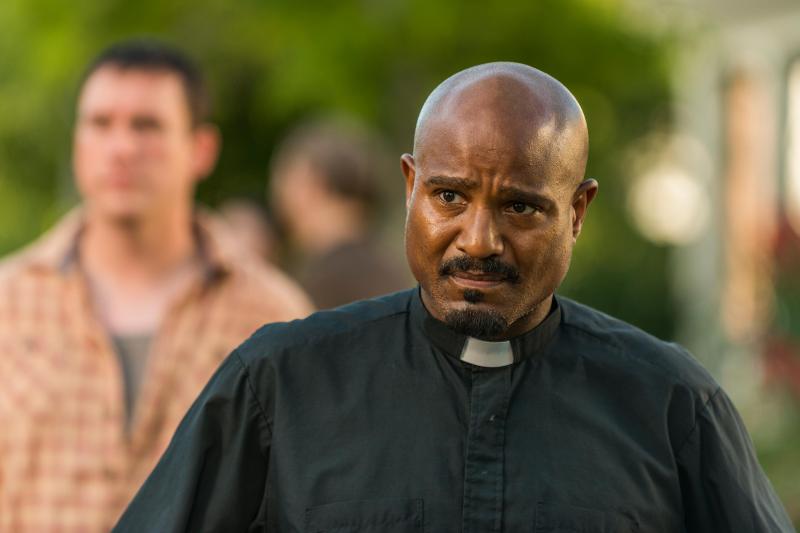 Quick Bio
Seth Gilliam's birthday is on November 5, 1968 in New York, USA. He spent his entire childhood in New York. He graduated from the State University of New York at Purchase in 1990.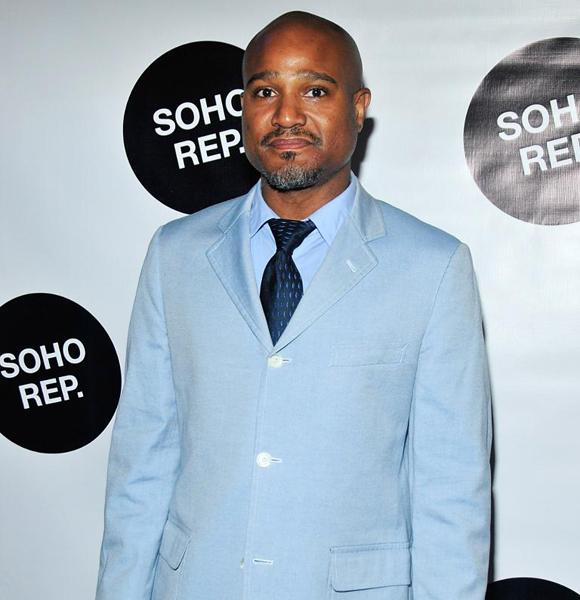 Acting Career
Seth Gilliam's movie and TV career began on 'The Cosby Show'. For three episodes, he appeared on the show as Aaron Dexter. He has had multiple stage appearances, including the role of Prince Edward in the 1993 production of Richard III. He has played in two stage productions that were directed by his wife, Leah Gardiner.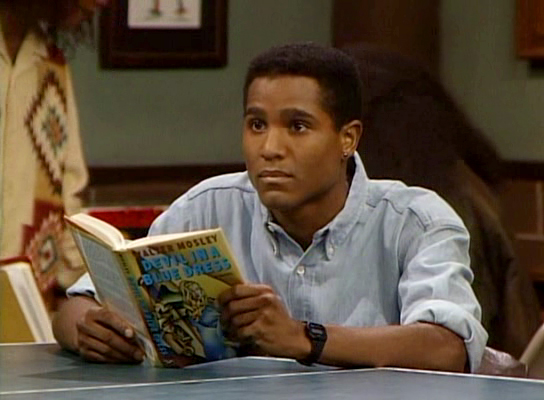 The first was the lead role in the 2010 and 2011 productions of Othello by the Commonwealth Shakespeare Company. It was performed at the Houston Shakespeare Festival. The second was in a production of Antony and Cleopatra, where he played as Antony for the Houston Shakespeare Festival.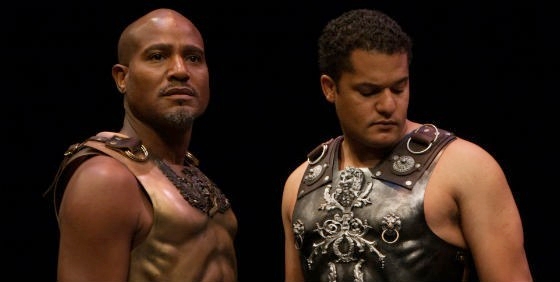 While he was already known for his on-stage performances and has admitted to loving it more, he began to perform in film and television as well. He starred in the award-winning film Still Alice in 2014.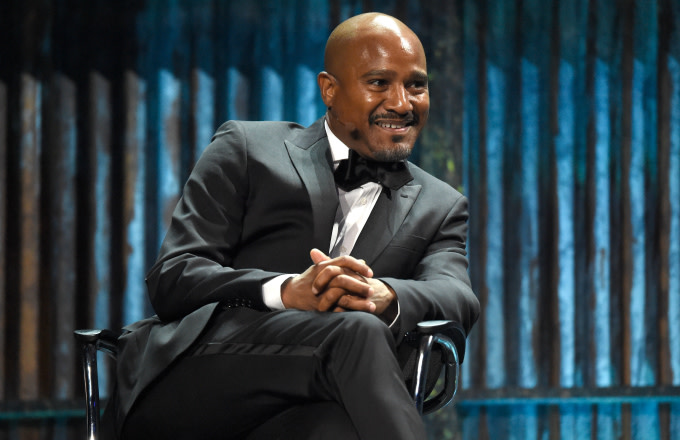 He also performed in the 1997 cult-classic film Starship Troopers as Private Sugar Watkins, as well as in the 1996 film Courage Under Fire as Sergeant Altemeyer. From 2002-2008, he appeared on the multi-award winning HBO series 'The Wire' as Sergeant Ellis Carver.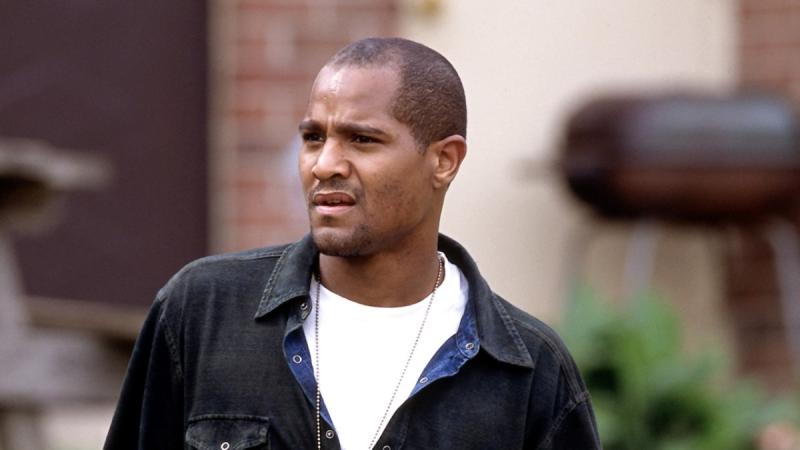 He is most recognizable for his performance as Clayton Hughes in the television series Oz. The series aired from 1997-2003. His most notable recent performance is in The Walking Dead where he plays the role of Father Gabriel Stokes since 2014. He still appears in the MTV series Teen Wolf as Dr. Alan Deaton.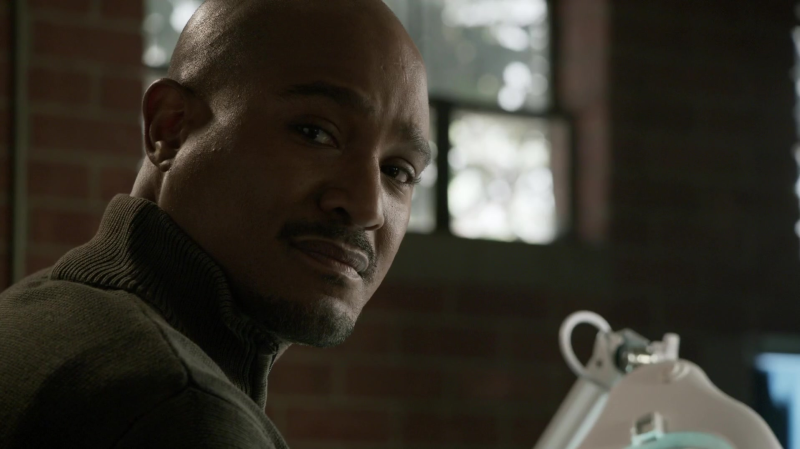 Personal life
Not much is known about Gilliam's personal life. He is known to keep his personal matters away from the media. Seth Gilliam's wife is theater director Leah Gardiner and has one child with her.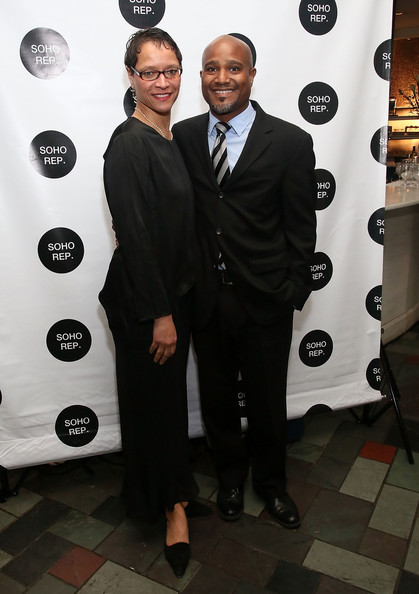 On May 4, 2015, Gilliam was arrested for driving under influence and speeding. At 2 a.m., he was clocked by an officer at 107 mph in a 55 mph zone. The arresting officer asked Gilliam if he had been drinking alcohol after noticing the scent of alcohol. Gilliam admitted to drinking one shot and three beers.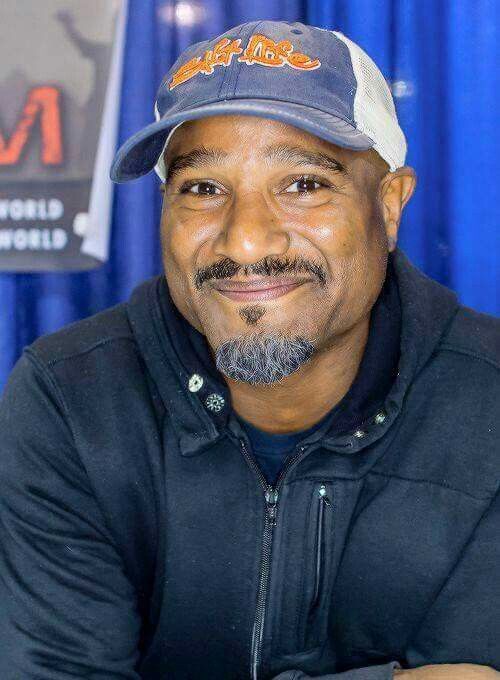 The police report also notes that Gilliam was found possessing marijuana. He reportedly had a .107 blood alcohol level. After posting a $9,818 bond, he was released.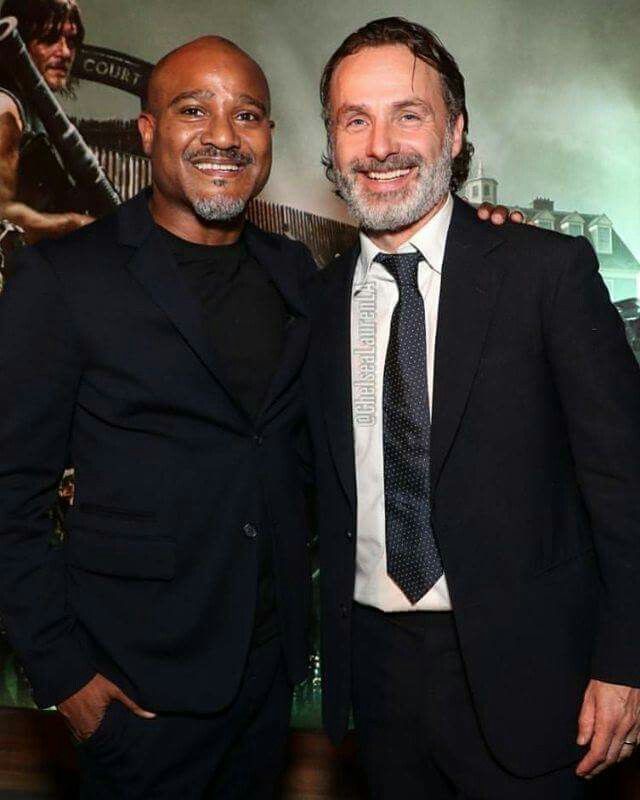 Net Worth
Seth Gilliam's net worth is $1.5 million.