Biography
Logan Pepper is a well-known American actor from sunny Los Angeles, California, USA. He was born on June 25, 2002.
Family
His mother's name is Susannah, and his father's name is Corey Pepper. Logan's father is an actor who also teaches acting. His parents have always encouraged him to pursue a career in acting. Logan also has a brother named Griffin. However, little is known about Logan's family; they prefer a private life.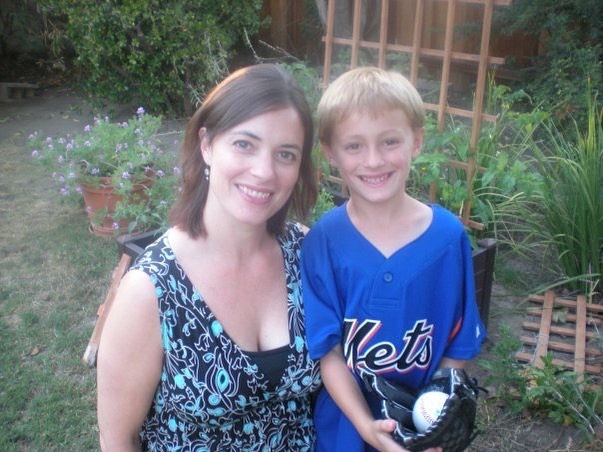 TV career
Logan made his acting debut on the Disney Channel in 2017. However, his real success and recognition came with a role in American Housewife, where he co-starred with Katy Mixon. Logan currently has more than 8 acting roles under his belt, and he is working toward getting more. His father encourages him to constantly improve his acting skills and aspires to be successful in this field.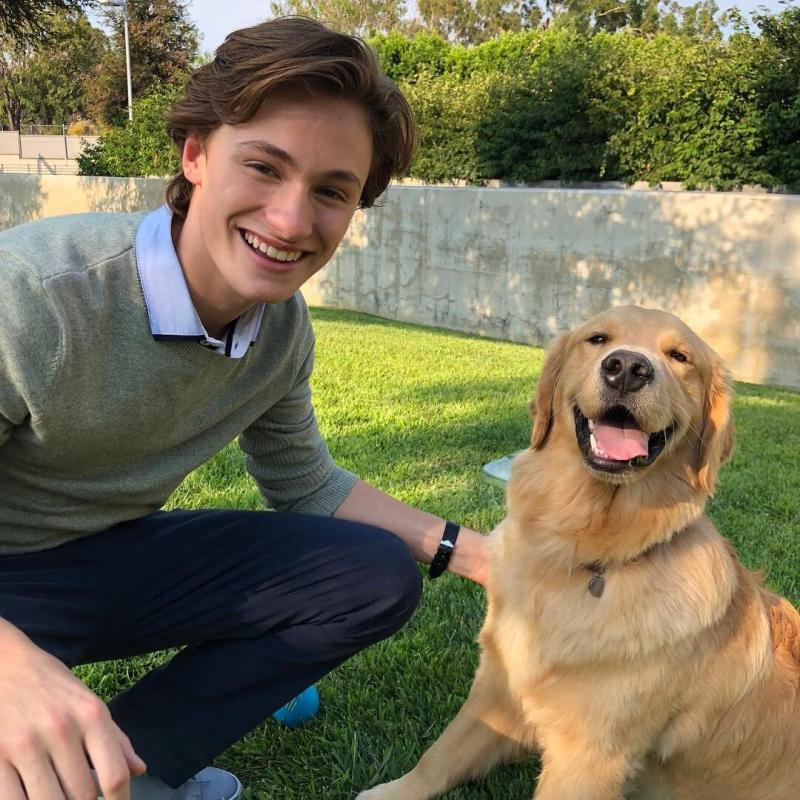 Personal life
The young celebrity doesn't discuss his personal life in detail because he prefers to keep his personal and professional lives separate. Particularly now that the celebrity is completely focused on his work.