Biography
Arianna Hailey is an American content creator and model. She was born on December 28, 2004, in Plano, Texas.
Family
The star has never revealed the names and occupations of her parents. However, you might have seen her dad in at least one of her videos.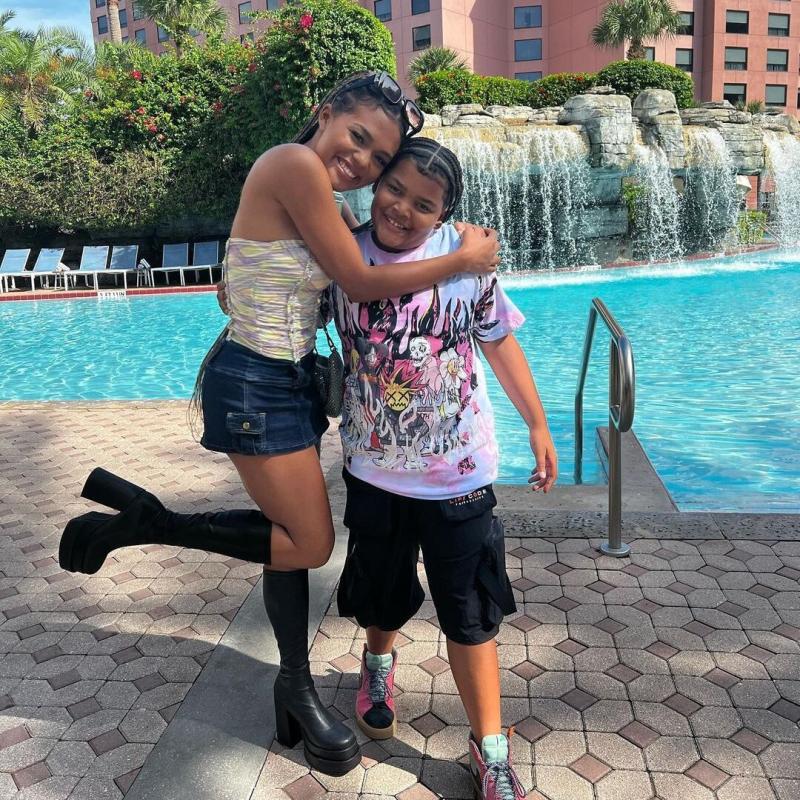 Her younger siblings are regularly featured in her posts. She has a brother named Paxton and a sister named Fallon.
TikTok career
Ariana has 13 million fans on TikTok. She specializes in dance and lip sync videos as well as beauty-related content and makeup tutorials. Her first video got viral. Some of the subsequent ones turned out to be just as successful as the debut one — but others failed to attract that much attention. Ariana quickly realized her strong and weak sides and put effort into delivering consistently high quality.
Those who've been following her for a while on TikTok might remember her early video where she performs in a panda onesie. Another prominent video of hers was created together with Prymrr.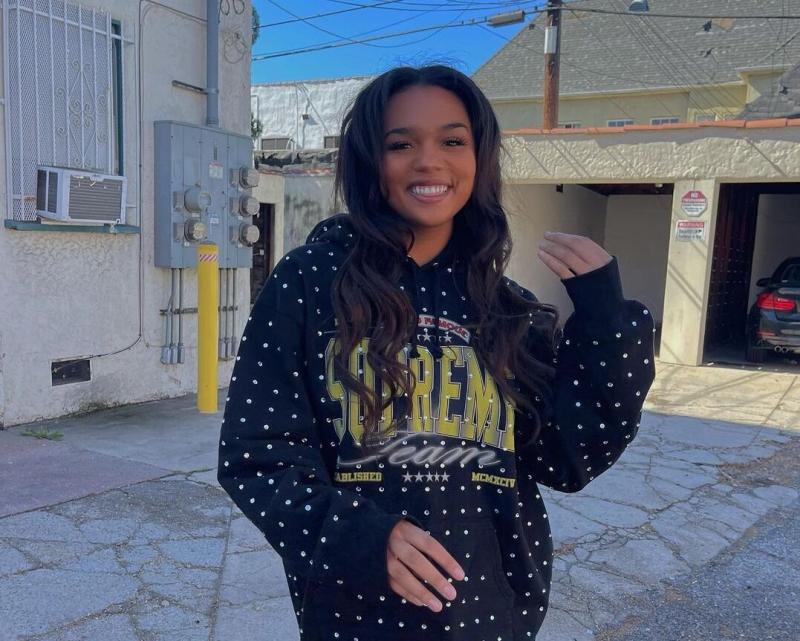 On Instagram, she has 265,000 followers. There, she acts as a self-taught makeup artist and teachers her subscribers to use cosmetics.
On YouTube, she has over 220,000 subscribers. She joined this platform in 2020 but it took her around half a year to begin uploading content there. Her fans love her pranks, vlogs and lifestyle videos.
Personal life
From 2021 to 2022, Arianna used to date Michael Rebar. Currently it seems that she is single and is concentrated on her career and professional activities.