Biography
William Wayne McMillan Rogers III was an actor in American television and film. He is most known as Captain "Trapper" John McIntyre in the television series M*A*S*H on CBS. Wayne Rogers Mash career paved the way towards his successful acting profession.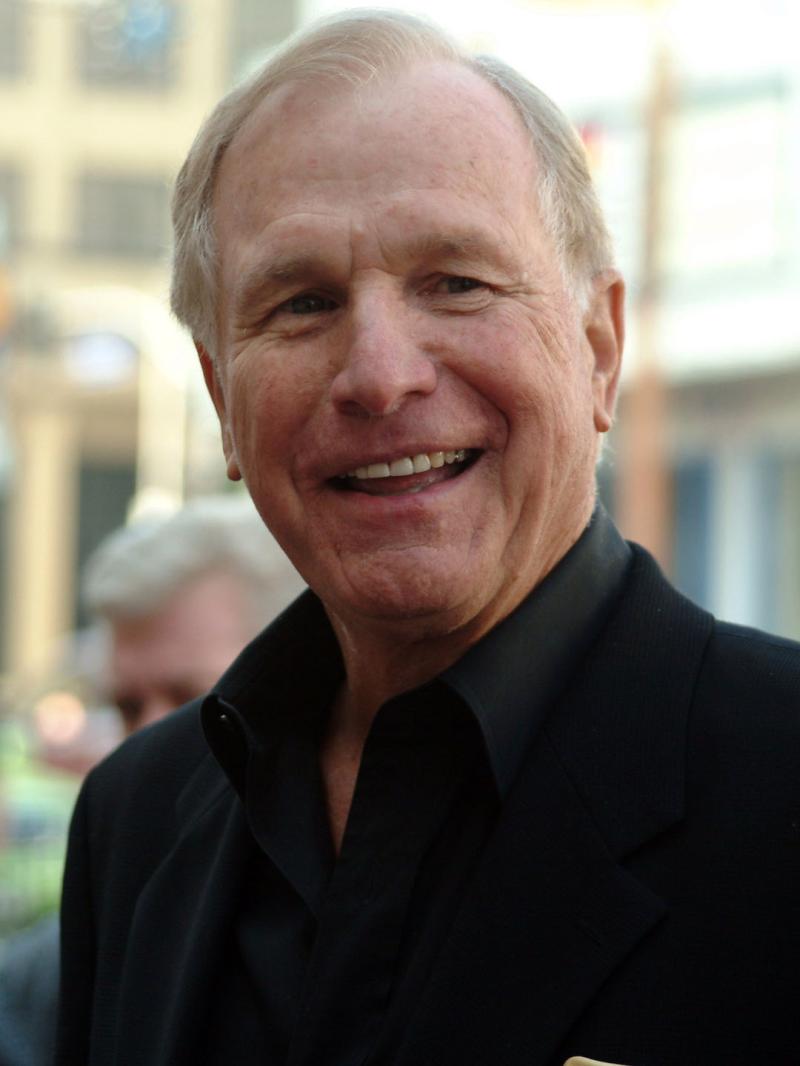 Quick Bio
Rogers was born on April 7, 1933, in Birmingham Alabama to William Wayne McMillan Rogers Jr. and Lydia Eustis Rogers. He went to Ramsay High School in Birmingham and The Webb School in Bell Buckle, Tennessee. He went to Princeton University to study history.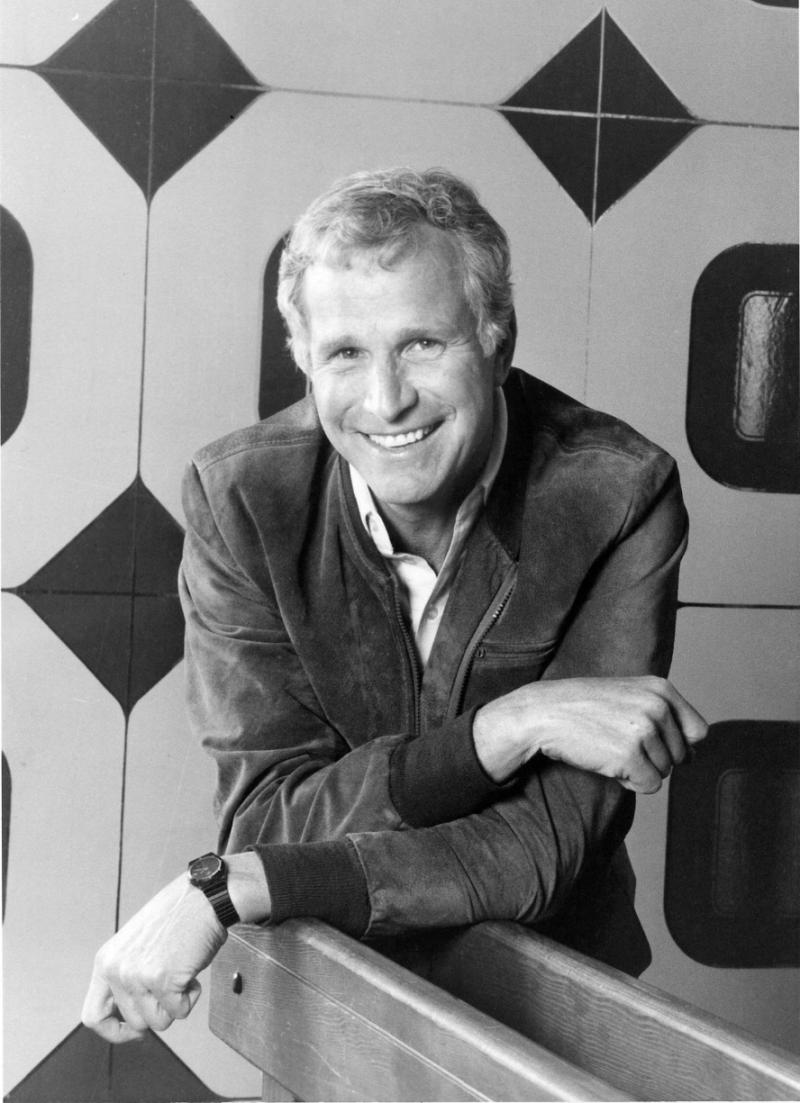 In Princeton, he was a member of the eating club Tiger Inn, as well as the Princeton Triangle Club. He graduated in 1954. Prior to becoming an actor, Rogers served in the United States Navy. Wayne Rogers death was on December 31, 2015.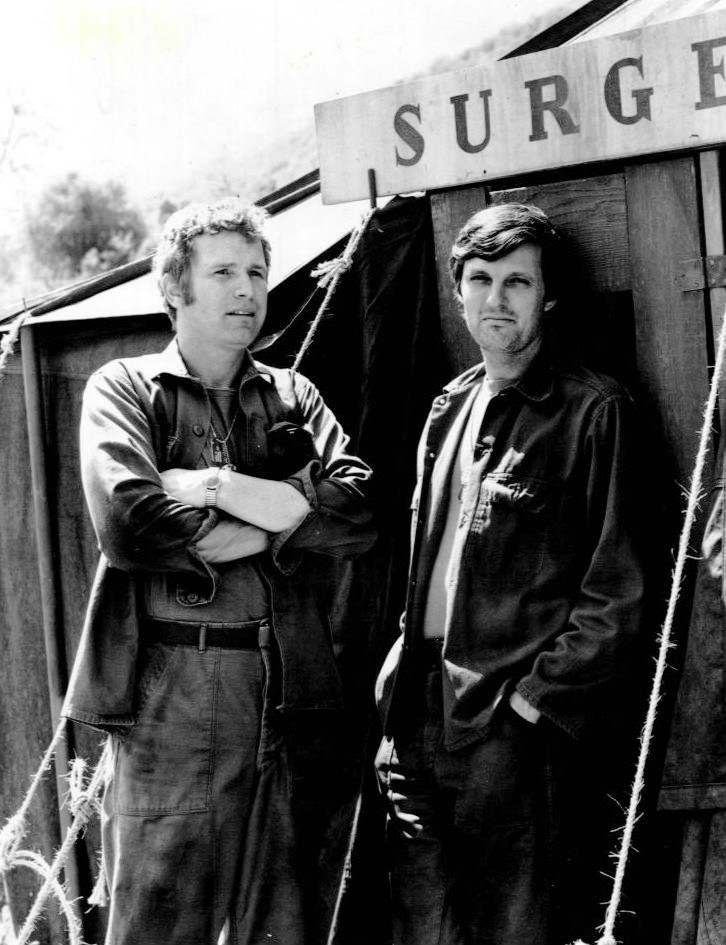 Movie Career
In 1975, Rogers appeared in the NBC-TV movie "Attack on Terror: The FBI vs. The Ku Klux Klan" as an FBI agent. In 1980, he played Michael Stone in Top of the Hill. He also appeared in the miniseries Chiefs which aired in the 1980s.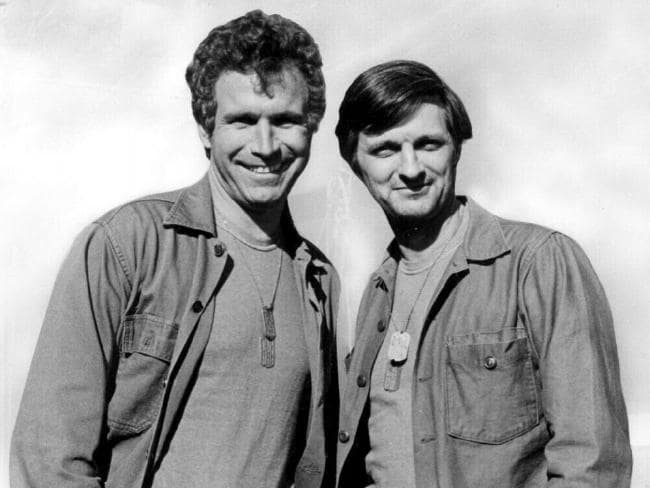 From 1979 to 1982, Rogers starred in House Calls, a series on CBS, He played Dr. Charley Michaels and starred together with Lynn Redgrave. In the latter part of the series, he starred with Sharon Gless. In 1996, Rogers appeared in "Ghosts of Mississippi" as civil rights attorney Morris Dees.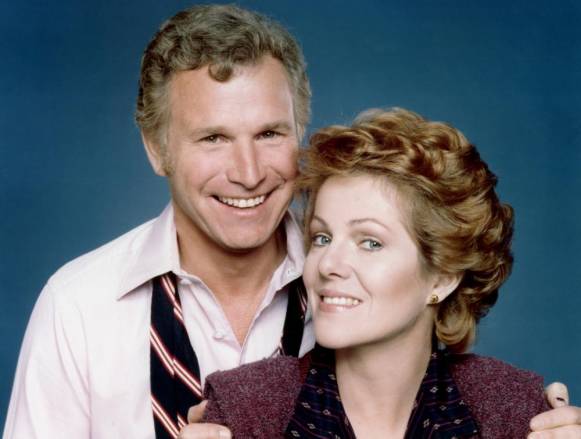 M*A*S*H
In his audition for M*A*S*H, Rogers' original plan was to audition for Hawkeye Pierce. The character proved to be too cynical for him. He would later ask to screen test for the lighter character Trapper John.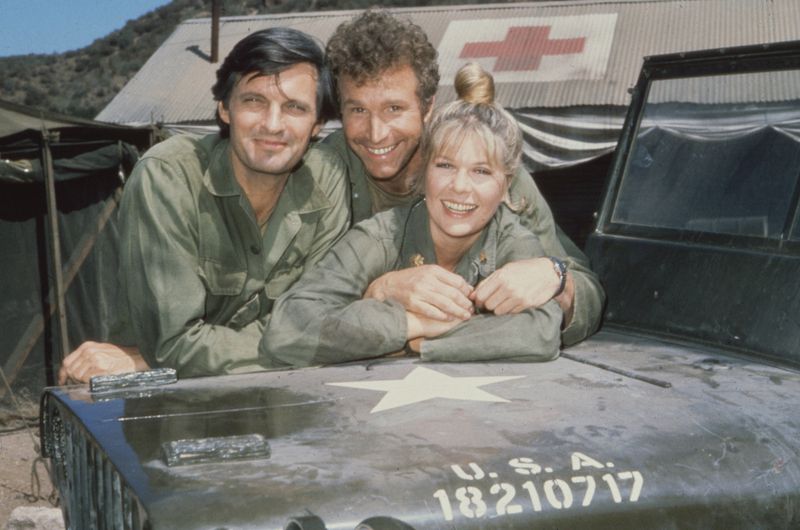 Trapper and Hawkeye were to have equal importance as characters. However, Alan Alda, who played Hawkeye, was growing more popular with the show's audience. Alda's acting career and résumé already exceeded Rogers' at this point.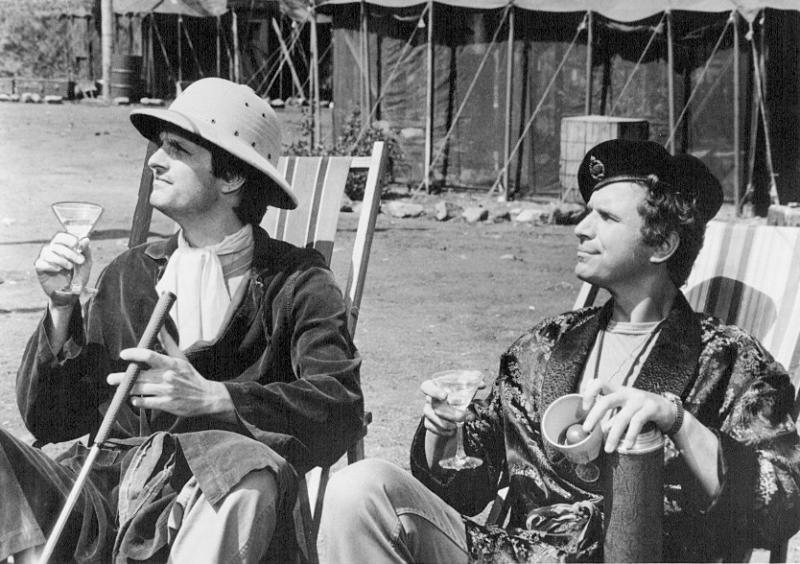 Financial Career
During Wayne Rogers Mash, he was trying out the real estate and stock markets. He would eventually find success as an investor and money manager. He had regular appearances on the Fox Business Network cable TV news program Cashin' In. The show was hosted by Fox News anchor Eric Bolling and features news regarding stocks investment.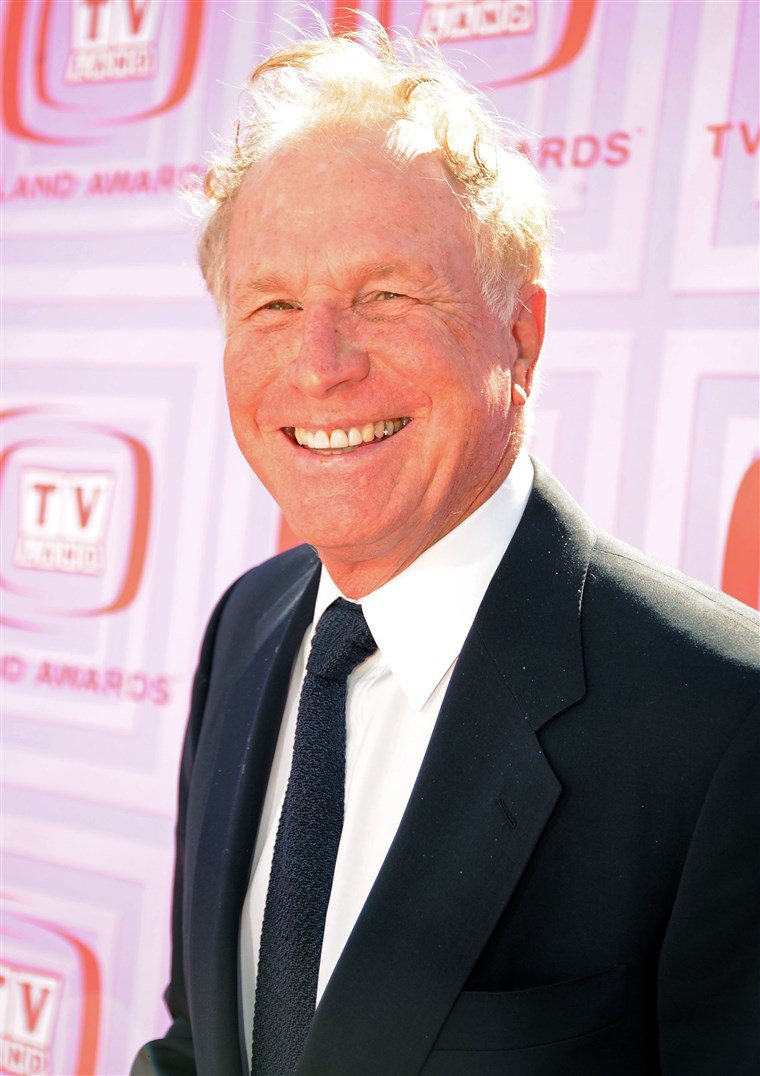 In August 2006, Rogers became part of Vishay Intertechcnology, Inc.'s board of directors. Vishay Intertechcnology, Inc. was a manufacturer of electronic components and semiconductors. He also served as the head of stock trading investment corporation Wayne Rogers & Co.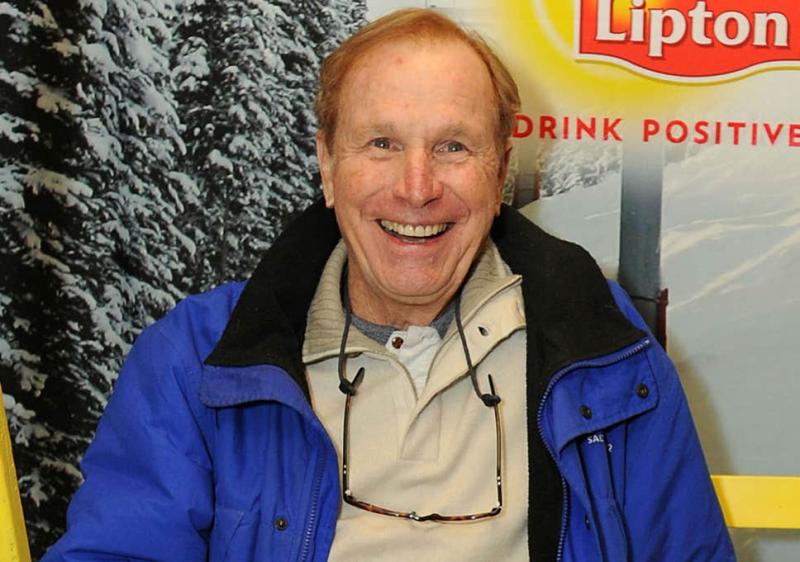 Personal life
In the late 1950s, Wayne Rogers wife Mitzi McWhorter tied the knot in 1960. They had two children, separated in 1979, and divorced in 1983.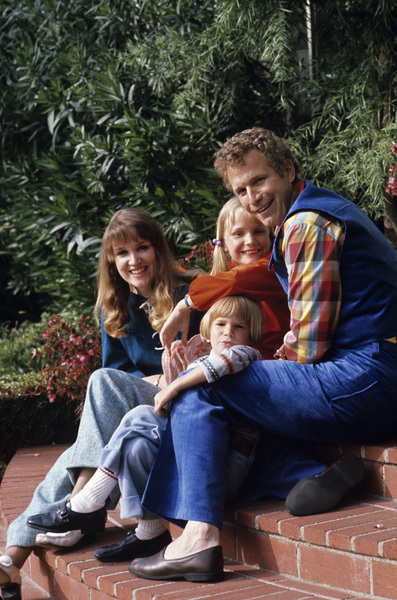 In 1988, Rogers married Amy Hirsh. Rogers made a home in Destin Florida in 2001. Rogers died on December 31, 2015. At the age of 82, he died due to complications of pneumonia. He followed fellow M*A*S*H cast member William Christopher, who died exactly one year before.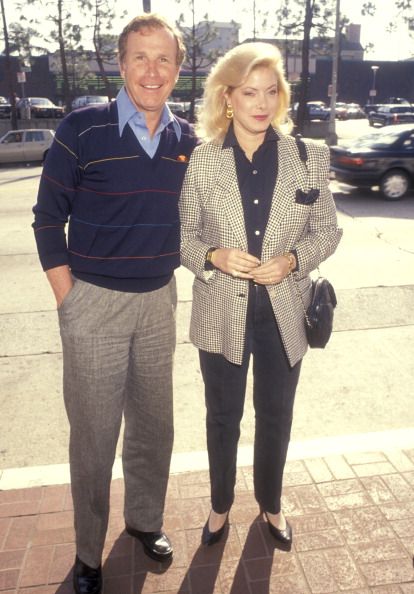 Net Worth
Wayne Rogers's net worth is $75 million.