Biography
Stephen Goss, who is better known by his stage name Cousin Stizz, is a Massachusetts-native American rapper and musician. Stephen was born on the 15th of March, 1992. He is of American nationality and African-American ethnicity. The faith he believes in is Christianity.
Stephen grew up in Boston. He spent his entire childhood there and then attended Reading Memorial High School. He graduated in 2010 but then decided to focus more on his music career instead of education at a college or university.
Family
Stephen prefers to keep his personal life details away from the public. It is unknown who his parents are and where they came from. It is also not known if Stephen has siblings or not. He is probably the only child in the family.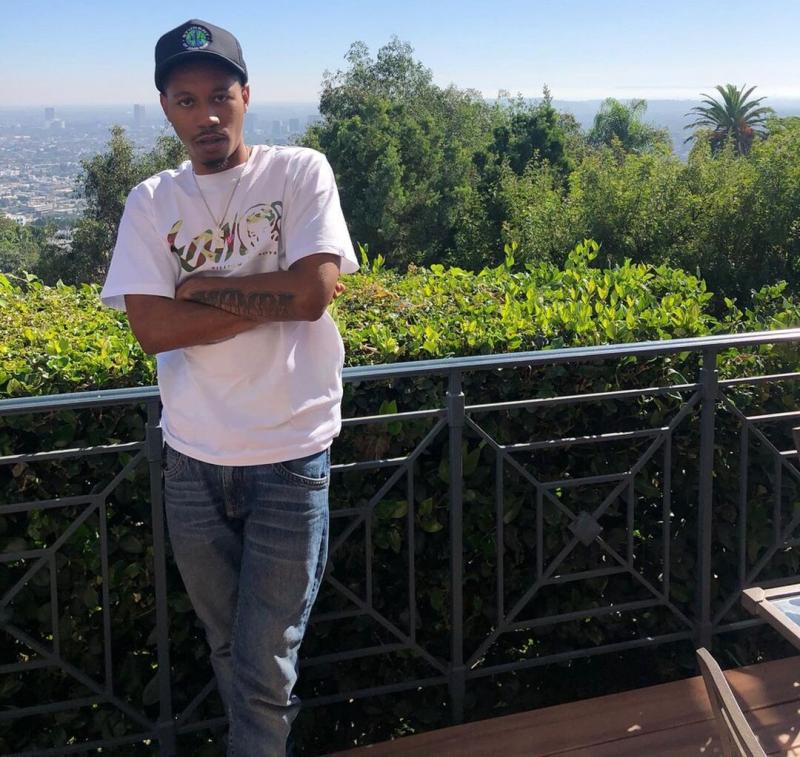 Rap career
Stephen started rapping when he was a teenager. He was a member of the Pilot Nation band. In 2013, Stephen was inspired by his friend who had a lot of success, and then he decided to start a solo career. In 2014, he first released the "Shoutout" single. In 2015, Stephen wrote a debut mixtape. It was one of his successful works — even Drake played one of Stephen's songs at the birthday party. Then RCA Records invited Stephen to join the label, and in 2017 he released his first studio album, "One Night Only." Throughout his career, Stephen has written 3 studio albums, 2 mixtapes, and 2 EPs.
Personal life
No, Stephen is a very low-key celebrity, so he is single now. It is also not known if he had dated someone before.