Biography
Tay-K is a popular American artist born in June 2000 in California with the full birth name Taymor Travon McIntyre. The rapper rose to stardom after his song titled The Race in 2017. The song was an instant hit on the American Billboard top hundred list.
Ironically, this fame has been marred by the looming murder case which roped in the artist and saw him being arrested.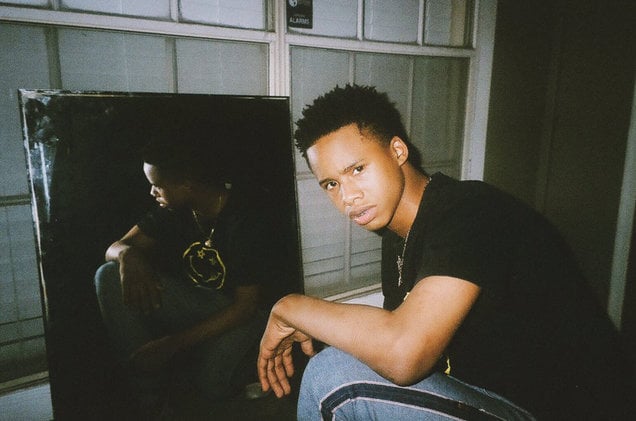 Quick Bio
Taymor was mostly raised by her mother because his father, Kevin Beverly, was incarcerated for most of his early life, although he was later released a repentant man. The rapper has a younger girl sibling and the family of three and the family was constantly on the move having lived in 3 cities by the time he turned 12.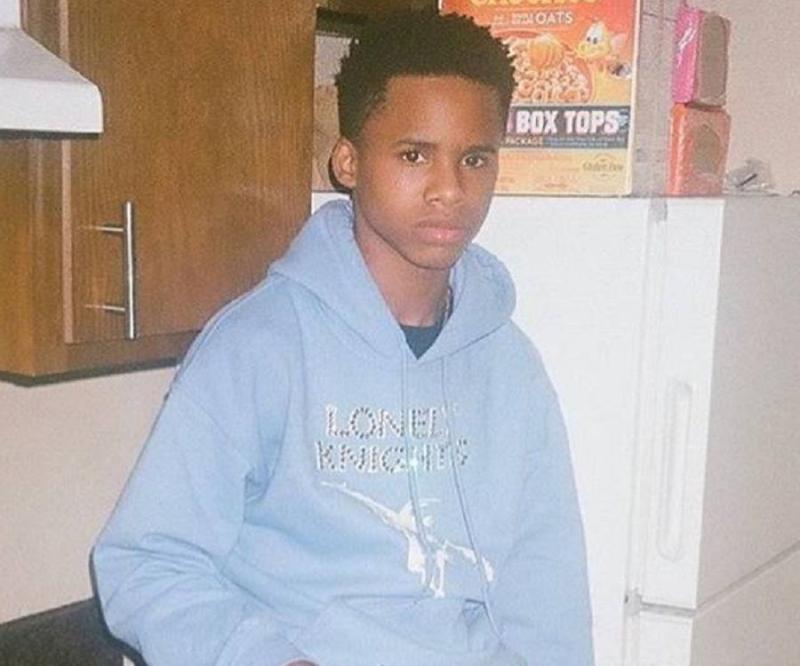 Little is known about the family as they have a lot of involvement in gangs and prefer to keep low profiles online.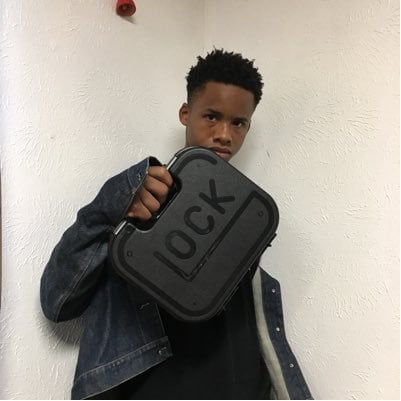 Rap Career
The rapper's performance on the mix tape single release received wide acclamation across the US. His rapping interests however dates way back to his early teens where he used to be obsessed with artists like Soulja Boy.
His first semi professional gig was with a local group of rappers that called themselves the Daytona Boyz with tracks that were actually released to sound cloud like Drift which they would perform at parties and gatherings. After a while, Tay-K ventured into solo rapping with quite modest success for his tracks Slycooper and Megamen
Personal life
The African-American rapper has made some reference to some girlfriend that he was seeing however he has been very secretive about the identity just like his secrecy concerning his family. Public opinion has however attributed this to his womanizing prowess and tendencies.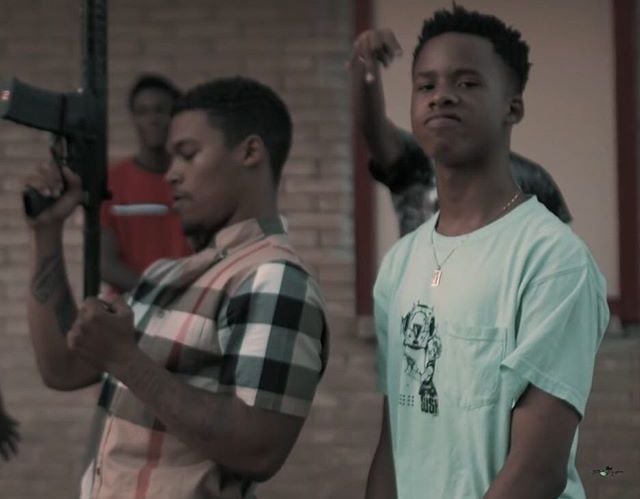 The rapper was deemed to be worth almost a million dollars gained from his record deals but his legal challenges have made a significant dent in his newly acquired wealth bringing him down to about US$100 000.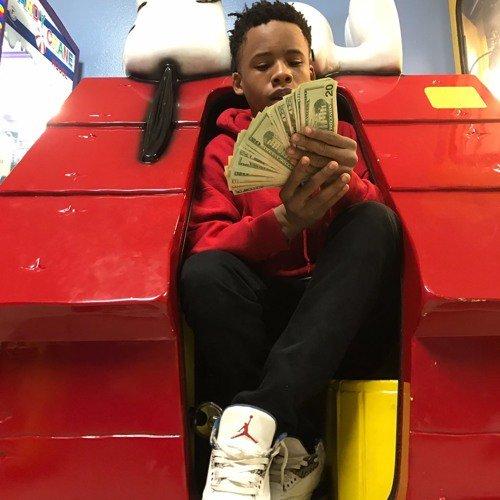 Legal Issues
In mid-2016, Taymor was arrested with murder allegations together with a few others and then confined to his residence by law enforcement pending further investigation and inquiry. The rapper however rid himself of the monitoring device and escaped to Texas in a move that cast a lot of doubt on his later innocence plea. Law enforcements later caught up with him in June the following year, almost a year later and took him into custody where he was determined to be fit for trial as an adult.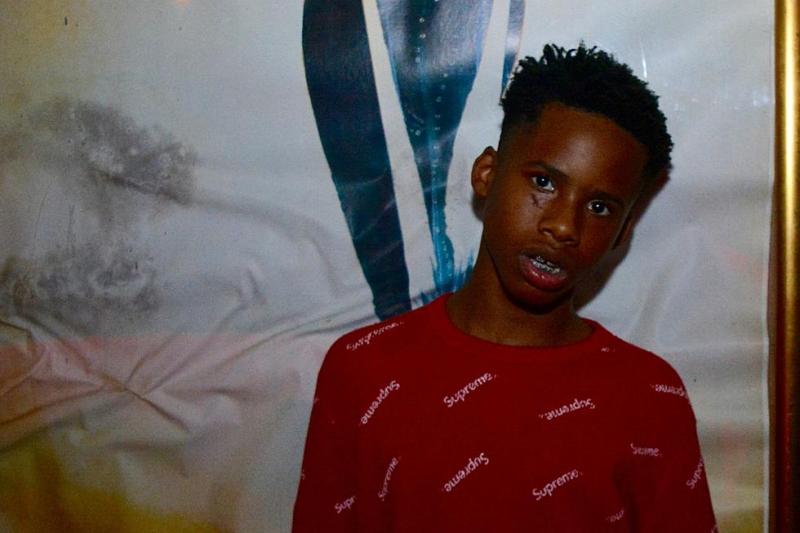 The first murder investigation that he was involved in was as a witness to murder hence making the rapper a key witness to this crime committed by his band counterpart Erick. According to witnesses, the two attended a party and, on their way back in separate cars, a confrontation with another third person ensued which led to a fatal shooting.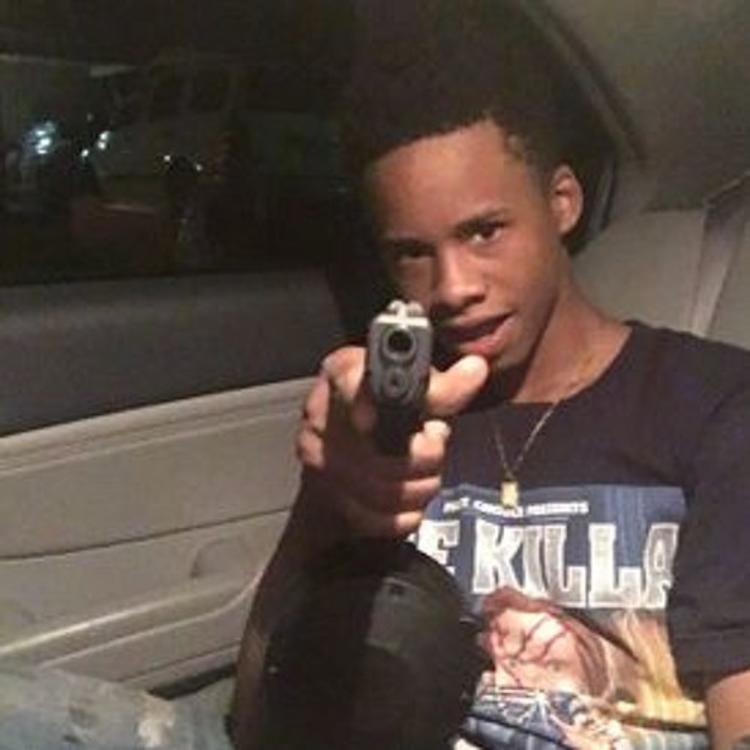 The second pending case involved a robbery heist gone wrong in which the targeted victim ended up dead. Several other mugging and murder charges have been laid against him, some of which were committed during his time on the run but with positive witness IDs.