Biography
He is an American actor, also a producer and co-producer born on the 30th of January 1980 in Miami, Florida. He was presented to the world by « Fez » in 1998 on « That '70s Shows ». Today, after many television roles and movies apparition, he becomes one of the famous Hollywood personalities.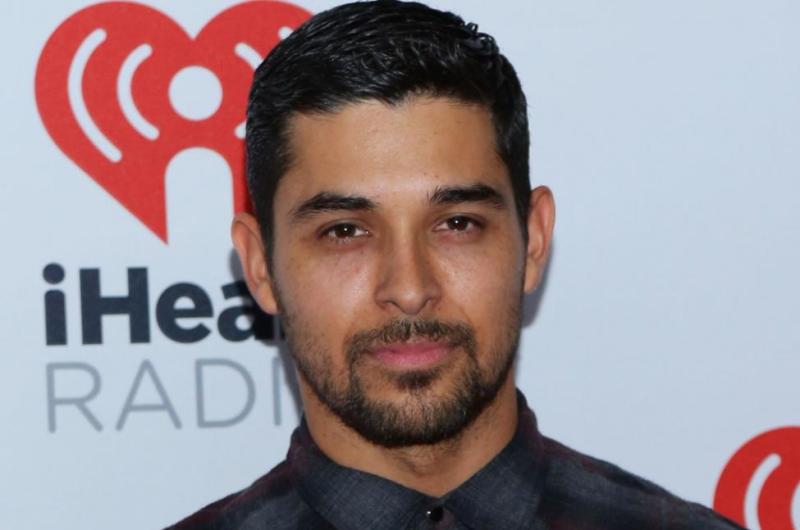 Quick Bio
After three years of his birth, Valderrama's family moved to Venezuela to live there. His father Balbino Valderrama and his mother Sobeida managed to go there to get real work opportunities. Ten years later, they went back to the USA where he followed his courses at William Howard high school in California. He has then started earlier his career as an actor.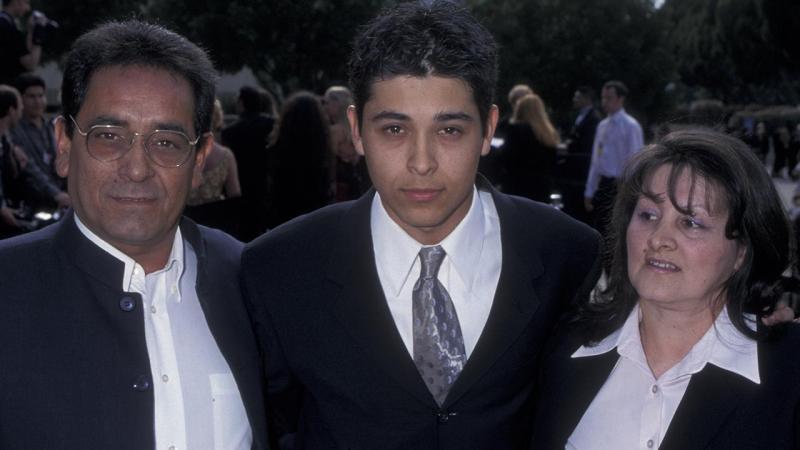 Career
Valderrama has really started his career in 1998 at the age of 18 when he appeared for the first time on TV by playing a secondary role on the series « Four Corners ».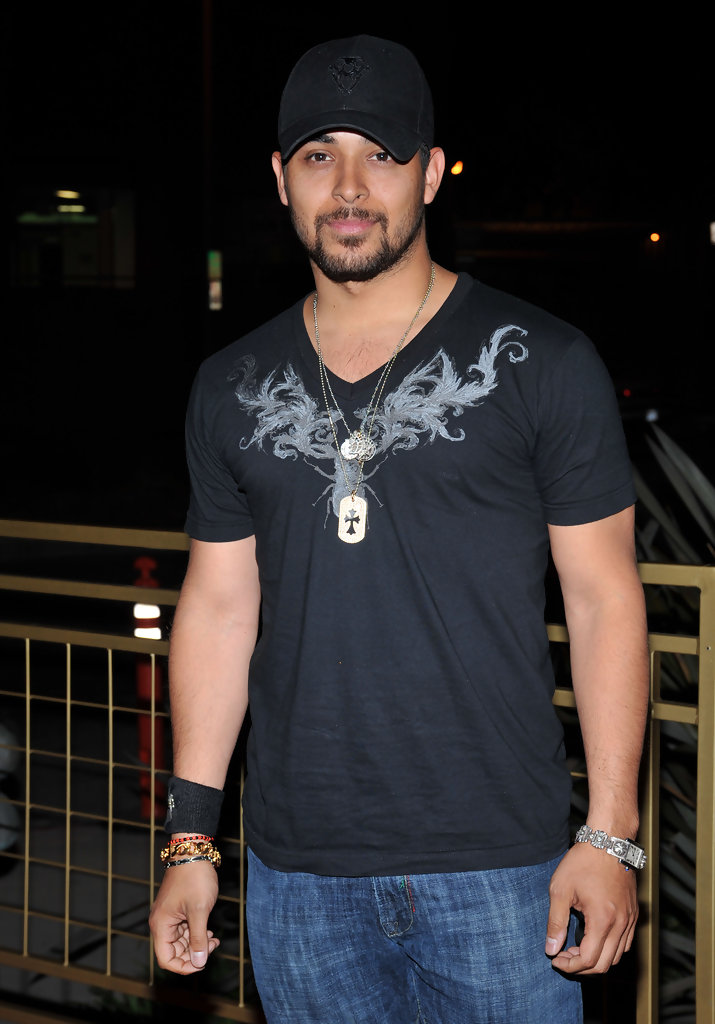 Exactly in that year, he performed « Fez » on Fox miniseries « That '70s Show » from 1998 to 2006. Thanks to his good performance, he received many awards and nominations.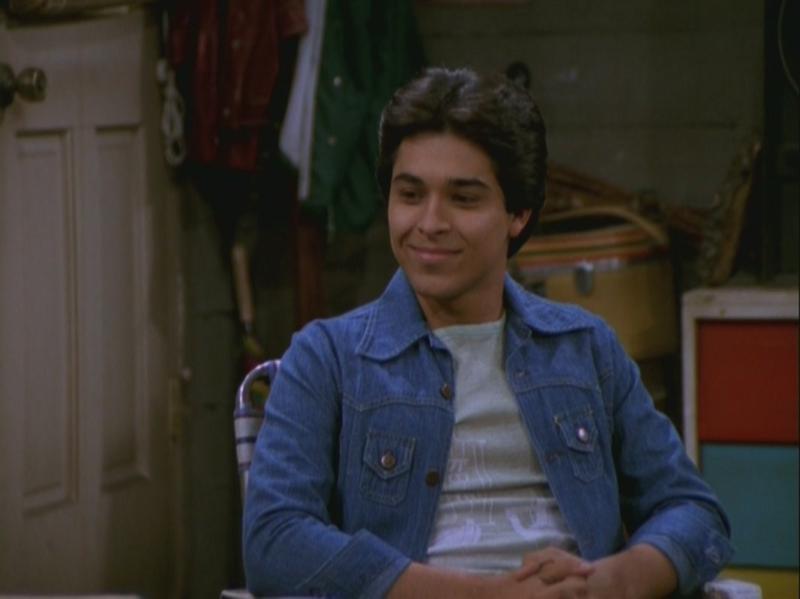 Valderrama's first cinema experience was with « Summer Catch » in 2001. The movie was romantic and comedy. His other most important movies apparitions are « Party Monster » in 2003, « Beauty Shop » in 2005 and «Fast Food Nation » in 2006.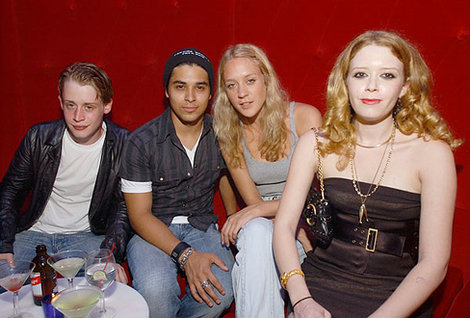 Valderrama has also hosted and founded the « Yo Momma » series on MTV for two years from 2006. In 2016, he has played in five episodes of « Grey's Anatomy » as well. He is now starring « Nick Torres » on the famous series of CBS « NCIS ».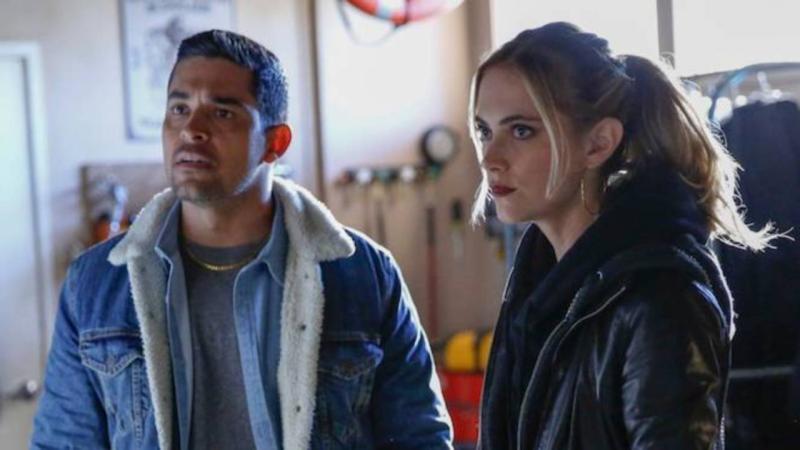 Personal life
Valderrama is both Colombian and Venezuelan and he is now living in Los Angeles. During his career, he was dating many actresses like Lindsay Lohan and Demi Lovato for six years from 2010 to 2016.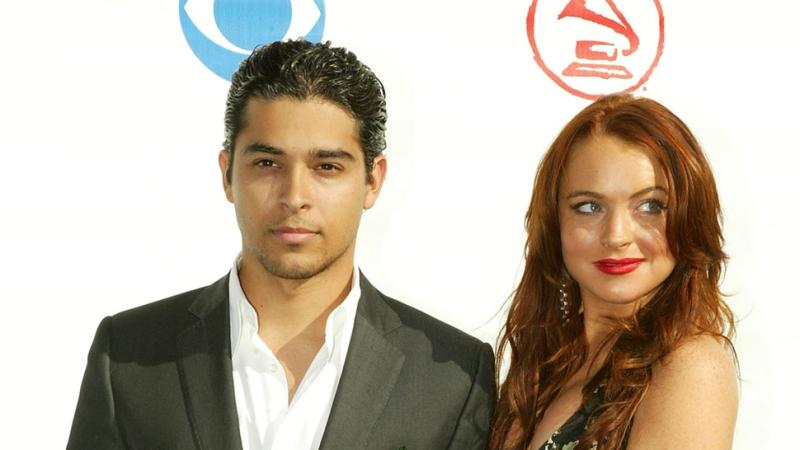 Before this, he was in relationship with Avril Lavigne. Today his relationship is unknown.
Net worth
According to various media and sources, his net worth can reach more than $18 million. Valderrama's incomes are mainly from movies and TV apparitions and commercial videos. Valderrama also owns restaurants and bars in Hollywood and Los Angeles.