Biography
Rich Homie Quan is an American rapper from the second decade of the 21st Century. Originally Dequantes Devontary Lamar reached the peak of his music career in 2012 and 2013 with the hits like Young Thug and Type of Way.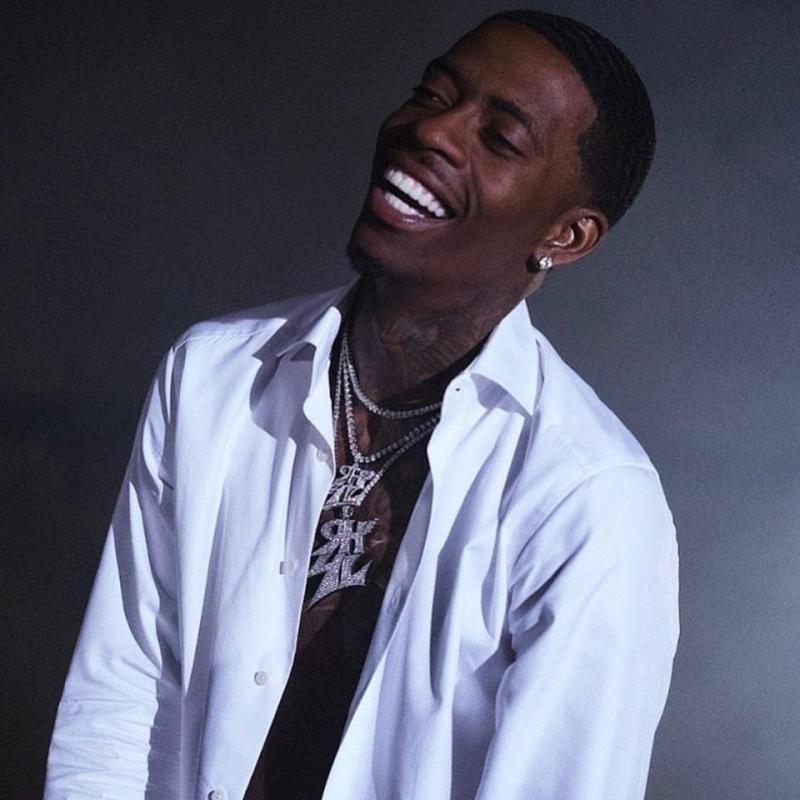 Quick Bio
Homie Quan was a shy kid until his teens. He was born to Corey Lamar, an executive officer in a company, on the 4th day of October in 1989. His initial interest was much in literature and he was fond of reading books. Later it transformed into baseball and he wanted to play it professionally. While in the growing ages his interest changed once again and this time it was music, specifically rapping.
Rap Career
Lamar had taken the interest in rap already while he was in college. But after he came out of prison, for what he went in following some crimes, he sought to pursue it as a career.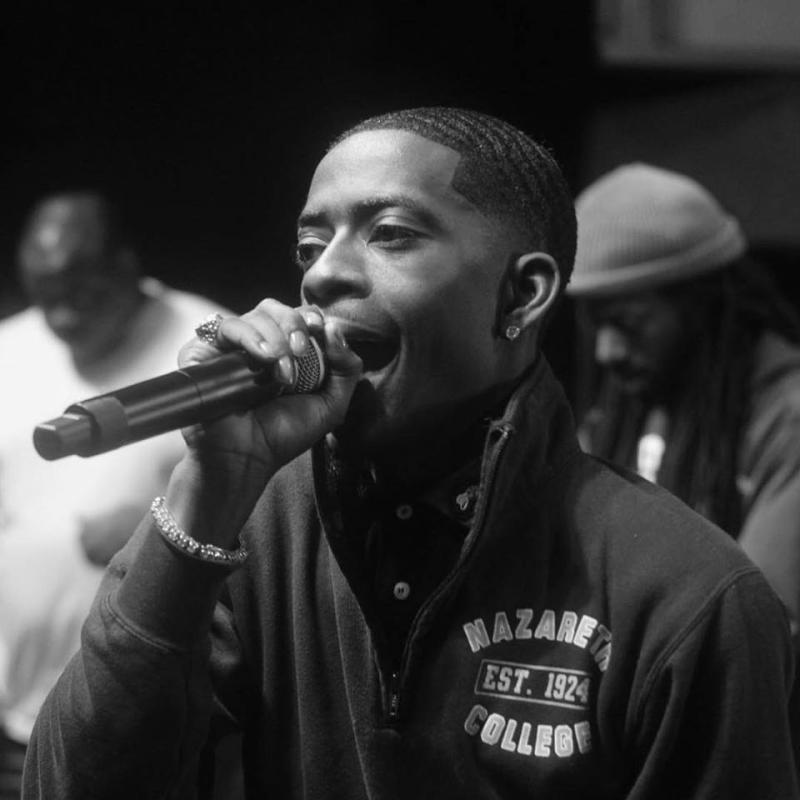 By 2012 he launched his first song, Differences. The later releases included I Heard and Chasin' Paper. Just from where he started picking up the lead and peaked on the Billboard Hot 100. The latest famous hits include 34 and Changed.
Personal life
Quan has two kids Royal and Devin, both from two different relations. Well, Amber Rella was the first candidate whom he had been dating for a long, and she is certainly the mother of his first child.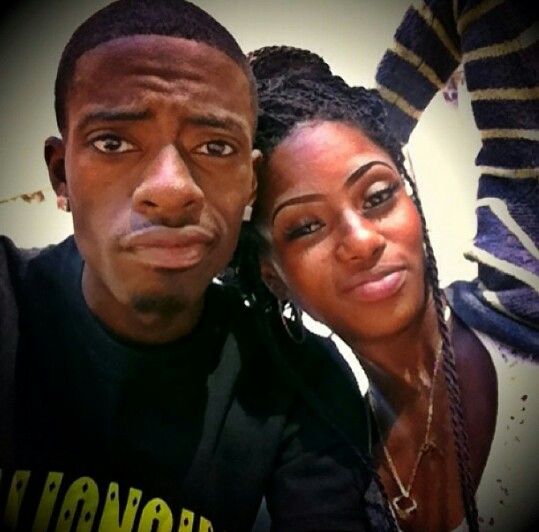 While the other chapter brings in Amber Rose who was his recent girlfriend. Some rumors erupted that he is dating Jhonni Blaze, which was initially denied, but later that was confirmed. Further, a controversy arose that he might have been gay, but that all was waived off lately.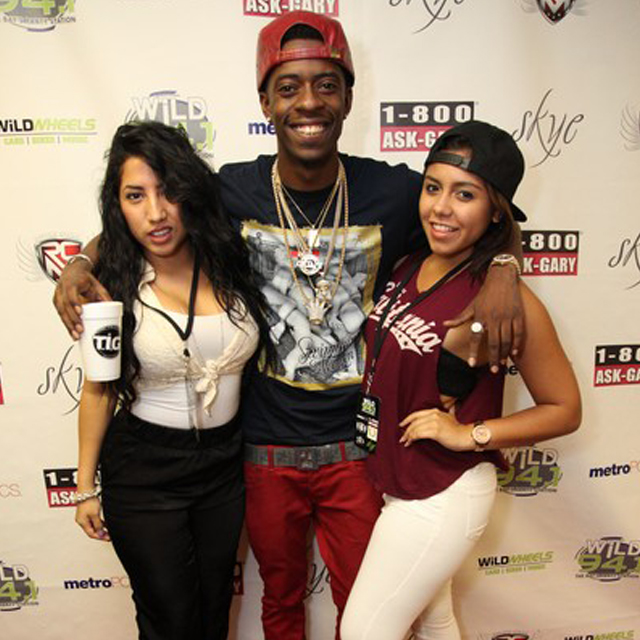 Legal Issues
By the time his interests shifted from the sports to rapping, he got a job in an airport. A kind of an odd job, but soon enough he lost it, that took him into the illegal activities, like burglary and else. Well, that was the first time he went under a legal issue and served in prison for 15 months.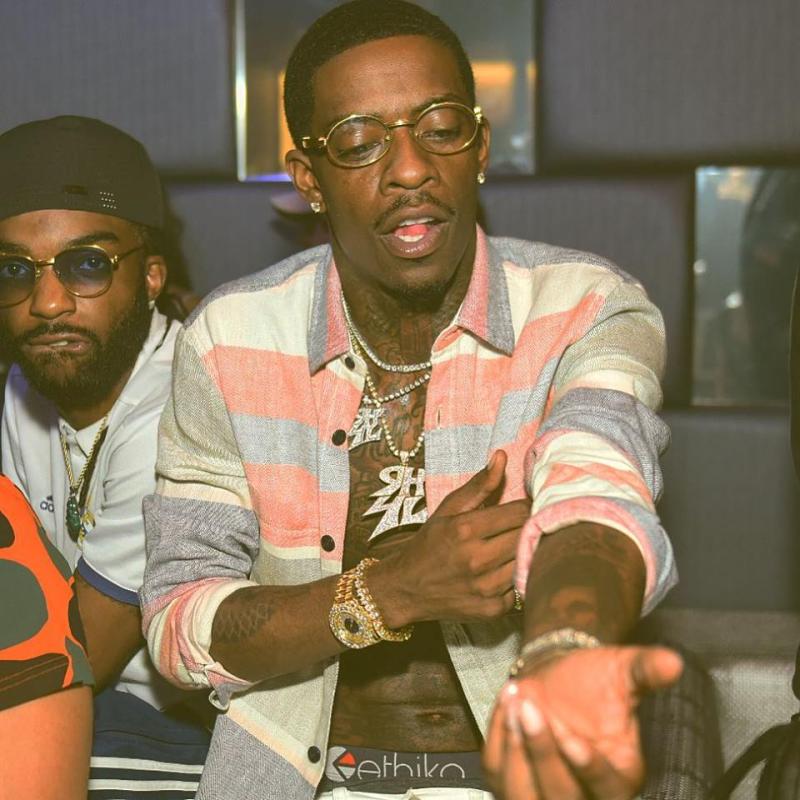 Just a few years back, Lamar sued a publishing label for not paying the royalty. While the company sued him back for breaching the contract, and the issue was further settled outside the court. A couple of years back, he went under a serious felony charge as drugs and weapons were recovered from his car during checking at a highway in Georgia. While the legal preceding is underway.