Biography
Tom Bergeron is a popular American show-host born in May 1955. He resides in Connecticut US with his family. He has however also dabbled in other fields of entertainment such as movies and radio presenting.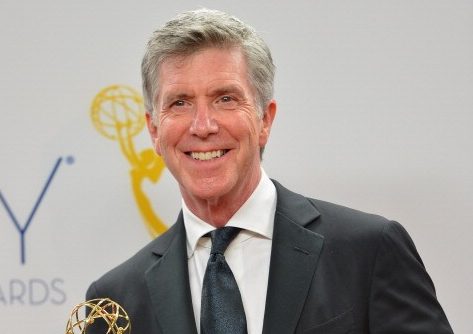 The star has always been cheerful and witty since childhood and could always grab attention according to his peers.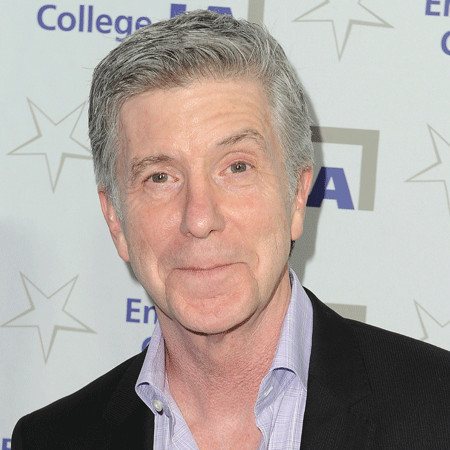 Quick Bio
Tom was born to and raised by parents Ray and Kay Bergeron in a very witty household. He has often pointed out his French, Canadian and Irish descent during his shows. The star has even scripted a 'memoir' in which he narrates his life experiences with incredible humor yet with a very subtle teaching theme.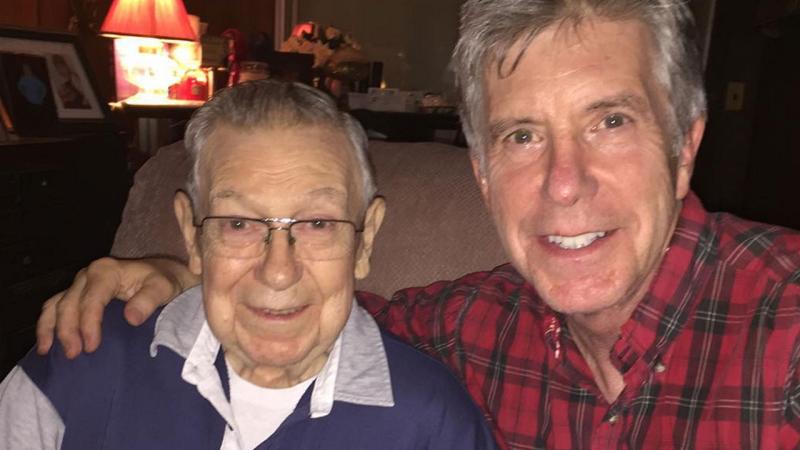 He has appeared in top American shows since the launch of his TV career like Hollywood squares and his most acclaimed reality show is 'Dancing With The Stars'.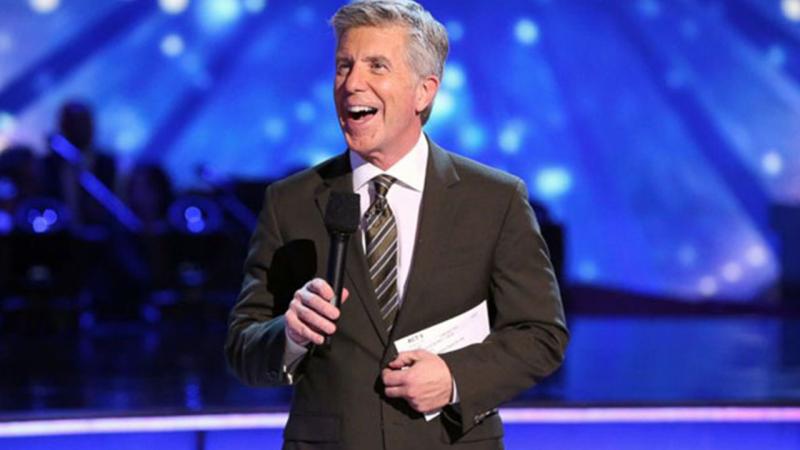 He also briefly featured in mainstream film entertainment with roles in popular movies like Star Trek and even guest starring in TV series like Castle.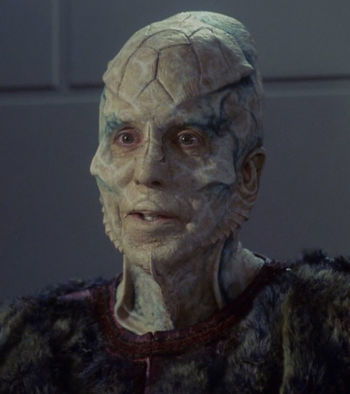 Television Career
Tom gained popularity and presenting confidence from a DJ gig first before deciding to move on to television which was a whole different entertainment category. His first TV show to host was on a local network and it was titled Granite State College.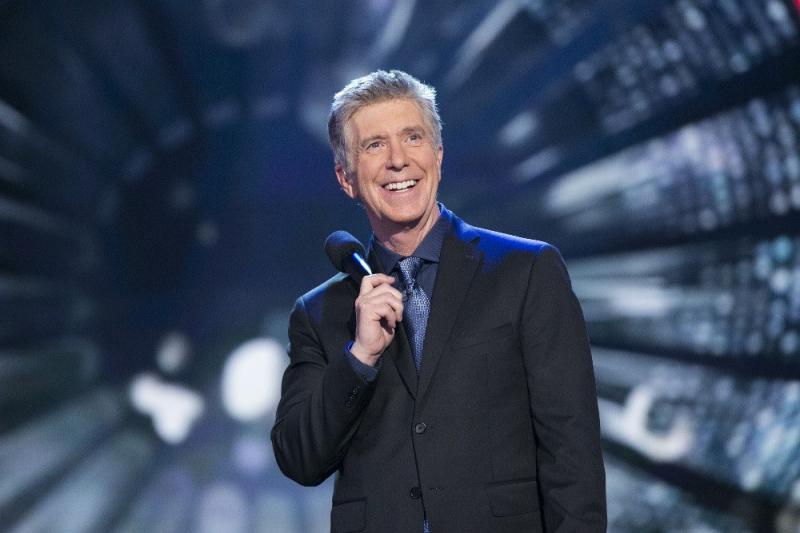 He went on to secure more small hosting opportunities with Evening Mag and WBZ TV. Before long, he was getting more and more serious gigs like State Lotteries and was even considered good enough to replace one popular host of those days on the show 'People are talking'.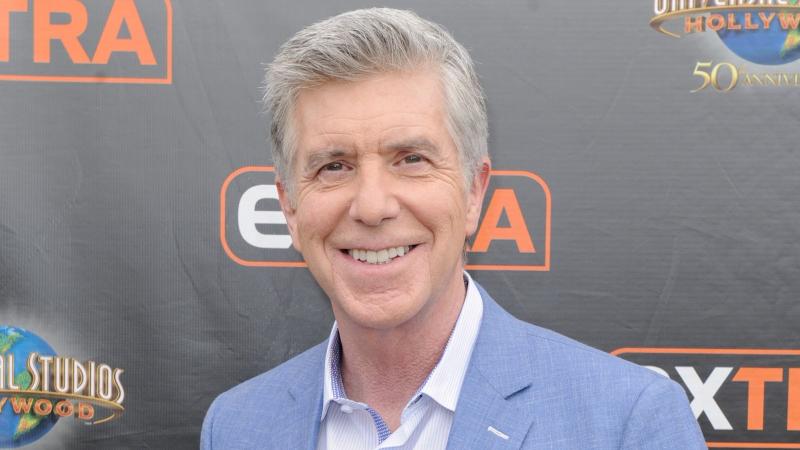 Just after the turn of 1990, Tom finally got his own radio show where his witty personality further sealed his fate of success and he managed to also simultaneously retain his post as a reporter and commentator during the local news time.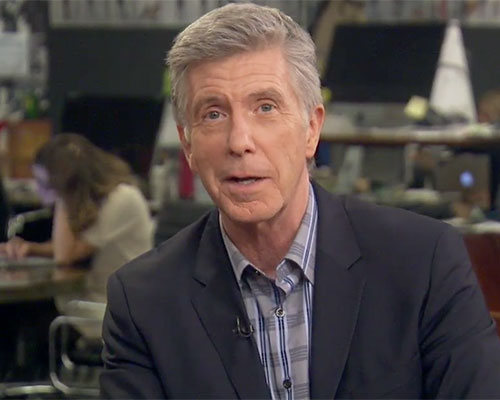 Personal life
Bergeron is happily married to lifelong sweetheart, Lois with whom he has two girls Samantha and Jessica. Sources close to him have always said he is very much a family man and the family has done quite well in keeping scandalous shenanigans out of the public's eye.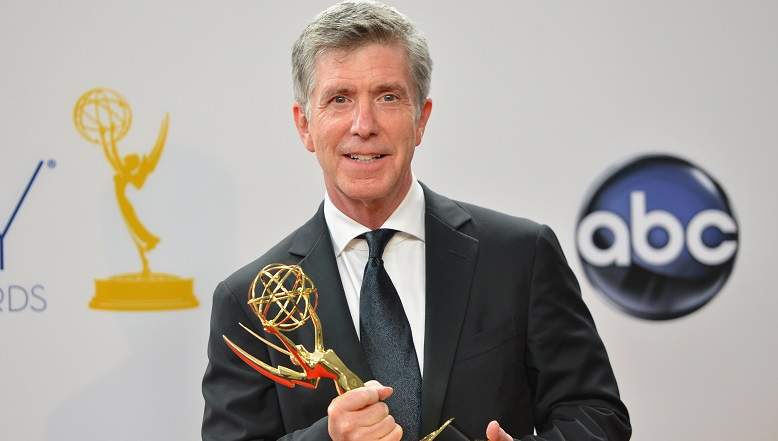 Net Worth
The popular TV host is estimated to be worth a staggering $16 million from his show earnings both the game shows and reality shows. According to reports, the host earns up to $150, 000 per episode of the show Dancing with the stars.