Biography
Tom Bergeron, full name Thomas "Tom" Bergeron was born on 6th May, 1955. He is a popular television personality from America. He is also known as a host, producer, actor and comedian. Currently, his residence is in Los Angeles, California and Greenwich, Connecticut.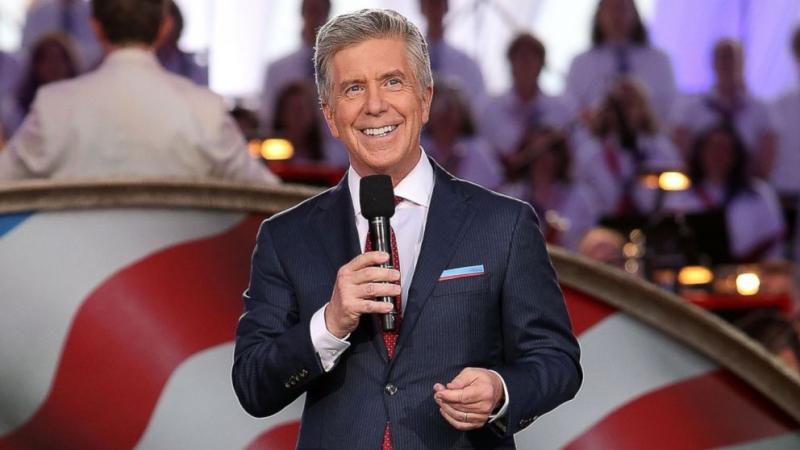 About
His birthplace was in Haverhill, Massachusetts. He originates from France, Canada and Ireland. His parents are Raymond Bergeron and Catherine Bergeron.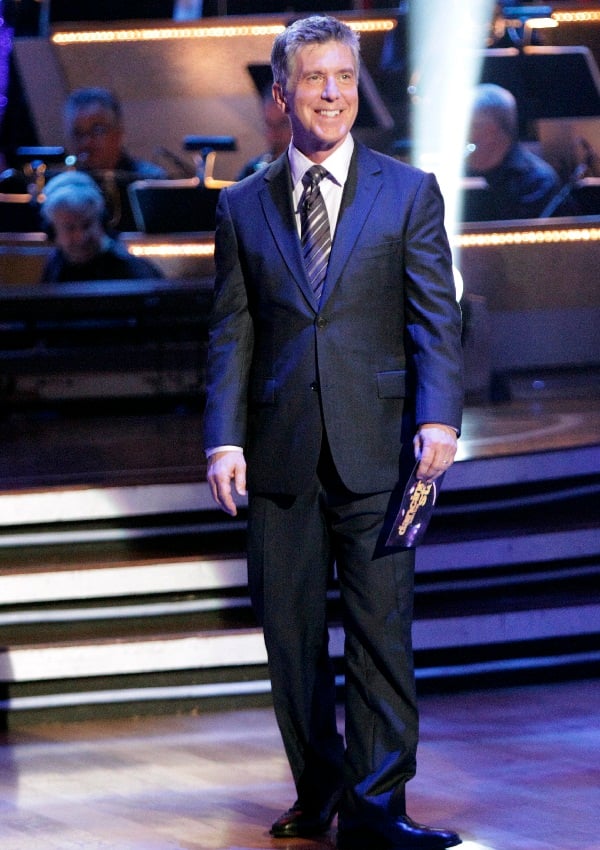 Career
He started working as a disc jockey in WHAV, a radio broadcasting station. He got fame and later gave auditions in TV and radio. He got the chance to host 'Granite State Challenge', a game show. It was his first television job. He joined WBZ-TV in 1982 and shifted to Boston. He worked there as an on-air personality in general. He was on 'Evening Magazine' for a segment named '4 Today'. He got the opportunity of hosting 'Lottery Live', Lottery games in Massachusetts State.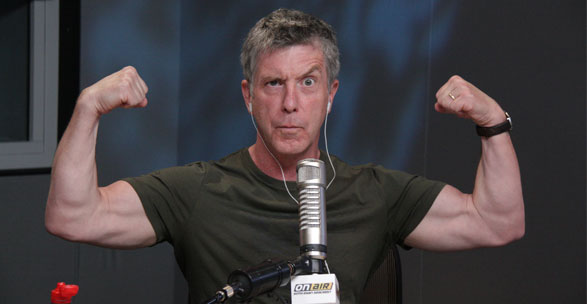 Then in 1987, he got another work in 'People Are Talking' while continuing the previous works as well. He gained fame by hosting the talk show aired in the early evening. He also hosted another series about discussing teenagers 'Rap-Around'. It was a weekend morning show on WBZ. He was continuously featured on 'WBZ Radio' also kept working in Boston television.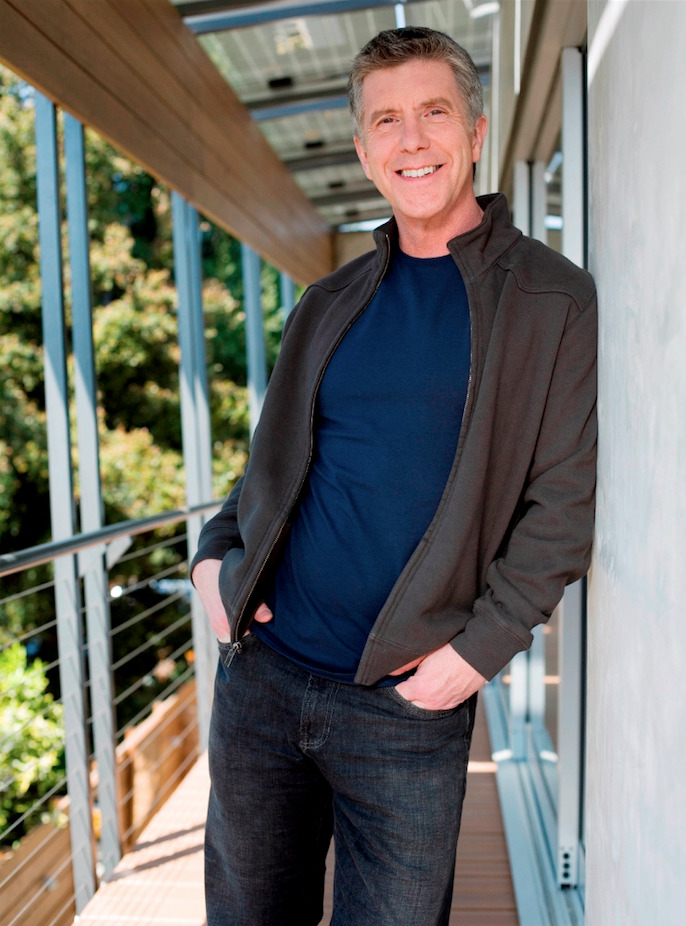 He started another radio show, 'The Tom Bergeron Show', aired early in the morning. In 1993, his popular show 'People Are Talking' ended. However, he was working on WBZ-TV, for a new show. He was a lifestyle reporter and also a commentator. In 1994, he started working for WMJX, a Boston based commercial FM radio.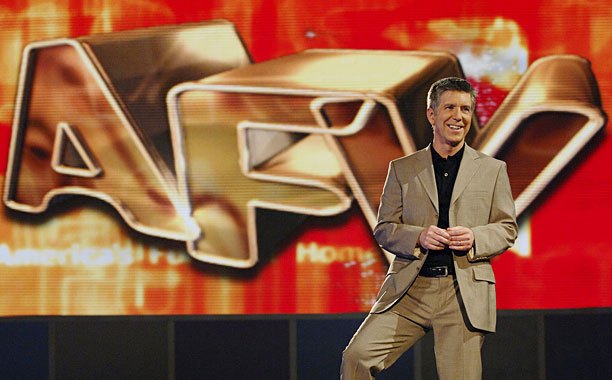 Television
He started his national television career by hosting the show of ABC's popular show 'America's Funniest Home Videos' from 2001. In 2014, he quit after doing the twenty fifth season. From 2005, he started hosting 'Dancing with the Stars', a reality show. He is still hosting the show on ABC.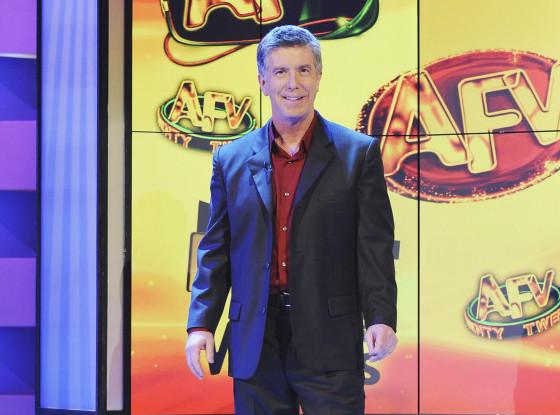 Personal life
He is married to Lois Bergeron from 22nd May, 1982. They are still very much in love and living happily. They have two daughters. The eldest one is Jessica Bergeron and the second one is Samantha Bergeron. He is a family person. He is always a great son, loving father and a dotted husband.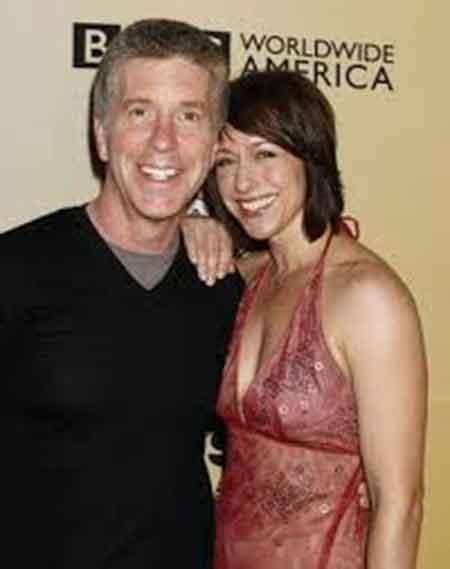 Net worth
Tom Bergeron's net worth is about $16 million. He takes $150K for single episode in 'Dancing with the Stars'.