Biography
Vanna Marie Rosich is a veteran TV and film star active since 1980. She is famous as the hostess of Wheel of Fortune which she has been doing since 1982. Her name is also recorded in the Guinness Book in 1992 for the most frequent television clapper.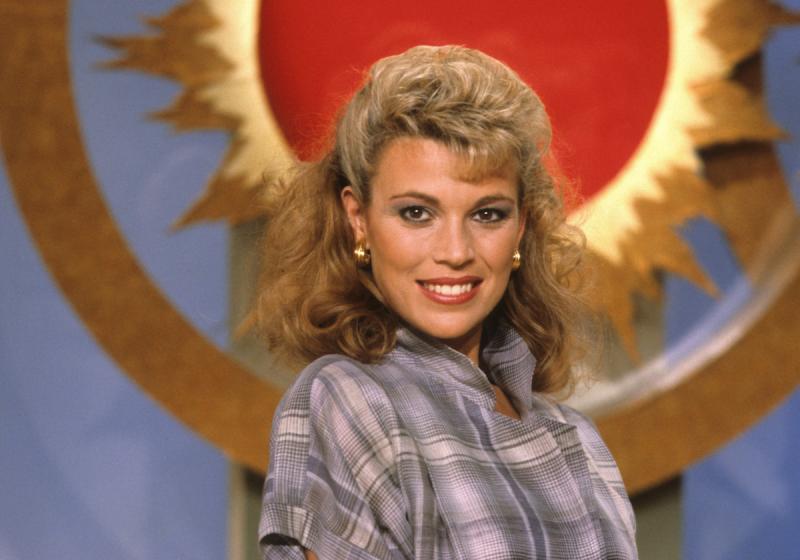 In the 90s she was impressively active in the film industry starring in every other blockbuster. But she preferred staying with the Wheel of Fortune game show and the television programs rather than appearing in the films after 2000.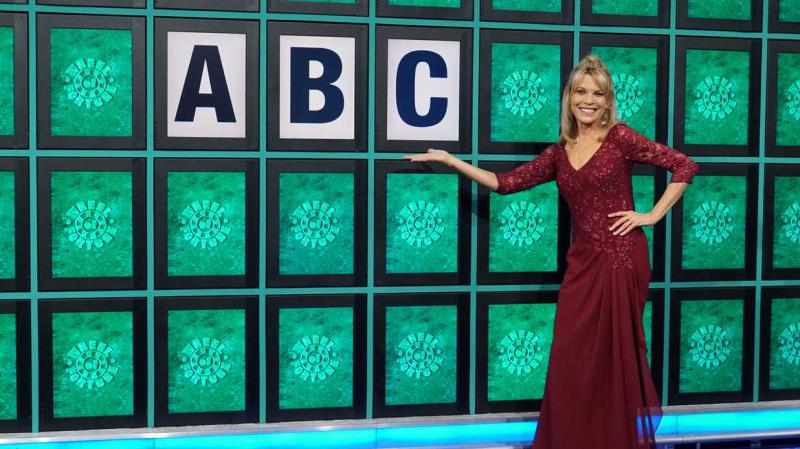 Quick Bio
White was born on the 18th of February 1957, in Conway, South Carolina. She was just an infant when her parents divorced. While her mother got into another marriage, with a real estate broker called Herbert Stackley White Jr. whose last name was taken by her, changing her original name to Vanna White.
TV and Movie Career
Before starting her television career formally, White contested as Miss Georgia in 1978. Later she appeared in a game show as the guest and won a prize. After Susan Stanford quit Wheel of Fortune, White was given a chance to work as the substitute host and was asked to perform as the co-host. Her brilliant effort and beautiful figure earned her a permanent position in the show. Her attractive figure not just stamped her to the Wheel of Fortune, instead, Playboy even featured her in the pictorial section.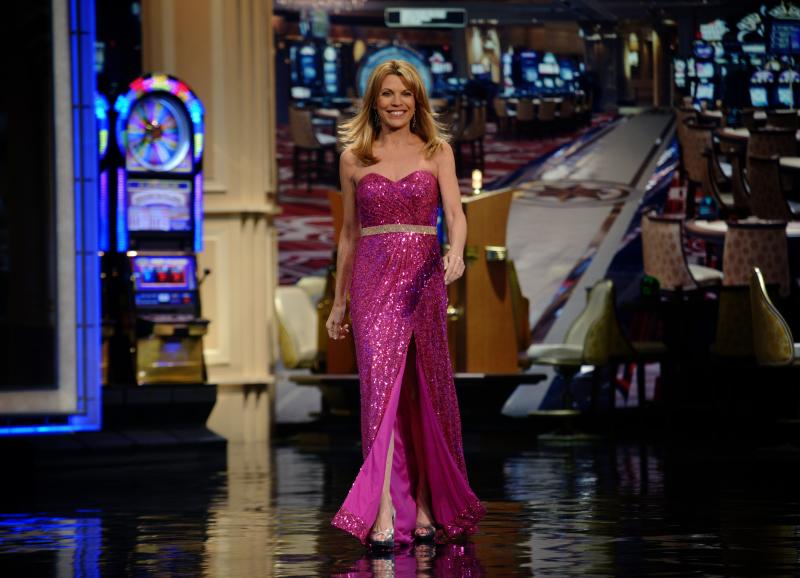 Witnessing that, NBC afforded her a role in a television film, but that did not go well, as her acting skills were heavily criticized. That restricted her to the game show and was seldom given a chance in the other programs. All she got were the cameos, side roles or the guest appearances. Well, WWF (World Wrestling Federation, now WWE) also invited her to be the guest timekeeper during season 4. Besides hosting and acting, she even gave a try to singing in 1996. In 2006 White was honored with the Hollywood Walk of Fame star.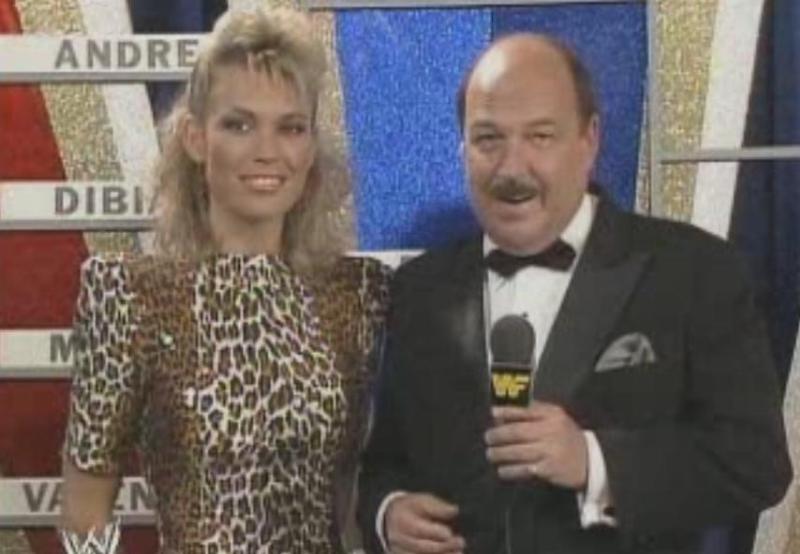 Personal life
White had to face tragedy yet after her birth when her parents separated. In 1986, her boyfriend turned lover John Gibson died in a plane crash. After four years she got stable enough to get married to George San Pietro a restaurateur and the couple had two daughters. While in 2002 they divorced.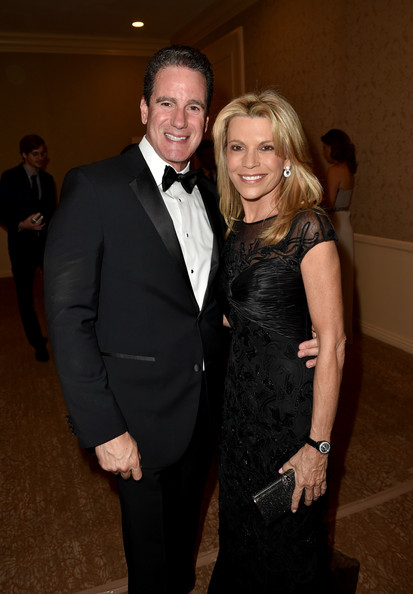 Net Worth
White is not just beautiful but also a rich lady. Her contribution to the Wheel of Fortune and some other ventures accumulate $70 million of net worth.