Biography
His name is Adidja Azim Palmer, he was born in Jamaica. He is a deejay, a songwriter and a reggae singer. Currently, he is spending the rest of his life in jail after having killed "Clive Williams".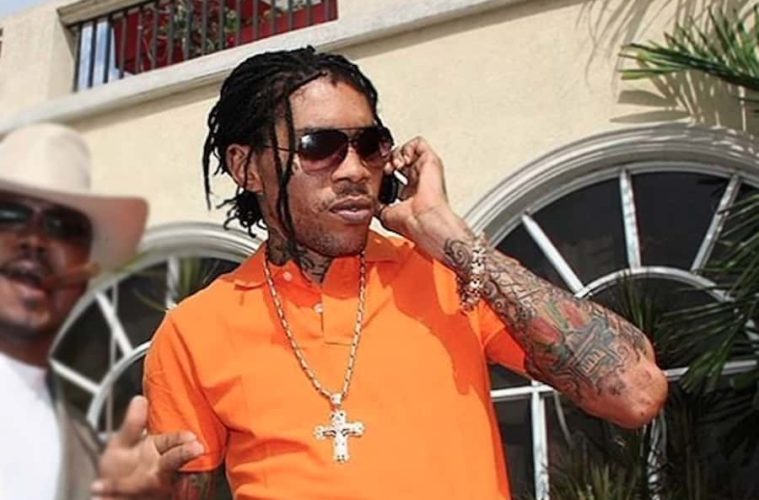 Forgetting about his tragic life, Vybz is one of the most popular songwriters who have perfectly performed the dancehall reggae.
Quick Bio
Vybz was born on the 7th of January 1976, in Kingston, Jamaica. He was raised by his mother Teresa Palmer with his siblings. He resided in Waterford, Portmore of St Catherine.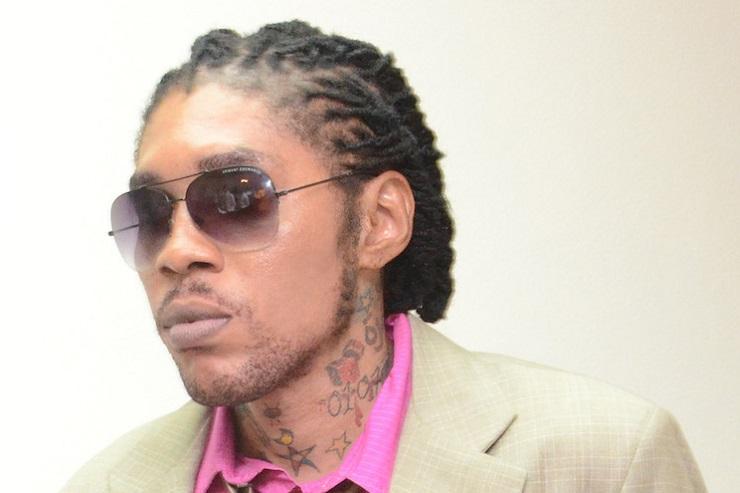 Palmer used to go to Calabar High School in Kingston but he sooner was veered when he was 16 years old. After that he went to tutorial school and got his diploma.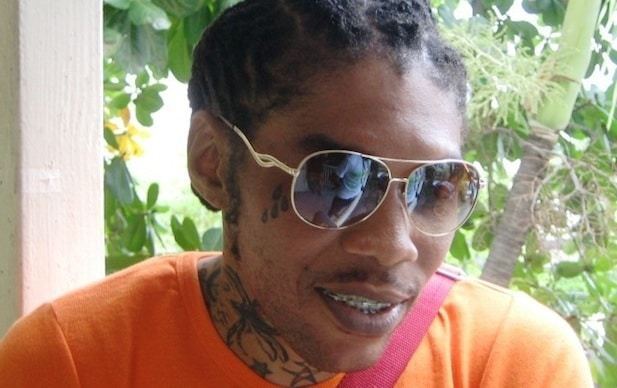 Since his childhood, he was fascinated by many popular artists like Papa San and Charlie Chaplin so he wanted to be one of them and began writing his first lyrics when he was 11.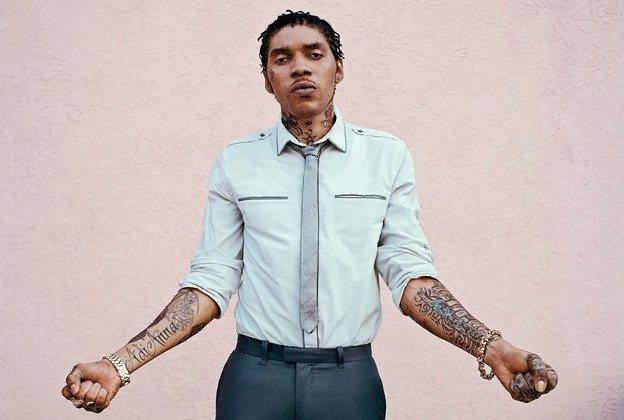 At the beginning when Palmer was a child, his two uncles encouraged him to keep the good work.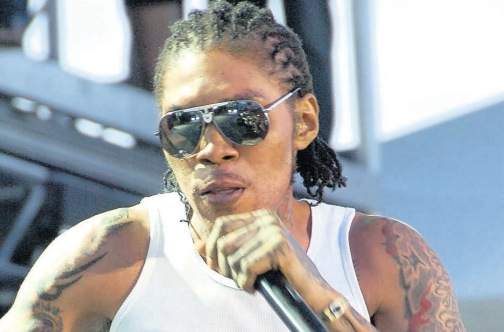 Music Career
Palmer's first song was "Love Fat Woman" which was made in 1993. At that time, his stage name was Adi Banton. After three years of hard work, from writing to singing, he founded a group with two of his friends and called it "Vibes Kartel".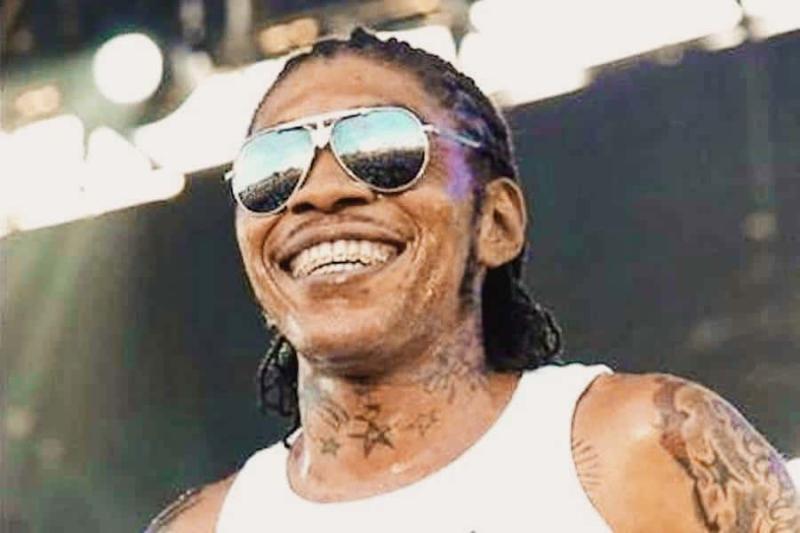 Unfortunately, the group did not make it, and faded within a few years, but Palmer took up the name and made of it "Vybz Kartel" to become since then a single artist.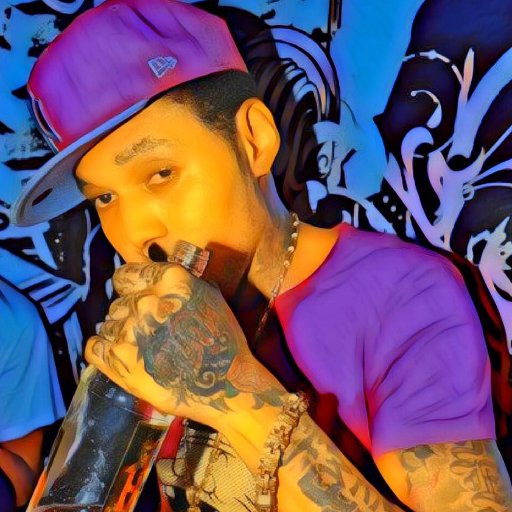 His great performance has attracted the famous dancehall artist "Bounty Killer" and by making a deal, in 1998, he became lyrics writer for many singers like Killer and Elephant Man.
In 2002, Kartel began he own career, his first songs were "Guns Like Mine" and "Most High" which allowed him to win the "deejay of the year" title.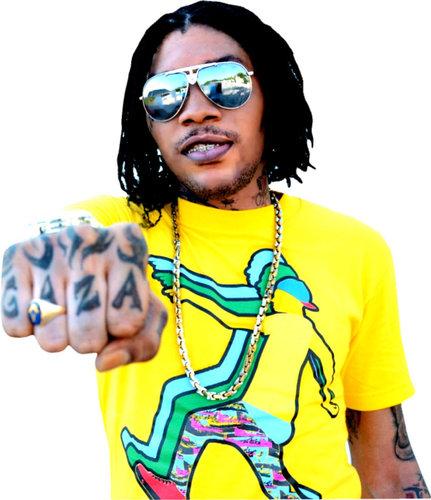 Kartel produced his first album "Up 2 Di Time" in October 2003, then another album in 2004 which is "Timeless".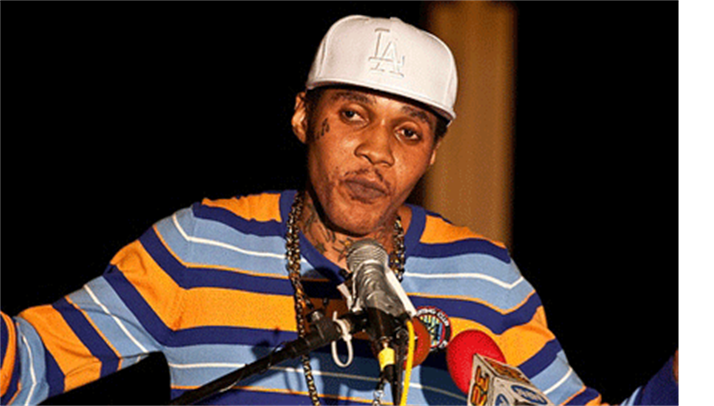 Hard work was paying off for Kartel and he released many other albums, one of them is "Pon Di Gaza 2.0" which contained the very successful hit "Ramping Shop". During his career he has collaborated with many stars like Jay Z and Rihanna.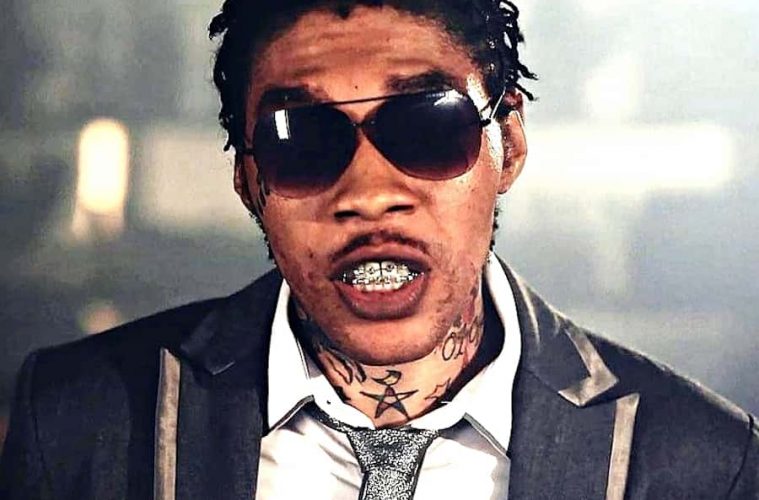 Arrest and Imprisonment
In September 2011, Kartel was put under arrest for a drug affair. Besides, he was accused by the murder of Barrington Burton. Then he was accused of another murder which is Clive Williams's murder.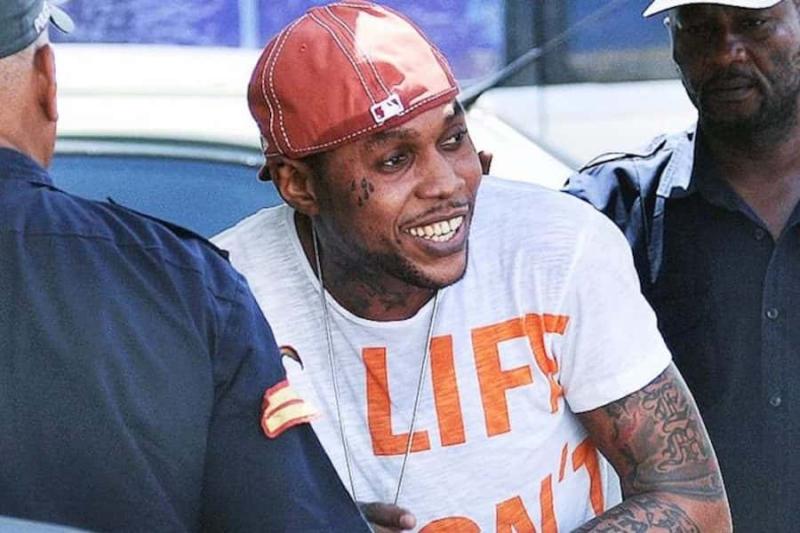 Kartel was not guilty for the first case but guilty for the second, so the verdict announced on the 13th of March 2014, was the prison for life.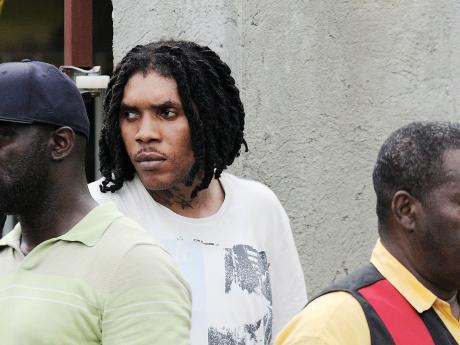 Personal life
Kartel's girlfriend is Tanesha Johnson and they have three boys; Little Addi, Little Vybz and Addi Aiko. In 2006, he got a non-successful marriage with Stacy Elliott and endured for two years.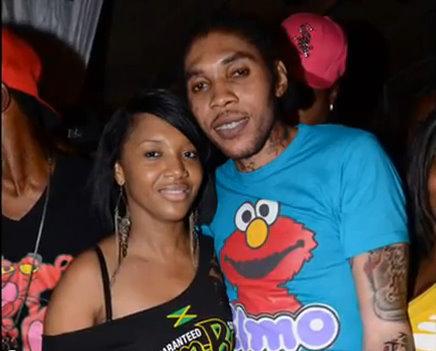 Net Worth
Kartel's net worth is, according to social media and media, about $2 million.