Biography
Her real name is Katorah Marrero, she is an American rapper and recently became a YouTube personality thanks to her successful hits. She discovered in herself this rapping talent when she was 9 years old. M.A is popular in the rap world for her aggressive style and her bold lyrics as her most famous hits "Ooouuu" and "Hot Sauce" got adult content.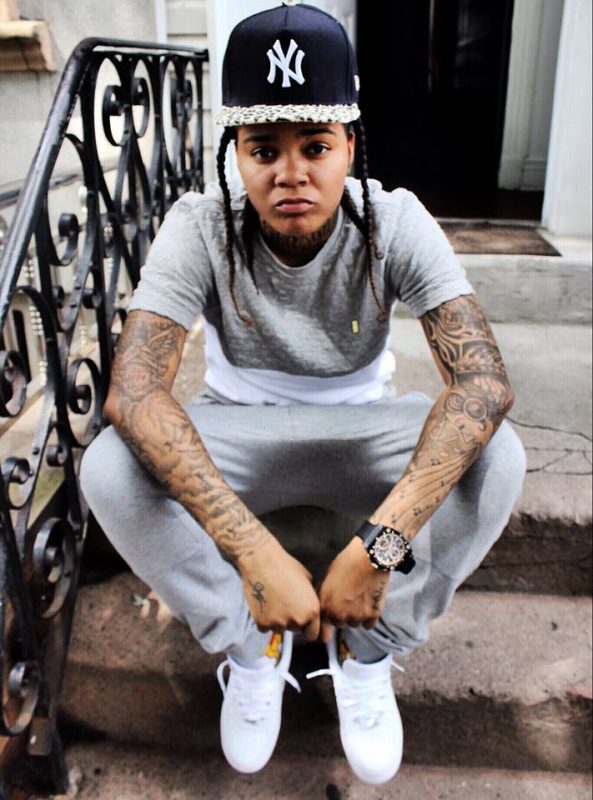 M.A. has often evoked taboo topics in her songs such as lesbian as she claimed publically, ten years ago, that she likes girls.
Quick Bio
Katorah or M.A was born on the 3rd of April, 1992 in New York exactly in east Brooklyn. Her father is from Puerto Rico and her mother is Jamaican, she was mainly raised by her mother since her father went to jail in 1993 and he was released when she was 11 years old. In that period, M.A's mother preferred to move to Chesterfield, Virginia where she could offer better circumstances to her child.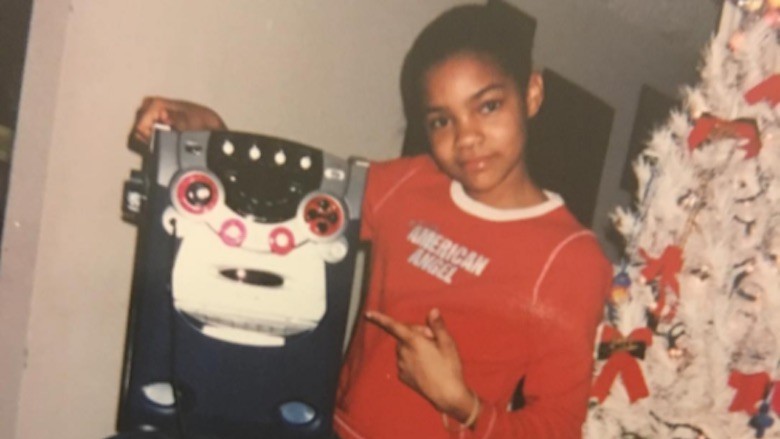 Once M.A. began to write down some lyrics, her mother was there to support her by buying her a sort of karaoke gadget.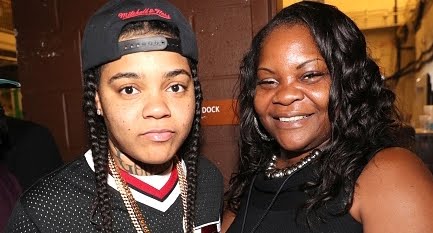 After few years, M.A was leading a group of rappers while living in Virginia.
At the age of 16, she moved with her family to Brooklyn.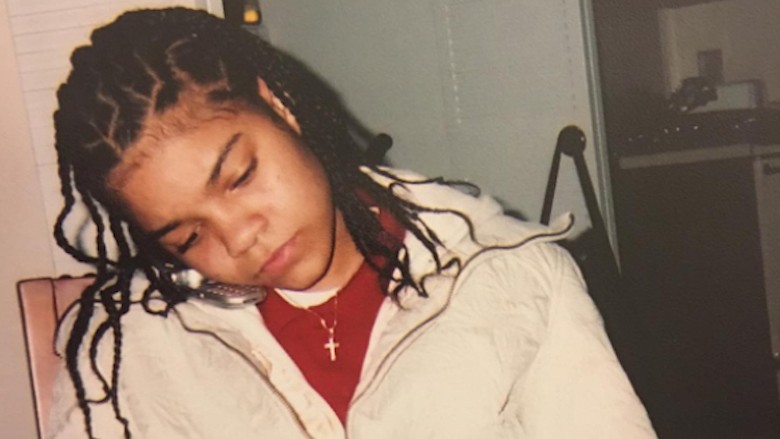 Rap Career
Once she produced one of her first songs in 2014 which is "Brooklyn", the controversy took place about the lyrics which encourage violence and killing. Despite this event, the song became more and more popular and M.A began her way to fame.
M.A first album was published on the 15th of March 2015; it contained songs such as "Girlfriend" and "Body Bag". The album has recorded more than 140000 listening and over 48000 download.
In November 2015, M.A produced another album that received a Silver rank from the online platform DatPiff.
M.A became worldwide famous when she sung her single "Ooouuu" on the 12th of Mai 2016. The track got over 70 million visits on her YouTube channel. Due to its popularity, the single was ranked 19th among 100 US Billboard chart.
Personal life
M.A has often claimed that she is lesbian and in 2016, it has been said that she was in a relationship with Tori Brixx. However, Young M.A is today single.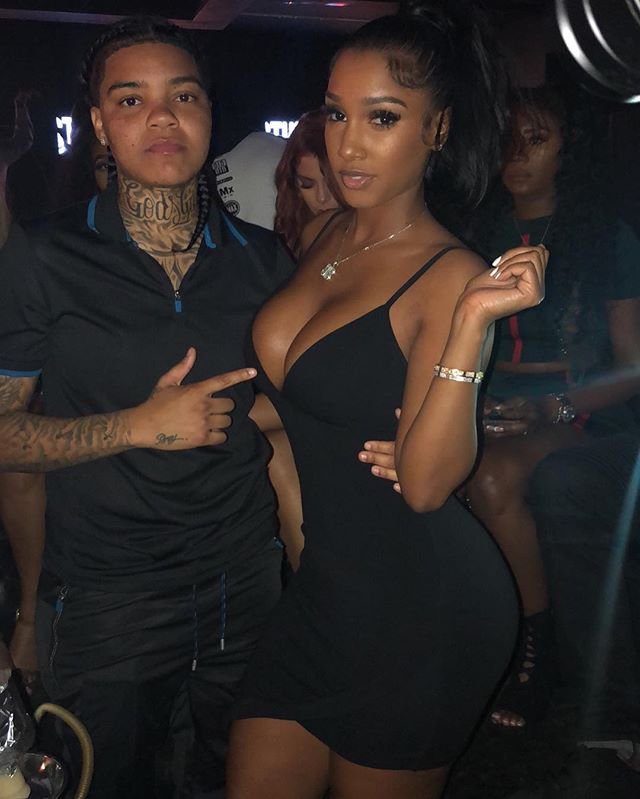 Philanthropy
On October 2018, M.A has founded a charity association with her mother called "Kweens Foundation" which takes care of poor families and supports mothers who struggle on their own to raise their children.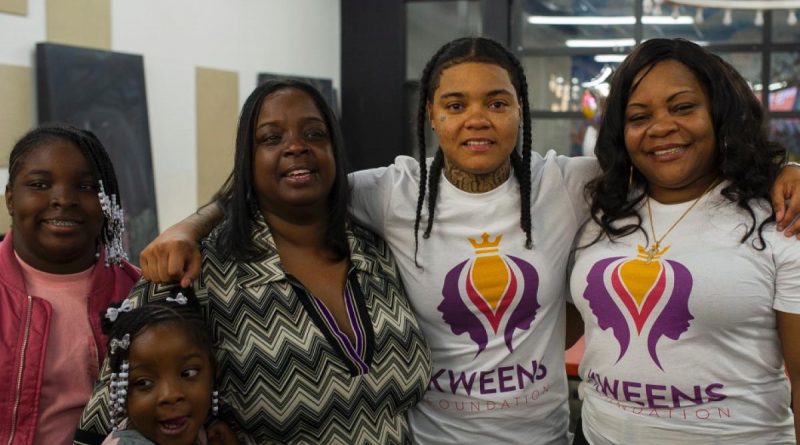 Net worth
Young M.A. has a net worth of $2 million.