Biography
SpaceGhostPurrp (SGP) is a professional rapper and a producer airing from Florida. His famous productions include Tha Phonk, Mink Rug, Kush Cloud and a few more. Further, he brought in various artists to the underground hip-hop career and also worked with famous artists like Wiz Khalifa.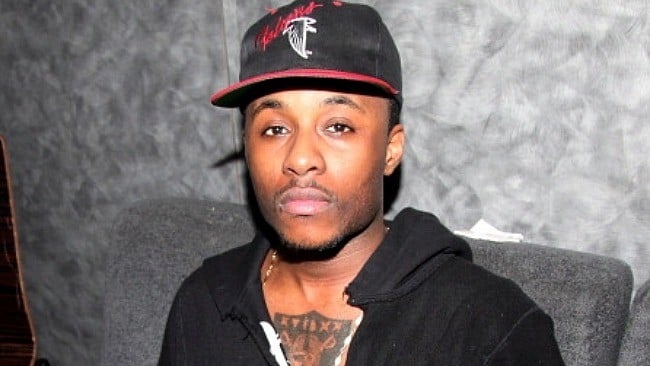 Quick Bio
SGP was born on April the first in 1991 to Mark Rolle and Sunnie Morrison and was named Markese Money Rolle, in a Bahamian family, at Miami, Florida. At a very young age, he started rapping and when he turned 13, he produced his first record. Certainly, hip-hop music was in his genes.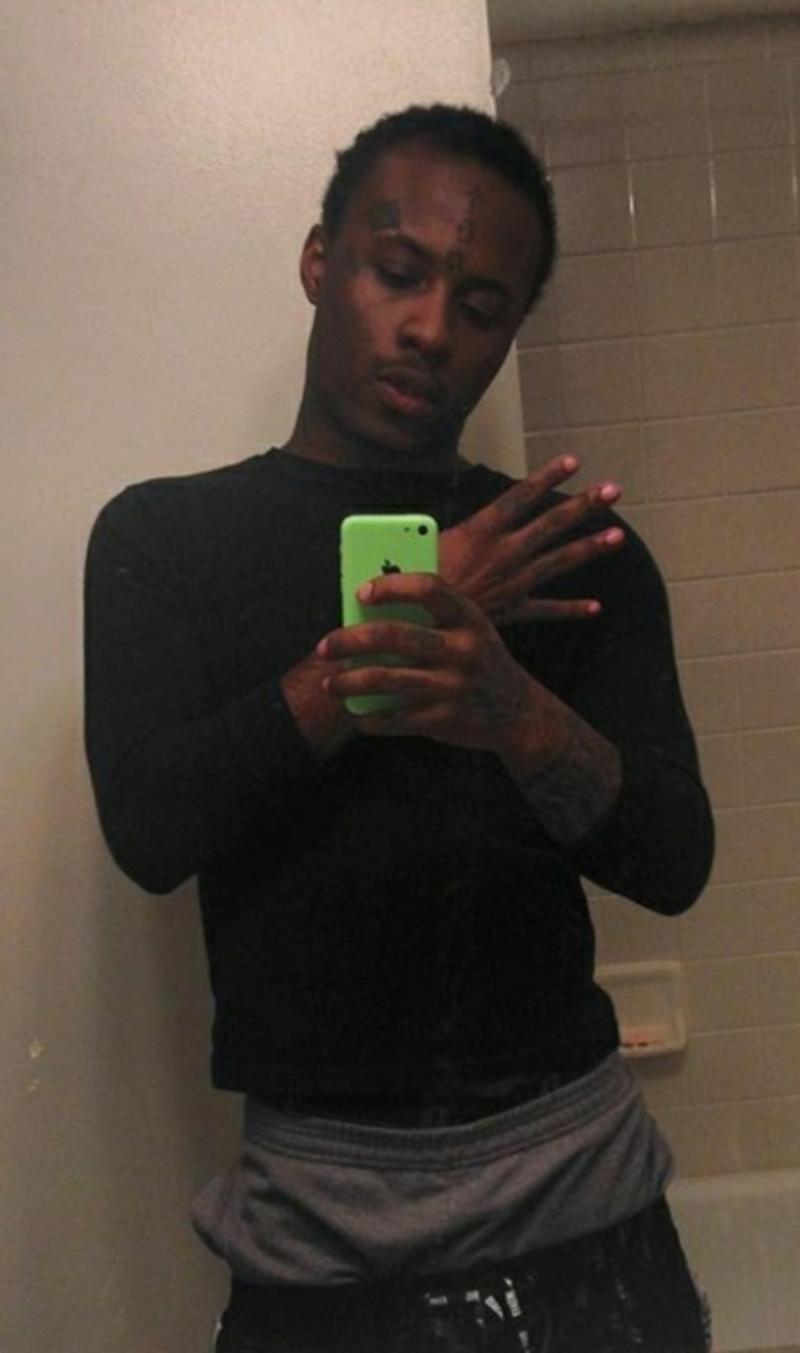 Rap Career
Rap was already there in his life, but all he needed was a push to pursue it as a career. In 2010 he launched his first YouTube channel where he presented chopped and merged songs. A successful tenure at YouTube gave SGP a boost in his career, leading him further to the Blackland Radio 66.6, and audio work created in collaboration with a couple of other artists.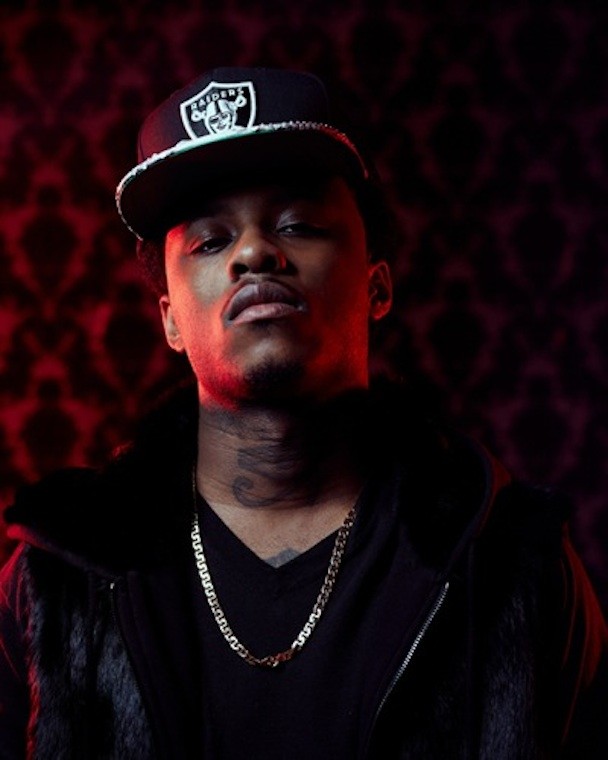 The subsequent projects include Mysterious Phonk: The Chronicles of SpaceGhostPurrp and Intoxxxicated.
Intoxxxicated and other Projects
Intoxxxicated was an iTunes album launched by SGP, following a few compilations on a lo-fi quality. The original compilation consisted of 18 tracks and most of them were just reasonable. But for the iTunes SGP improved the quality of the songs, removed a few tracks and added a single one.
The Dark Angles and Money Mendoza were the subsequent projects launched soon after Intoxxxicated. While in all these records, SGP either did not feature or just read a couple of lines. But the Raider Klan's Mixtape included his voice. This all happened between 2014 and 2015 in which he launched almost 10 compilations with an iTunes album.
Personal life
The personal side of SGP's life seems a bit distressed, grieved in dire misery. He is often found tweeting suicidal messages to his girlfriend, but that is doubtful that who his girlfriend is. As per a verified source, he is single, and the last relation he had might have been in 2016. But after that, no news about his dating surfaced.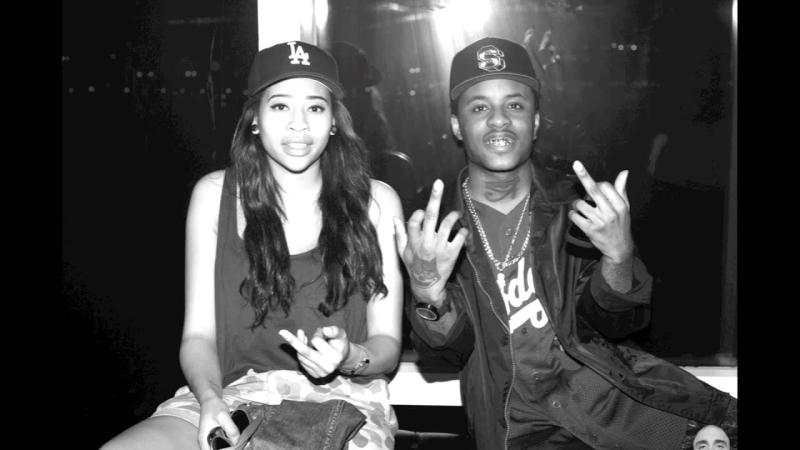 Net Worth
SpaceGhostPurrp has a net worth of $500,000 that he makes through his music and production. Besides, there is no other occupation this rapper has on the record.