Biography
The history of basketball will not be complete without the mention of the contributions of Gilbert Arenas. He is a black American who has contributed his own quota to the development of basketball. Gilbert was born on the 6th day in the year 1982 in the city of Tampa, Florida, United States.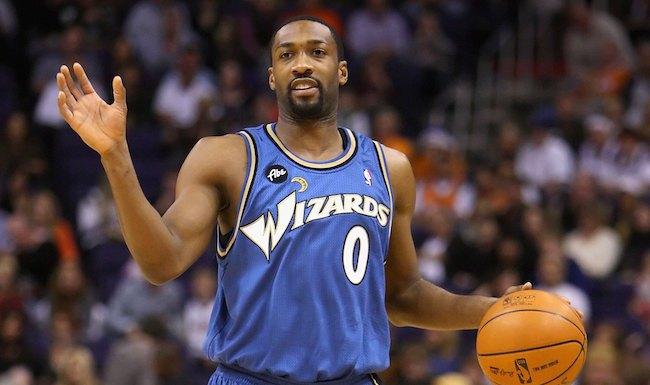 He had his childhood days in San Fernando Valley section of Los Angeles. Talking about his educational attainments, he attended Ulysses S. Grant High School the University of Arizona where he played basketball for the school. He showed a lot of discipline in his playing days both off and on the court.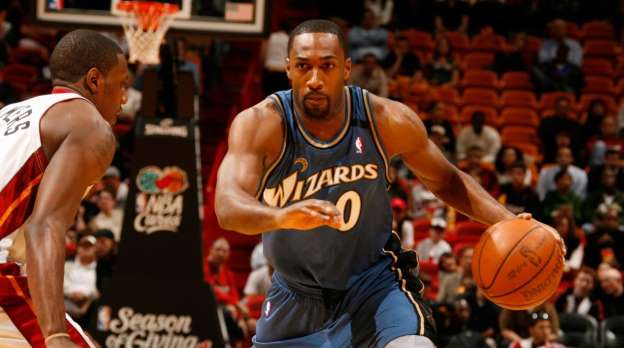 Quick Bio
Not much is said about his parents; information about them is not available in the public domain. In like manner, there is nothing to write about his siblings. He grew up in San Fernando Valley section of Los Angeles. Right from his early childhood, he has been addicted to the game of basketball and he started training to perfect the art from his early childhood.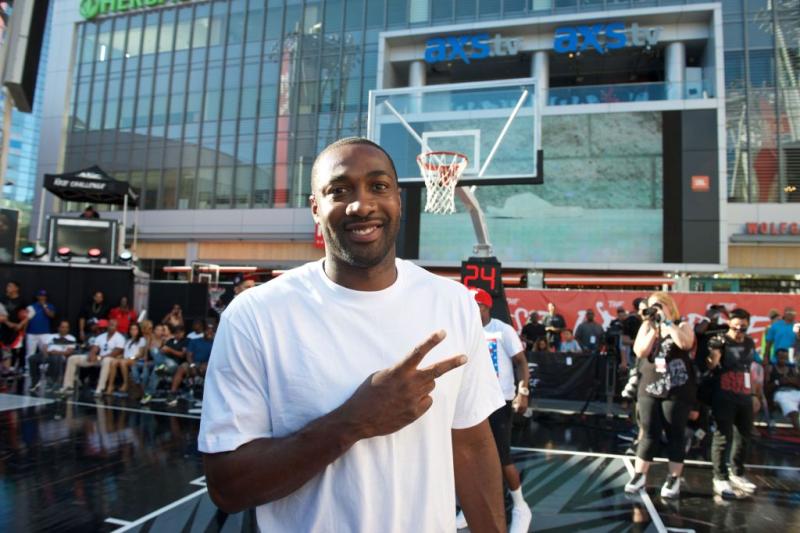 However, about his own personal life, he lived with but never got married to Laura Govan. While their relationship which was full of intrigues and suspect lasted, they have four children- Alijah Arenas, Izela Arenas, Aloni Arenas, and Hamiley Arenas.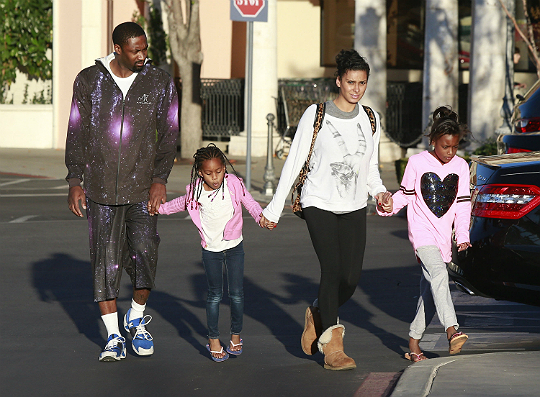 They eventually got separated and made a lot of messy headlines as to who will keep custody of their children. When he eventually got himself free from the love turned sour; there has been no report of him being in any relationship to date.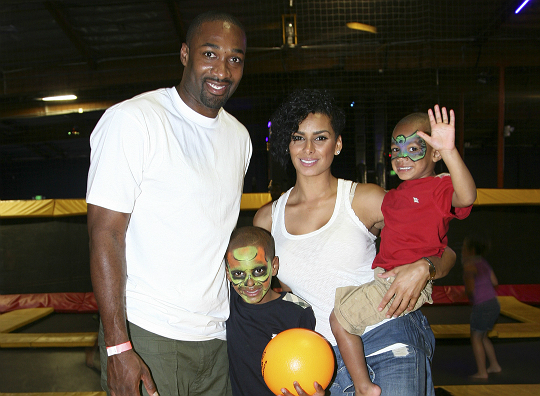 Career
Gilbert had a brilliant career as a basketball player. Today, he has retired from the sport that brought him glory; honor; fame and money all rolled into one. He once dawned the colors of the Golden State Warriors, Washington Wizards, Orlando Magic, and the Memphis Grizzlies. He has won several awards for his brilliance on the court; three-time NBA All-Star as well as a three-time member of the All-NBA Teams.
In the 2002-2003 basketball season in the NBA, Gilbert got an award for the Most Improved Player for that season; he was that serious and committed to the game. He runs a sports show on with Mia Khalifa on Complex News's YouTube Channel.
Net worth
Looking at the net worth of Gilbert in 2019, one cannot but say that he has made an accumulated fortune through his involvement in the sport that he so much loved from his childhood days. Today, he is worth a whopping estimated $135 million. He got most of his earnings through contracts he signed with top-flight teams in the NBA (Wizards-initial $60 million and another extension for 6 years worth $111 million).