Biography
Melanie Martinez is a singer and songwriter who was born in Astoria, Queens and gained popularity after she appeared on the American Television show The Voice. She was one of the most unique members on the show. After the show, she began her solo singing career and released one EP and one full album in the years 2014 and 2015.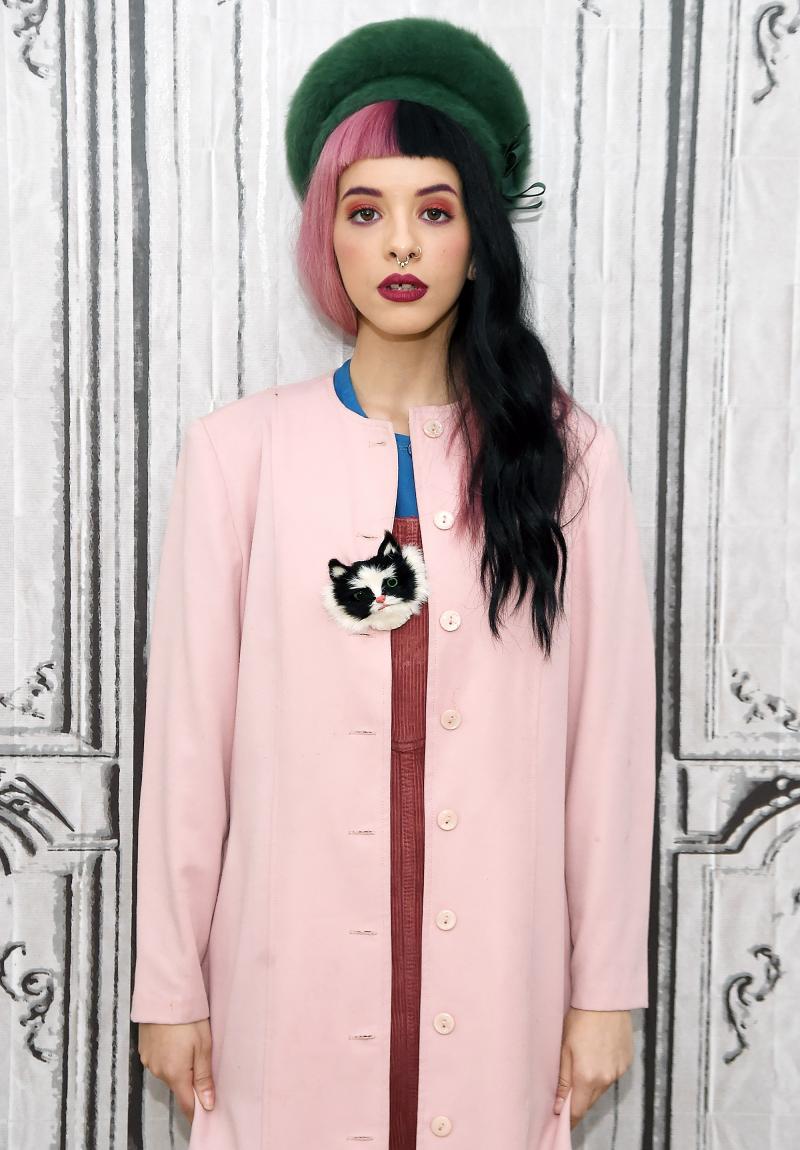 Quick Bio
Melanie Martinez was born to Mercy Martinez and Jose Martinex in Austria, Queens. Both her parents are from Puerto Rican and Dominican descent. She was 4 years old when her parents and she moved to Baldwin, New York. Even when she was young, Melanie wanted to be a singer. She went to the Plaza Elementary School where her teacher taught her how to sing and she even started writing poetry when she was in Kindergarten.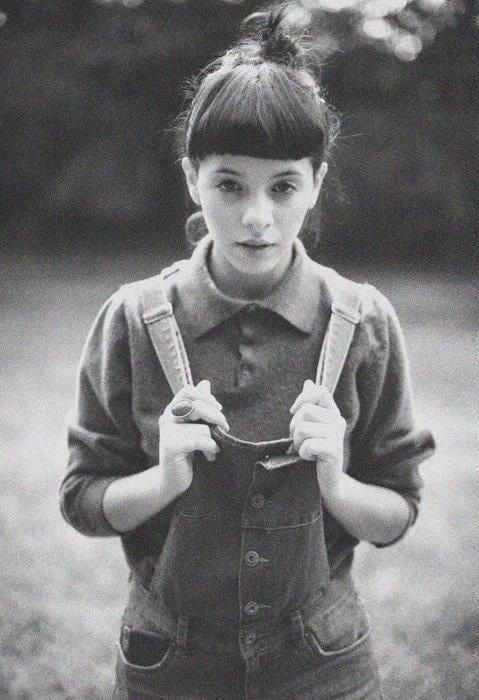 She was a very emotional child and often referred to as a cry baby by her family and friends. Melanie Martinez also taught herself how to play guitar and graduated from Baldwin High School.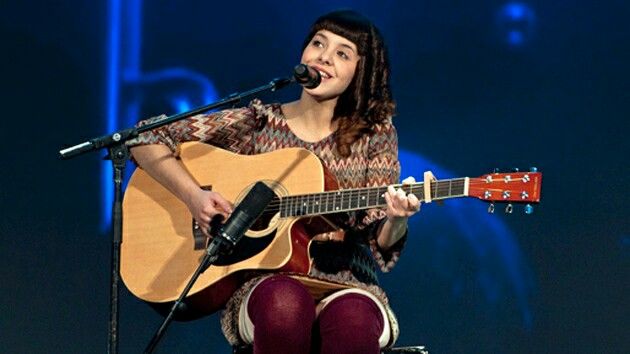 Music career
Melanie Martinez participated in Varsity Talent Show by MSG when she was in high school in 2012. She then auditioned for The Voice later that year and was selected and joined Adam Levine team. She was eliminated in the top 6 from the competition.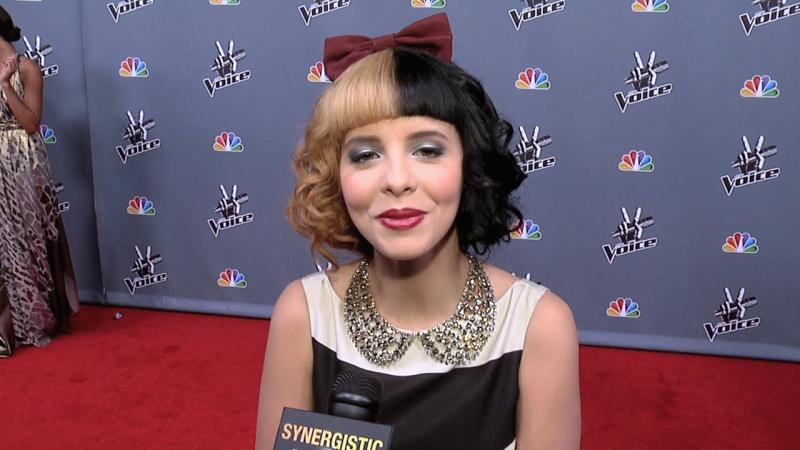 After voice, she released her debut single track Dollhouse. The song was a hit and then she released her EP. The single Carousel from the EP received the gold certificate from ROAA. It was also chosen as one of the preview tracks of American Horror Stories: Freak Show.
In 2015, she again released a single 'Pity Party' which was again gold certified and then the second single was released called Soap. The single was very well received and it reached number 12 on the Alternative Digital Songs Chart. In August 2015, she released Cry Baby. Currently she has been known to be working on her movie that is set to release in September 2019 and is called K-12.
Cry Baby
Cry Baby has been the most successful album that Melanie Martinez has released and it was critically acclaimed. Cry Baby debuted at number 6 on the Billboard Hot 200 charts. The music video of the song Cry Baby was also a massive hit. In 2016 she released her EP called Cry Baby Extra Clutter.
Personal life
As of right now, there is no information about her being in a relationship. In July 2018, she came out as Bisexual through her instagram story even though she has grown up in a conservative household.
Melanie Martinez has often stated that she is very shy and smokes marijuana to calm her before the performances.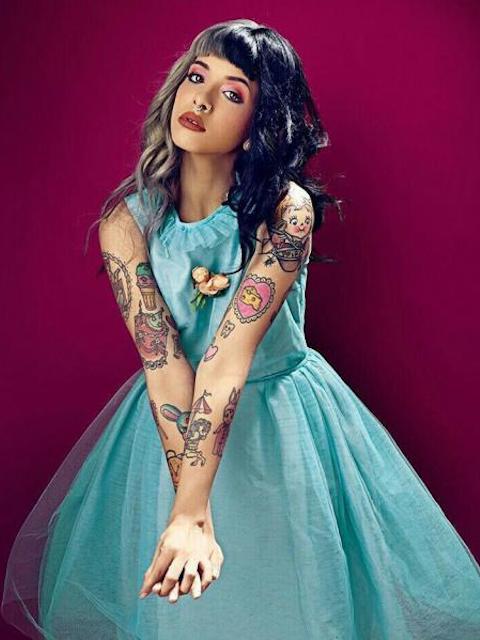 Net worth
Melanie Martinez has a lot of different ventures where she has invested in. She is a successful songwriter and singer, she has toured to a lot of states, and she has business endorsements and much more. Her net worth has been estimated around $1 million as of 2019.