Biography
Sidney Royel Selby III or Desiigner is a luck rapper from the United States whose second single "Panda" was so good that it ranked number 1 on Billboard. Within just a short time of career, he gained so much fame that the already existing and active artists collaborated with him and worked on their next projects.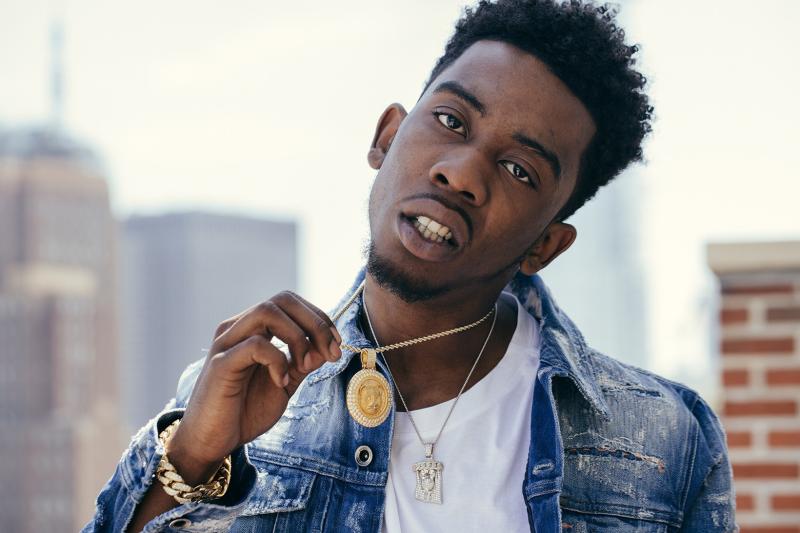 Quick Bio
Desiigner is the grandson of a legendary guitarist, Sidney Selby, who was famous as Guitar Crusher. Selby III was born to Sidney Selby's son, Selby II on 3rd May 1997 in Brooklyn, New York. His entire family is famous for the blues and classical music such as the soul. Just like his grandfather, he practiced singing at the school choir and the society church.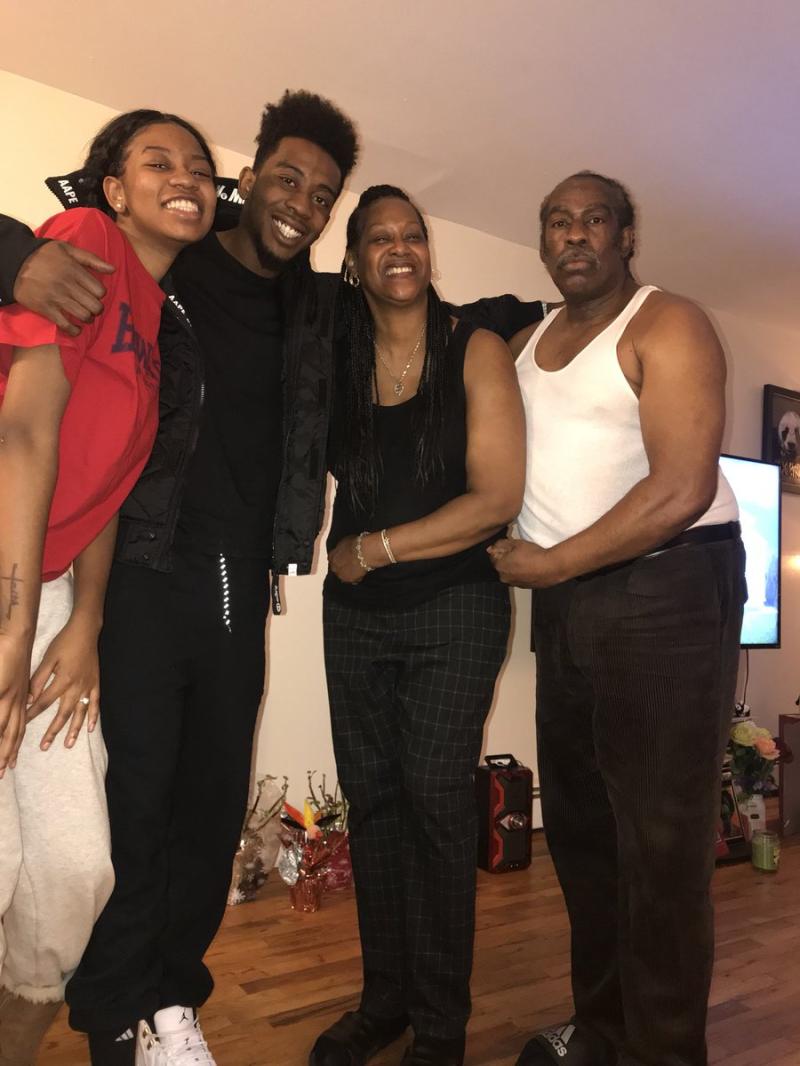 When he turned to his teenage years, he was caught up in ghetto activities that bother his neighborhood a lot, and one bad incident changed his lift. He was shot probably while fleeing a scene and while escaping he was shot at his hips. At the hospital he kept on pondering his bad actions and though to change everything altogether. Just after that day, he started pursuing music.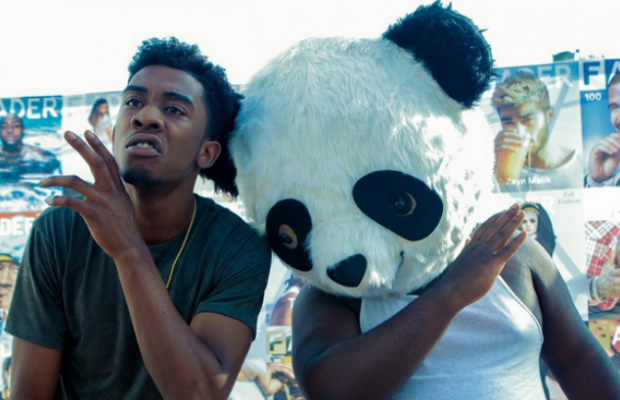 Music Career
Desiigner started music with his actual nickname, Dezolo. Later he changed that to Desiigner Royel. While his sister suggested that he should only stick to Desiigner rather than suffixing his middle name to it. After working on his initial track he pursued an independent recording company to release it.
During that time he also produced another title "Panda" that he launched on SoundCloud and within that week iTunes also featured it. It got so much attraction, that Kanye West offered him a contract with GOOD Music. And then his success story took started rising.
Personal life
His personal life has two different accounts. The first one associates Zana Ray to be in a relationship with him even before he started the music, and just recently they got engaged. While another account reveals that Lil Kim, who performed with him during the BET Awards of 2016 is confirmed as his girlfriend. And she has been spotted with him a lot of times.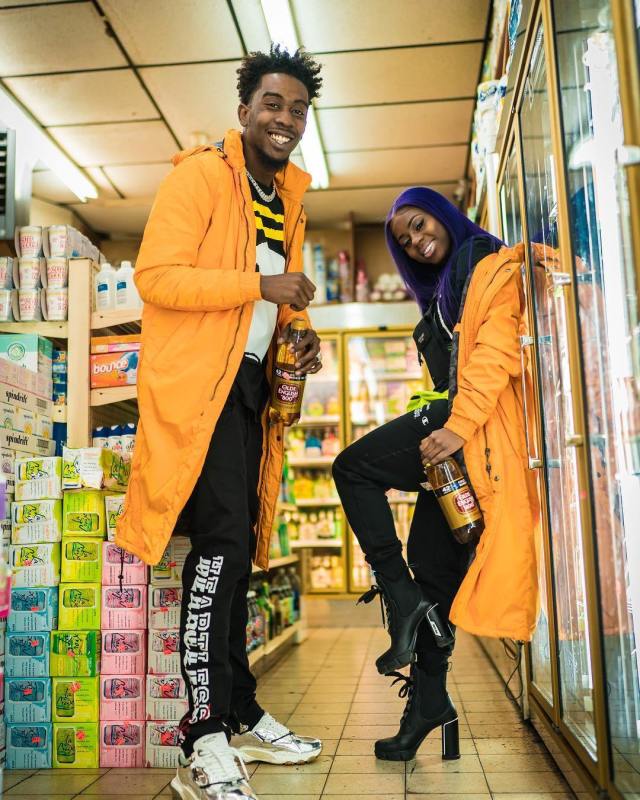 Legal Issues
On the night of September 8, 2016, a distress call was received at 911 stating Desiigner pulling a gun at a person. Moments later he along with three other men were arrested and drugs and guns were recovered from his SUV. Certainly, he was detained for drugs and weapons charges.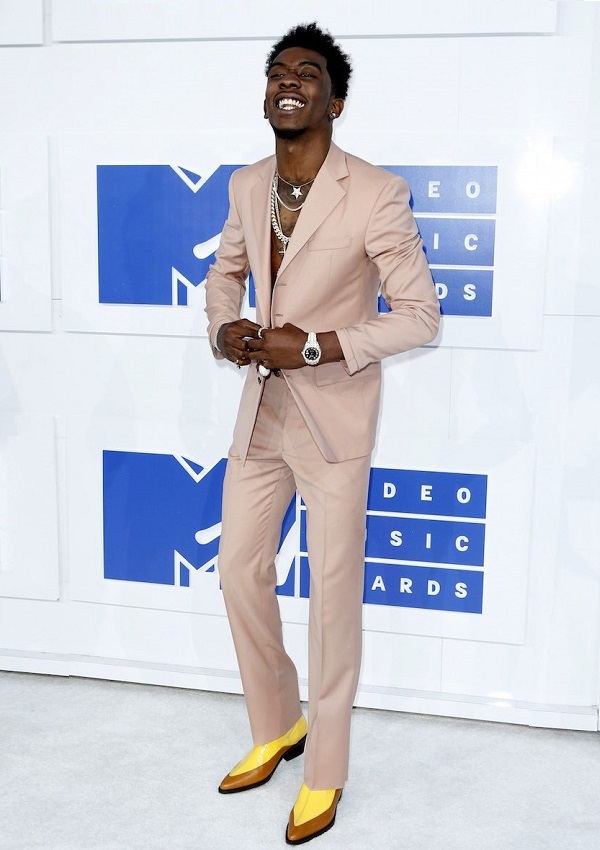 Net Worth
Desiigner has pocketed a net worth of $5 million from his music career. His continuous success stories forecast his assets to be rising imminently.