Biography
Grace VanderWaal's full name is Grace Avery VanderWaal, who was born on 15th January, 2004. She is a singer and songwriter from America.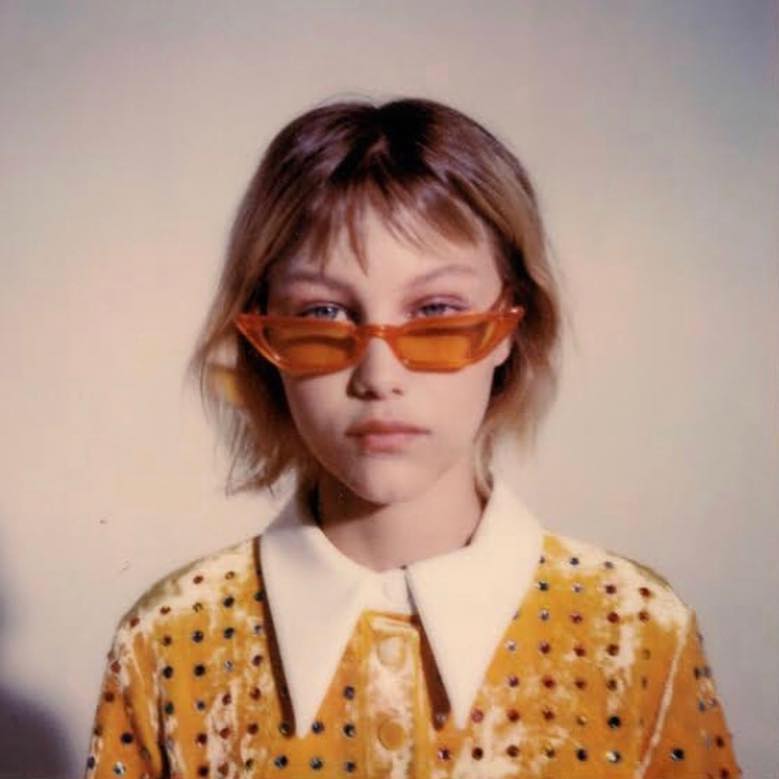 Quick Bio
She was born in Kansas City, Kansas. Her father's name is David VanderWaal who is of Dutch descent and her mother is Tina. Her mother is American. Her father works at 'LG Electronics' as a Vice president in the marketing section.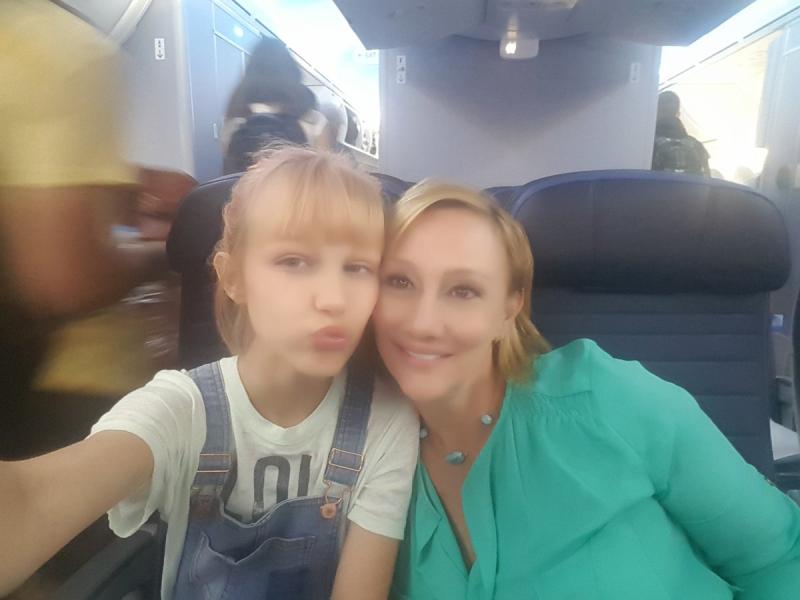 She has two older siblings, one brother and sister. She was home-schooled after winning the 11th season of America's Got Talent. Then from 8th grade, she attended the public school. She also did many online courses to keep her studies going.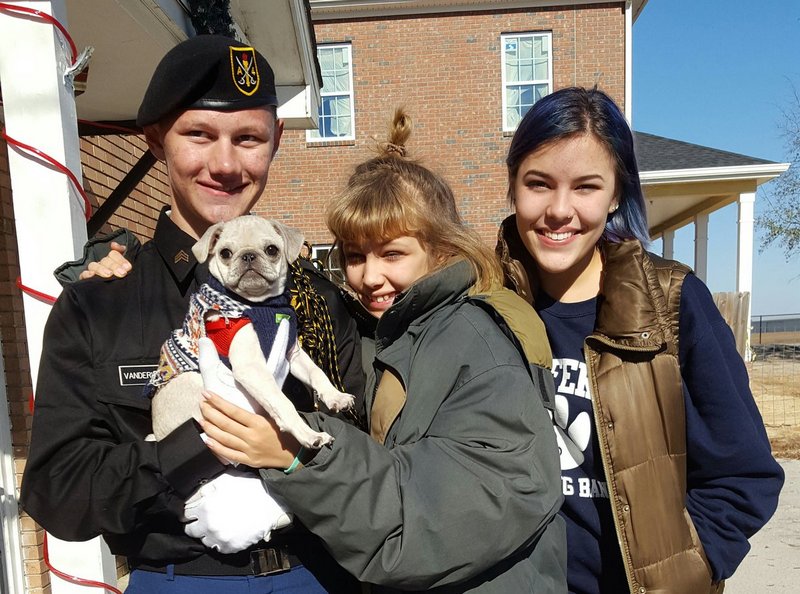 Music career
She first started singing at the age of three. She used to try to write songs after watching movies. Her first EP was released in 2016 named 'Perfectly Imperfect'. Her album 'Just the Beginning' was released in 2017. She got the chance to perform in 'Planet Hollywood Resort & Casino', 'Austin City Limits Music Festival', 'Madison Square Garden' and also many other shows aired on TV.
She did her first concert tour in 2017. Her famous singles are "I Don't Know My Name", "Moonlight" and "So Much More Than This". Her upcoming tour is 'Ur So Beautiful Tour' in 2019. Her soundtrack "Hideaway" is recorded for 'Wonder Park', an animation film. She won numerous like, 'Teen Choice Awards', 'Billboard Women in Music 2017', 'MTV Europe Music Awards' and '32nd Japan Gold Disc Awards'. She is chosen for a film 'Stargirl' for Disney channel.
America's Got Talent
VanderWaal decided to go for America's got talent. She auditioned for the 11th season. She sang her own song "I Don't Know My Name". She was selected and judges called her "the next Taylor Swift." She kept performing there with her own songs.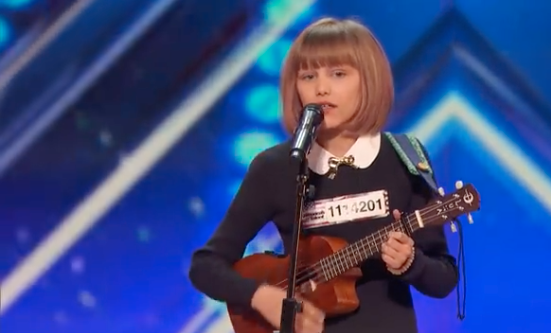 The video of her giving audition in the competition got above 95 million views. At the finale, she again sang "I Don't Know My Name" and won the competition. In the history of America Got Talent, she was the 2nd female winner. Also, she won as the second child act in the show's history. She also donated a part of her earnings from the talent show.
Personal life
Grace VanderWaal is actually very young. She lives with her family. The 15 year-growing child star is currently single and fully busy with her career and tours. There was never any news of her relation or any boyfriend.
Net worth
Grace VanderWaal has a net worth of $2 million.