Biography
Geoff Ramsey was born on 19th June, 1975 in Alabama, USA. Geoffrey Paul Fink was his birth name. Later, he changed his name as Geoffrey Lazer Ramsey. He is a film producer, voice actor, internet personality and comedian. He is the co-founder of 'Rooster Teeth', a production company. 'Rooster Teeth' has a video game division named Achievement Hunter. His nickname is GFunk.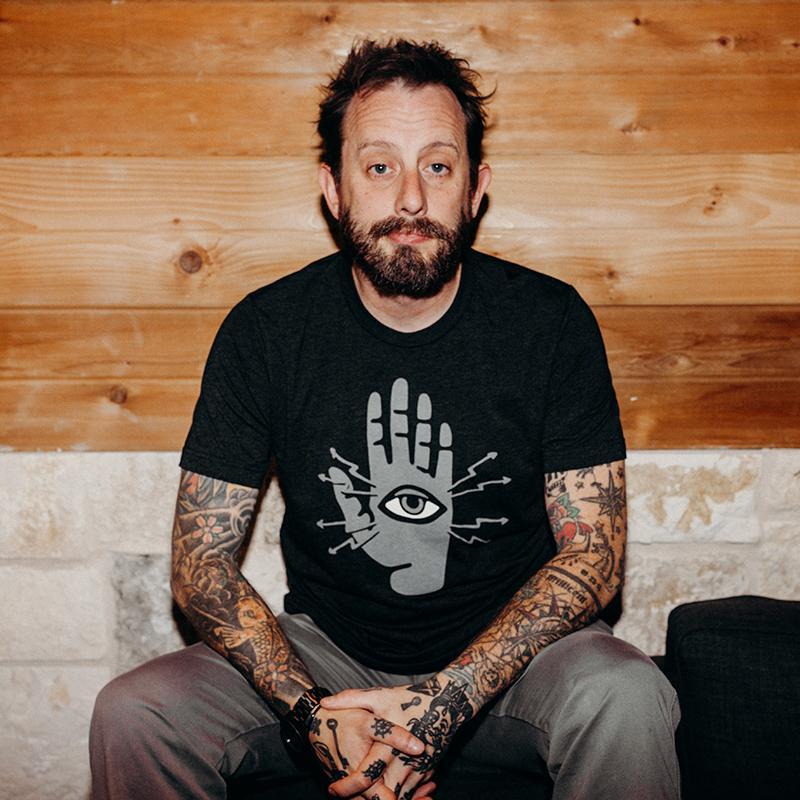 Before fame
His birth place is in Mobile, Alabama. He also spent his childhood there. There is not any information about his parents and family members. He attended the elementary and high school situated at the same place. Later he moved to different places in Florida and New Orleans. Before graduating from high school, he went to the United States Army and started his training. Hi training camp was in Fort Jackson, Columbia. He served there from 1993 -1998.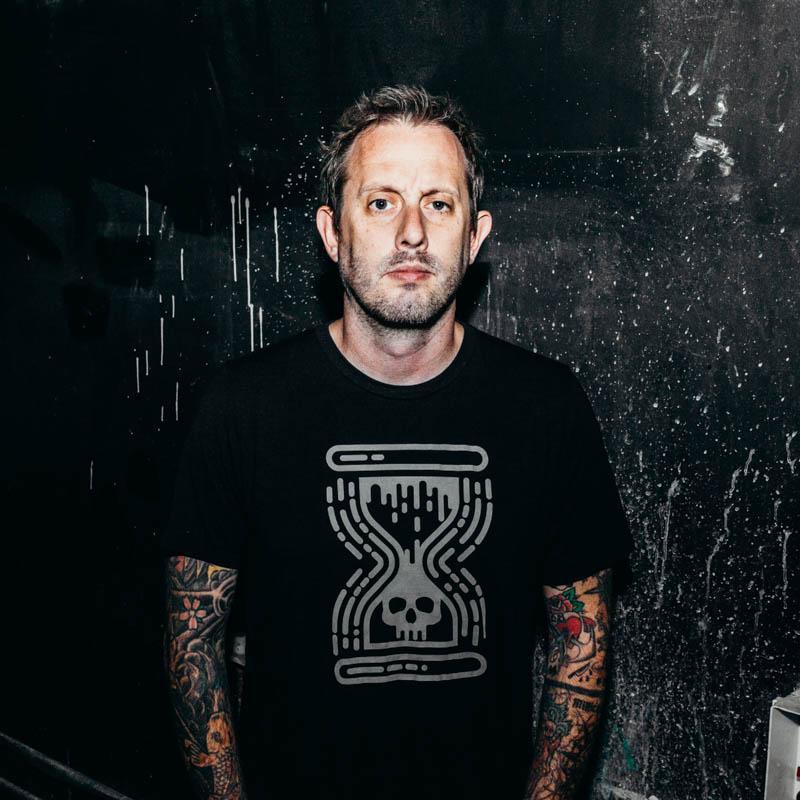 Later, he decided to be a photojournalist and attended Fort Benjamin Harrison. When his military service was over, he got the chance to work at 'TeleNetwork Company'. He met Burnie Burns there who later became his partner for forming Rooster Teeth Productions. He also worked in 'View Askew Productions' as an assistant in production department.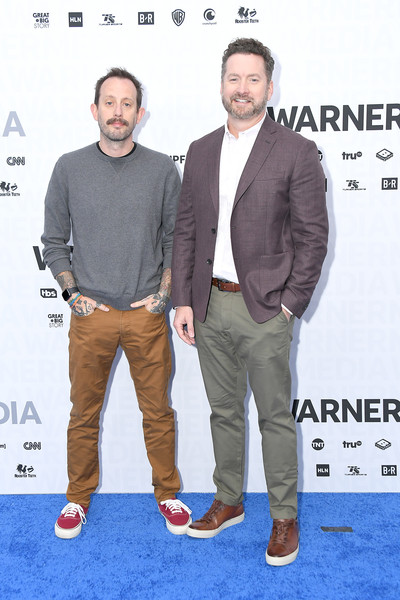 Movie career
He worked in many TV series and video games as a voice actor. His completed works are Red vs. Blue (2003-2019), The Weird Place (2019), Red Dead Redemption II (2018), Sugar Pine 7 (2017-2018), Heroes & Halfwits (2016-2018), Lifestyle Classic (2018), Blood Fest (2018), Kinda Funny: The Animated Series (2017), Schooled (2016-2017), The Eleven Little Roosters (2017), Uno: The Movie (2016), Worms W.M.D. (2016), Death Battle (2016), Rooster Teeth: Entertainment System (2015),
X-Ray and Vav (2014), Rooster Teeth Shorts (2009-2014), Red vs. Blue: Where There's a Will, There's a Wall (2012), The Best Red vs. Blue. Ever. Of All Time (2012), Rooster Teeth Shorts: Volume Three (2011), Red vs. Blue: MIA (2011), Rooster Teeth Shorts: Volume Two (2010), Rooster Teeth Shorts: Volume One (2009), Red vs. Blue: Relocated (2009), Captain Dynamic (2009), Halo 3 (2007), The Strangerhood (2003), Waiting for the Punchline (2019), The Tattooist (2017), Renaissance Man (1994), etc.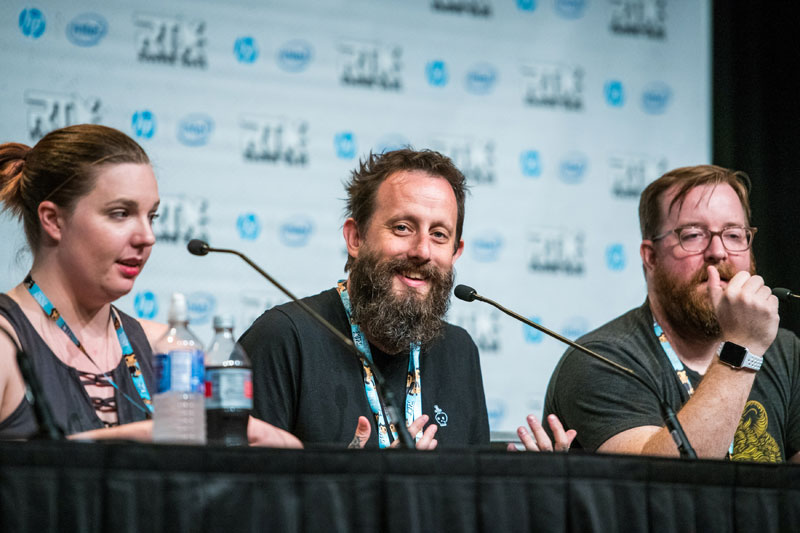 Personal life
Geoff Ramsey was married to Griffon O'Connell. They have a daughter together named Millicent Ramsey. Unfortunately, they decided to end their marriage in 2017. Ramsey's daughter is also famous like her father. She is an actress and a gaming star on YouTube.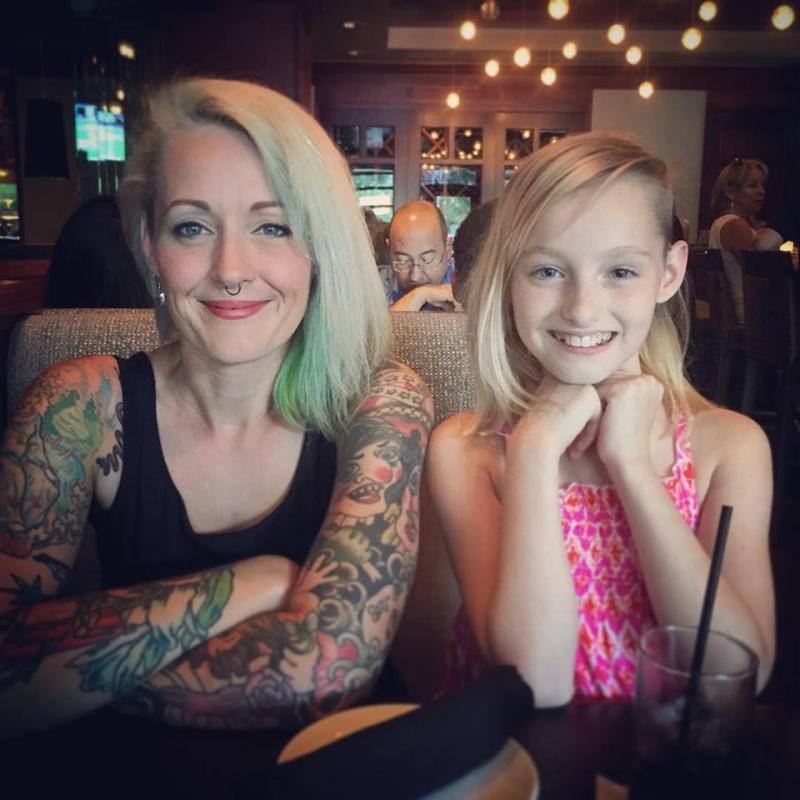 Net worth
His net worth is $3 million (approx.)