Biography
Farruko is famous for his leading songs like 6 AM, Krippy Kush, and Calma. He is a notable singer and songwriter from Puerto Rico who presents songs in four different genres. Besides the discography, his tours are also a source of his continuous fame.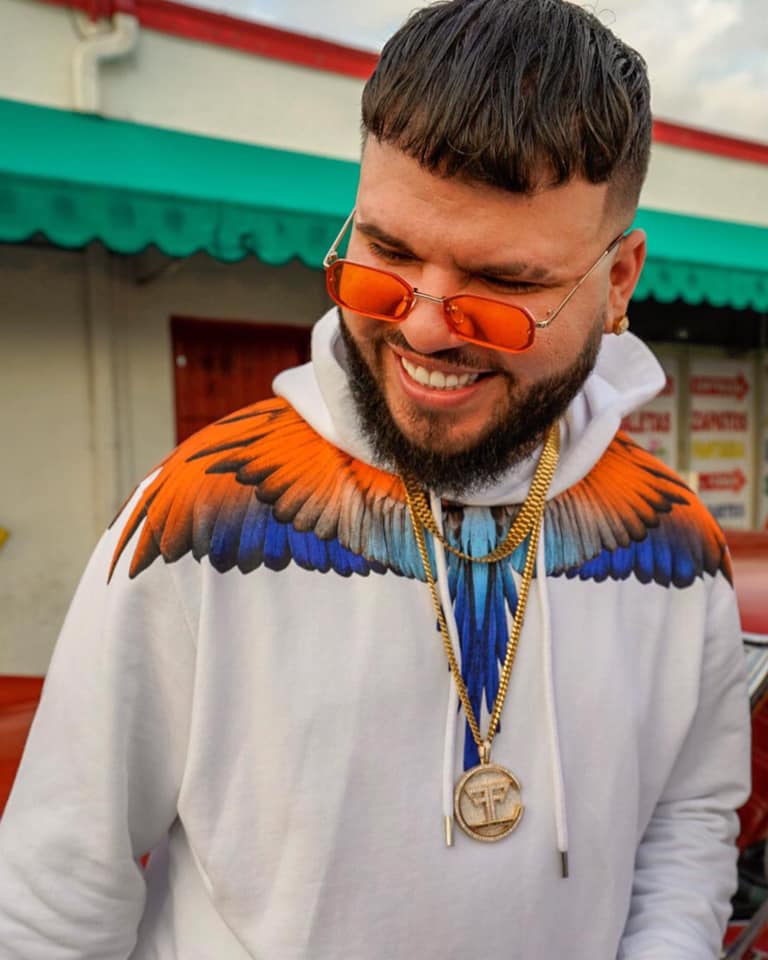 Quick Bio
Farruko was born as Carlos Efren Reyes Rosado in Bayamon, PR on May 2, 1991. All that is known about his family is only his younger brother, Francisco Calderon Rocha. Nothing more is on the record, and information circling is childhood and parents is also not available. While he resides in Puerto Rico, but not in his birth town.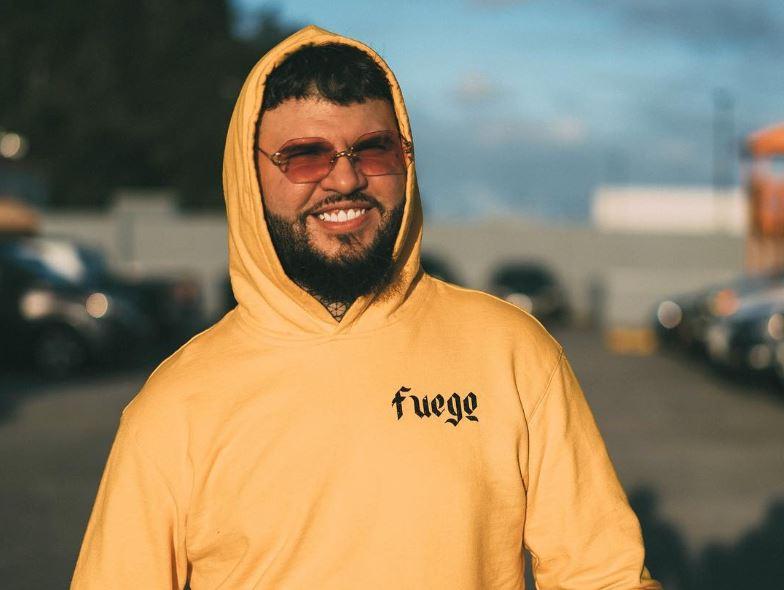 Music Career
As per Farruko, 2009 was the year when he started doing music and posted his production on MySpace. In the beginning, he had a little fan following, but that was enough to bounce him on the recognized floors. A couple of years later he patched up with his countryman and appeared in a duo that earned a lot of fame among the Puerto Ricans.
Soon after that he started climbing the steps of fame and got a seat in the Latin Grammy Awards of 2012. But he could not win an award. In his successful career, he featured in the duo creations with Travis Scott, Nicki Minaj and a few more famous musicians.
Personal life
Kairy Lopez is the spouse of Farruko and the couple is blessed with two sons. Lopez was initially his girlfriend for a long time and just a few years back they got married. While apart from here, no other lady is yet found in relation with Farruko.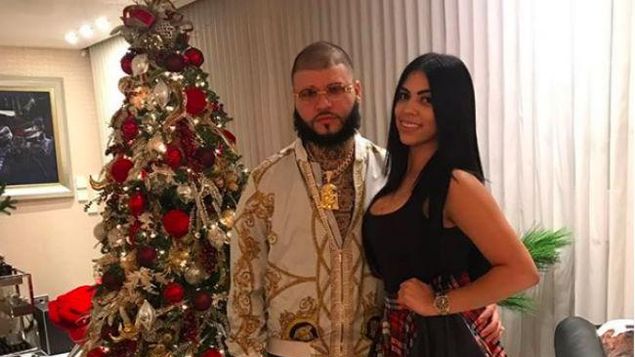 Arrest
While on a trip to the Dominican Republic the authorities back in his country suspected him for money laundering and undeclared assets. In April of 2018, he landed in Puerto Rico where he was arrested on the spot. As per the authorities, they recovered $52,000 from his luggage and even his shoes and socks, which was termed as an undeclared asset. Consequently, Farruko was arrested.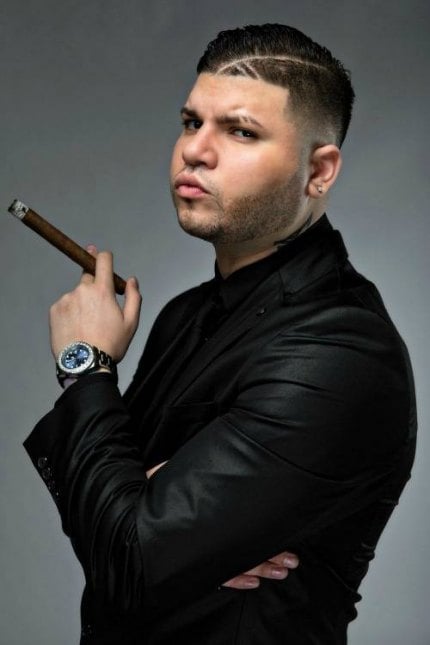 Net Worth
The Puerto Rican authorities reveal in 2017 that his net worth was above $3 million. With that figure on the record, his net worth would have climbed $3.5 million by now.