Biography
DC Young Fly is a popular African-American talent born John Whitfield, a performer who rose to stardom through his acts as an actor, rapper, host, comedian and singer on social media platforms like Instagram, YouTube and Vines. The American was born on May 2, 1992, in Atlanta, Georgia. Dc Young Fly is also very active on social media platforms like Twitter, Instagram, Facebook, and YouTube.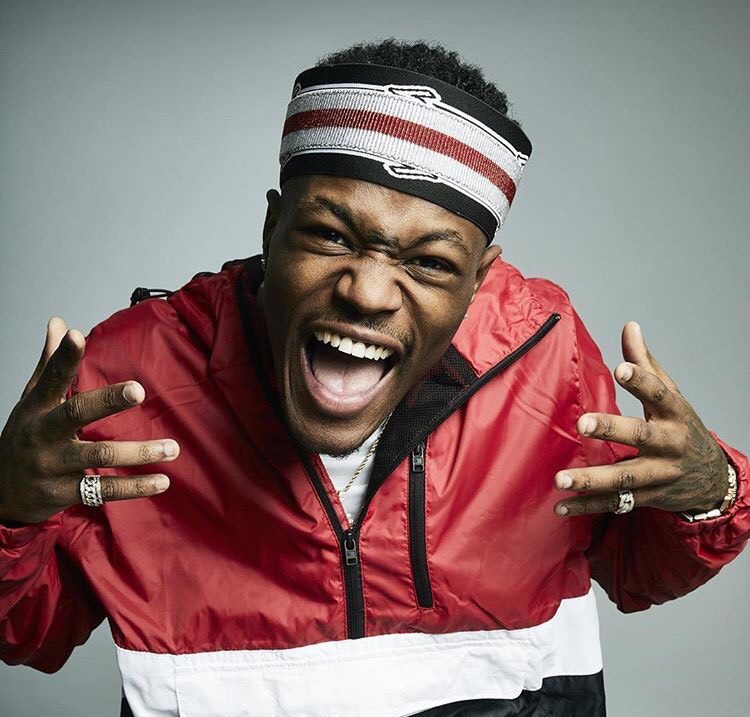 Quick Bio
John grew up in the town of Adamsville, a west side of the neighborhood. DC Young attended Benjamin E. Mays High School. Mostly he spent his time hanging out in the streets with his two brothers. His neighborhood was one of the most dangerous as criminal activities were a common thing and drug dealing was done even by little kids of which many were known by the police officers.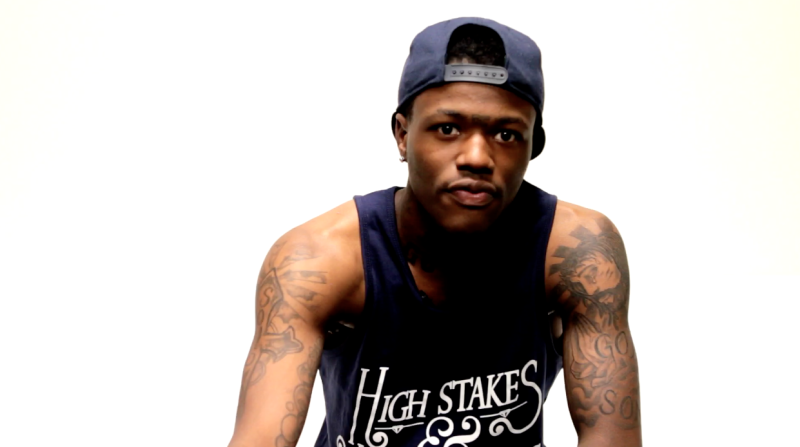 Whitfield started rapping in 2011 after his brother had been killed, his music was a way to honor his life and remember him in his absence. As an enthusiast for DC comics, he found a name for himself; DC Young Fly. After the painful incident he decided to turn his life around, to abandon gang life and concentrate on his life and his music. Although his family life is not so public, his father was a pastor and he died on the eve of Christmas in 2013.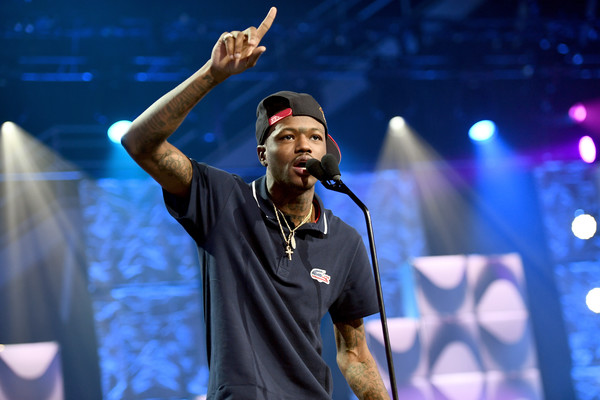 Rap Career
Although he started rapping in 2011, his first debut was in 2014 with the single "Westside Connection", to be soon followed by "M.A.P". He released "Right Now" and "No Weed" in 2016, of which during this time he appeared on numerous seasons of the MTV comedy show; Wild 'n Out.
YouTube
His YouTube channel has more than 3million subscribers and over 19 million views in total. These statistics are not from his own DC Young Fly channel but all the channels in which he features. One of his popular YouTube videos is the one when he was roasting Michael Blackson which had more than a million views in one week.
Personal life
DC Young Fly has a tattoo on the forehead between the eyebrows and is written "DC" meaning "Da Crew". He also has a baby girl with Jacky Oh who is a model. Their daughter was born on October 2016 and her name is Nova Whitfield. Even though he hasn't married Jacky, the two are now even closer since Nova was born.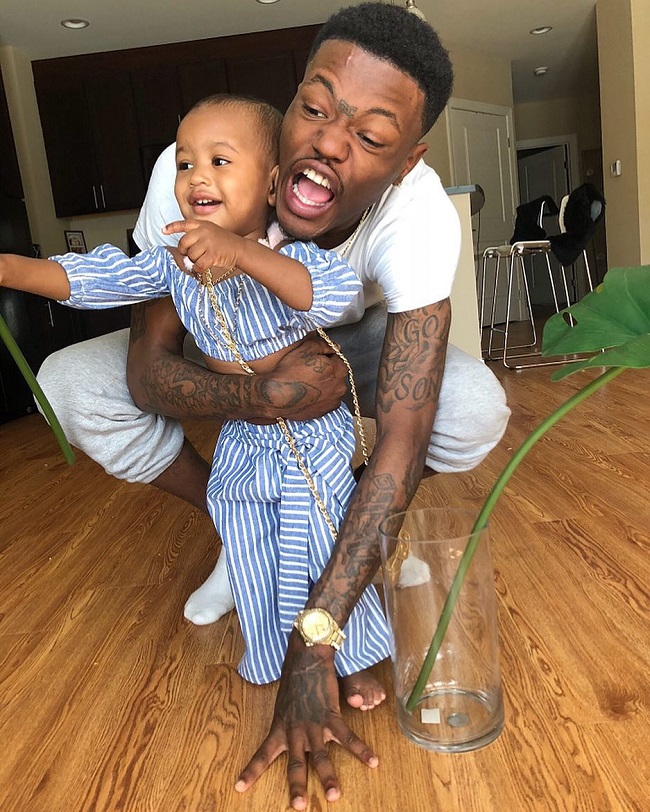 Net worth
Currently DC Young Fly net worth is $5 million. Some of the income came from the performances he had on MTV's "Wild 'n Out". Some of the money came from his YouTube Channel, "Dc Young Fly", which earns him up to $50,000 a year.