Biography
Michael Jones was born on July 24th, 1987 and is an American actor, internet personality, voiceover actor and podcast host. This man who is the jack of all trades gained recognition through his work with Rooster Teeth where he was the host of the Achievement Hunters which was the game play division. He has had a successful career in media as well as his personal life.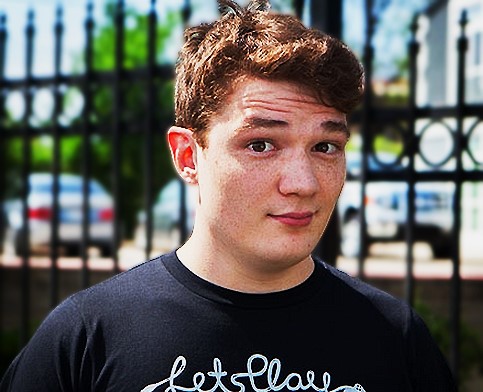 Early life
Michael Vincent Jones is his birth name that was given to him by his Catholic parents. He was born and raised in New Jersey. After graduating from high school, he worked as an electrician for a long time while also posted videos on YouTube. He posted video game content where Rooster Teeth spotted him and hired him in 2011.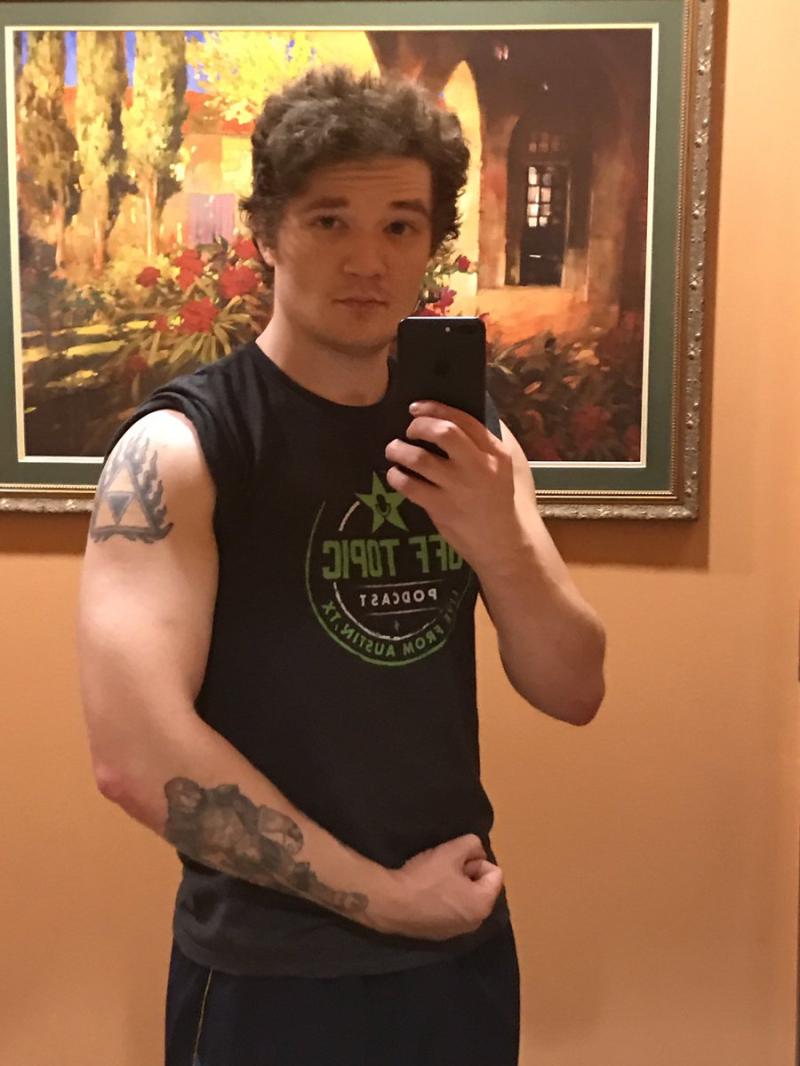 Movie and Media Career
When he joined Rooster Teeth, he was asked to create a show for Achievement Hunters and he created Rage Quit which got extremely famous. He then went ahead and co-founded the Internet Box podcast which again won three awards and is still going strong. He has also been active in the movies where he starred in the two films called Lazer Team and Lazer Team 2. He has also given his voice for a lot of different movies including RWBY, X-Ray and Vav.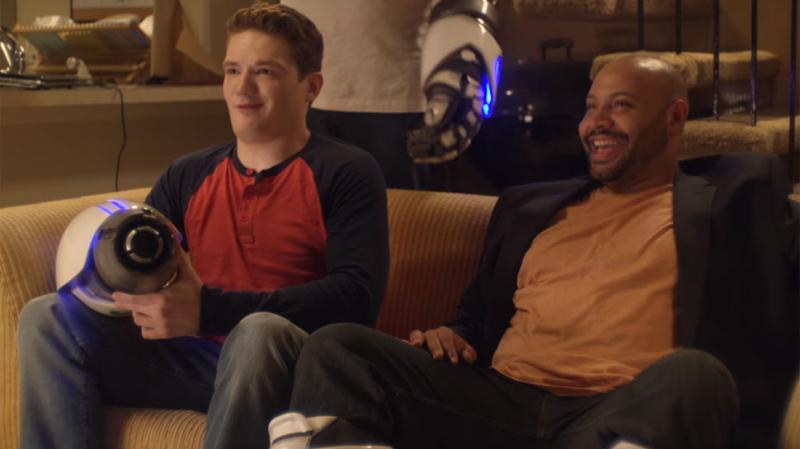 Television
In his television career, he has given his voice for a lot of animated movies including Fairy Tale, World Break: Aria of Curse for a Holy Swordsman, Dragonar Academy, and Ninja Slayer from Animation, Overlord and One Piece.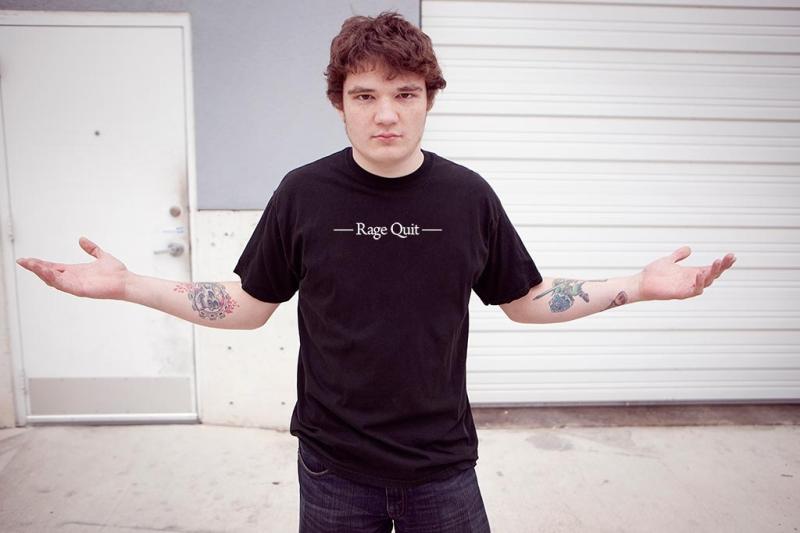 In addition to this, he has also done some web series including Red vs. Blue, Nature Town, Ten Little Roosters, Off Topic and much more. He is one of the most sought after voice over artists in animation movies and series.
Video games
Michael Jones has also given his voice for two video games. In the LocoCycle he gave his voice for Nicaragua Cocktail Parties and in Worms W.M.D he gave voice for the Worm Voices.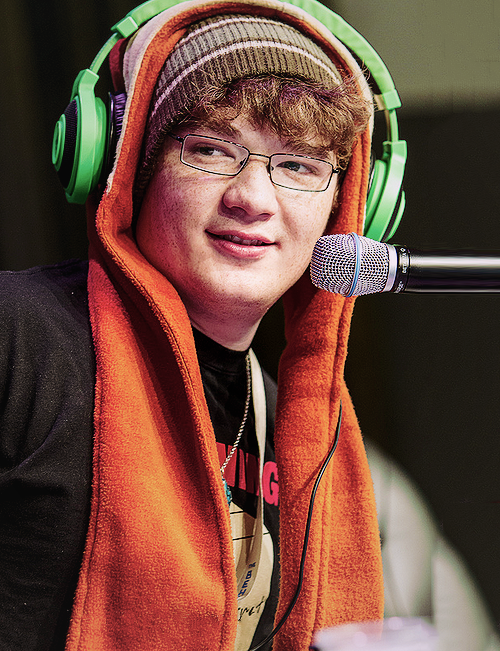 Personal life
Michael married his long term girlfriend in 2014 and they have been together ever since. His wife Lindsay Tuggey was also a voiceover actor at Rooster Teeth and this is where they met. He also has two daughters named Iris Elise Jones and Luna Claire Jones. He often keeps sharing his life with his family and his daughter on his social media platform. Michael Jones is also friends with Ray Narvaez and Gavin Free.
Net worth
Michael Jones is a famous personality both online and in the movie world, hence his net worth is estimated to be anywhere around $1 million.