Biography
Michael Blackson is an American comedian and actor who was born on November 28th, 1972 in Ghana. He is known as the African King of Comedy. He started doing comedy as a teenager and has now established his name as a successful comedian and also an actor after appearing in multiple movies and doing comedy tours.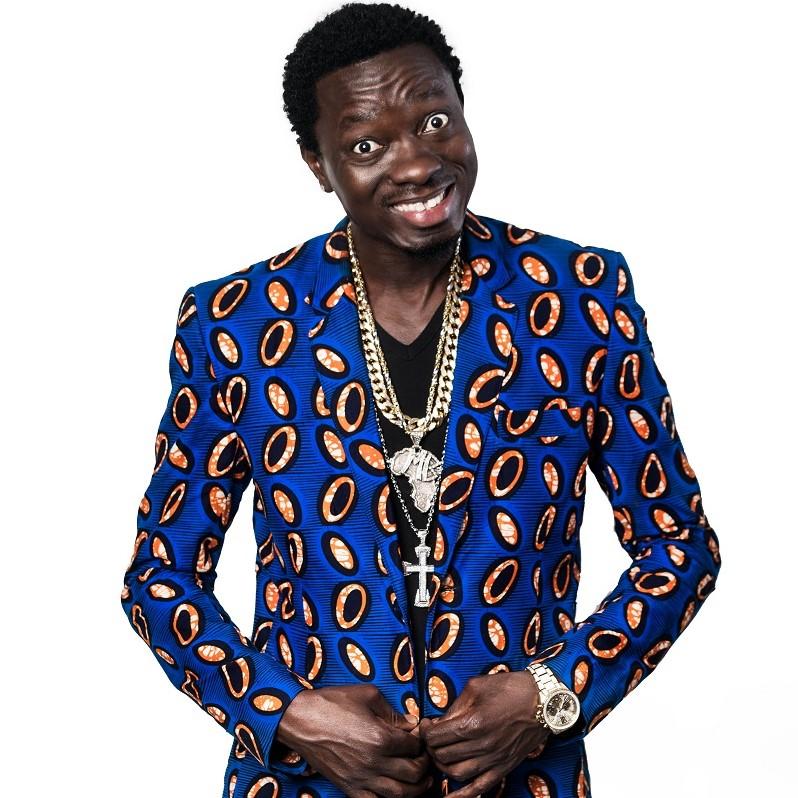 Before fame
In 1987 he shuffled to America from Ghana with his parents. He was trying to start his comedy gigs in 1992 in small local clubs in Philadelphia. His birth name is Jafari Ferguson. Not much is known about his past life or his parents.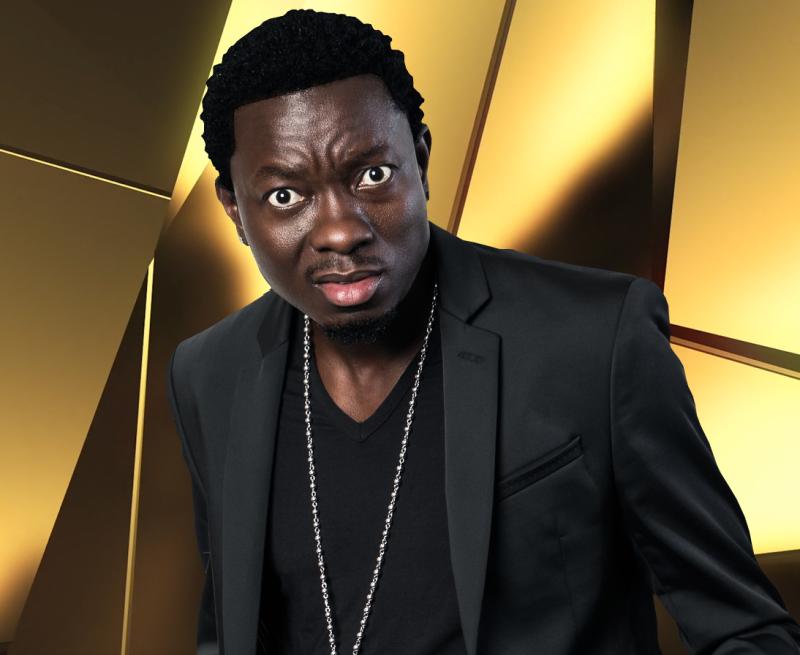 He performed in famous competitions of comedy such as Urban Comedy Festival, Comedy Central Tour, and the Schlitz Malt Liquor Comedy Tour. Although his sets were well received, he did not gain much recognition.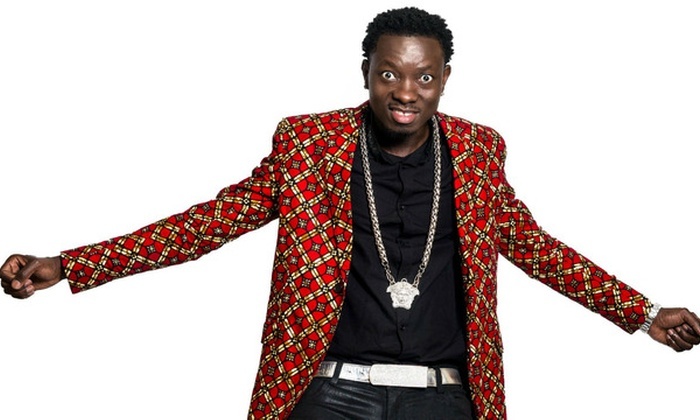 Acting career
While performing at one of the comedy shows, Michael Blackson was spotted by Ice Cube who is a famous rapper. He offered Michael a role in his movie Next Friday and this was his breakthrough in the acting career as well. He released the CD for his comedy sketch Modasucka Welcome To America in 2005.
This was the time his acting career boomed because he appeared in many TV series including P. Diddy Presents: The Bad Boys Of Comedy, 30 Rock, and much more. He played a role in the movie Repos. He has also starred in movies such as The Savages, One Night In Vegas, Internet Dating, Tooken, and Meet The Blacks.
Personal life
Michael Blackson has been dating his long term girlfriend Georgia Reign who is an R&B singer. The couple has been in an on and off relationship. When Michael Blackson was about to propose to his girlfriend, the news of him cheating made rounds and the couple broke up. Later some naked pictures of Michael were also released online which were said to be from the time he was cheating.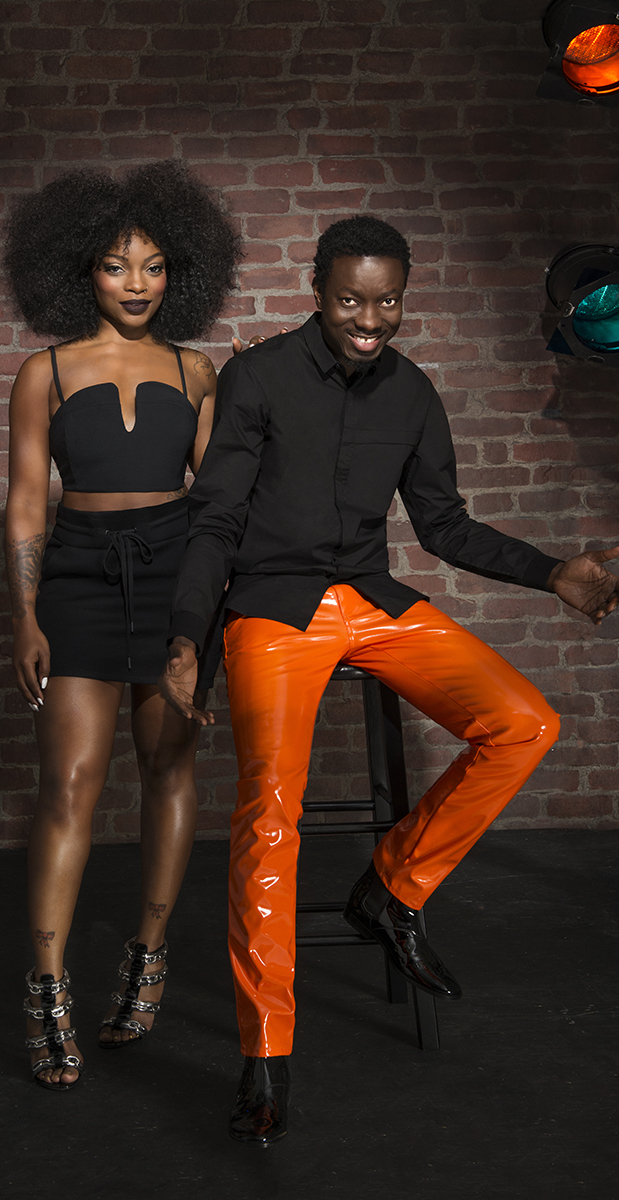 However, he cleared the news and informed the media that the pictures were from an angry ex girlfriend and that he was not cheating. He and Georgia have since gotten back and are planning on getting married.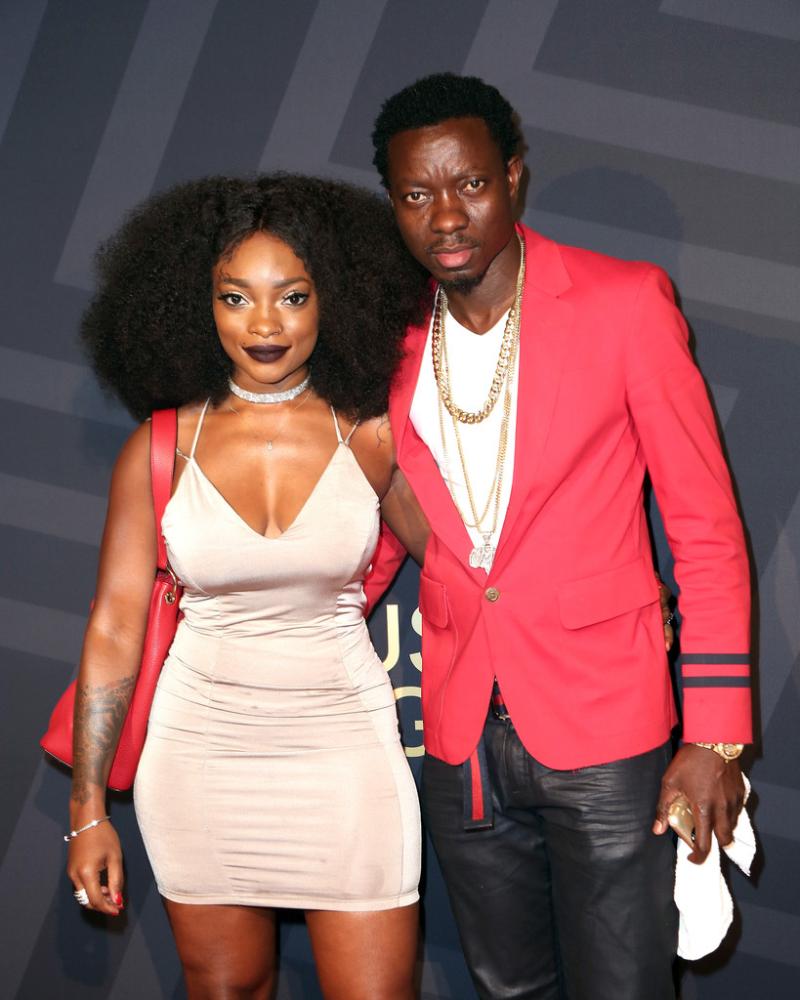 Michael Blackson had three children with three of his past girlfriends. His first child is Michael Jr. and the second and third sons are twins named Niko and Noah. The identities of the past girlfriends are not known.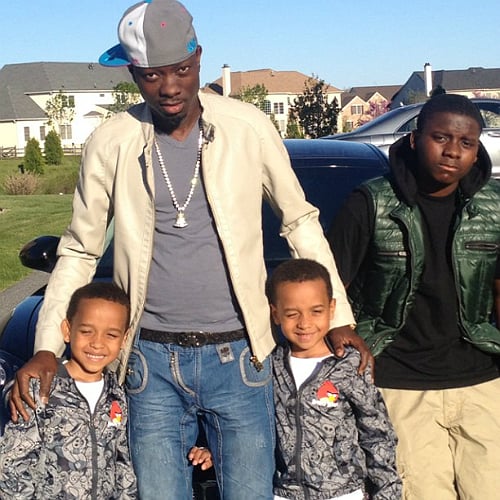 Net worth
Currently, the net worth of Michael Blackson has been estimated around $2 million. He has had a successful career as an actor as well as a comedian. Most of his net worth comes from his comedy shows, and tours. Acting only makes a small part of his net worth.