Biography
Jason Momoa is an American actor, writer, model and a movie producer. He is mostly known as the Aquaman after he first portrayed the popular role in the 2016 movie; Batman vs Superman and also as Khal Drogo after the much thrilling HBO series; Game of Thrones.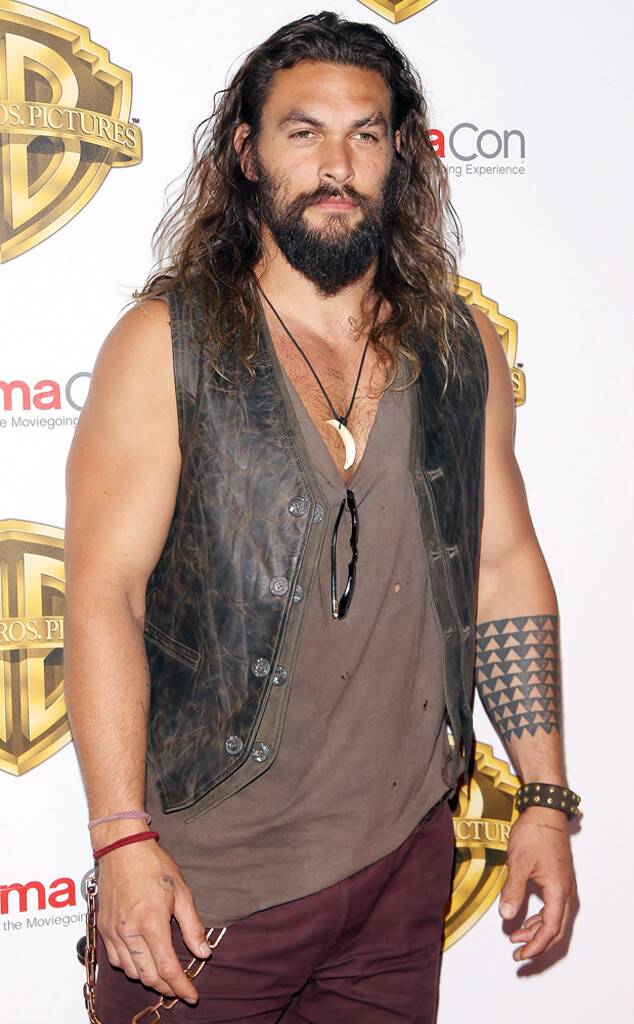 Quick Bio
Joseph Jason Namakaeha Momoa was born in August 1979 in Hawaii, USA. He was born with an artistic gene within him as his mother, Coni Lemke was a photographer and his father, Joseph Momoa, was a painter. His father is of Hawaiian native ancestry while his mother is of mixed descent including German, Native America and Irish.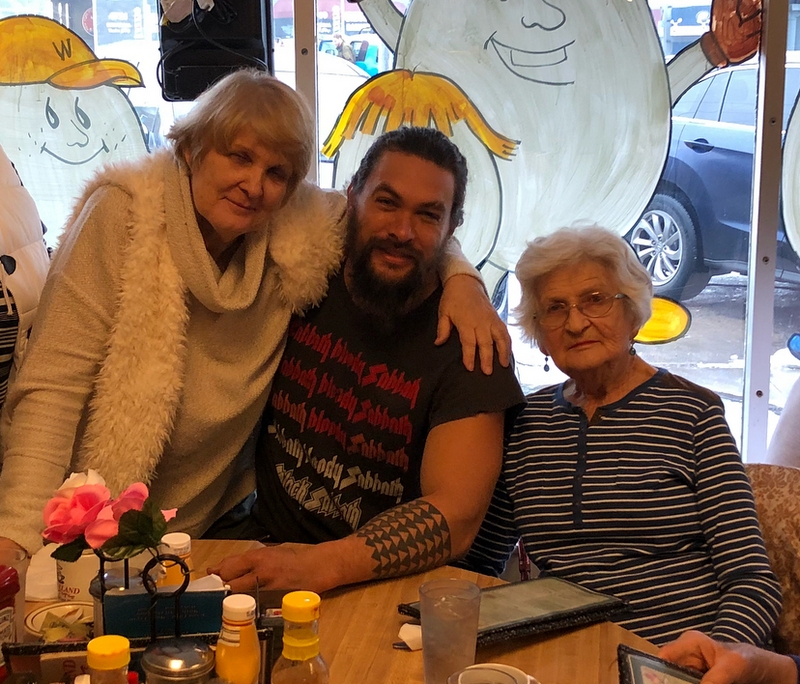 He travelled very much when he was young and learnt how to paint in Paris. In college he studied marine biology before eventually pursuing wildlife biology.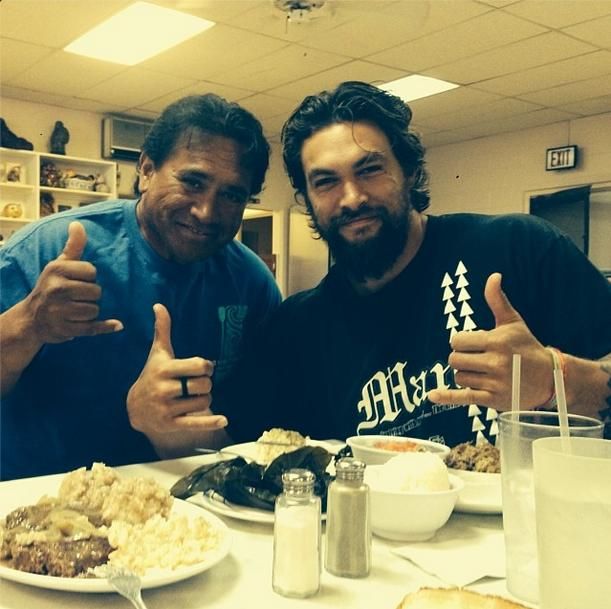 Before fame
In 1998 he started doing modeling after being encouraged by Eric Chandler. The following year, he won the Hawaii's Model of the year. He also worked in a surf shop part time when at the age of 19. At that particular time, he started acting and was eventually cast in an action drama series Baywatch in Hawaii.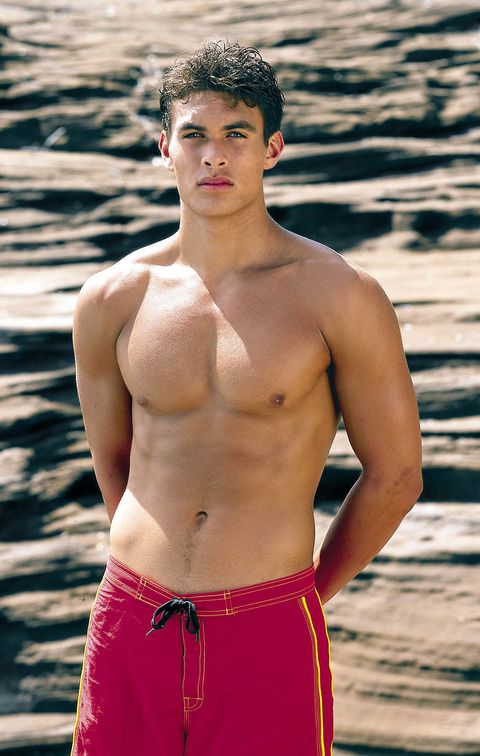 Acting career
Even though he started acting in 1999, his breakthrough came in 2011 when he portrayed Khal Drogo in Game of Thrones. In 2016 he appeared in superhero movie Batman v Superman as Aquaman. In 2017 he also appeared in two movies, "Justice League" and "Once Upon a Time in Venice". His latest release being the DC movie Auqaman in 2018 in which he was the main actor.
Tattoos
Jason has a couple of tattoos on him. First there is the famous tribal tattoo on his left arm made up of nine rows of triangles. On his right middle finger there is one which reads "diablo", he got this one as a memory of his friend who passed away. He also has a small skull imprinted below his right thumb.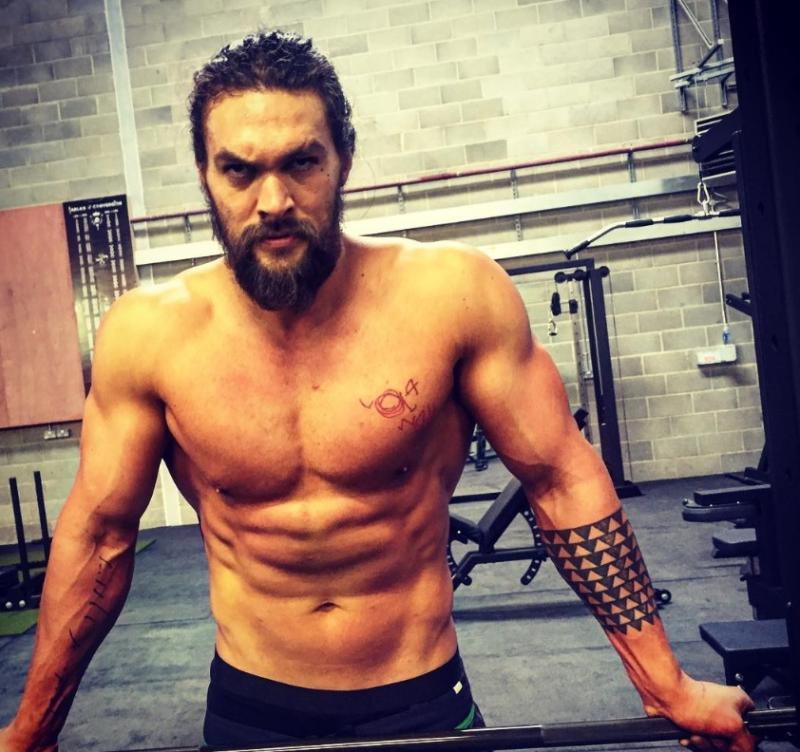 The name of his company "Pride of Gypsies" is branded on his inner right arm. On his right forearm there is a phrase which says "etre toujours ivre" which is French and translates to, "always be drunk". Lastly he has a chest tattoo which are the signatures of his children.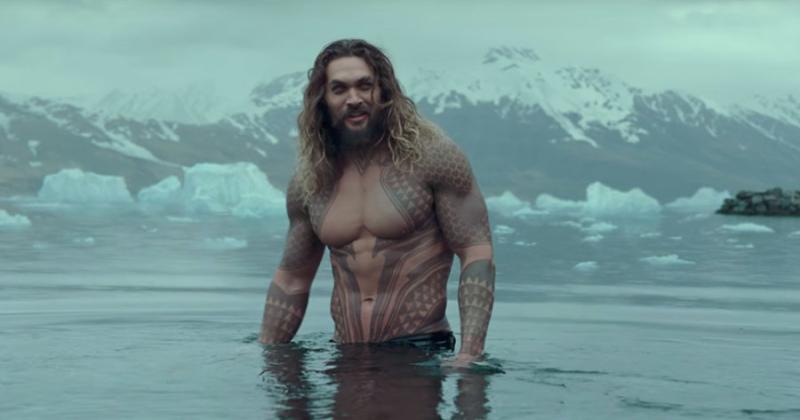 Personal life
In 2005 he was involved in a relationship with Lisa Bonet who is an actress. They got legally married in October 2017. In July 2007 their first child, a girl, was born. His second child was born in December 2008. In 2017 he learnt martial arts for his role as Ronon in Stargate Atlantis.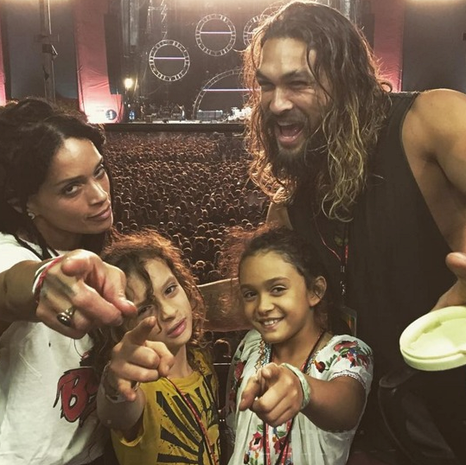 Net worth
His net worth is roughly estimated to be $14 million as of 2019 with yearly earnings of more than one million.