Biography
A Boogie Wit da Hoodie who is originally known as Artist Julius Dubose is a rapper from America who has the ability to sing and write. He just recently appeared in the hip-hop media and gained a notable position in the industries based on some of the famous songs which include "Look Back At It" and "Drowning".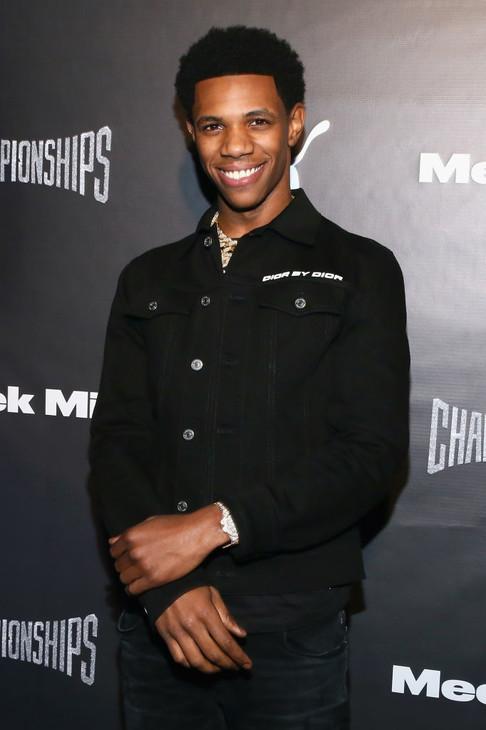 About
Dubose was born in New York City on December 6th of 1995. He was a shy guy and even now he appears to be very much secretive in nature. He has disclosed very little about his childhood, like his parents, siblings, and friends. All that is known is that he was a shy student at the school and was never absent from his class.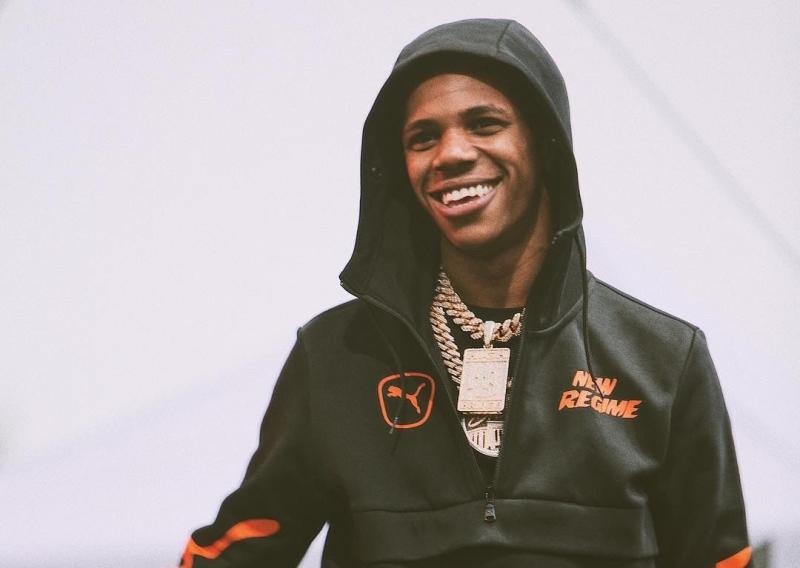 But he was a backbencher which made hard for his teachers to notice. Further, in his early teens, he got into a legal issue after caught selling cannabis. In order to punish him, he was sent to Florida by his parents to a relative in a manner of house arrest. And that was the precious time of his life when he looked into the poems he wrote and created the tunes for them.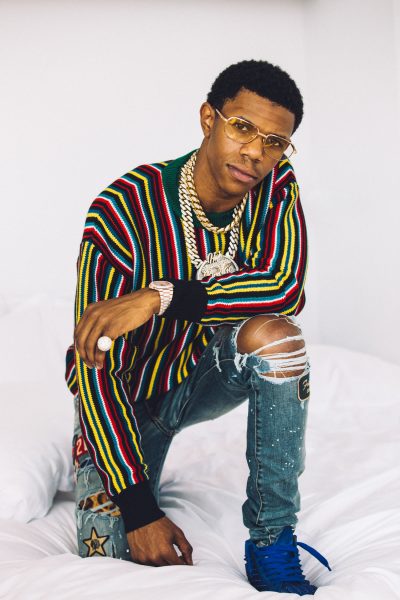 Rap Career
Dubose used to rap at the school from where he got his stage name A Boogie Wit da Hoodie. He wanted to use artist as his stage name, but Boogie Wit da Hoodie was famous enough to be replaced. Using the platform of Mobb Deep, he launched his first song in 2016.
That was just after he started pursuing music as his career. Ahead of that, he went into excavating the paths into the core of the R&B industry and patched up with the high ranking artists, such as Drake and Ed Sheeran. Recently he introduced his second music album called Hoodie SZN which ranked number 2 initially on the Billboard but just after a fortnight, it rated number 1.
Songwriter
Songwriting was the initial step of his career. During the house arrest period, Dubose worked on writing the songs and crafting them with the tunes. And just after getting released, he went into giving them a proper shape. Whatever he has released so far is mostly his own creation.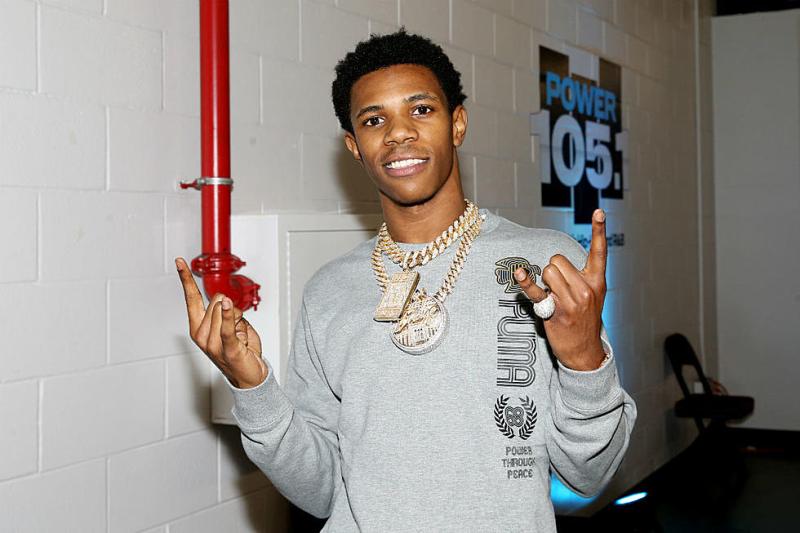 Personal life
Dubose never revealed his personal life. But through some active sources, it was realized that he was dating Ella Rodriguez, who was cast in the video of his first song. The couple has a daughter named Melody Valentine Dubose.
Net Worth
In a short span of time, Dubose has created a net worth of $3.5 million. While his growing career forecasts a steady growth in his assets.