Biography
He is the first black actor and first person from the Bahamas to get the honor of winning Golden Globe Award and an Academy Award. He also directed many well-known films.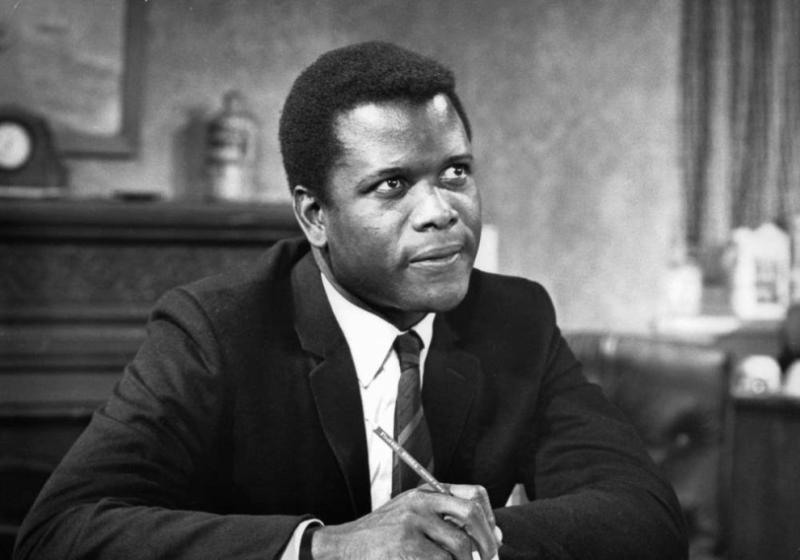 Biography
Sidney Poitier was born on 20th February, 1927 in Miami, Florida. He was the youngest among the seven children of his parents. They were actually from Cat Island, Bahamas. His father was Reginald James Poitier, a farmer who had a tomato farm. He used to go to Miami to sell his farm products. Their financial condition was not so good. His mother was Evelyn Poitier. During a visit in Miami, Sidney Poitier was born there two months before the due date. It was a miracle that he survived at that time. As he was born in the USA, he got the American citizenship.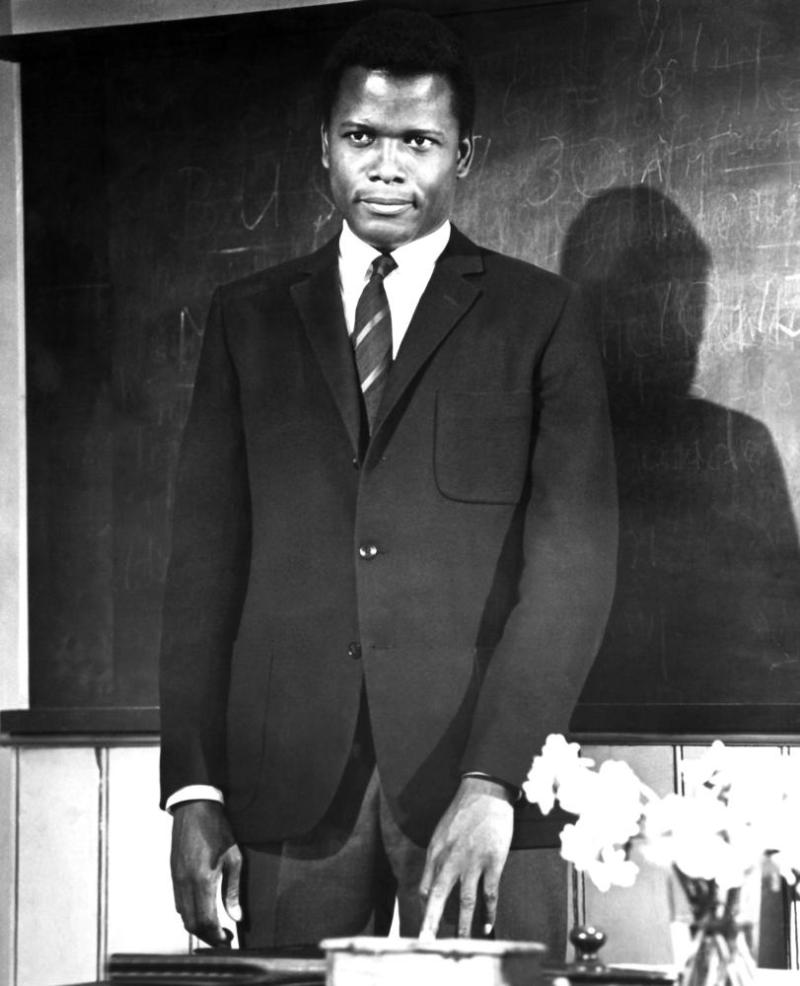 He spent his childhood in the Bahamas. At the age of 10, they family shifted to Nassau. At 15, he was sent to Miami and slowly he started to earn by doing small jobs in hotels in New York.
Acting career
He started his acting career from the 'American Negro Theatre'. He was first rejected by the audiences. He practiced for the following six months to improve his acting skills. Finally, he got the leading role in Lysistrata produced by Broadway. In 1950 his first film No Way Out was released. His role was a doctor.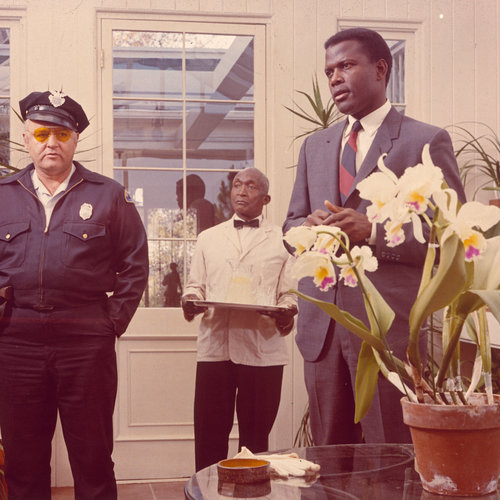 Later he got more offers and worked in many remarkable roles. In 1967, he gave three commercial success films. 'Mr. Warmth: The Don Rickles Project', a documentary was his last work as an actor in 2008. He also worked in television as well.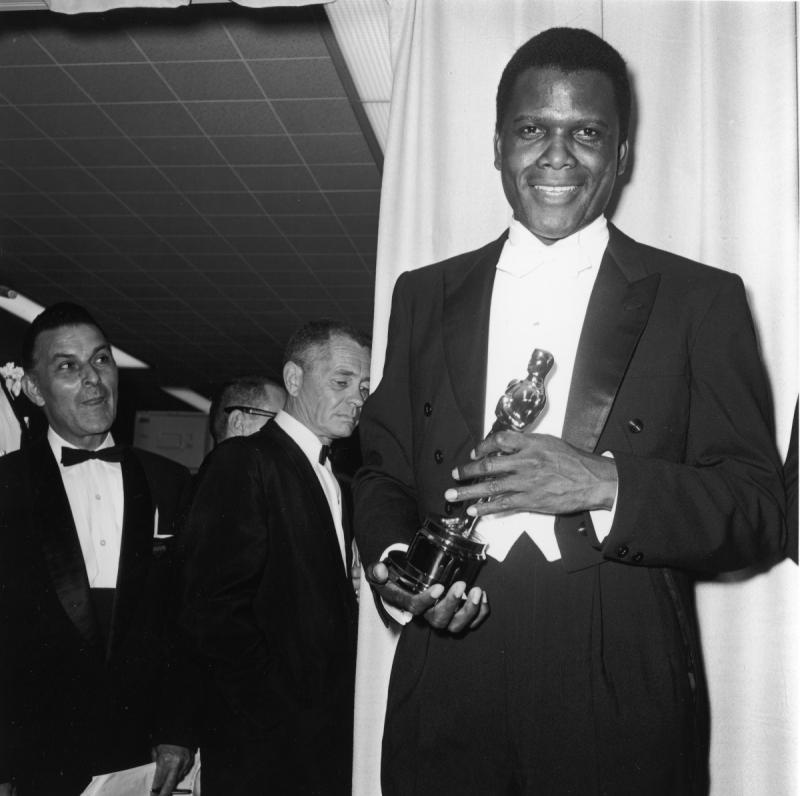 Directing
Sidney Poitier's career as a director started in 1972. He directed 'Buck and the Preacher' was his first work. Later, he also directed A Warm December, Fast Forward and Ghost Dad, Uptown Saturday Night, Let's Do it Again, A piece of the Action, Stir Crazy, Hanky Panky. Among these 'Stir Crazy' was the most successful one.
Personal life
Sidney Poitier was married to his first wife, Juanita Hardy. It lasted from 1950–1965. He was also in a relation with Diahann Carroll, an American Actress. His second marriage was with Joanna Shimkus in 1976. She was also an actress. He has six daughters. Four of them are from his first marriage and the rest are from his second marriage. Among them, Sydney Tamiia has also been a popular TV and movie actress.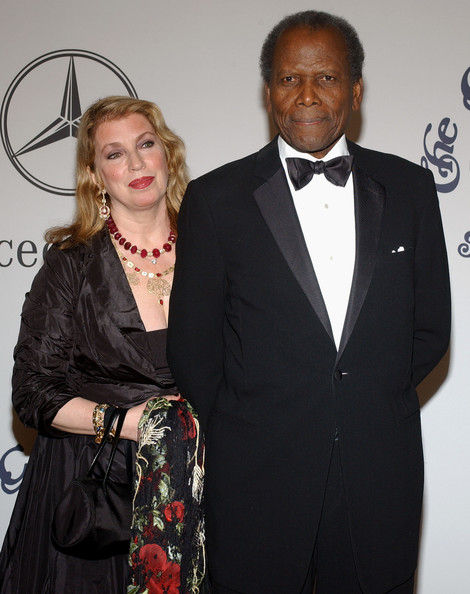 He is a proud grandparent with eight grandchildren and three great-grandchildren.