Biography
Schoolboy Q is a Californian rapper active since 2008. At present he is working with a famous label Interscope Record and an independent label Top Dawg Entertainment (TDE). One of his famous albums Setback ranked 100 on the Billboard 200. While the famous hits include Break the Bank, Collard Green and Man of the Year. His recent album CrasH Talk ranked number 3 on the Billboard Top 200 just after had been released.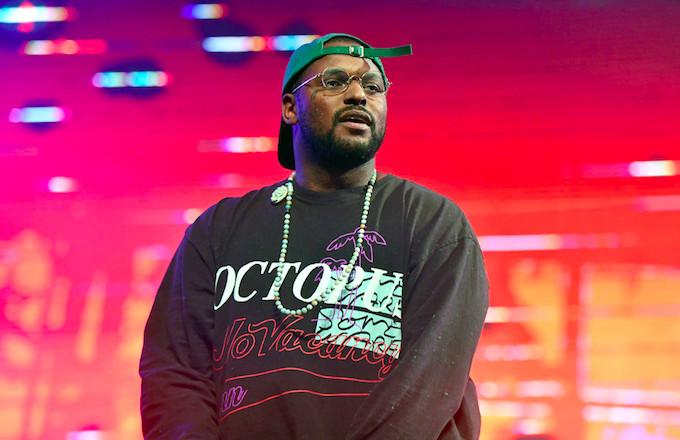 About
He was born Quincy Matthew Hanley on October 26, 1986, just weeks after his parents had got divorced in Germany. His father was a soldier, serving in Germany, but later his mother took him to Texas. After a couple of years, they moved to California where he spent the rest of his childhood.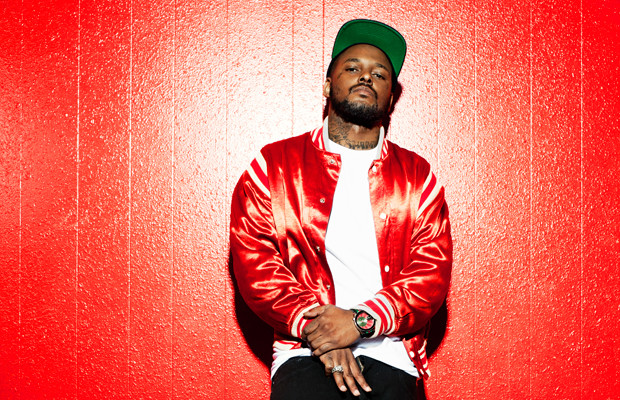 His initial interest was in football which he maintained until he turned 21. All his teens he served a gang in his vicinity with the same laws as the other criminal gangs had. Lately, he was found selling drugs, specifically marijuana, which caught him in the prison. At the same time, he was also writing the verses, but he never took it as a serious profession.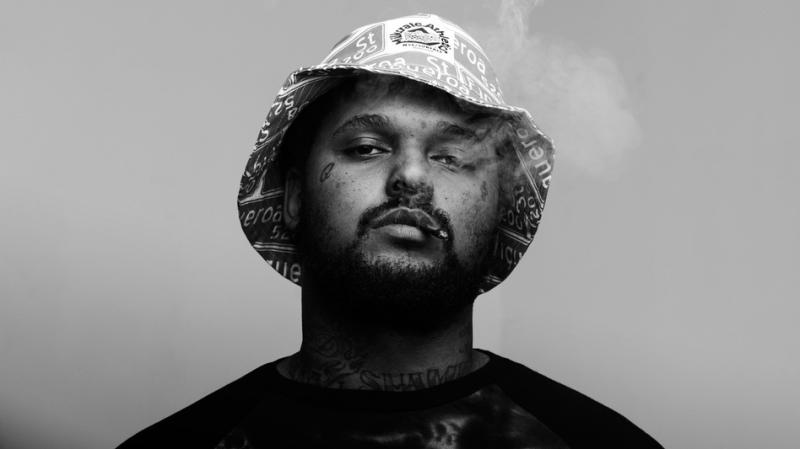 Rap Career
TDE offered a music career to Hanley in 2006 and that was just after he realized how good he could write the songs. His first release Schoolboy turned Hustla came out in 2008 and following its success, Gangsta & Soul became the next release. After 2010 he released a couple of independent albums with a rap group Black Hippy that ranked 100 on the Billboard 200 Chart.
While the second independent album Habits & Contradiction ranked amid the iTunes Top 10 Albums just after the release. His amazing hip-hop style earned him a couple of BMI R&B awards and a London Pop Award. While he got nominated for the Grammy and MTV but he could not win them.
Personal life
Hanley has a daughter named Joyce, who appeared in a couple of his music videos and her name is often heard in his lyrics. That is certain he loves her a lot. But that is not certain who her mother is! Well, the Schoolboy Q has never been seen out with any girl. And there is no record that he is in relation with anyone at the moment.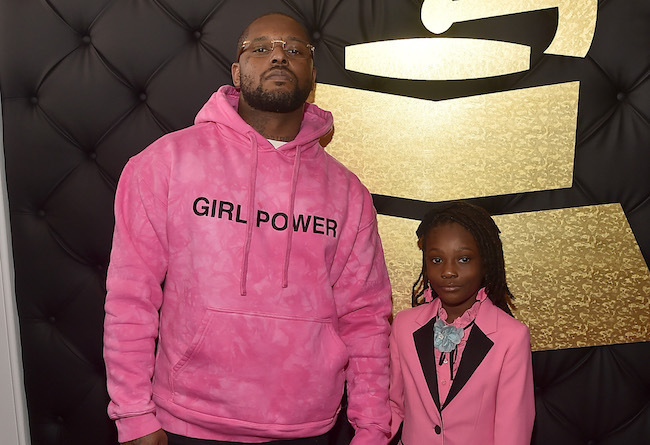 Net worth
Schoolboy Q has a net worth of $4 million.