Biography
She is one of the brightest stars on the horizon of Rap music. Dej is an African American who is immensely talented; she is a combination of a rapper, singer and songwriter. She was born on the 8th day in the month of April 1991 and was originally named Deja Monet Trimble.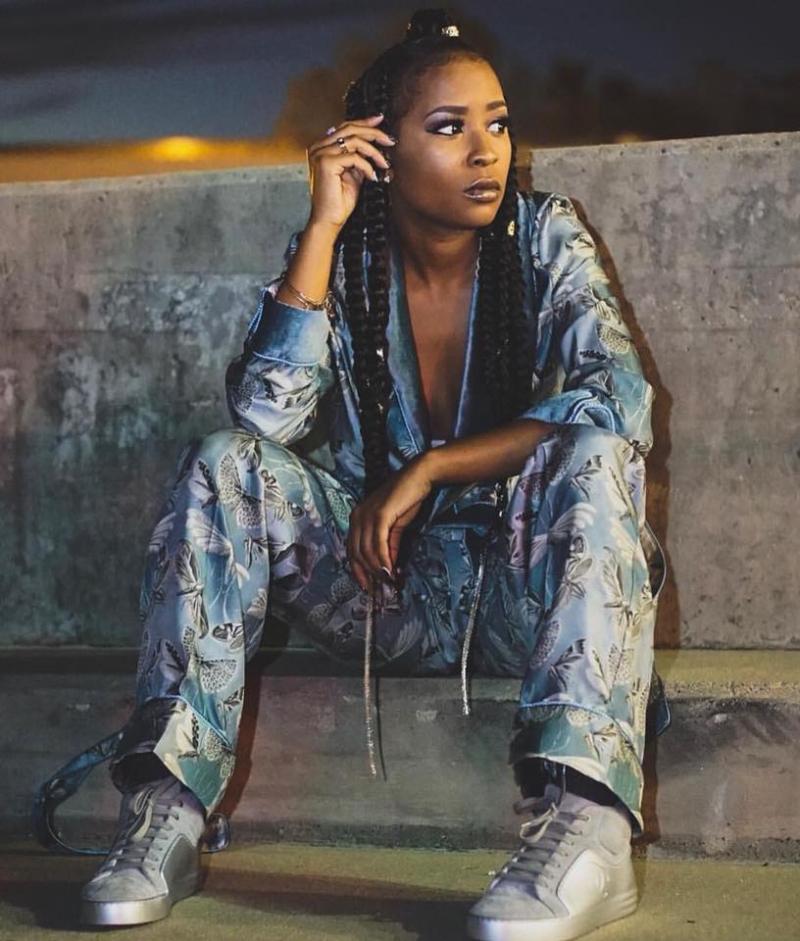 Her birth was recorded in Detroit Michigan. Her interests in music started while she was still at a tender age; she learned the rudiments at this early stage in her life by listening to the works of great artists which she used to create a template for her own musical career.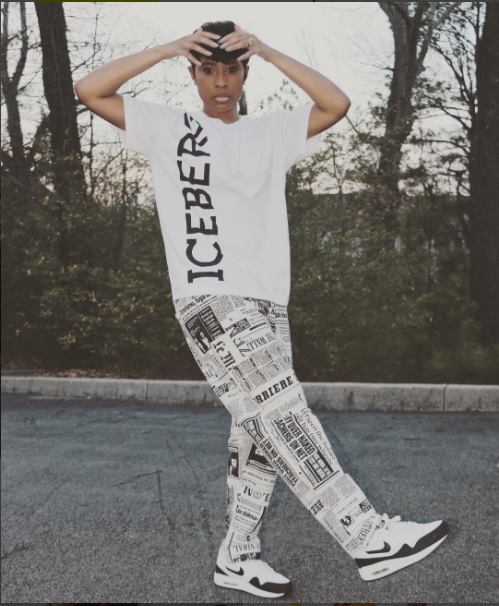 About
Dej did not know the love of a father because her father was killed while she was just 4 years old. She grew up was in Fairview Housing projects which are located on the Eastside. The names of her parents are not public knowledge; we also know that she has two brothers. She attended Southeastern High School.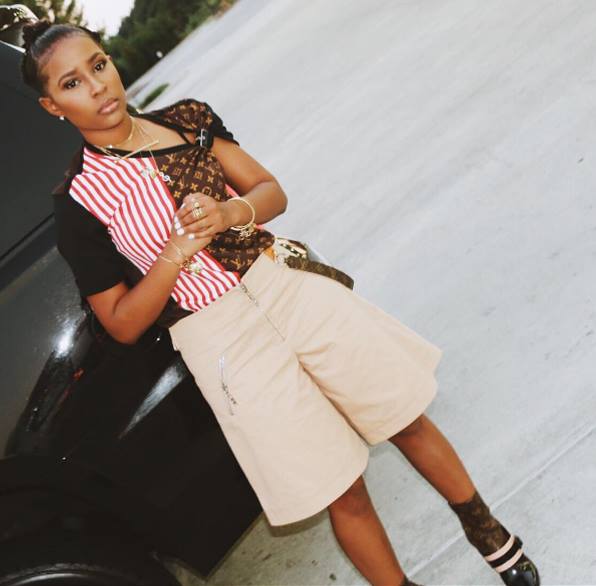 She has an athletic body and this perhaps informed her participation in basketball in the junior category while she was in the university. She was once a student of nursing for three semesters at Saginaw Valley State University. The strong attachment to music made her choose her career in nursing to become what she is known for the whole world today.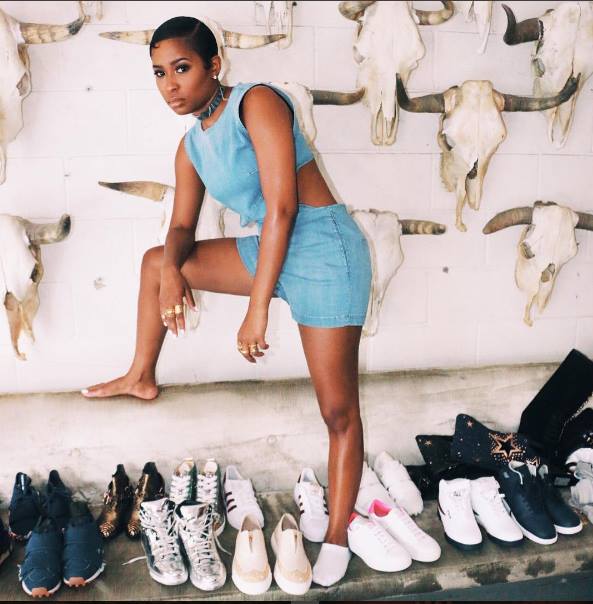 Not much is known about her love life. At the age of 28, she is not dating anyone, She is devoting all of her energy towards the success of her career and positive results following her works is a testimony to the fact that she is indeed business-like.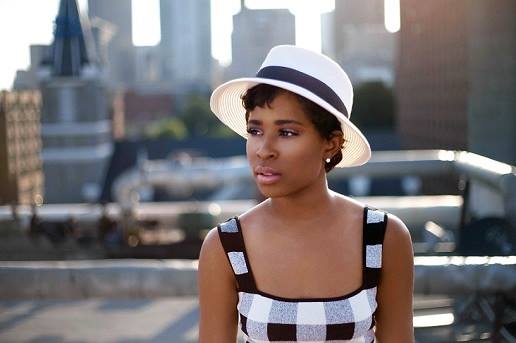 Career
She has music running through her veins because she began following stars in the industry who are at the peak of their careers right from when she was under the age of 10. She listened to artists such as E-40, Tupac, Anita Baker, and Mary J. Blige. At age 9, she has started penning her own lyrics. Her debut mixtape was an 18 tracker titled: 'Just Do It' which was released in February of 2012.
The success of her debut single was the reason why SAYITAINTTONE's indie label IBGDM signed Dej as an artist on their label. She had other notable works such as Try Me which was released in 2014 and it peaked #45 on the Billboard Hot 100. This hit has recorded more than 65 million views
Net worth
So far so good, she has done modestly well in the industry. Her estimated net worth is put at $2 million.