Biography
He is a U.S. (American) investor and an internet entrepreneur. He was born on the 24th of April, 1983 in New York. The famous social discussion website, "Reddit." he is also the co-founder of this website.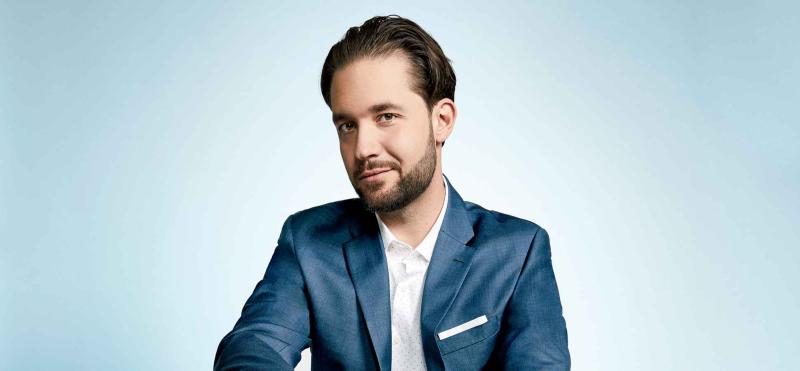 About
Alexis is also called as "The start-up guy." In his early days, Alexis dream to become a lawyer, in future but things turned around way too quickly when he went to the University of Cambridge along with his mate Steve Huffman and took Paul Graham's lecture on "How to Start a Start-Up" and this is how he achieved fame and success by launching Reddit.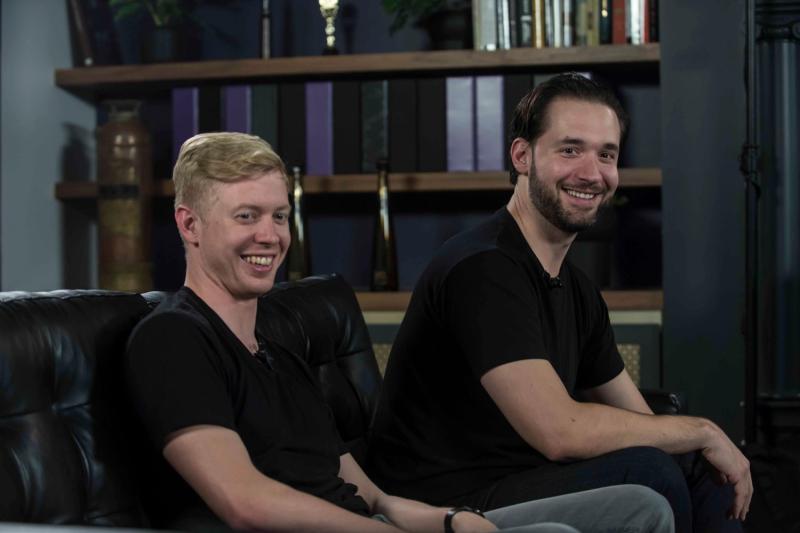 His parents are Chris Ohanian and Anke Ohanian. Alexis's mother, Anke, is German, and his father is American; that is why he has that German look. He took his early education at the "Howard High School" in Maryland. Alexis was an intelligent student from the start that is why he was chosen to give the graduation address for his class in 2001.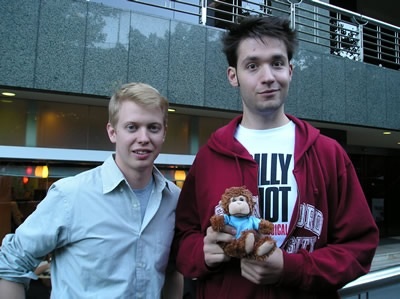 Alexis went to the University of Virginia to complete his higher studies and studied history and commerce there. He met his Reddit partner Steve Huffman there. Moreover, Alexis used to work as a waiter at 'Pizza Hut' during his university days.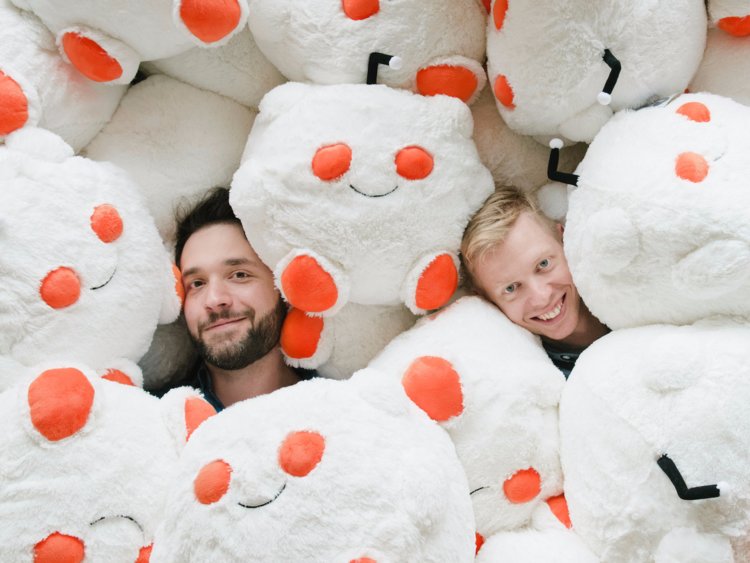 Business Career
As we have already stated that Alexis wanted to become a layer initially, but after attending Paul's lecture, he thought that he has much to offer. At first, Alexis came with online food ordering app idea, but he found out that many such apps were being developed back then and some existed already too that is why he could not get a sponsor.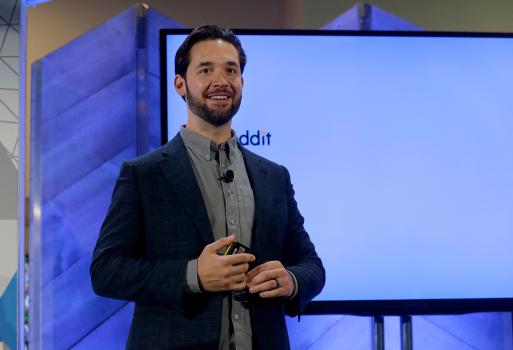 However, later on, he decided to make a website where only the registered users could share the content (sort of a social news sharing website) well, his this idea got accepted by a start-up known as 'Y Combinator,' and it turned out to be quite a success. However, they sold this website to another company known as 'Conde Nast' for a handsome amount of money.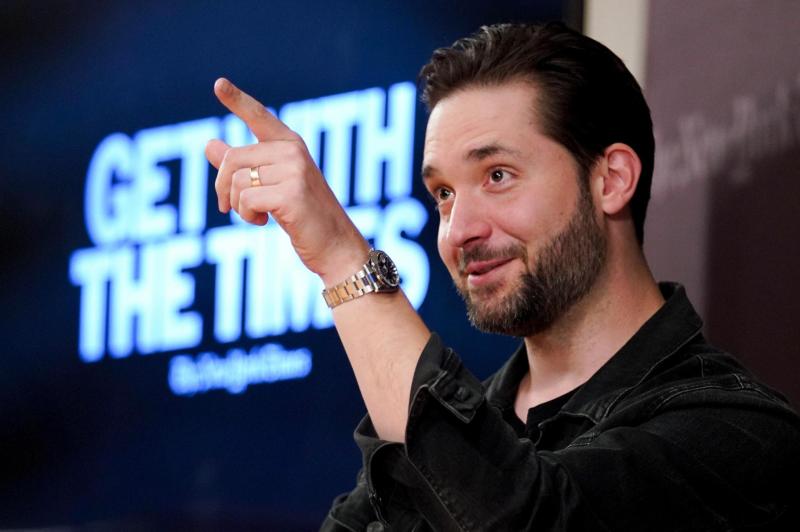 Creative Work
Reddit itself was not less than any creativity as it made him a millionaire at quite a young age. After establishing himself, Alexis started many other start-ups during his career, and he wrote a book regarding start-ups by the title of "Without Their Permission: How the 21st Century Will Be Made, Not Managed". The wall street Journal listed this book as "one of the best sellers for hardcore business."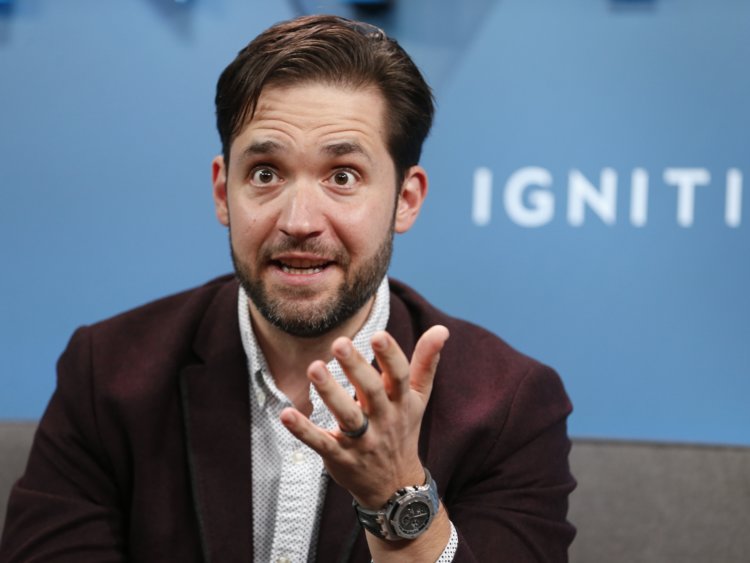 Personal life
Alexis liked to watch tennis, and he was a big fan of Serena Williams. He conveyed this message to Serena, and they began to date each other and finally engaged in 2016 after dating for fifteen straight months. They married each other in 2017, and in the same year, their daughter Alexis Olympia Ohanian Jr. was born.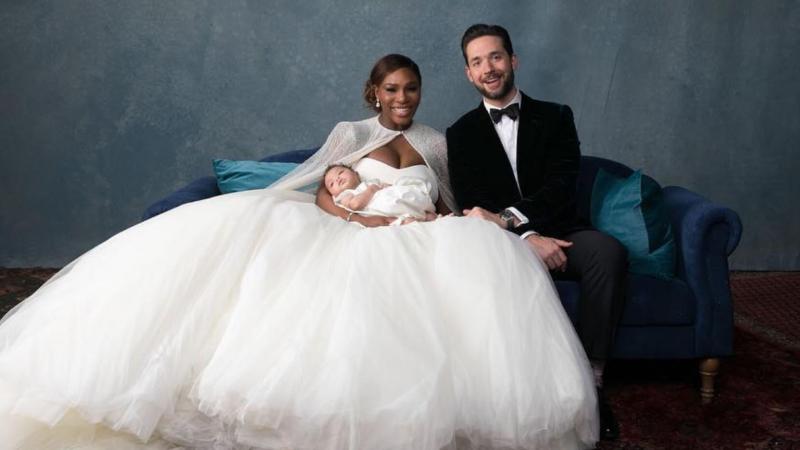 Net Worth
Alexis's net worth is a whopping $9 million and all of this came from his tech start-ups.