Biography
He is a social media star with more than 550,000 followers and fans on his Instagram profile, from around the world. Carlos's main social media platform now is Instagram, where he posts a lot of pictures of his daily life, his hangouts, meetings and so much more. On other platforms of social media for example Twitter and Snapchat he is also popular there. His desire is to make a huge entertainment industry based in Los Angeles, managed by talent agency 'Vivid Management.'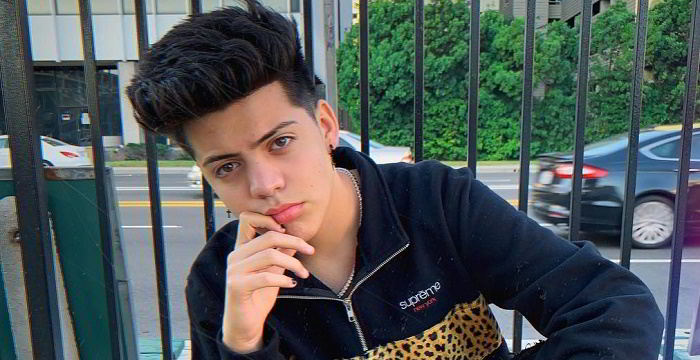 Who is Carlos Mena?
He is a teenager who is born on the 16th of May 2003 in California, USA. His younger sister's name is Samantha and his older sister's name is Jessica . His parents said that they will always encourage their kids to do and achieve something big for themselves and environment too.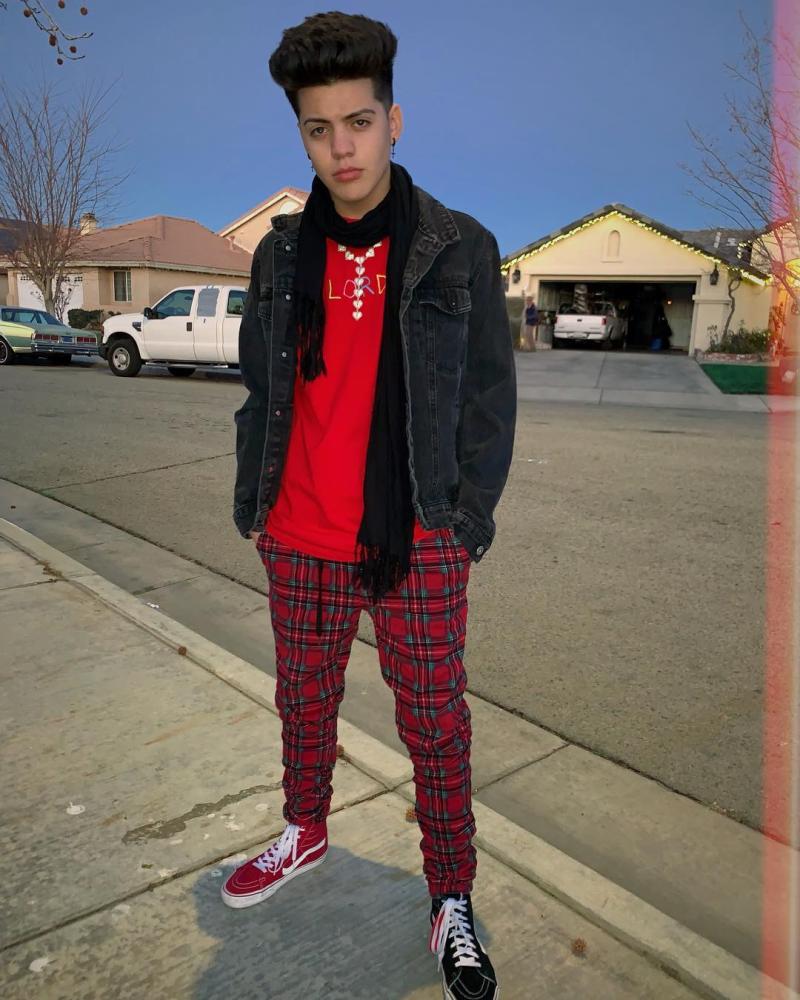 Carlos Mena is also very active in the music area where he started with singing, but now he is famous for his lip-synch videos. Because of his biggest wish to become an actor one day, he makes a lot of videos in order to be fun and makes people laugh. His videos are very popular and have a lot of views and likes.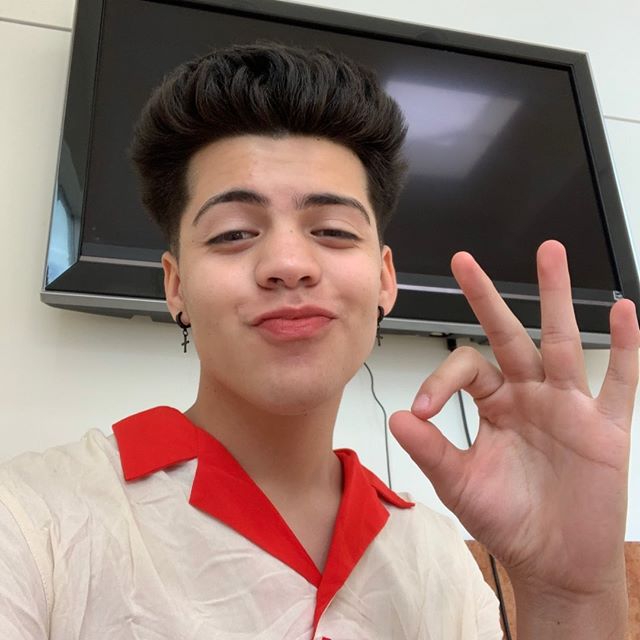 Social media career
Firstly, Carlos started with social media on 16th of April 2015 using Twitter as a beginner. Here, he often posted his thoughts and built some audience. After one year, he gained his popularity with the lip-synch videos posting them on TikTok. That action was the main reason for his popularity and gaining huge audience on Twitter, around 19,000 followers.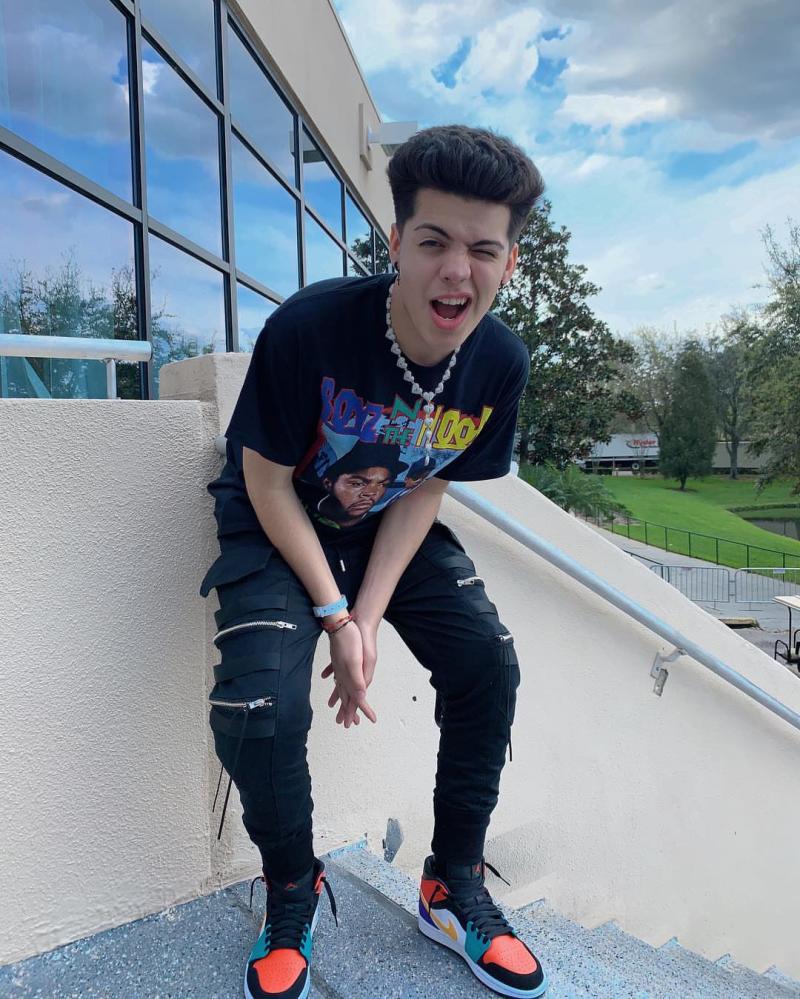 After Twitter, On the 17th of December 2016, Carlos Mena started his own YouTube channel where he posted some Q&A videos (Questions and Answers). These videos reached huge viewing and a lot of new audience too. Today, his channel counts are 104,000 subscribers and much more and his videos have 1.5 million views and more.
On his Instagram profile, Carlos Mena owned more than 550,000 followers and it makes him very popular on this social media platform. Interesting thing around his Instagram increasing fame is that he posted a picture with Yulema Ramirez and all of his followers started to gossip that they are in love, even though he is defined as a straight.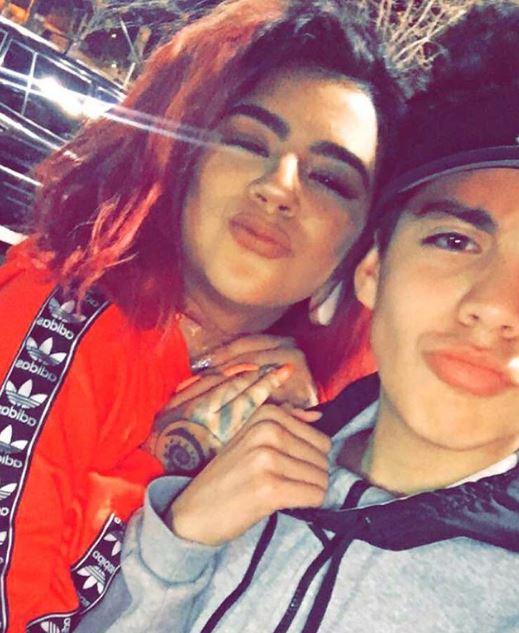 In 2018, Carlos Mena became a part of "Cameo" which was an online service company. They hire celebs across the globe to record personalized video messages for their fans. In the United States Carlos is the fastest growing internet star (younger) through this action.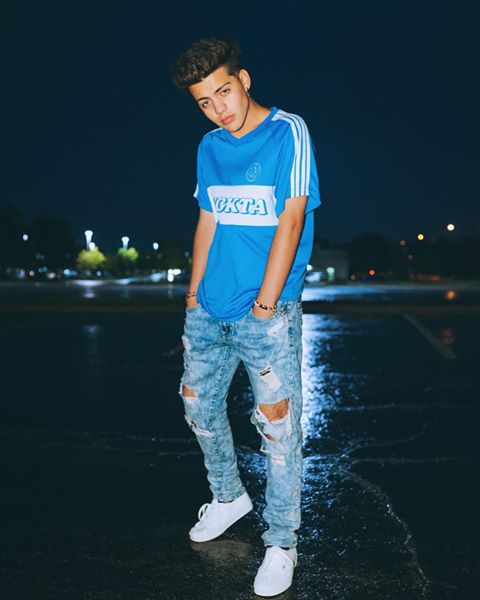 Personal life
He is a gamer and his favorite video game is 'Minecraft'. His YouTube career was started by posting videos based on Minecraft on his YouTube channel and that way he gained first YouTube audience. On the other hand, His favorite youtuber is Shane Dawson. In his one video, Carlos said that in school he was awful and hated it, and he feel regret for it. Nowadays, he is currently associated with the popular talent agency 'Vivid Management'.
Net worth
Carlos Mena's net worth is around $200,000 and he is just a teenage boy.