Biography
Hailey Orona is a young American social media star famous for her Instagram account on which she has over 2,9 M followers. She is interested in fashion and she usually posts her stylish outfits on Instagram which helped her get many young followers who want to dress as her. She also gained popularity by her lip syncing videos on Musical.ly & TikTok.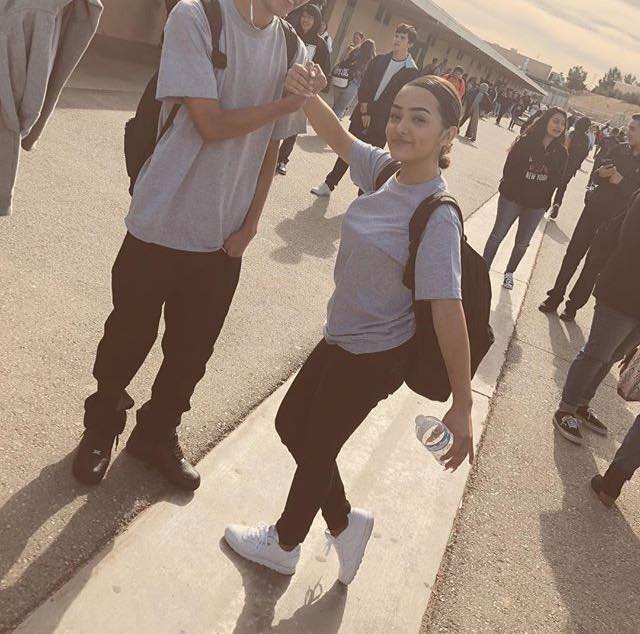 Many of her followers found her expressions very sympathetic. After these social media platforms she now turned her eyes on YouTube and ready to get millions of views. She loves to travel so she usually posts her travel videos on YouTube. She also makes Vlog posts about her life, friends and family on her channel. She shares a series of videos under the title 'What I Spend Money On' showing her followers what she buys. She is a versatile person so she also posts make-up, challenge and reaction videos.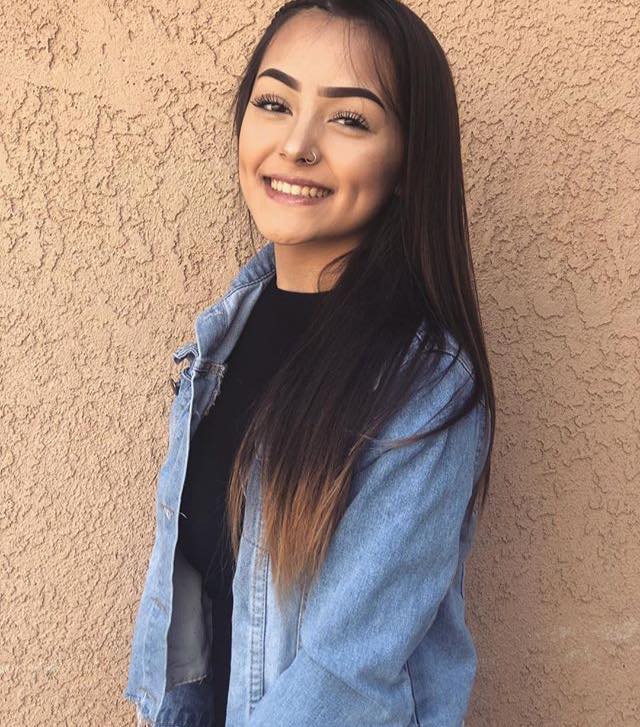 About
Hailey Orona was born on December 24, 2002 in Upland, California. She comes from a Mexican background and has two sisters and two brothers. Being the second youngest member of the family she was born on to a crowded family. Her parents are divorced so she was raised by her mum in California with her one brother and one sister.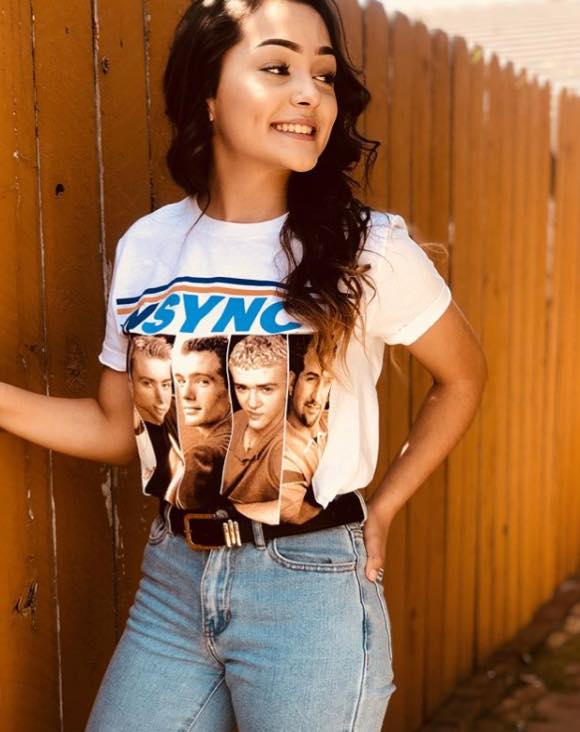 She has always loved dancing and thus she has been dancing since she was three years-old and she has also been playing soccer since she was five. She is very talented since she has a talent from dance to make up to soccer. She has close ties with her family as she posts her family pictures on her Instagram account. She maintains a close relationship with her cousin, Hope. She is very lucky to have her family around.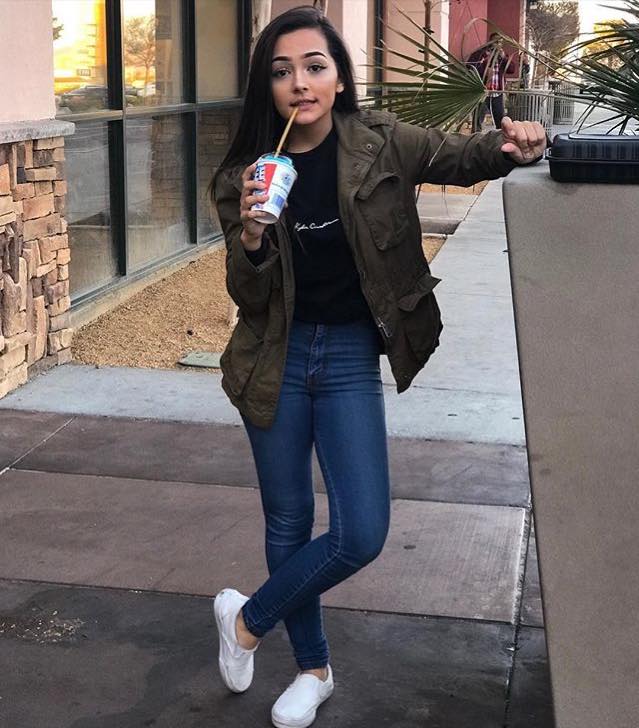 Career
Following the success of on her Instagram account and Tik Tok videos she decided to create a YouTube channel on 2017. She has 680 K followers and 53 videos on her channel. Her video series entitled 'What I Spend My Money' have over 1 M views. She also has videos of her showing some hairstyle clues to her young fans.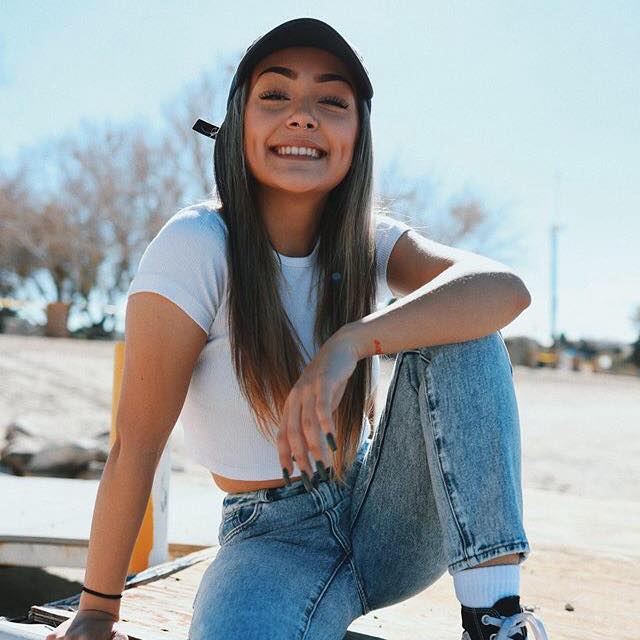 She regularly posts makeup videos which have over 900K views. Hailey is successful to get social media users' eyes on her with her comprehensive skills on literally every field of daily life. She is just a young female so he has long distances to discover herself more.
Instagram
Hailey Orona has many followers who adore her on her Instagram account. Her stylish outfits on her fit body make everyone in love with her photos. Every dress which she puts on fits her because she is adorable. She also posts videos of herself dancing to a song since she loves to move and dance! She is a young female who has a colorful personality and when looking at her Instagram postings it is impossible to not like her character and joy!
Net Worth
Net worth of Hailey Orona is estimated at $250,000!