Biography
Maverick Baker is a social media star who is just 18 years old. He owes his fame to Tik Tok & Musically and Instagram. He has become famous by posting lip sync videos on his Tik Tok account in which he has millions of followers. He also uses Instagram very often to keep his followers updated by posting videos and pictures about his daily life. With his brother named Cash, he has a YouTube channel which has more than 30K subscribers.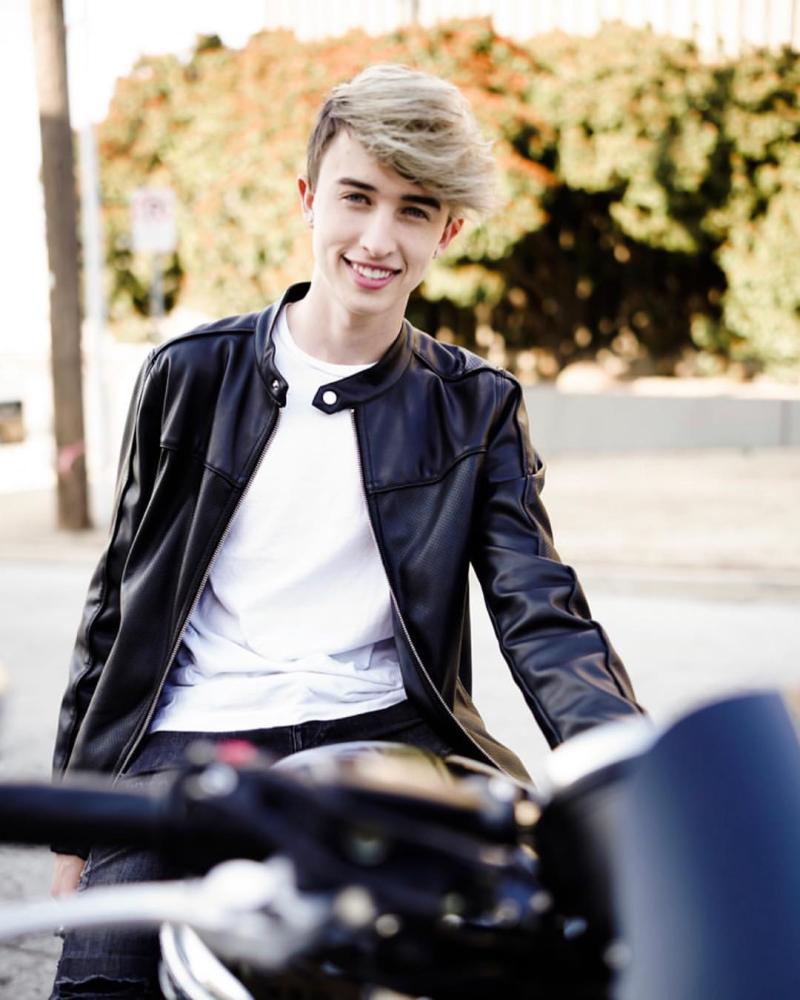 In April 2019, Maverick and Cash released their single 'Whatever It Takes' and it has 13 million views already. He usually appeals to teenager female social media users thanks to his blue eyes and blonde hair. As he has millions of followers he still keeps getting more on social media. He just cannot get enough!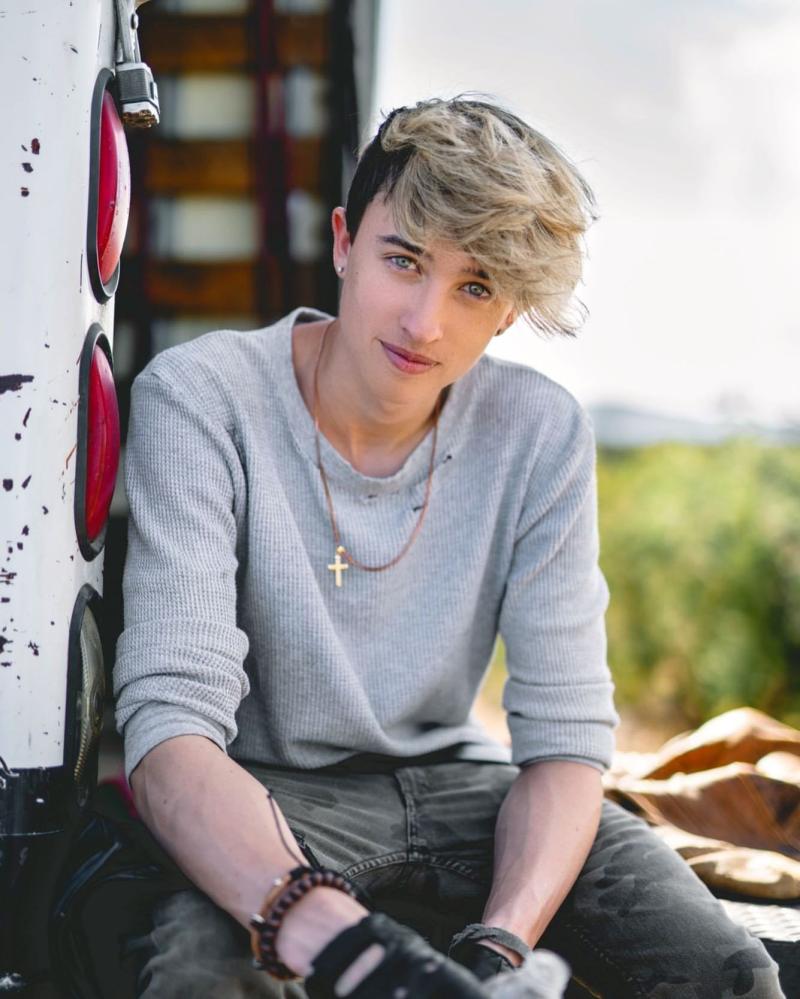 Quick Bio
Maverick was born on December 13, 200 in the US. He now resides in Oklahoma. He has three siblings who are Cash and Lani Lynn. Both are social media celebrities and Lani also does modeling besides social media. Maverick is the middle child who is the most famous in the family. His father's name is James Baker and his mother's name is Tara Robinson Baker.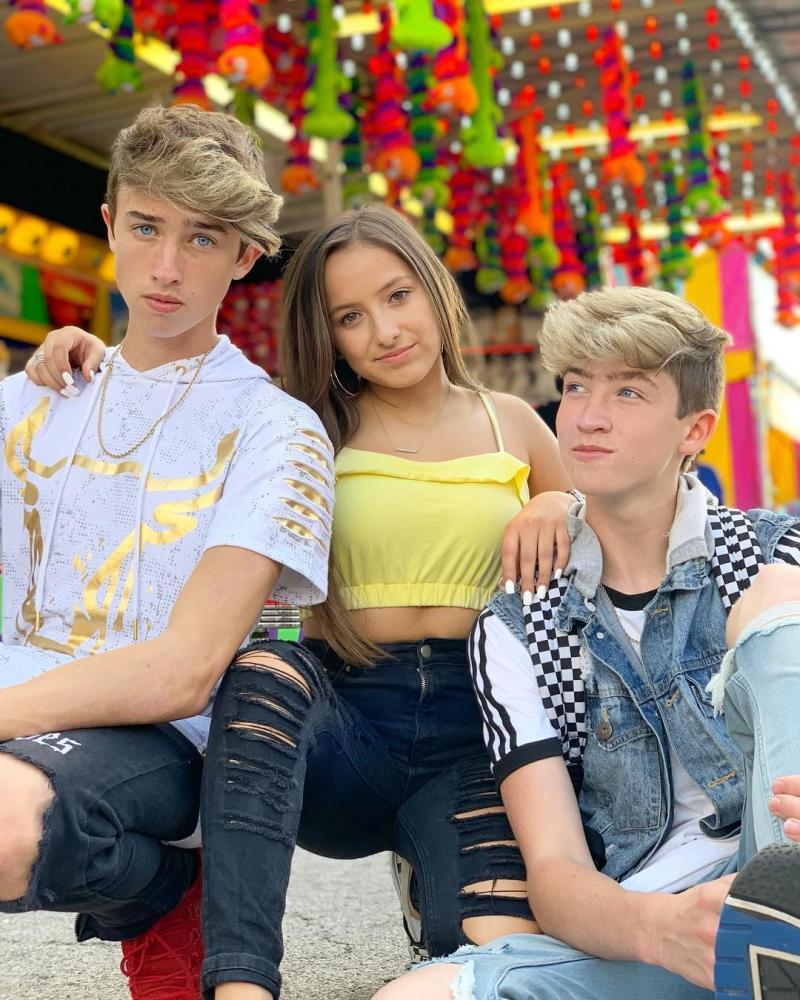 Music Career
Maverick has many talents and music is one of them. He has a passion for music and he is successful at it when we look at his YouTube channel. His music videos are watched millions of times. With his brother Cash Baker, he formed the musical duo Cash and in which they sing together. In November 2018, they released a single called 'The Way You Move' and it has 6million views on YouTube.
They also released some other songs called 'Good Thing', 'Young Broke' and 'Queen' which have less views.
Personal life
Maverick can be considered as a fit celebrity. He weighs 68kg and he is 178 centimeters tall. His birth sign is Sagittarius. He does not have any tattoos on his body. He is thought to be single in the current situation but he had a girlfriend named Jordan Scott. He graduated from high school and it is uncertain if he will enter a college. However, as he has many talents on various fields, he is more likely to not go to college and choose to focus on his social media profession instead.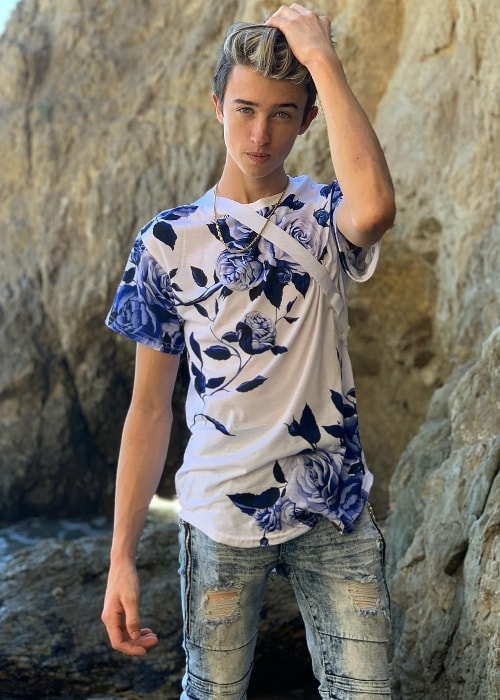 Net Worth
His net worth is estimated at $200,000 which is a very good deal for an 18-year-old social media celebrity.