Biography
One of the first YouTubers who have maintained their position since beginning is Shane Dawson, a multi-talented YouTube mega star. He was one of the very first YouTubers who started sharing original videos on YouTube to display their talent. With his interesting storytelling skills, he has been able to draw huge number of subscribers on his YouTube channel; Shane.
His channel has 21 Million subscribers and more than 4 billion views. His videos feature his original acting in sketch comedy, celebrity impersonations, and funny references to pop-culture.
Quick Bio
Born as Shane Lee Yaw (his real name) on 19th July 1988 in Long Beach, California, studied at a high school named Lakewood High. Shane had a rough teenage period. He was often made of being overweight and became a victim of child abuse at multiple occasions. His father tortured him mentally and physically before abandoned all of the family for good.
Later, Shane became rather fit and healthy as he continuously had brothers' support. He also gained interest in recording and editing videos, who he also did as school projects.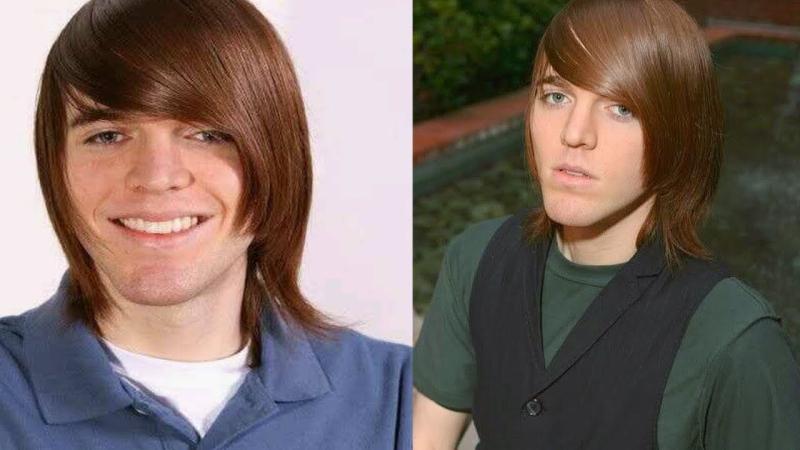 Career
Shane Dawson launched his first channel, ShaneDawsonTV in 2008. One of his video named, Fred is Dead became a huge success and pushed his glorious YouTube career. Now, this video has reached over 25 million views and is recognised as one his best works.
Soon after he introduced his second channel, ShaneDawsonTV2 that included a unique content. He made amazing videos related to his original music, parodies of music and trailers, and also short films. Later he renamed his channel to Human Emoji, however, it became inactive for unknown reason in 2012.
YouTube
He continued using his third and most successful channel today, Shane. It was supposed be only a Vlog channel like it was since 2010 but Dawson started posting weekly interactive content. It included extended vlogs in collaboration with other famous YouTubers. It also featured documentary style videography which really interested the viewers, thus, he started gaining more subscribers.
This content is still uploaded regularly from Monday to Friday as it always has. Few of his most successful and appreciated works include The Secret World of Jeffree Star, Conspiracy Series with Shane Dawson, and The Truth About TanaCon. He also contributed in other media platforms like writing and directing for movies and producing music, but his most significant source of success remains YouTube.
Personal life
Shane Dawson surrounds himself with positive energy all the time. Even after having a difficult relationship with his father, he found a way to reconcile with him. He classifies himself as bisexual and after separating from a fellow YouTuber ex-girlfriend named Lisa Schwartz. In 2019, he was engaged with another fellow YouTuber, Ryland Adams.
Net worth
Being a successful YouTube star is lavish accomplishment. Therefore, Shane Dawson is definitely rolling in piles of cash. He has estimated net worth of over $12 million.