Biography
Elizabeth Arden (birth name Florence Nightingale Graham) was born in Toronto, Canada suburb on December 31, 1878. She was one of William and Susan Graham's five children. After dropping out of high school due to finances, she eventually moved to New York City and created the cosmetic company, Elizabeth Arden. After starting with one store in 1910, by 1929 the company had grown to 150 salons.
In 1922, she took her brand global by opening her first salon in Paris. She went on to have several salons across Europe, South America, and Australia. Arden was the first to bring cosmetics and skincare to the US market on a large scale. The products were already widely used and accepted in France and the rest of Europe, but In American, these items were still seen as taboo. As her career continued, Arden expanded into fashion (by partnering with world-famous designers) and even horse racing.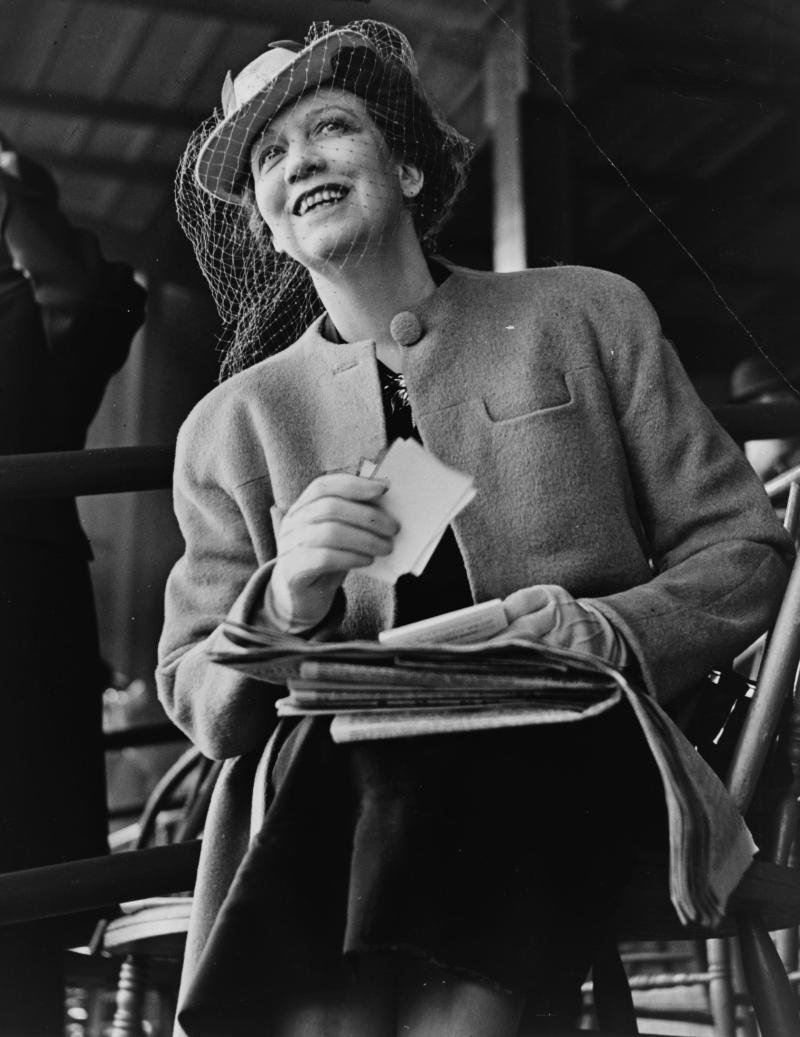 Elizabeth Arden will best be remembered for bringing cosmetics and skincare to the middle and upper-class women in America. Her cosmetics went on to be worn by British queens and American first ladies. She managed to maintain an air of exclusivity to her products up until her death. She died in 1966 at the age of 90 and is buried in Sleepy Hollow, New York. The company is currently a holding of Revlon. Her products are still sold in stores across the world.
Parents
Elizabeth Arden was born to William Graham and Susan Graham. Her father was of Scottish descent and her mother of Cornish descent. Both immigrated to Canada from Europe, which was where Elizabeth and her siblings were born.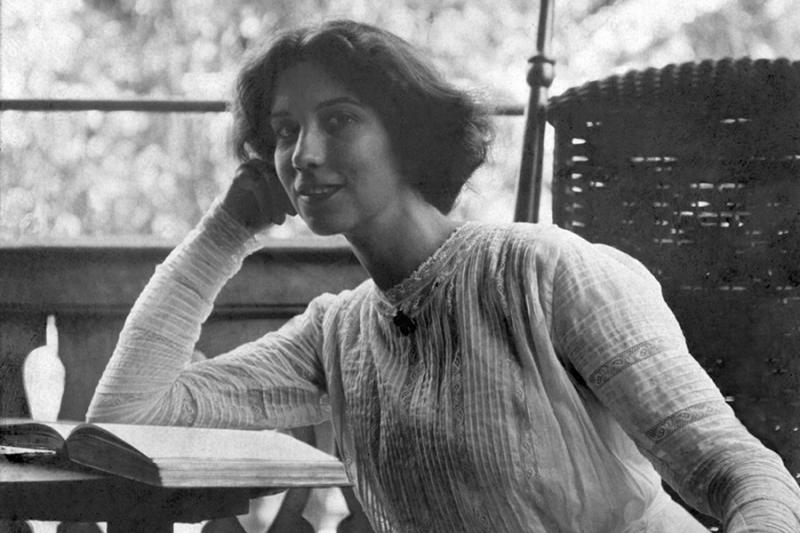 Kids
Although she was married twice, there are no records of Elizabeth Arden ever having children.
Current residence
Elizabeth Arden was born in a suburb of Toronto, Canada. In her mid-twenties, she moved to New York City and lived there until death in 1966 at Lenox Hill Hospital. She is buried in Sleepy Hollow Cemetery in Sleepy Hollow, New York.
Personal Life
Elizabeth (nee Florence) was the last of five children born to her parents, William and Susan. Both were immigrants to Canada from Europe. Elizabeth worked odd jobs to help support her family that eventually led her to drop out of both high school and nursing school. Eventually, she moved to New York and that was when her career took off.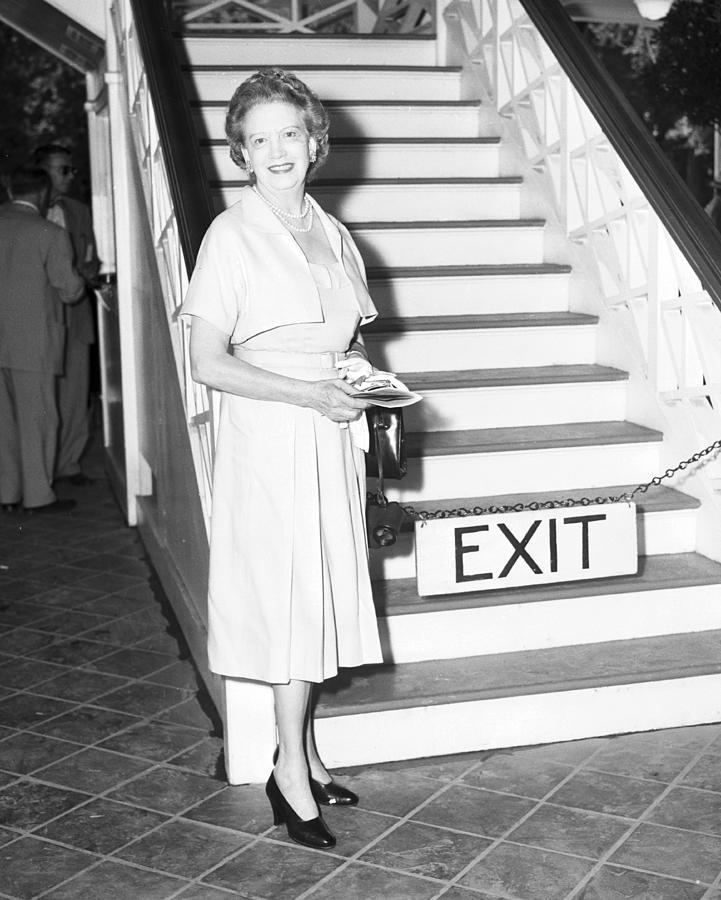 She formed a partnership in 1910 with Elizabeth Hubbard to open a beauty salon. Arden had been trained on the technique of facials when she first moved to New York and became fascinated with the beauty industry. When her partnership dissolved in 1914, she kept Elizabeth in her company name because it was already on the door. She added Arden, which was from a poem by Alfred Lord Tennyson, and moved her solo business forward.
In 1918 she married her banker, Thomas Jenkins Lewis. Even though he was allowed to serve as her business manager, she never allowed him to own stock in her company. He retained his role as manager until their divorce in 1935. After their divorce, he began working for Arden's arch-rival in the cosmetics industry, Helena Rubinstein.
Elizabeth would marry again, however. She wed Russian Prince Michael Evlonoff in 1942. The marriage only lasted until 1944 when the two divorced. She never remarried again after that. There are no records that show she had children from either of her marriages.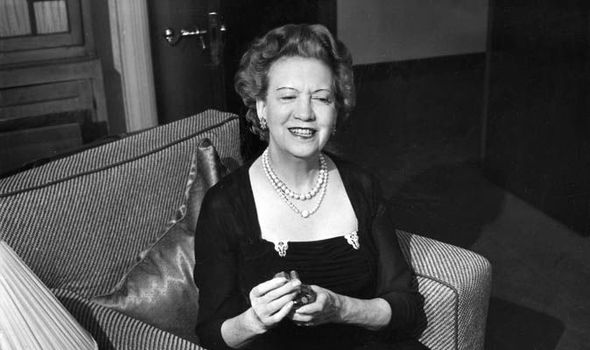 Elizabeth also invested in the racehorse industry. She bought 700 acres of land in Lexington, Kentucky and renamed the property Maine Chance Farms. Arden was known to be devoted to her horses. She owned and raced thoroughbred horses until her death. Her farm was highly successful and in 1945 was the top money-winning stable in the United States. One of her horses, Jet Pilot, won the 1947 Kentucky Derby. Several horses from her farm won a variety of prestigious stakes and awards. After her death, the farm was bought by the University of Kentucky.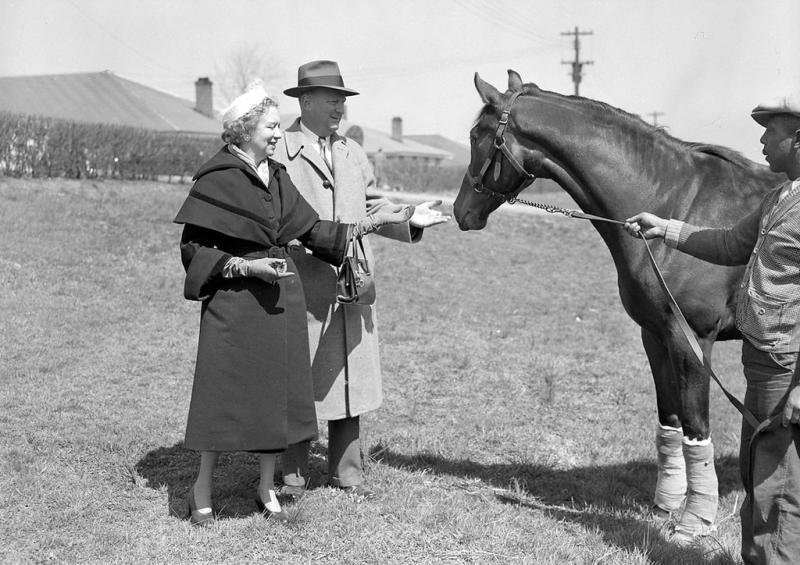 Arden had never made firm plans for the future of her company upon her death. She continued to work until she was 90. She had set aside a portion of money for one her niece's (who helped her run her stores in France) and for long-time employees. Beyond that, there had been no other precautions taken to prepare for the inevitable.
Upon her death, taxes and fees on the trusts that she established couldn't be paid without selling the company. So Elizabeth Arden Cosmetics was sold to the conglomerate, Eli Lilly. Eli Lilly eventually sold the company to Revlon Cosmetics, who continues to own it to this day. While no longer recognized as a luxury cosmetics line, the products are still continued quality and are still retailed in stores around the globe.