Biography
The star of "The Bachelor "and "The Bachelorette" Viall is The American reality shows star, dancer, actor and model. The 38 career is full of hit shows that easily sets him on the stairs of fame. He is also more than just a television personality and is full of talents. He also was software sales executive and an athlete. Living in Hollywood, he completes his super star life.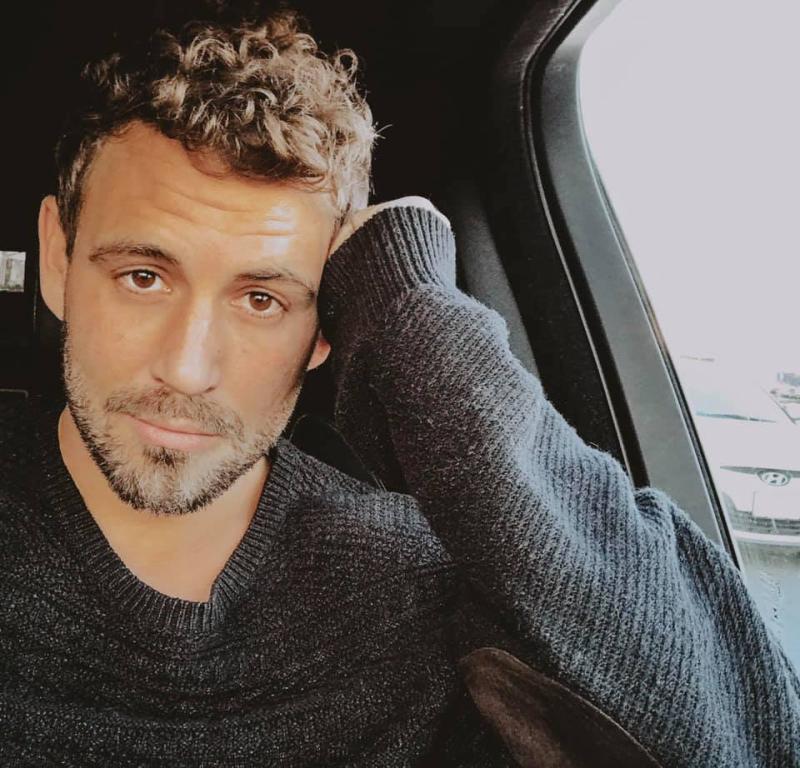 About
He was born in 1980 in Wisconsin with his birth Name Nicholas Joseph Viall. His big family is made of ten siblings and his parents Mary and Christopher Viall. He started his adult life as an athlete. After winning 800-meter run, he got a medal in WIAA state track and field championships. He was a team captain in his University and brought his team to many victories.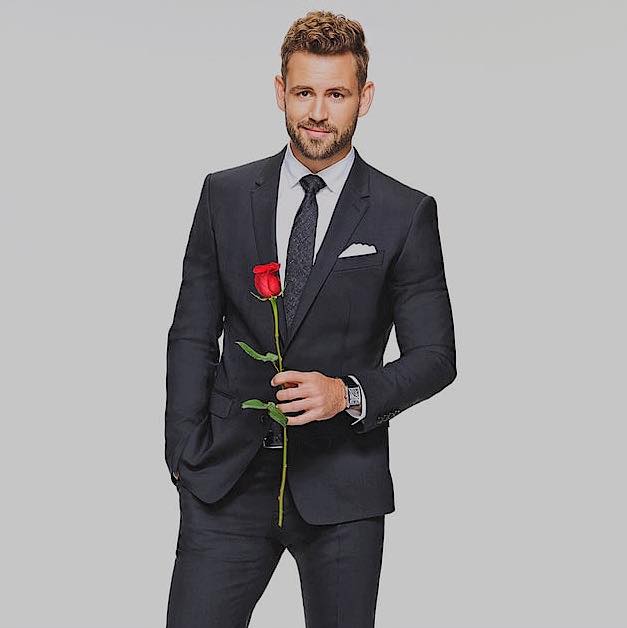 Acting career
His acting career is not so big but he gained recognition for his roles. First he appeared in TV movie "A Christmas cruise". Then in ABC's " Speechless", "General Hospital "and "Teachers". He mostly appears as guest in small roles but his appearances are loved by many as he possess a lot of talent.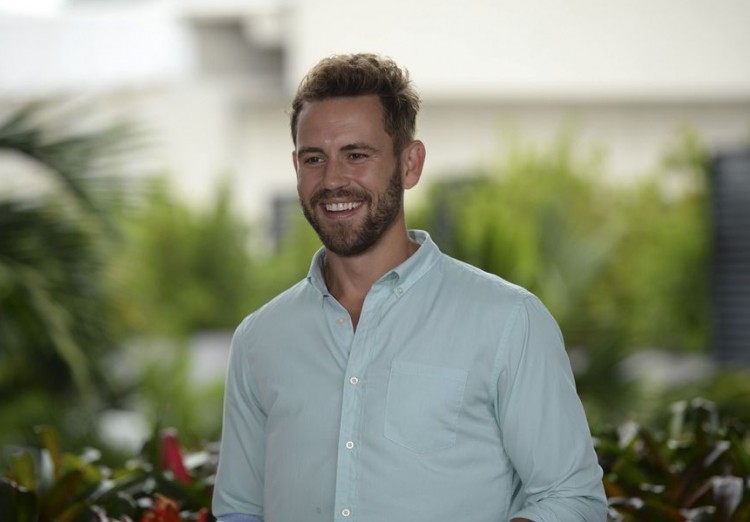 Television
He started his career in "The Bachelorette " and he was left heart broken twice. First when he confessed his love to Andi Dorfman and she rejected him. Then he was rejected in a marriage proposal as he proposed to Kaitlyn and was left heartbroken also. He also appeared in "The Bachelor in paradise " but resulted in no proposal but it was him who could not find love this time. A podcast called "The Viall Files" is aired by him.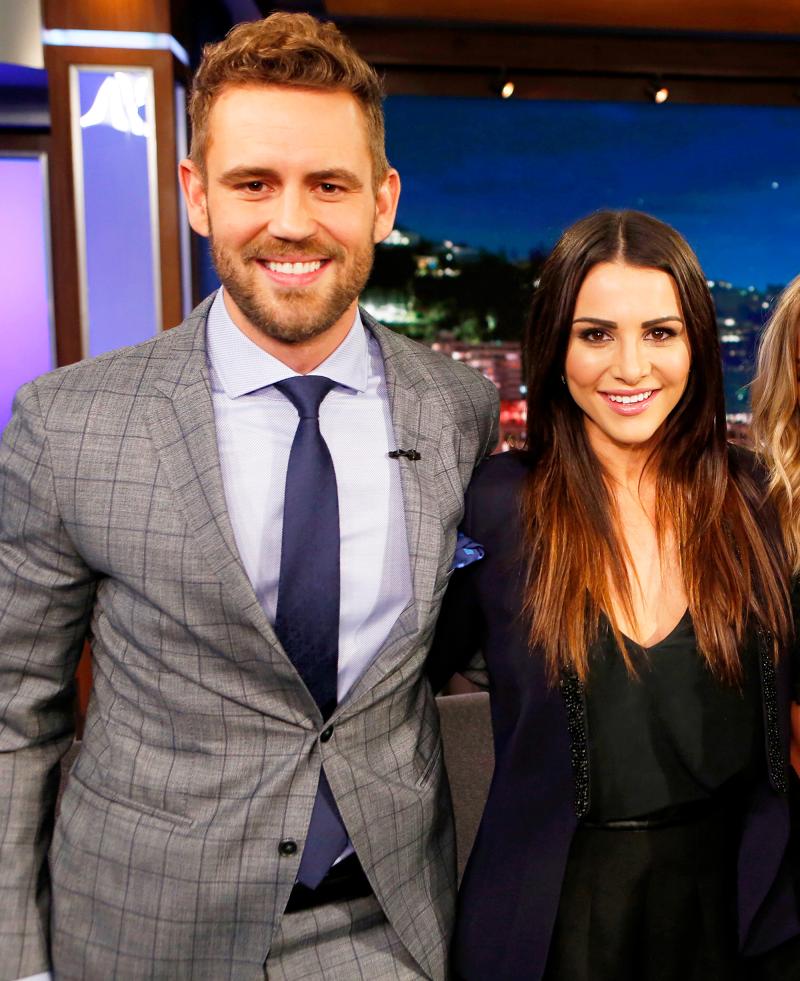 The Bachelor
His big break was "The Bachelor " as he was one of the main stars in the twenty first season. He had beaten Bachelor contestants from season twelve showing his spectacular and impressive talents. He had more than thirty Bachelorette contests instead of the usual twenty five.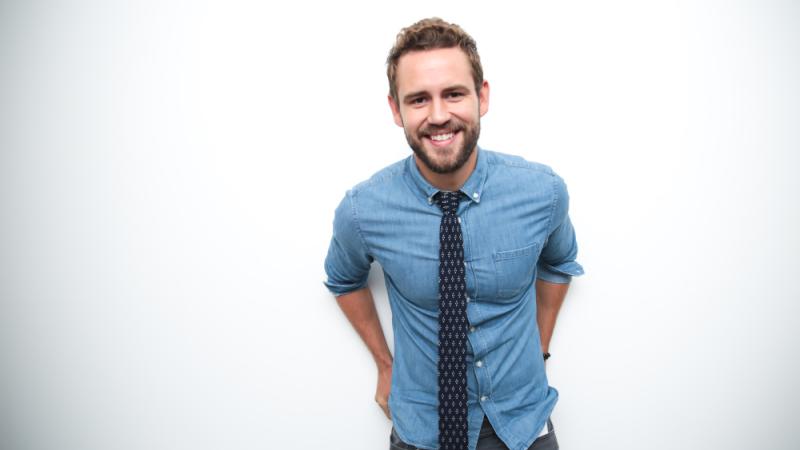 Dancing with the stars
His countless talents include dancing. He was a contestant in the famous ABC's show " Dancing with the Stars" in which he was dancing with a professional ballet dancer as a partner and many other celebrity contestants. Unfortunately, he was eliminated from the competition early despite showing great talent.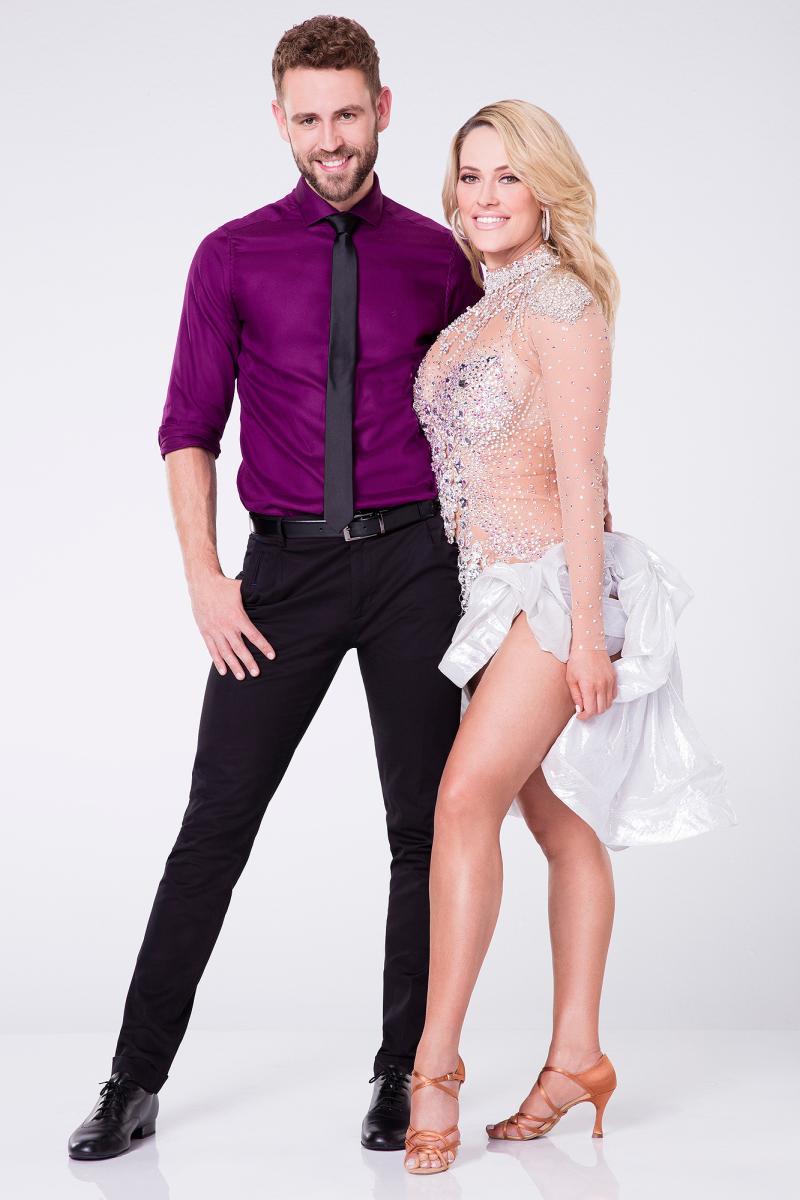 Personal life
Aside from being a promising talented artist, he had academic achievements. He graduated from the University of Wisconsin with a degree in Accounting and supply chain management. His love life is not very stable as he was engaged to Vanessa Grimaldi.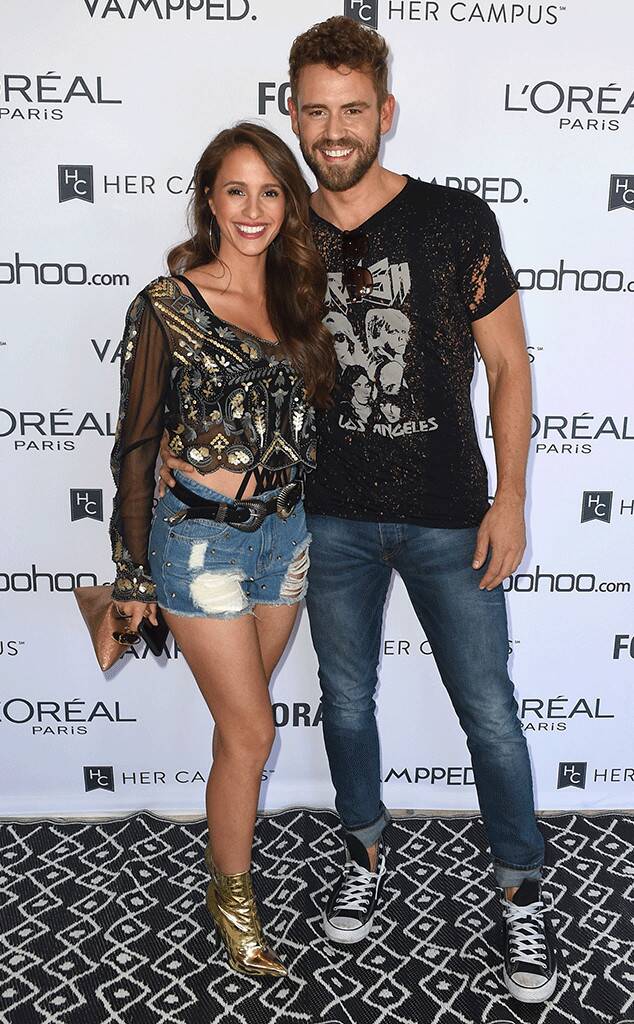 Net worth
His growing fame and rich career resulted in the net worth of $250K.