Biography
Vanilla Ice was born on 31st October, 1967. Vanilla Ice is his professional name. He is a rapper, television host, actor, singer and record producer.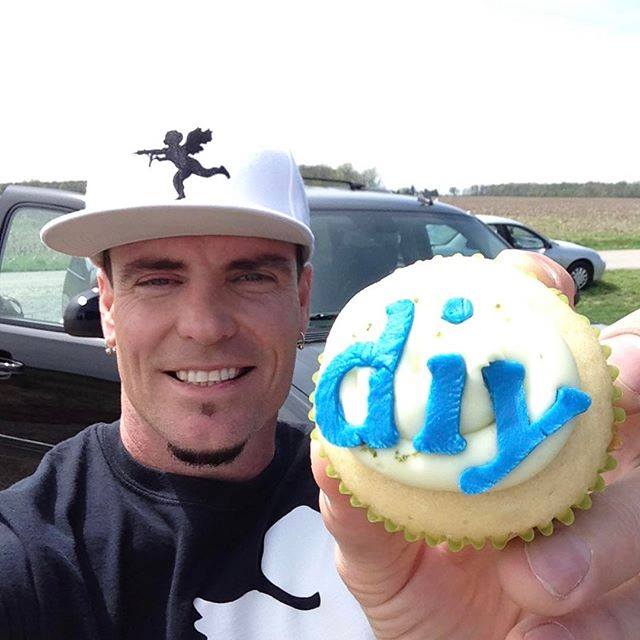 About
His birth place was in Dallas, Texas. His mother's name is Camilla Beth. He never met his biological father. His family name was given from his step father. But when he was only four, his parents were separated. He went to 'R. L. Turner High School' but did not complete his graduation.
At first, he was interested in motocross. He won three championships. But when his ankle was injured while participating in a race, he decided to stop racing. From the age of 13 he used to practice breakdancing as well.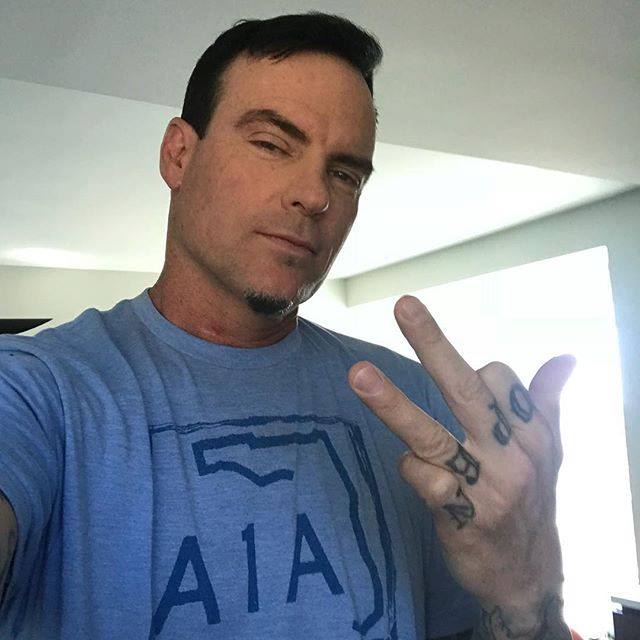 Rap career
He regularly visited City Lights, a night club in Dallas. The club owner discovered his talent and offered him to perform on stage. His dance moves made him really famous. His first album was released in 1989. The album name was 'Hooked', and the famous song 'Ice Ice Baby' was from this album.
He signed a contract with 'SBK Records'. His mainstream success was from 1990-1993. His hip hop single 'Ice Ice Baby' was the first one to get the top place in Billboard charts. He toured nonstop for three years and then took a break. He spent his time doing jet skiing. He tried to make a comeback but never got the success like the first time.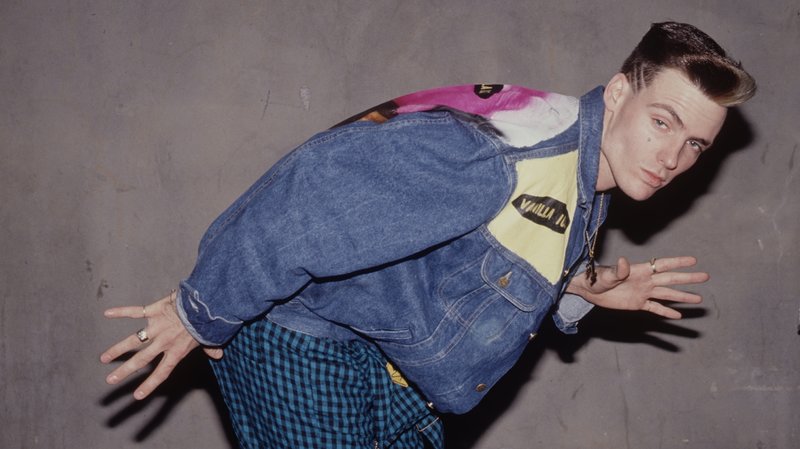 After that, his career was not doing great and he went into depression and started taking drugs. List of his discography, 'Hooked', 'To the Extreme', 'Mind Blowin'', 'Hard to Swallow', 'Bi-Polar', 'W.T.F. (Wisdom, Tenacity and Focus)' and 'Platinum Underground'.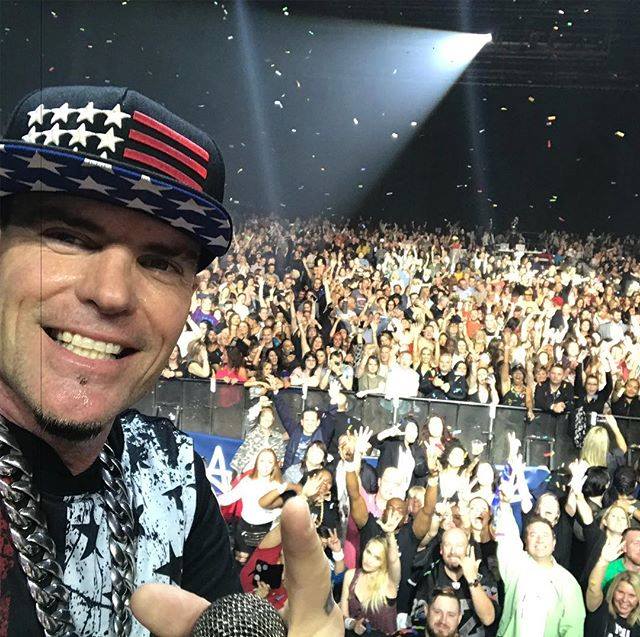 Legal issues
He was arrested in 1988 for the drag racing which was illegal. It was in South Dallas. In 1991, there was a complaint against him for giving threat to a homeless man with firearms. Again in 2001, he was reported and arrested for assaulting Laura, his wife. He had to take family therapy later.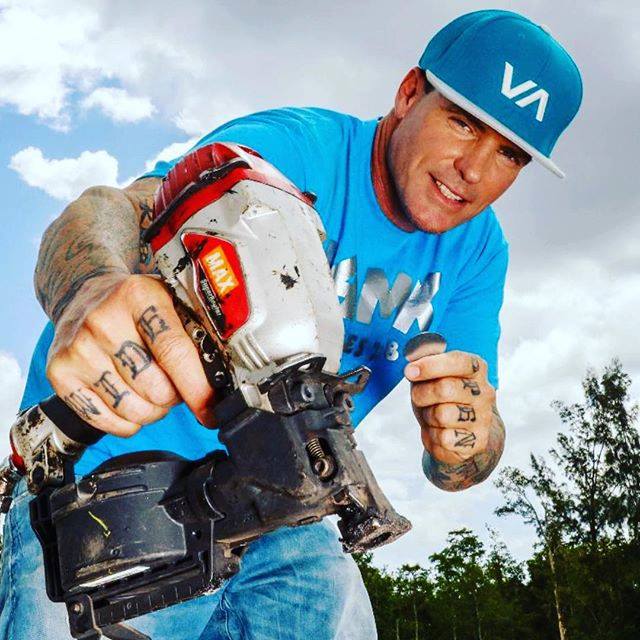 For the expired license, he had to appear in court in 2007. He was arrested again for assaulting his wife in 2008. In 2015, he was arrested for stealing and furniture from a home situated in Florida.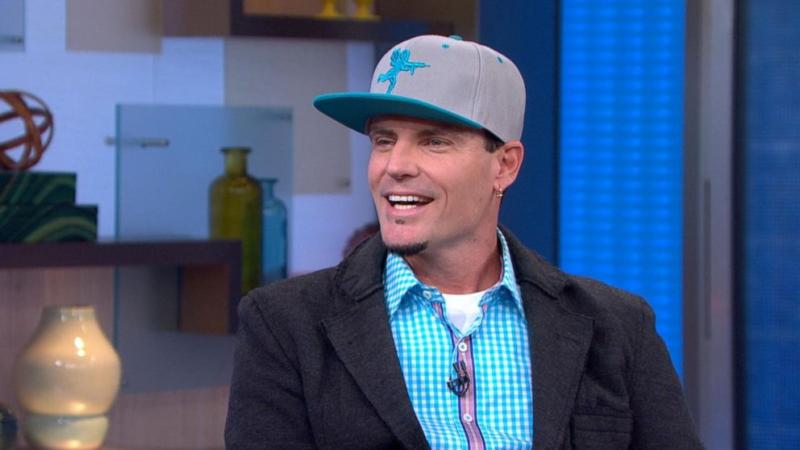 Personal life
In 1990 he dated Madonna. It lasted for eight months. He was married to Laura Giaritta but after 20 years later they went for divorce. They have two daughters. The elder daughter's name is Dusti Rain while the younger one is KeeLee Breeze.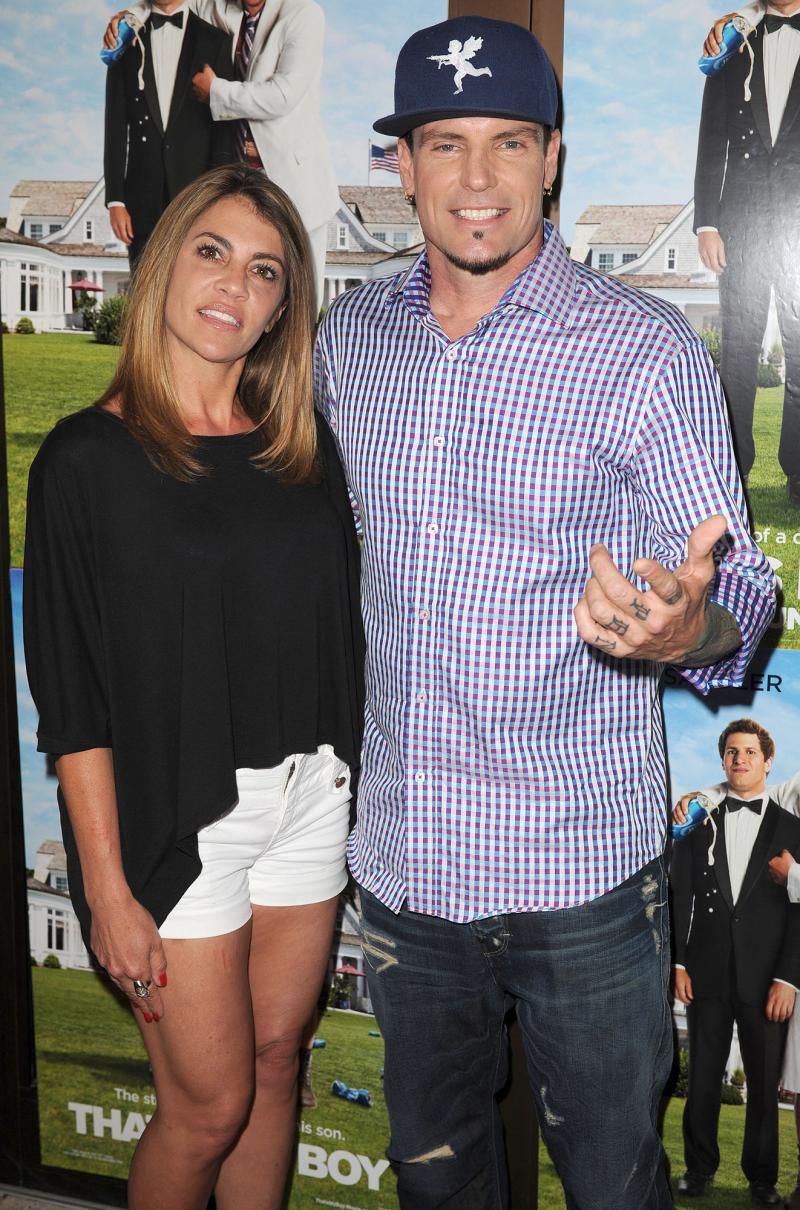 Net worth
Vanilla Ice's net worth is about $18 million.