Biography
Virgil Abloh is an American businessman who first appeared as a fashion designer and later added a music profile to his resume. After completing his architect training, he pursued a career in the street fashion, roaming across Chicago. But following the strings he found the international fashion to be more phenomenal and resonant after he performed an internship at Fendi with rapper Kanye West.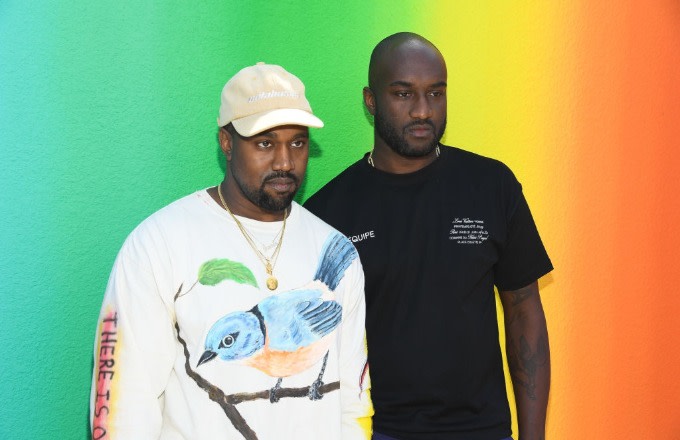 In the following years he launched his own brand called Off-White and maintained a position at Louis Vuitton. Last year, Time Magazine listed him among the 100 most influential people.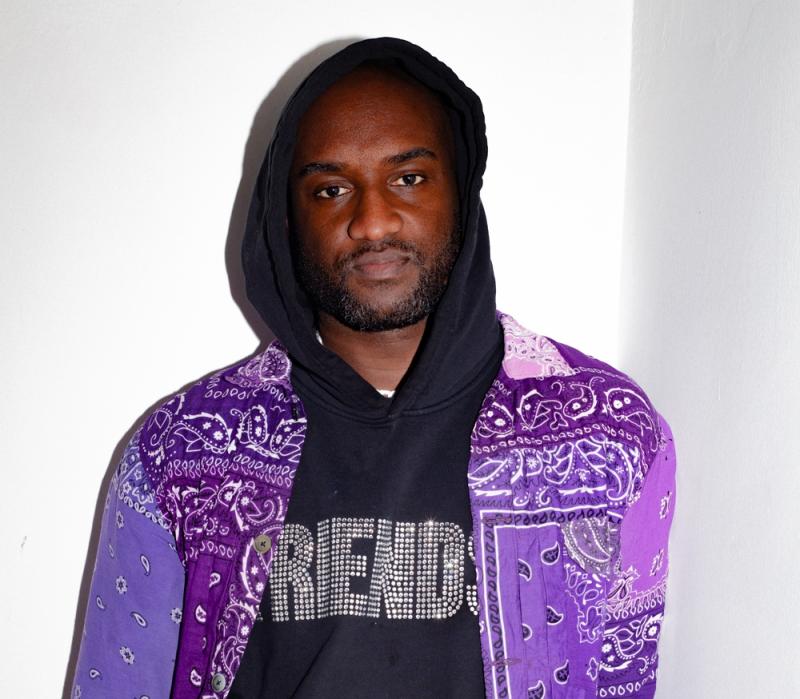 About
On 30th September 1980, Abloh was born in Rockford, Illinois. His parents moved from Ghana to the United States searching for a job, and settled their after his mother started working as a seamstress and father got a job in the paint company. Further, he was sent to the Boylan Catholic School where he studied till his graduation. Later he pursued civil engineering and mastered his skills in architecture by 2006.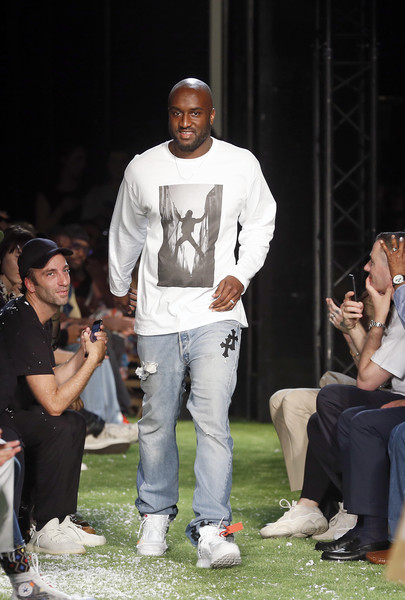 While he was at the Illinois Institute of Technology, he got the inspiration for the fashion work after seeing the construction of a new campus building. Following the fresh intentions he floated towards the world of fashion and designing, while he also kept on with architect studies.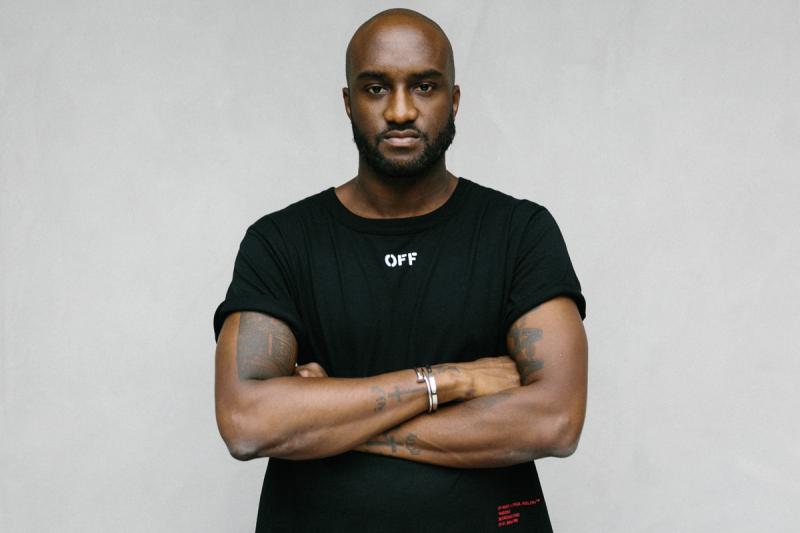 Career
Abloh began his career in 2009 with an internship at Fendi, finding Kanye West as his coursemate. Later they both became good friends and started working together, creating some beautiful designs that attracted the chief executive officer of Louis Vuitton. A year later, West offered a job to Abloh at his company as the creative director and he also appointed him as the artistic designer for his album's cover launched in 2011.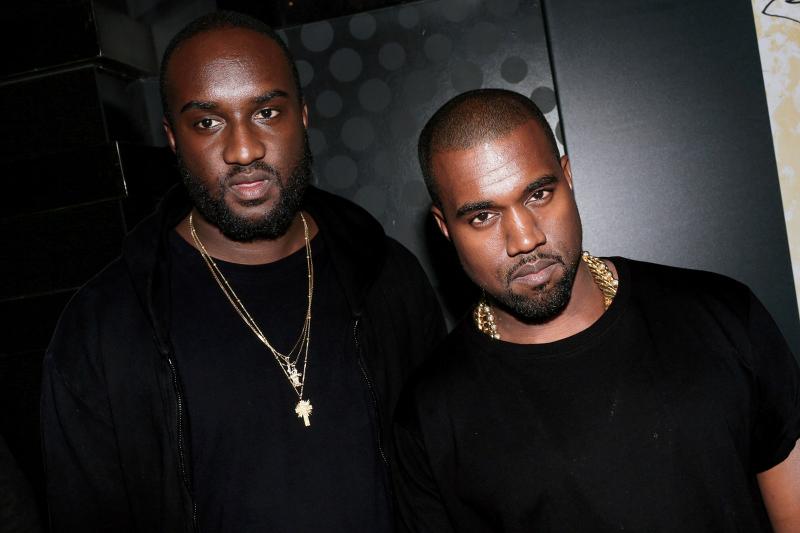 Soon as Abloh mastered the designing skills he acquired a company for just $40 and started off his own designing business. But after completing a year he sold it out as he only wanted to experiment designs rather than commerce. Well, recently Louis Vuitton appointed Abloh as the artistic director for the men's design section.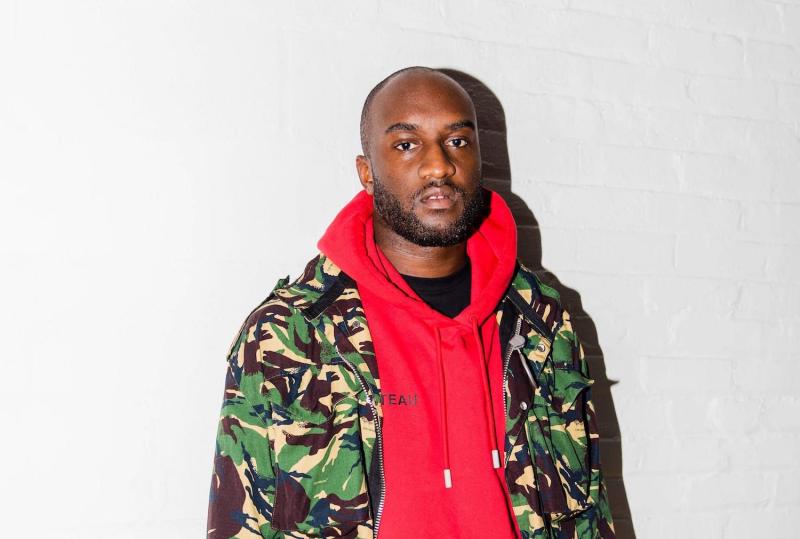 Fashion Designer
His fashion designing career is extremely diverse, beginning from the clothing line, tending to the interior designing and later moved to the furniture designs. The artistic nodes formed by Abloh are obvious to attract almost every other person who sees it. And that is what made attracted Louis Vuitton and IKEA. Well, he designed a crisp furniture for IKEA that would be launched in the present year.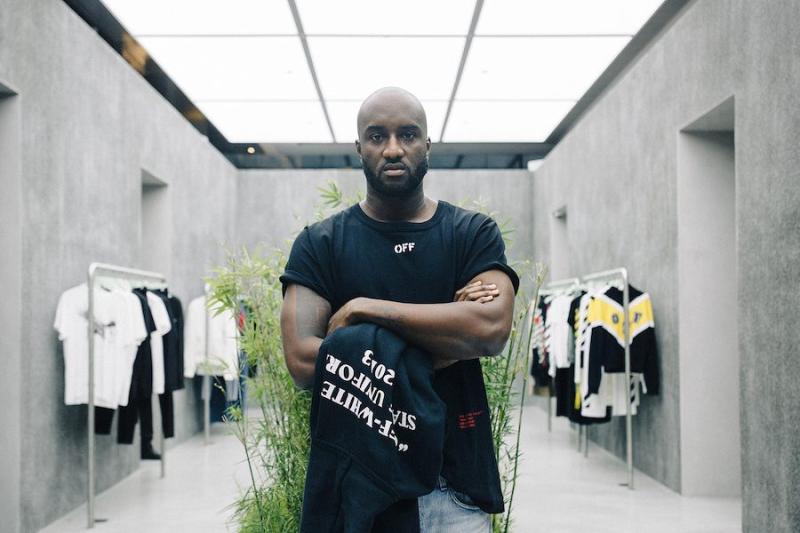 Music
Along with architecture, fashion and designing, Abloh also has a lot of interest in the music. And since his teenage years he had been disco-jockeying at the parties. With his success in his designing career he also increased his music caliber, making in international.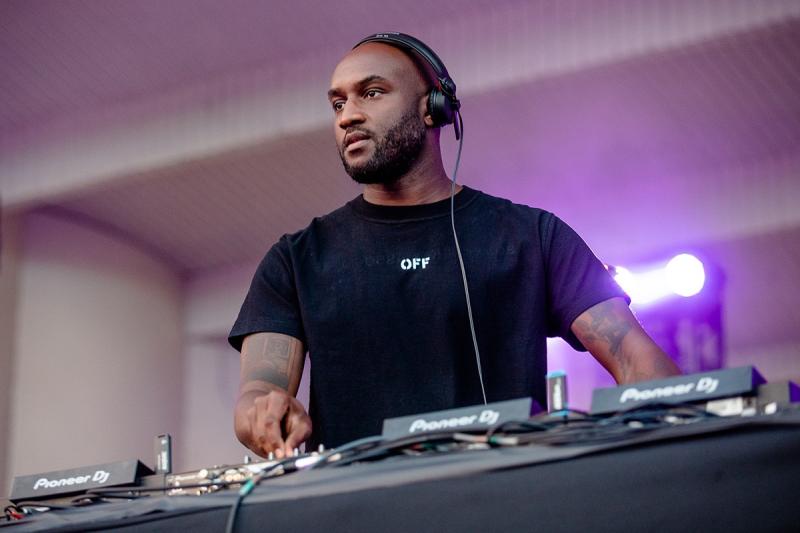 Personal life
Back in 2009, Abloh got married to Shannon, his school-life girlfriend. Since then they both are living together and presently they have a house in Chicago, Illinois. Further, the couple is blessed with two children.
Net Worth
Abloh has been reported to have a net worth of $4 million. Though a man working in a world-class clothing line, runs his own clothing line, does architecture and has international music record is thought to be having a net worth more than $10 million. But Abloh's net worth is $6 million low.