Biography
Born in East Harlem, New York on December 23, 1985, Austin Agustín Santos is a famous rapper and songwriter. He is mostly known by his stage name Arcángel and is well known for singing Latin trap songs and reggaeton. Even though he was born in New York, he spent a good part of his childhood in Puerto Rico where his family moved when he was 12 years old.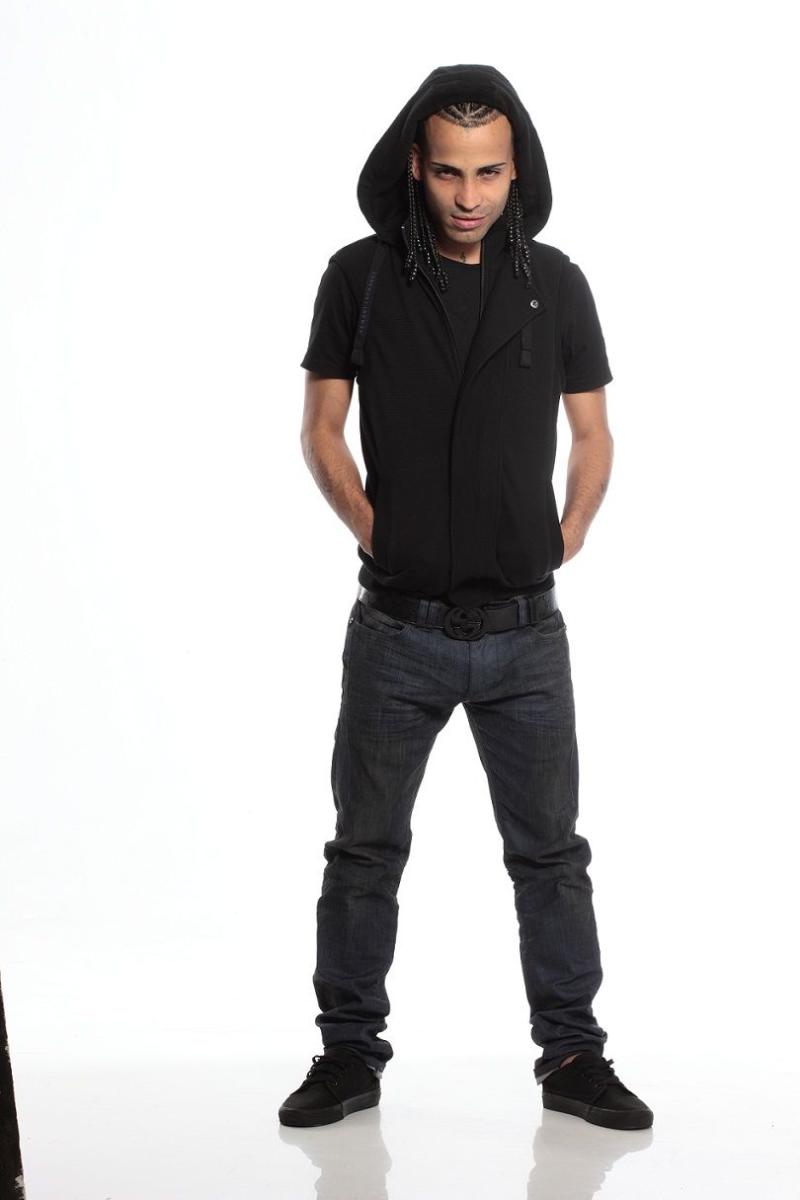 Family
Arcángel's mother was a Dominican while his father was from Puerto Rico. Arcángel's mother, Carmen Rosa was a member of one of the most famous all women groups Las Chicas del Can, and this earned her great fame in the 80s and 90s. Arcángel has two other siblings and he is the eldest in their family.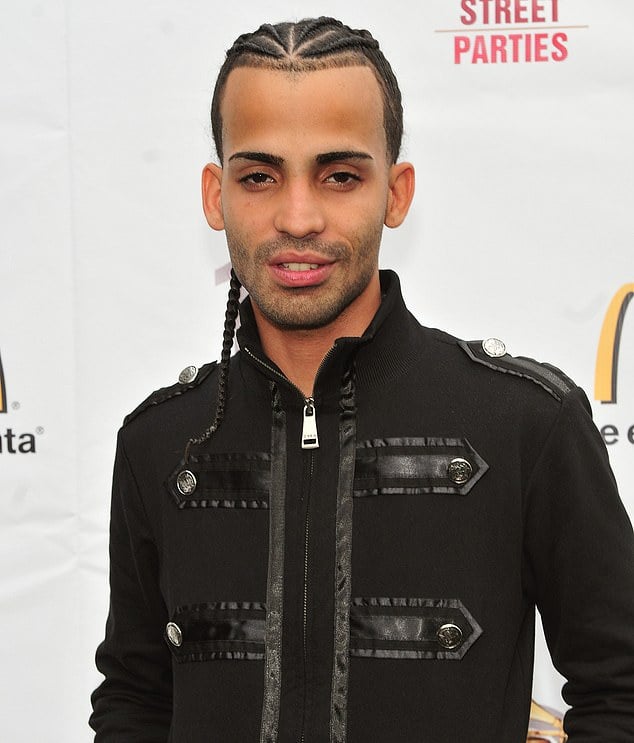 Music Career
Arcángel's love for music began when he was still a little boy, growing up he always wanted to be a singer like his mother. He loved listening to rock music and was influenced a lot by it; he was a great fan of Robi Draco Rosa. Professionally he began pursuing his career in music in 2002, and in 2008 Arcángel managed to release his first music album which had famous hits like "Por Amar a Ciegas" and "Paque la Pases Bien".
The two songs played a big role in promoting Arcángel's album. He got fans from all over the world and gained instant fame after his album was ranked among the top best in the Billboard Latin Album chart. Later in 2012 he did another song featuring Daddy Yankee and got good feedback from his loyal fans all over the world.
De La Ghetto
De La ghetto was Arcángel's partner at the start of his career; the two formed a group known as Arcángel & De La Ghetto. In the early 2000s, the two worked together and produced great hits together, some of their famous hits include "El Pistolón," " Agresivo," and "Sorpresa".The duo became famous after producing "Ven y Pegate" which was their masterpiece song. It is from here that Arcángel got the profile to start a solo career.
Solo Career
After leaving Arcángel & De La Ghetto group, Arcángel began making his own songs; his tenor voice gave him all the advantage he needed to succeed as a solo artist. Arcángel is known to rap in both English and Spanish and he delivers greatly in both languages.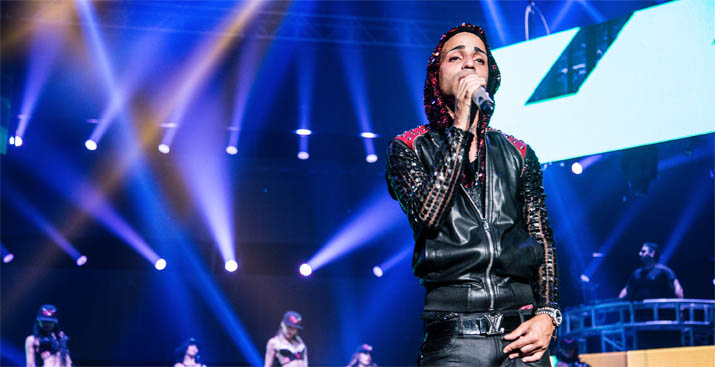 His rapping style is somehow different from other rappers; he does his raps at a slow pace so his fans are able to clearly get the lyrics to his songs. In 2015 he released his first mixtape "Los Favoritos" which was received positively by his fans.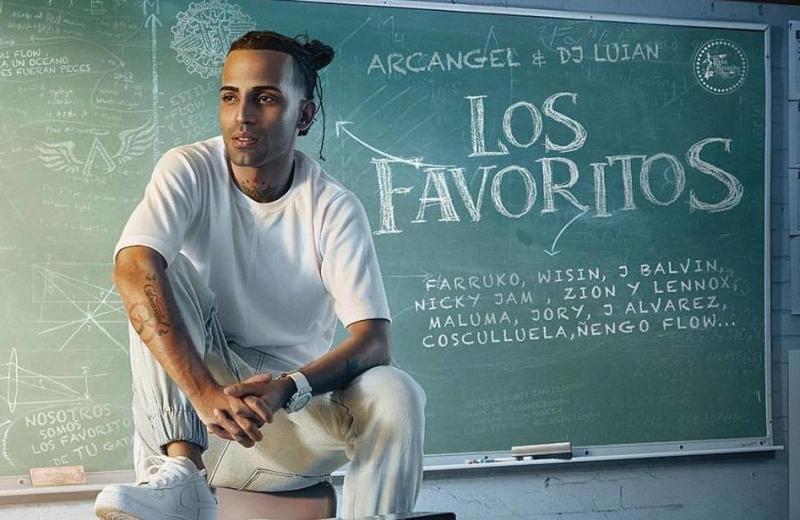 Personal life
Little is known about Arcángel's personal life as he prefers keeping information about his family private. Some sources claim that he was once married and had two kids but no one is really sure who the wife is or was, Arcángel does not post his personal life on his social media accounts.