Biography
YG is a young American rapper who gained fame through his first single "Toot it and Boot it". He is among those fresh beans that even appear in the film as the supporting actor or in the cameo role. YG has earned a couple of awards for his songs "My Nigga" and "Don't Tell 'Em". His developing career sees continuous progress bounced through the record studio that he formed a few years back.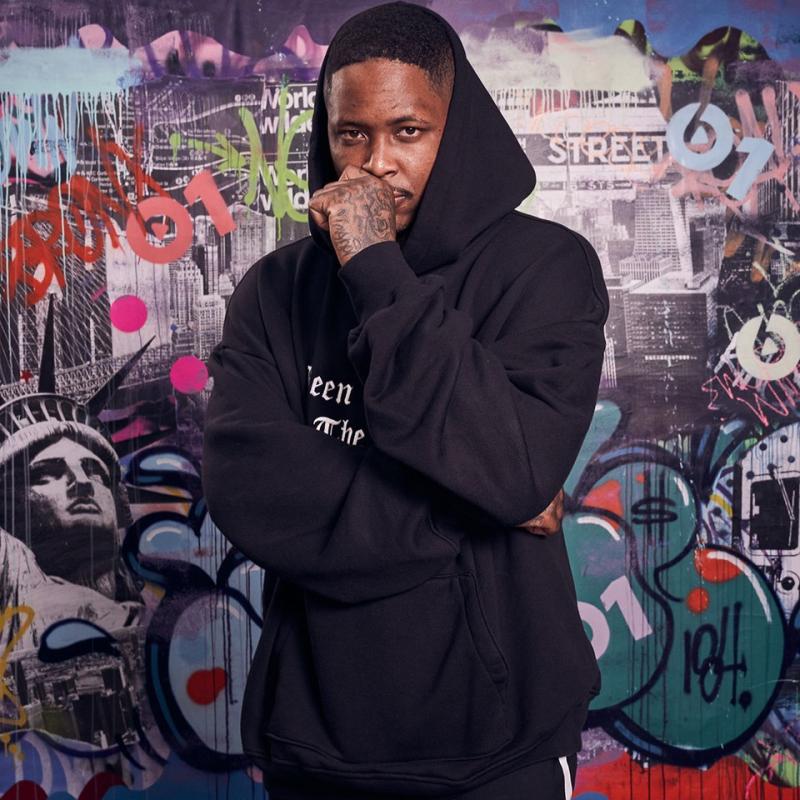 Who is YG?
Keenon Daequan Ray Jackson is YG's real name. Well, he was born in Compton, California, on March 9, 1990. There is very less information available for his family members. All that is known is that his father was in jail during his childhood for the tax frauds. While his grandmother took care of him. When he turned 16 he joined the gang famous as Bloods. All of his childhood and teenage remained in a gruesome situation.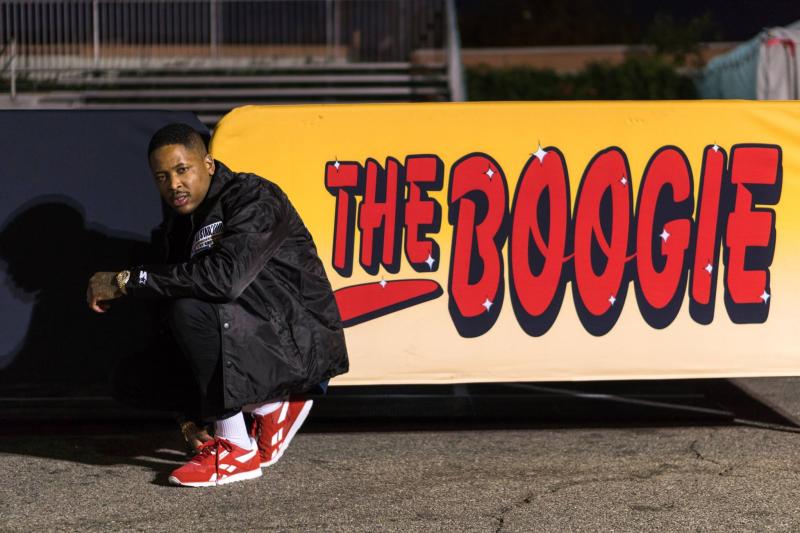 Music Career
By 2012, YG had developed some taste in music. In the same year, he started pursuing it further and worked with the already existing artists to launch his first album. Until 2013 he had not launched his album as he had been roaming around different labels for the record contract. Finally, a production house agreed to launch his album. By that time he had changed the title of the album from "Im 4rm Bompton" to "My Krazy Life".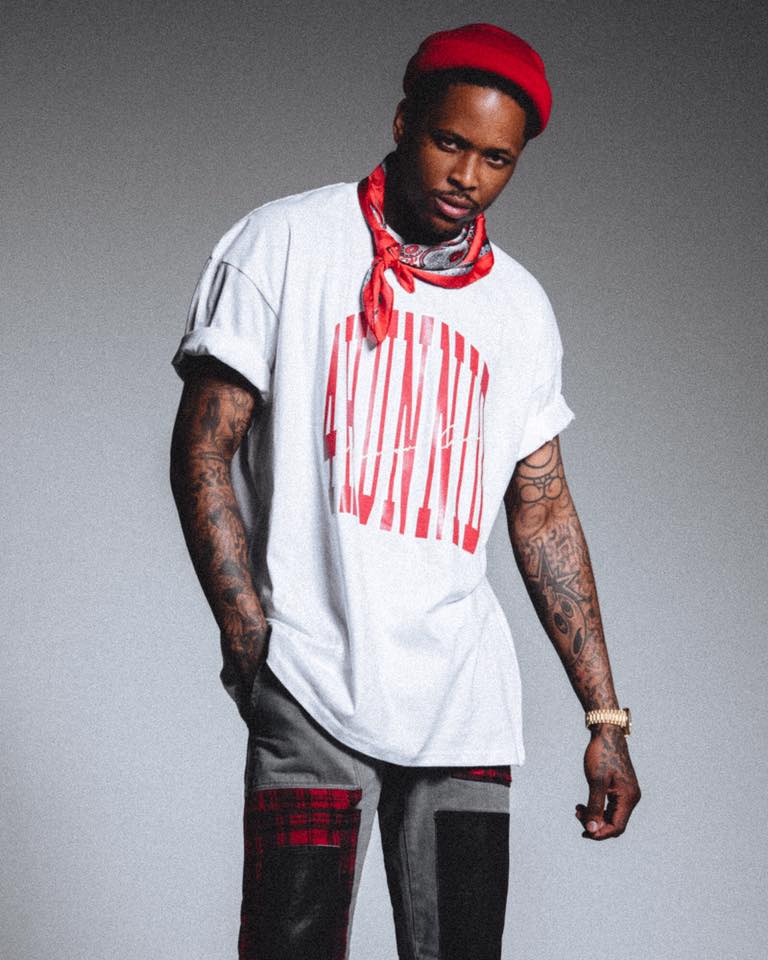 Finally, in March 2014, the album was released. After its release, he started working on his next album "Still Brazy" which came out in 2016. The release of the second album rose his fame, getting him attracted to Mariah Carey who featured him in her song "I Don't". Then was "Stay Dangerous" and the latest one was a surprise album.
What does 4hunnid mean? 4Hunnid Records
Back in 2015 while working on the second album, YG decided to bring up his own label. First, he started laying the base along, but later he merged in the fellow musician, Ty Dolla $ign and DJ Mustard. They worked for it, got some papers filled, but by the end of 2015 they were separate. Well, it did not stop YG as he kept on with his ambition and laid the foundation for 4Hunnid, making Interscope Records and Empire Distribution as its distribution partners.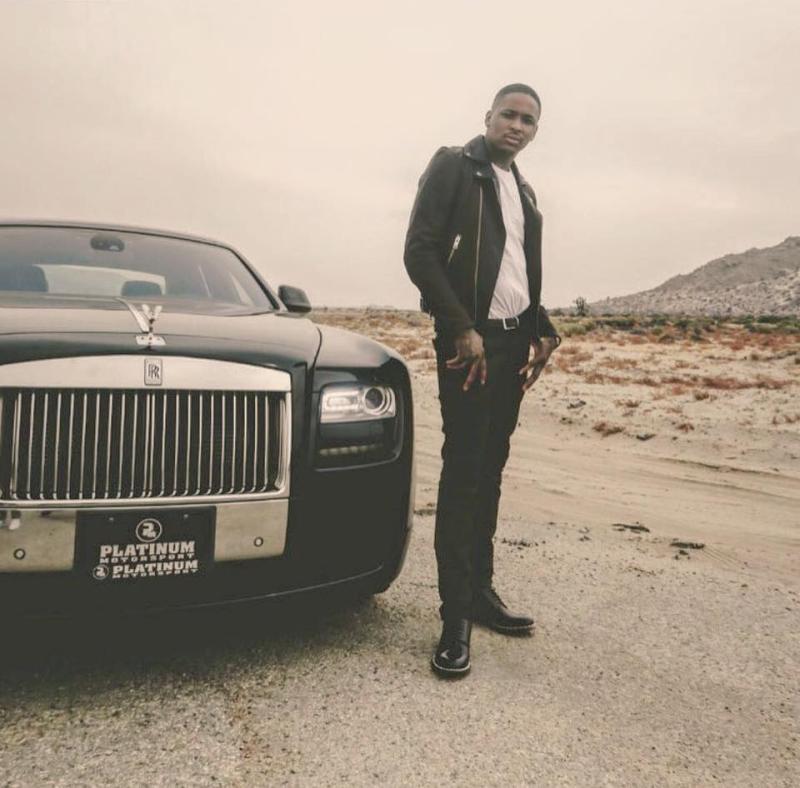 Is YG married? How old is YG's daughter?
For long YG had been dating Caetlyn, but over a certain dispute, they both separated. A few months later, Caetlyn revealed that she is pregnant and YG is her child's father. After a blood test, it was confirmed, and YG happily embraced that and agreed to keep on with it.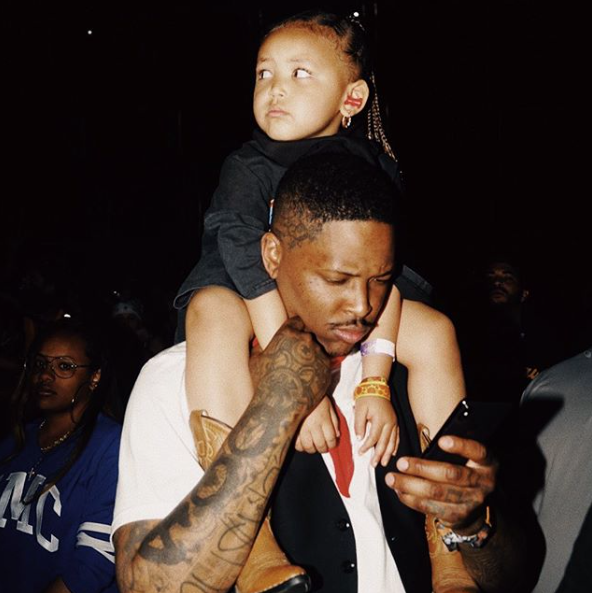 What is YG worth?
A present report states that YG has a net worth of $3 million. Well, that is just collected through the music. It even gets a contribution of a clothing line, and the films he does.