Biography
Orlando Brown is an American, singer, rapper and actor. During his lifetime he made a substantial success in various fields. He is well-known for his roles in Major Payne (1995), That's So Raven (2002) and Thirteen (2003). When it comes to his career, Orlando Brown has variety of them.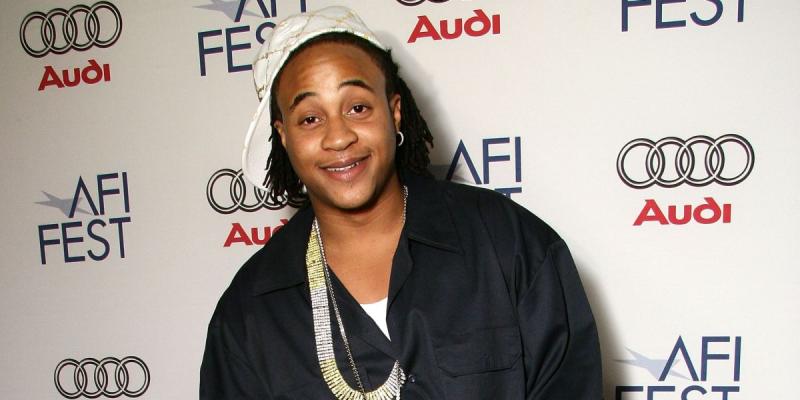 Who is Orlando Brown?
Orlando Brown was Born in Los Angeles, California, on December 4th 1987 which makes him 31 years old. He is African American and his nationality is American. In his early childhood he moved to Perris, California alongside his grandmother. Orlando is famous for public escapade where only recently he claimed on Dr. Phil's show that late Michael Jackson is his biological father.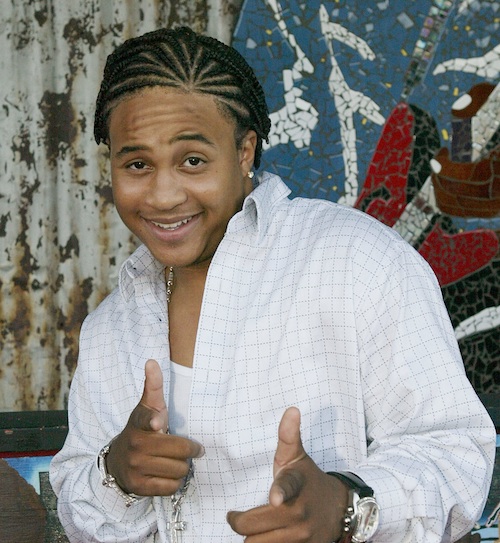 Not only that, but he also claimed that his full name is Orlando Brown Prince Michael Jackson aka Jr Blanket. One of his statements is that he never saw Michael Jackson as his father figure. However, his presence on Dr. Phil's show was arranged by one of his friends that were concerned over his mental health.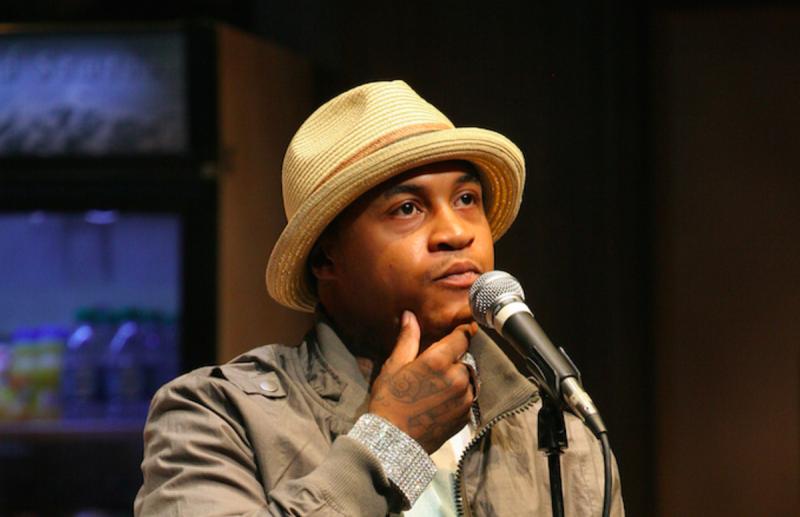 Acting career
His acting career had set off in year 1995 in Major Payne in role of the Tiger, hence Nelson on the Jamie Foxx Show. However, he did not only pursue in acting, he gave his voice to one of the animated characters Sticky Web on the animated TV show The Proud Family. Also, one of his early acting roles were placed in In The House American TV show.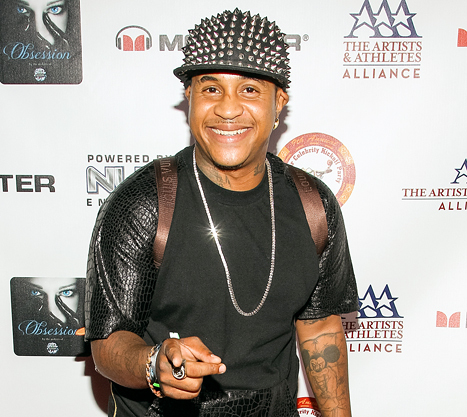 Then, a role in Senseless At The Gate 1998 and Perfect Game 2000. One more of his trademark roles in the business of acting is also the role of leading character Cornelius Fillmore. He stared as Eddie in That's so Raven. In 1998 he got a role as Max in Two of a Kind that was a popular U.S. show back in the 90's.
One if his "icebreakers" into the world of acting was his role of Damey Wayne in the "Waynehead" TV show in 1997. Orlando was also guest staring in episodes of "Malcom & Eddie". Orlando's film credits are found in movies such as Maniac Magee 2003 and Eddie's Million Dollar Cook Off 2003 and Straight Outta Compton 2015.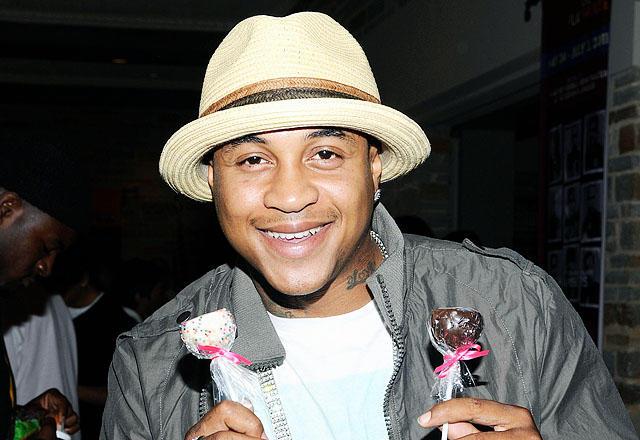 Music Career
Speaking in terms of his rap career, Orlando had made several singles like "Picassos' Nightmare", "Mad At Ya" and "Will It Go Round in Circles".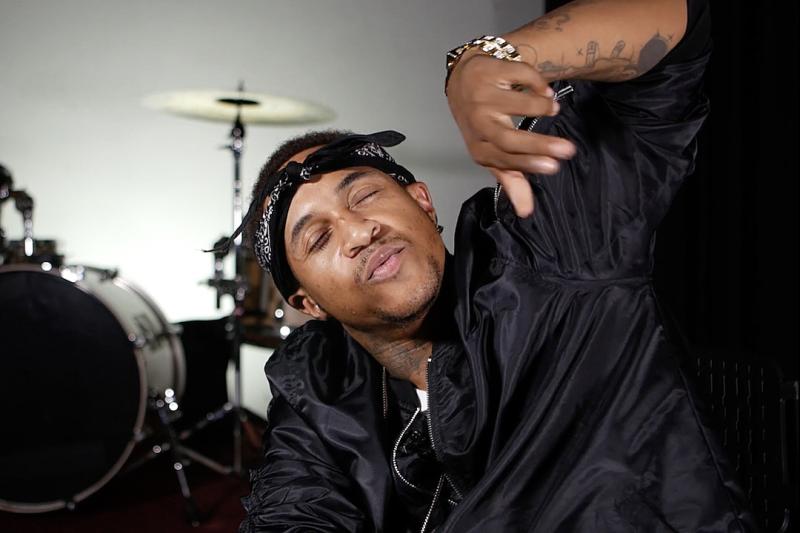 Personal life
Three years ago, in 2016, Orlando was taken by the police. The reason for apprehension was the alleged violent conflict with his former girlfriend Omenia Alexandria. He was charged for domestic violence and illegal substance abuse. Omenia has a son for whom she claims Orlando is the father, however he denied it. There are not many details revealed about his private life. His meth and cocaine addiction prevented him to work furthermore.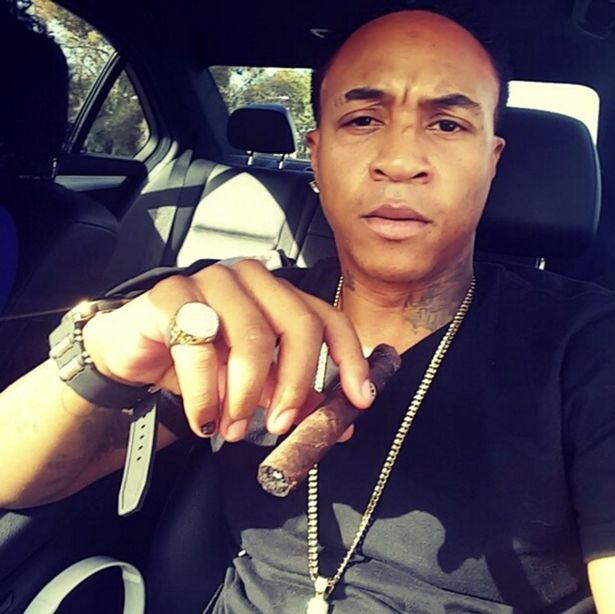 How much is Orlando Bloom's net worth?
Due to his turbulent lifestyle and career, it was estimated last year that Orlando Brown's net worth is around $200.000.