Biography
Kodak Black is an American songwriter and rapper. He is famously famed for his singles Roll-in Peace, Zeze, No Flockin and Tunnel Vision. He has also come under the spotlight for his scandalous behavior and also a number of legal issues that seem to be a prominent part of his life.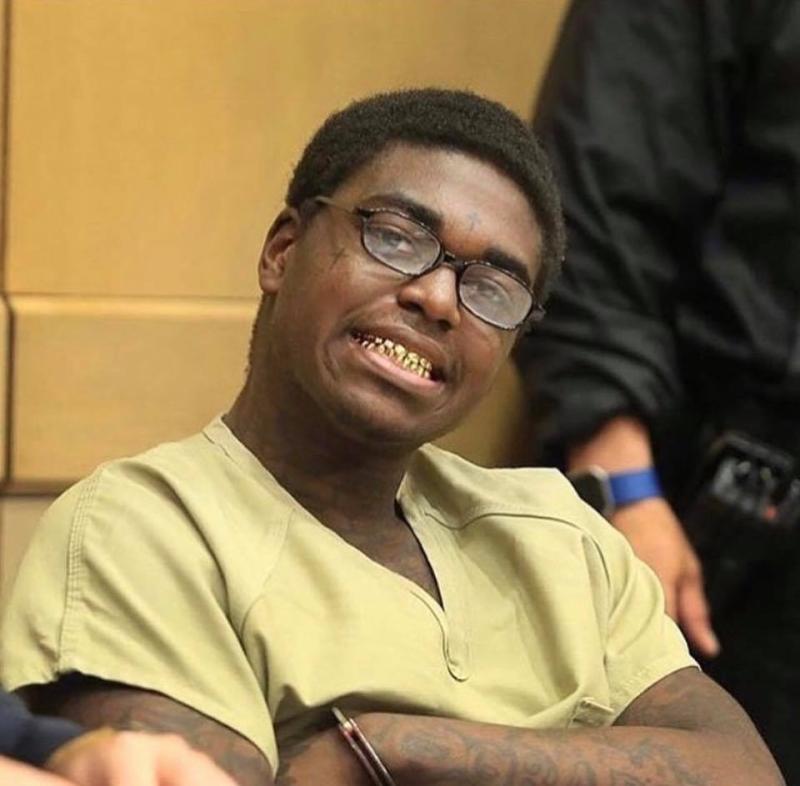 What is Kodak black real name? Quick Bio.
Kodak black was born as Dieuson Octave but in May 2018, he legally changed his name to Bill K. Kapri. He's birth date was 11 June 1997 and birthplace was Pompano Beach, Florida. His parents belongs from Haiti and they came to Florida as immigrants. Kodak grew up in Florida and was raised by his mother. Kapri has an elder brother John Wicks and another younger brother.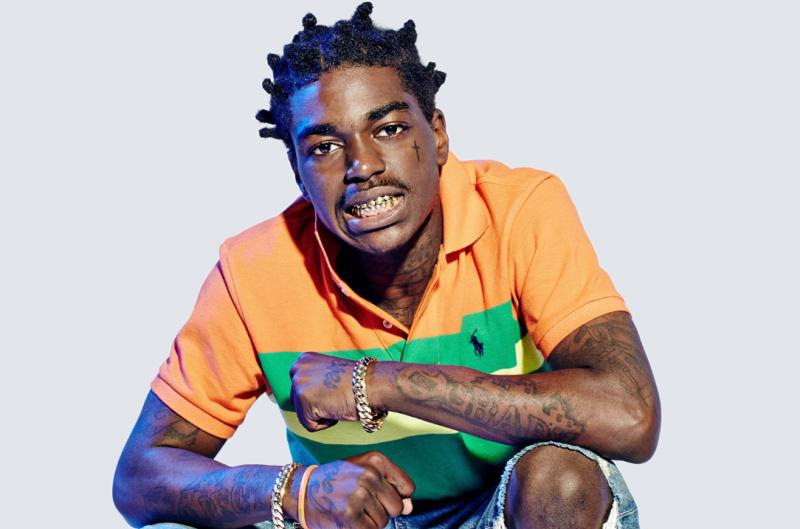 His mother Marcelene raised him and his brothers in a public housing project named Golden Acres in Florida. As a young boy, he read dictionaries and thesauruses so as to improve his game and he would often go to a local trap house to record his music after school. As a fifth grader he was expelled from school for fighting and also arrested for auto theft when he was in middle school.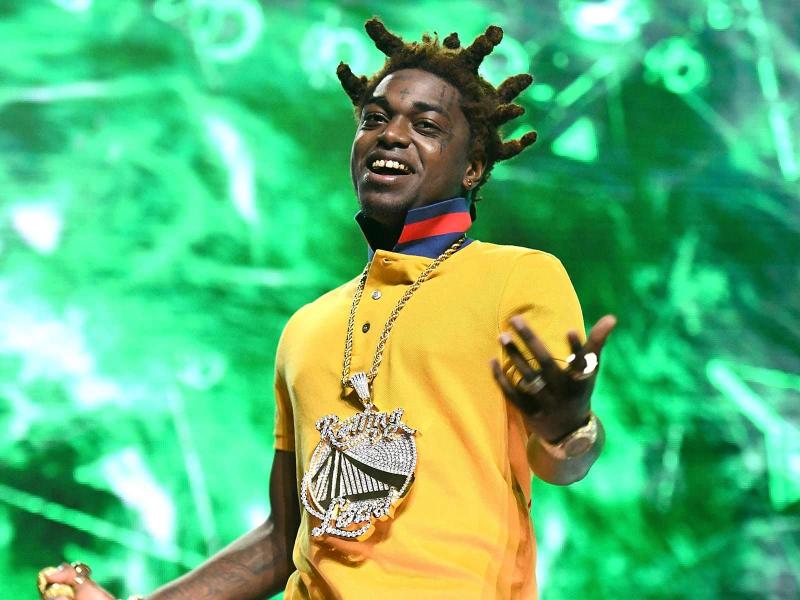 Rap career
Kodak was still in elementary school when he started rapping. His nickname from around the age of six was "Black". At the age of 12 he was part of a group called Brutal Young and he was using the stage name J-Black at the time. Later on he moved to the group named The Kolyons. In 2013 Kodak released his first mixtape, "project Baby" followed by "Heart of the Projects" and in 2015 "Institution".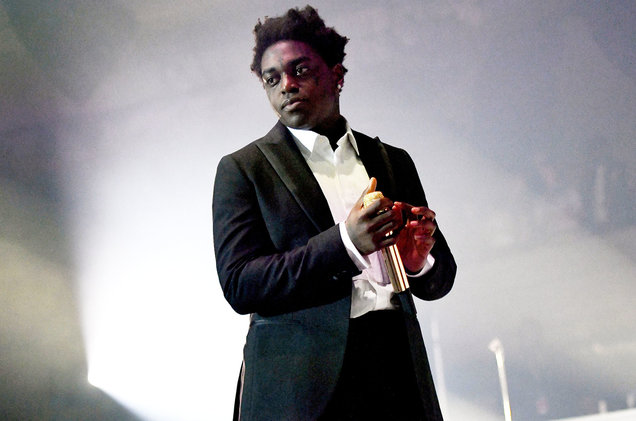 All those three were released in the month of December. His popularity shot up in 2015 when Drake posted a video of himself dancing to "Skrt" which is one of Kapri's songs. Some of his songs have done really well including "codeine dreaming" and "tunnel vision" featuring in the billboard top 100. His album "Painting Pictures" was also number 3 on the billboard top 200.
What is Kodak black girlfriend name?
Although the rapper likes to be outstanding in his career, he is very private and evasive about his personal life. Currently he is single although he has a son with ex-girlfriend Jammiah Bloomfield, named King Khalid. He is known to be a playboy as he once posted a female model giving him oral sex with his crew. Some people even suspect that he is gay.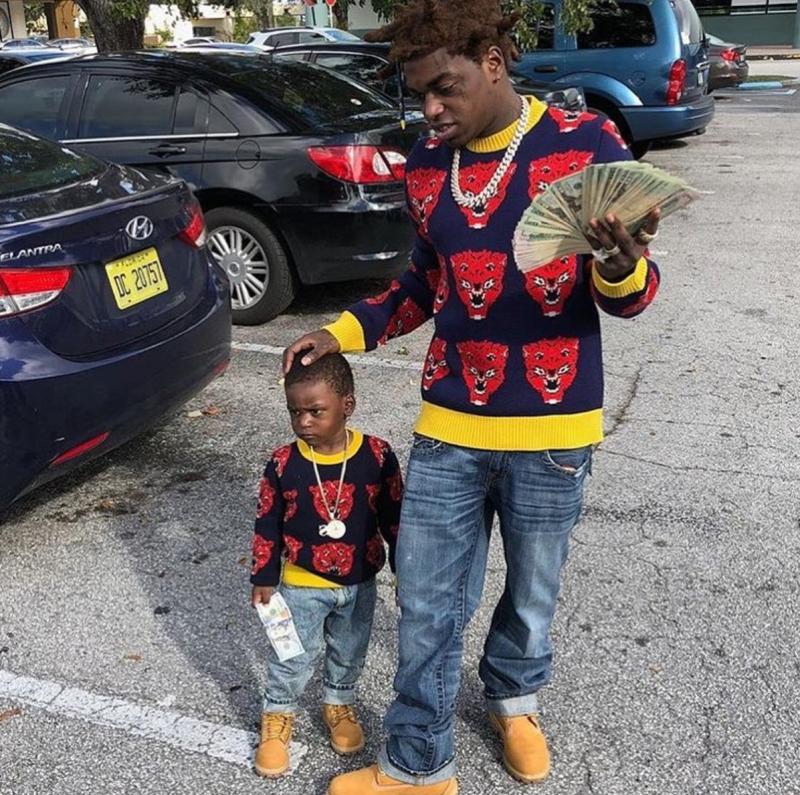 How much money is Kodak black worth?
Currently Kodak Black has a net worth around $700 000 gained mainly from his music career. His yearly income is well over half a million although his legal issues make a very significant dent in this wealth time and again. He also makes quite a substantial income from his social media followings with brand promotions.