Biography
Min Yoon-gi was born on 9th of March, 1993. He is a rapper, record producer and songwriter from South Korea. He is more known as Agust D and Suga. His current residence is in Hannam-dong, Seoul, South Korea.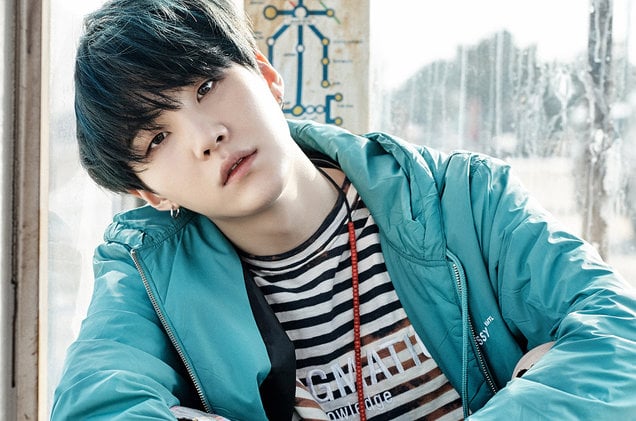 About
His birthplace was in Daegu, South Korea. His family's financial condition was not very good. He has an older brother. There is not much information about his parents. He went to 'Taejeon Elementary School'. He also attended 'Gwaneum Middle School' and 'Apgujeong High School'.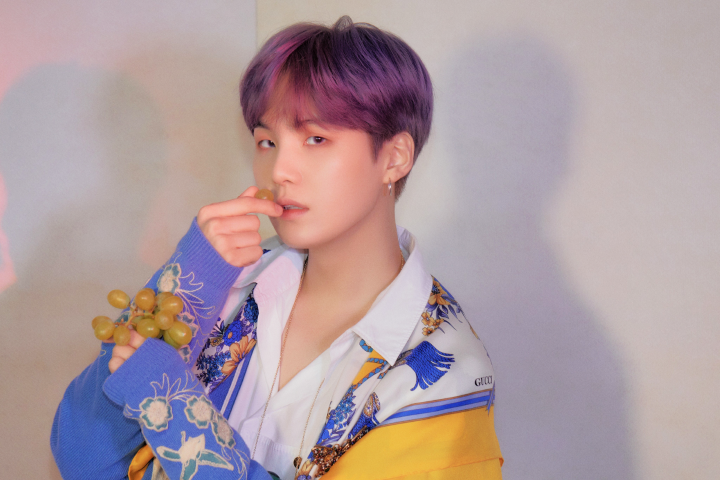 Music career
His interest in rap grew after hearing Stony Skunk's 'Reggae Muffin'. Later, Epik High motivated him more to be a rapper. He also started writing music lyrics at the age of 13. When he was 17, he started working in a record studio as a part timer. His music career started from there. Before signing a contract he was known as Gloss who was an active underground rapper.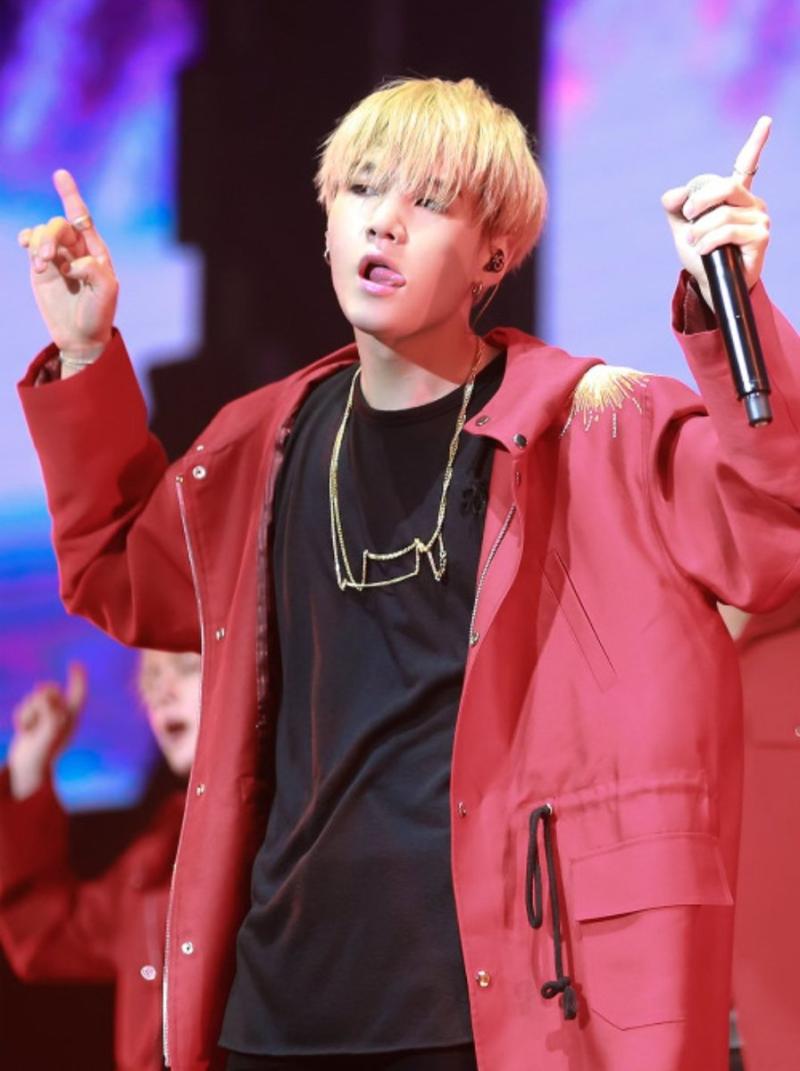 He worked with 'D-Town', a hip-hop group to produce a song '518-062' for the 'Gwangju Uprising'. He released a solo mixtape named 'Agust D' in 2016. It was on SoundCloud. His charted songs are 'Intro: The Most Beautiful Moment in Life', 'Give It To Me', 'The Last', 'So Far Away', 'Tony Montana', 'First Love', 'Trivia: Seesaw' and 'Song Request'. He was signed by 'Big Hit Entertainment'.
His few other songs are 'All I Do Is Win', 'Dream Money', 'Adult Child', 'It Doesn't Matte' and 'Ddaeng'. As a producer, he worked in '518-062', 'Wine', 'Eternal Sunshine' and 'We Don't Talk Together'. He also has two music videos, 'Agust D' and 'Give It to Me'.
BTS
He got training for three years from 'Big Hit Entertainment'. His first work with BTS was 'No More Dream' from the album '2 Cool 4 Skool'. This was his debut work. His albums with the boy band BTS are, '2 Cool 4 Skool', 'O!RUL8,2?', 'Skool Luv Affair', 'Skool Luv Affair Special Edition', 'Dark & Wild', 'Wake Up', 'The Most Beautiful Moment in Life, Part 1', 'The Most Beautiful Moment in Life, Part 2', 'The Most Beautiful Moment in Life: Young Forever', 'Youth', 'Wings', 'You Never Walk Alone', 'Love Yourself: Her', 'Face Yourself', 'Love Yourself: Tear' and 'Love Yourself: Answer'.
The South Korean band BTS was formed in 2013 with seven members including Suga. They are still together working successfully.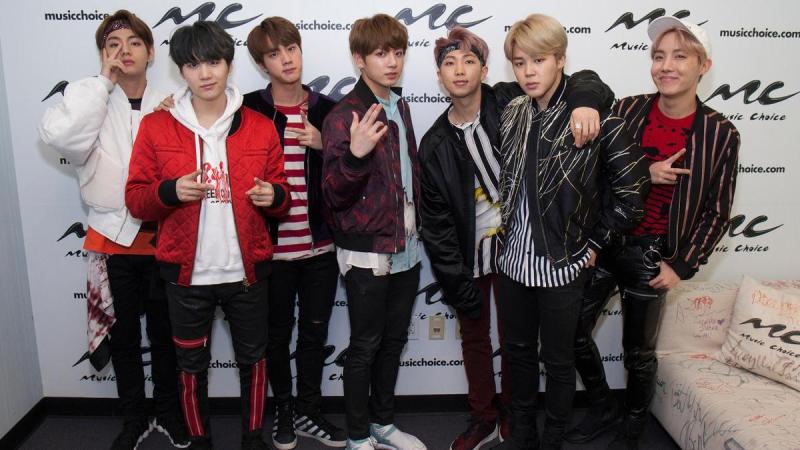 Personal life
Suga is a very busy person and he enjoys his career and success a lot. He never says anything about his personal relation or any girlfriend. Many think that he has a secret girlfriend, but it is not confirmed yet.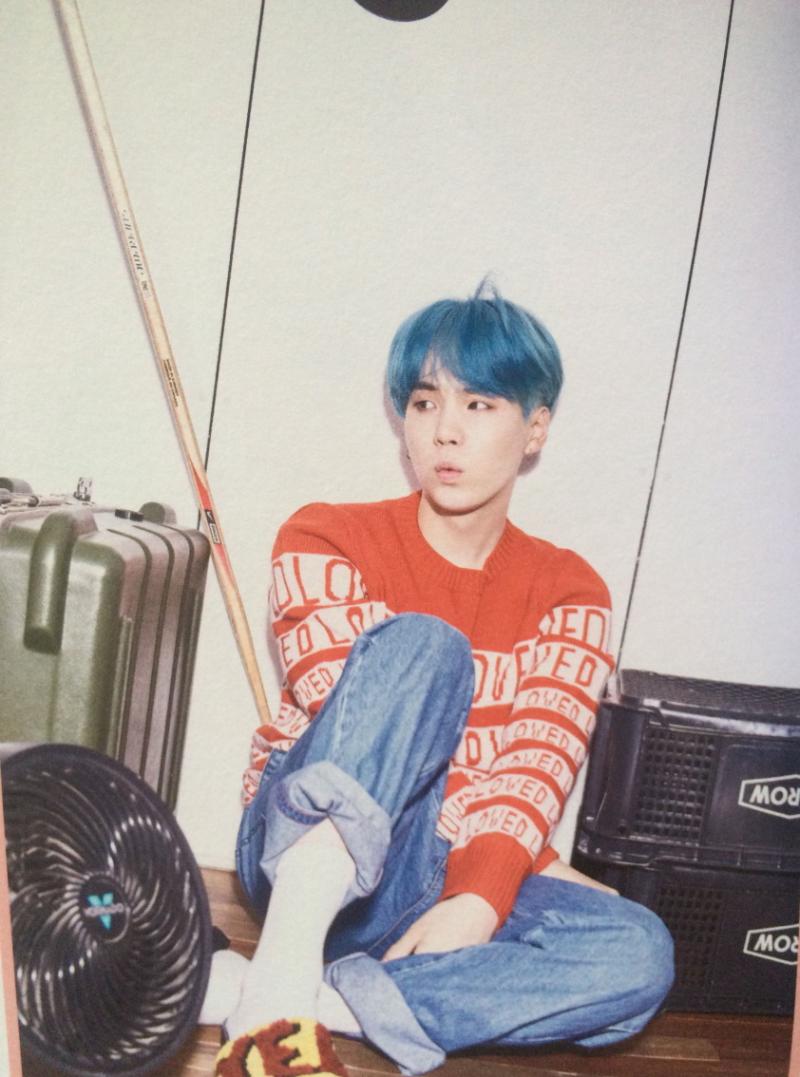 Net worth
Suga's net worth is about $8 million.