Biography
Hayden Summerall is an actor and a singer who is a member of Summerall brothers. He started his career as an actor. He has been in commercials and TV shows. He has also been singing since he was 9 years-old. Today, he nearly has 1 M subscribers on YouTube, and 2.7 M followers on Instagram. Since he is very photogenic and appealing to young female individuals his fan groups mostly consist of young girls. As a confident and handsome young boy he succeeded to win young girls' hearts.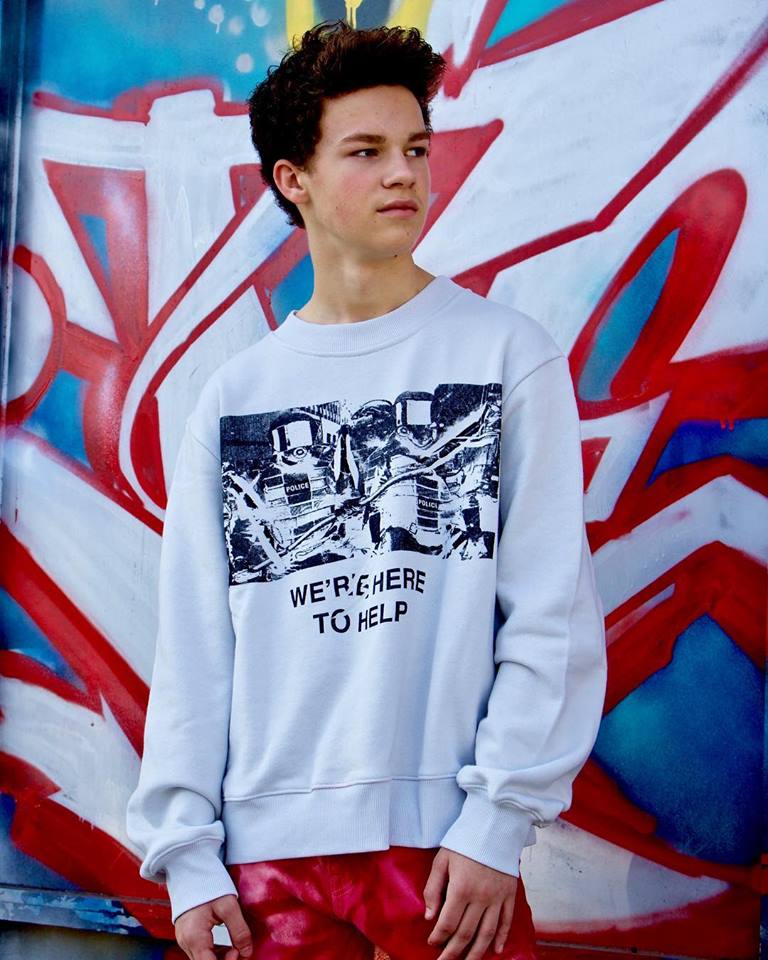 What is Hayden Summerall famous for?
Hayden Summerall was born on April 4, 2005 in Texas, USA. He currently resides in Los Angeles, California. He has three siblings named Jimmy, Dylan, and Hunter. His father's name is Jimmy and his mother's name is Tisha. He also posts photos of her family on Instagram indicating he has close relationships with his family.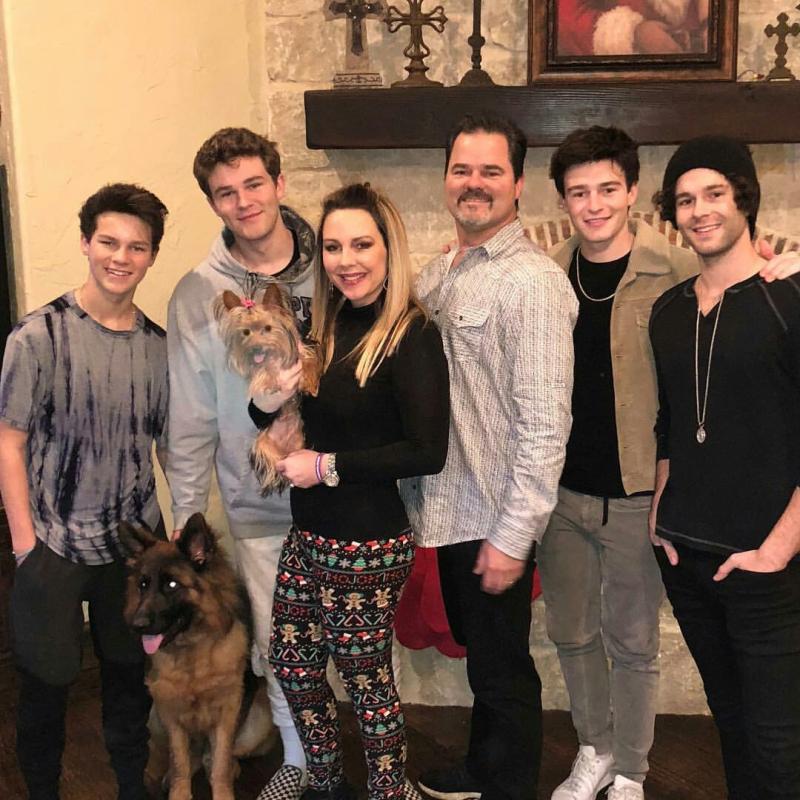 Music Career
Hayden has been singing since he was 9 years-old. He has been making covers of popular songs of different genres, mostly pop and R&B and the most famous one is a cover of a song by one of his favourite artists Jake Miller. This cover video helped him to get reputed.
The music video still continues to help him gain many more followers. At the age of 12 years he released his first single ''Smiles For You'' and it ranked at #7 on the pop chart. In 2018, he performed on Jacob Sartorius' Left Me Hangin' tour in the US.
Movie Career
Hayden initially started his career as an actor taking roles in commercials and TV series. After he got famous being an actor he decided to reveal his talent in music. However, he was already a successful actor. He is currently working on several new projects that are not yet published. He also starred in the web series Chicken Girl.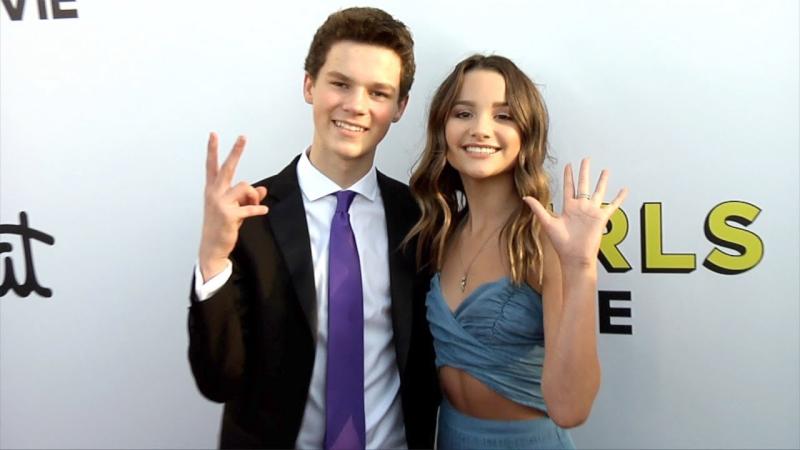 Recently, he starred in the movie ''Next Level'' and he says there are more to go! So we will be seeing his face in different productions! He also takes a new step in his movie career that he will be writing a fiction novel which will turn into a movie. Thus he is producing a movie from his own story ideas.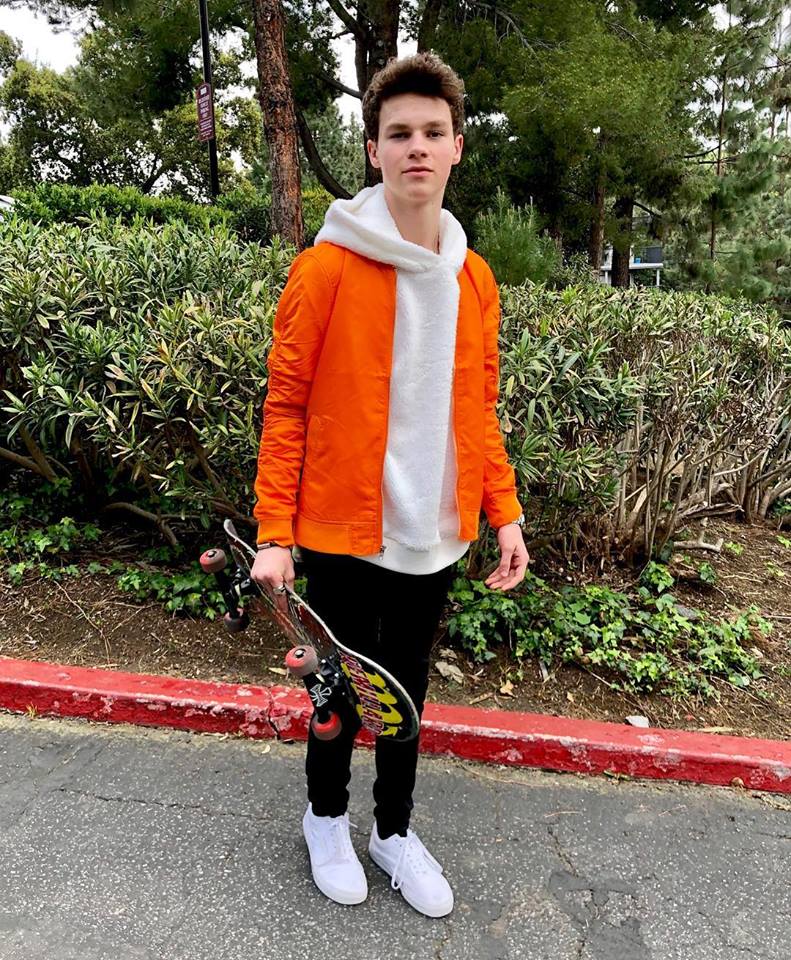 Personal life
He has brown hair and brown eyes which make him more appealing to young girls! He is 170 cm tall and he weighs 55 kg. He uses Instagram the most among the social media platforms and is very active on Instagram. He is probably the most famous one. Although he being the latest social media starter of Summerall brothers.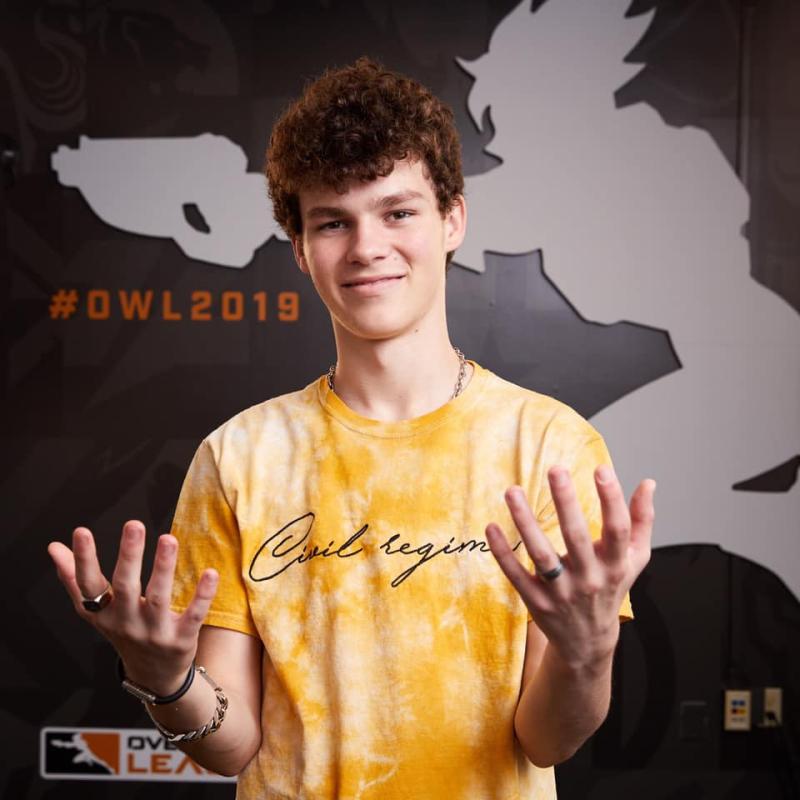 What is Hayden Summerall net worth?
Hayden's net worth is estimated at $500,000. He makes Money on his social media presence or music sales.