Biography
Nick Frost is a British screenwriter, actor and comedian. When people hear of his name they usually remember him from the British comedy movies called The Three Flavours Cornetto trilogy, Hot Fuzz, The World's End and Shaun of the Dead.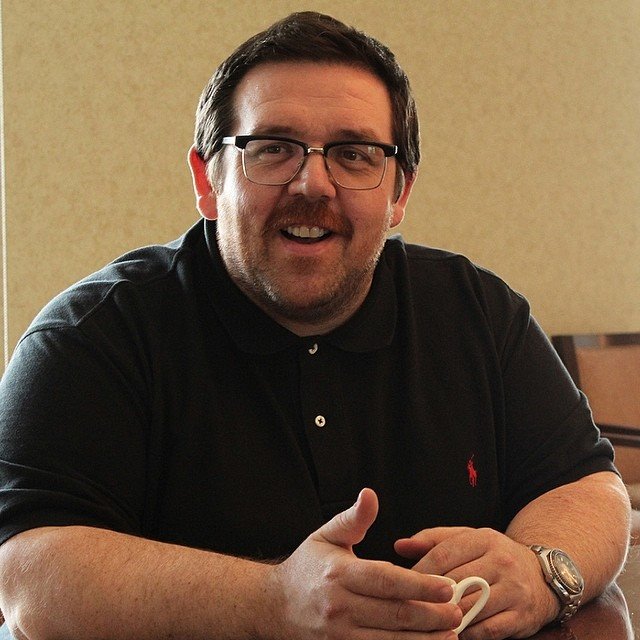 About
He was born on the 28th of March, 1972 in Dagenham, England. His mother is Tirica and his father is John Frost. His mother died in 2015 and he also lost his sister to an asthma attack when he was ten. He continued his education at Beal High School. His parents' business failed which caused them to lose their home and many belongings.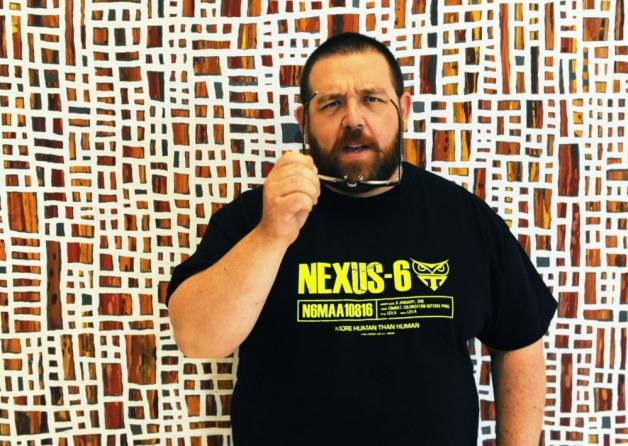 Then his mother could not handle the stress and she had a stroke. In order to support his family, he left his school and started working at a shipping company in Israel. Then, he quit the job and started working as a waiter in England. When he was a waiter he came across with Simon Pegg and they became close friends.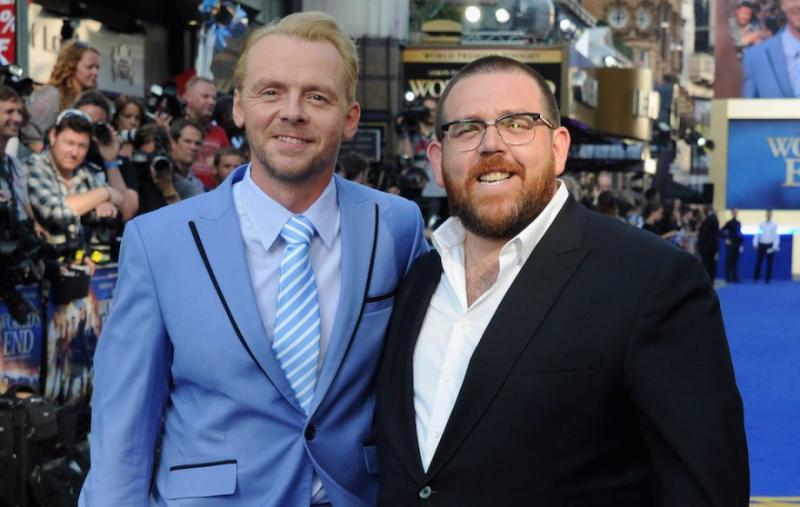 Movie Career
Although he was a waiter he also played minor roles in videos including Chris Carter and the Coverplan Challenge which consist of corporate training videos. In 2002, he wrote the show Danger! 50,000 Volts! which was an educational show displaying the solutions to the problems that military experts come across. He later appeared on the comedy show called Man Stroke Woman on BBC Three. He also starred at the zombie comedy movie called Shaun of the Dead which was written by his close friend Simon Pegg.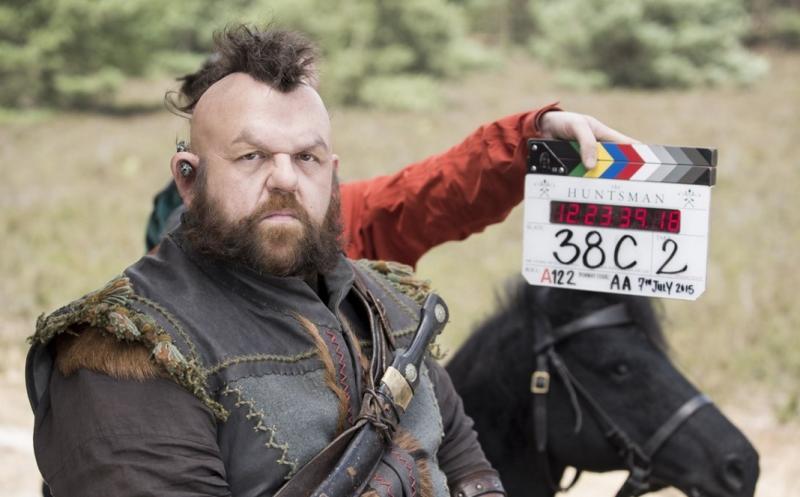 Thanks to this movie he was nominated for Chainsaw Award for best supporting actor. He also won the award of British Independent film for being the most promising newcomer with a bright future. He never stopped working and he is still an active actor. In 2018, he appeared in the movie called Tomb Raider and he has some upcoming movies such as Captain Pugwash or Slaughterhouse Rulez. He occasionally appears on some TV series. Simon Pegg and Nick Frost opened a production company.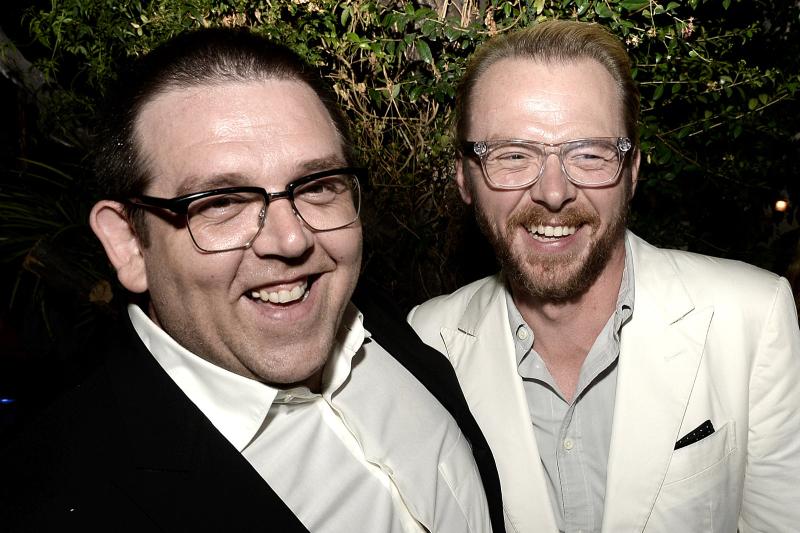 Is Nick Frost married?
Although he was brought up as a Catholic he admits that he is now an atheist. In 2008, he was married to Christina Frost and they had a son named Marc Frost. However, their relationship did not last long and they decided to divorce in 2015. Since then Nick did not date anyone. He also wrote his own biography at the age of 30 and it is called Truths, Half Truths & Little White Life.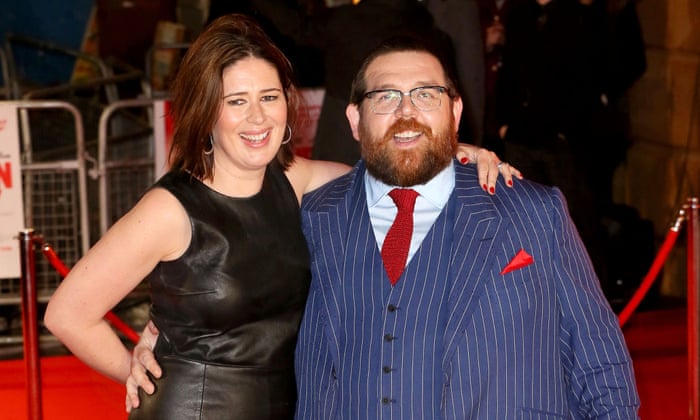 What is Nick Frost worth?
His net worth is estimated to be $16 million.